Effective immediately, Bahamas Paradise Cruise Line has eliminated the single supplement fee from all sailings in ocean view staterooms. This change is giving guests a chance to travel solo to the Bahamas without paying double the fare.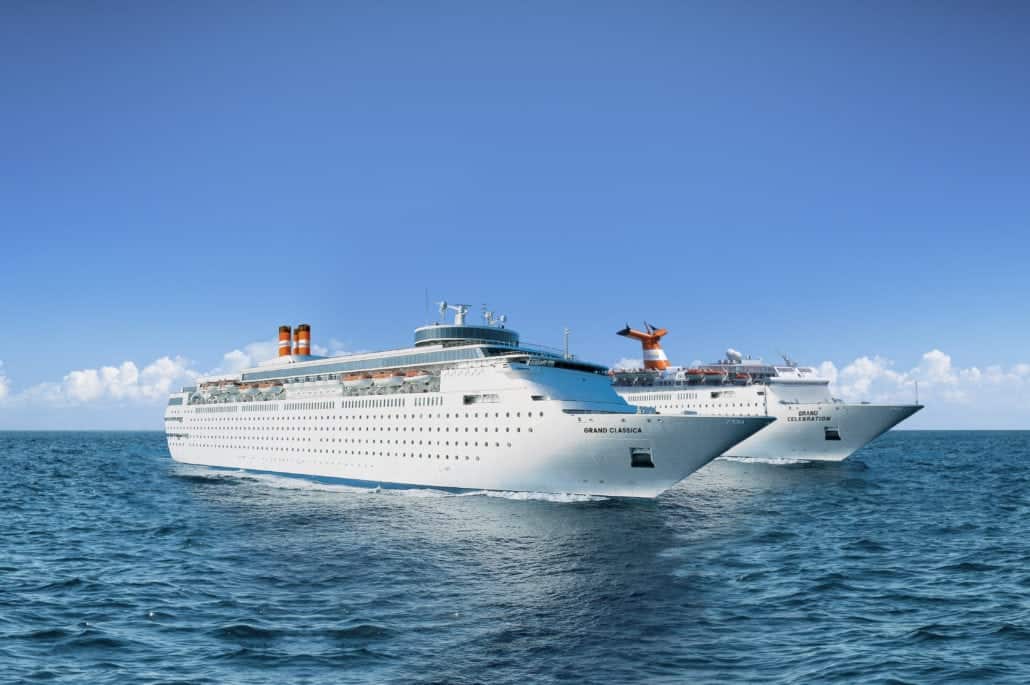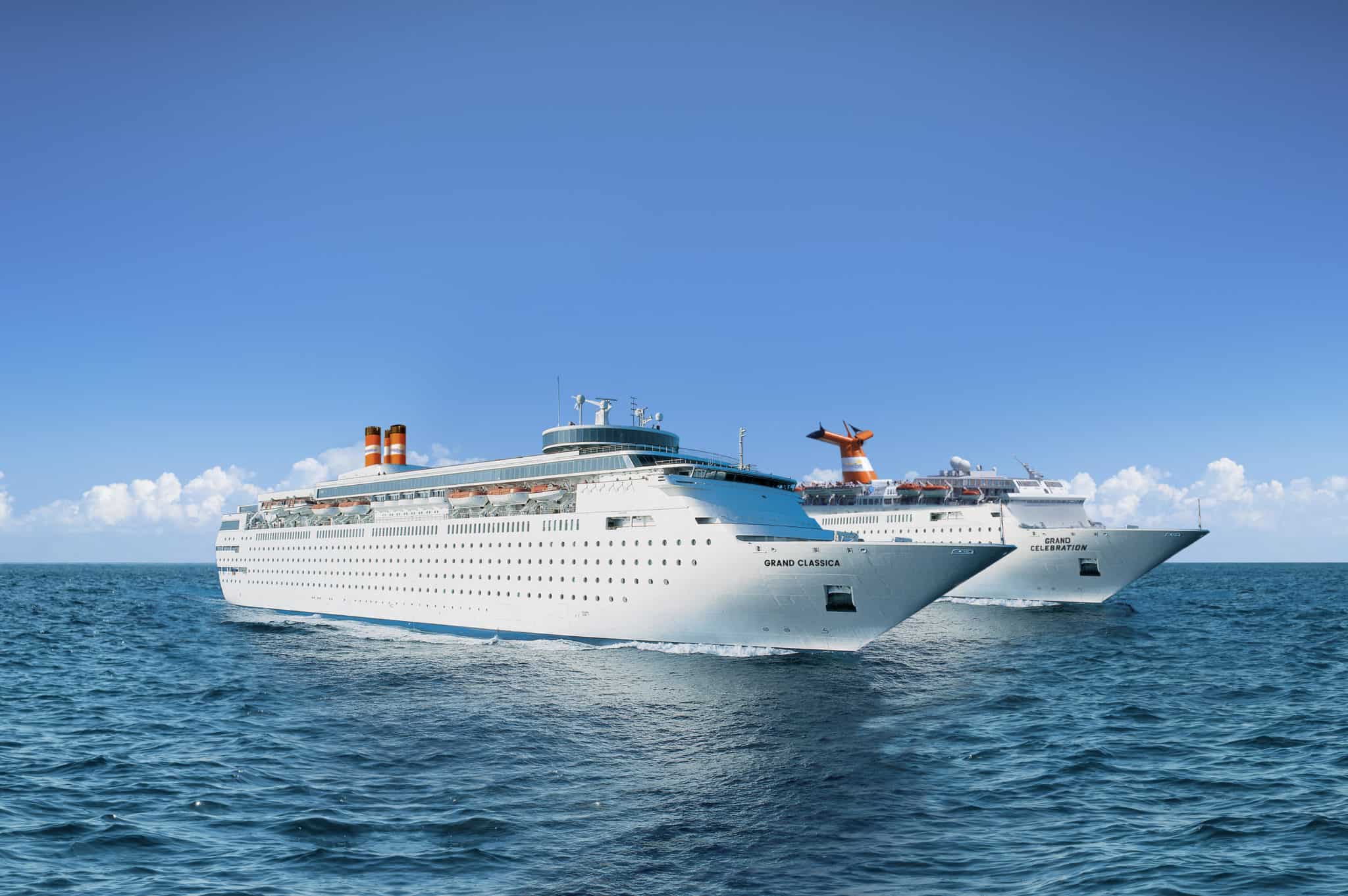 While other cruise lines often charge double occupancy rates for a single person to cruise alone in a stateroom, Bahamas Paradise Cruise Line's solo traveler rates with no single supplement fees could change the game.
Norwegian Cruise Line is currently the only major cruise line that caters to solo travelers, offering studio cabins on their newer ships. They even have a dedicated lounge area for solo travelers. Royal Caribbean also offers studio cabins on some of their newer vessels.
"With solo travel on the rise, we knew we needed to implement a program for this segment of independent cruisers to make Bahamas Paradise Cruise Line accessible to all," shared Oneil Khosa, CEO of Bahamas Paradise Cruise Line. "We are thrilled to be able to offer an incredible value to guests of all ages seeking a solo vacation and give them the opportunity to travel at any date of their choosing without having to break the bank."
Oceanview staterooms with no single supplement are available on all cruises, every day of the week. With a welcome reception exclusively for all solo travelers, there is also the opportunity to meet similar cruisers and even make plans to experience some of the trip together.
Bahamas Paradise Cruise Line currently has two ships, Grand Celebration and Grand Classica. Grand Celebration was formerly Carnival Cruise Line's Celebration, while Grand Classica was formerly Costa Cruises' Classica.
In years past, the cruise line got a bad name as they teamed up with third-party vendors offering free cruises for aggressive timeshare pitches. The line has since distanced themselves from that program.
The cruise line offers daily two-night cruises from West Palm Beach, Florida to Grand Bahama Island.