It's been over a decade since we've seen a cruise line fuel surcharge, but how long will that last? During last month's earnings call, Carnival Corporation CEO Josh Weinstein admitted that charging passengers a fuel surcharge is "not off the table."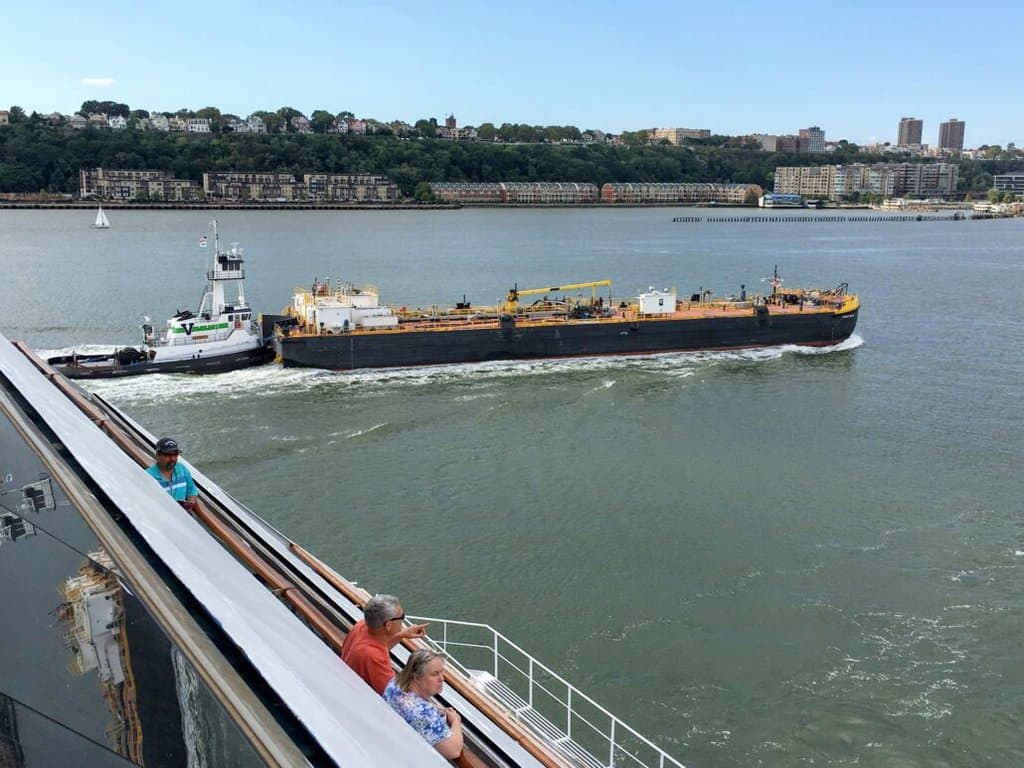 What is Cruise Fuel Surcharge?
A fuel surcharge is an additional fee that is added to the cost of a cruise to cover the rising cost of fuel. This surcharge is typically added to the base fare of a cruise and is calculated based on the number of days of the cruise, the type of cabin, and the itinerary.
Though cruise operators rarely resort to it, it's backed by the cruise ticket contract, which states that the cruise company can charge each passenger up to $9 a day once fuel prices exceed $70.
Cruise Line Fuel Surcharge Fine Print
It reads, "Carnival reserves the right to charge a fuel supplement of up to $9.00 USD, or its equivalent in foreign currency, per person per day, without prior notice, in the event that the price of light sweet crude oil according to the NYMEX (New York Mercantile Exchange Index) is greater than $70.00 USD per barrel of oil."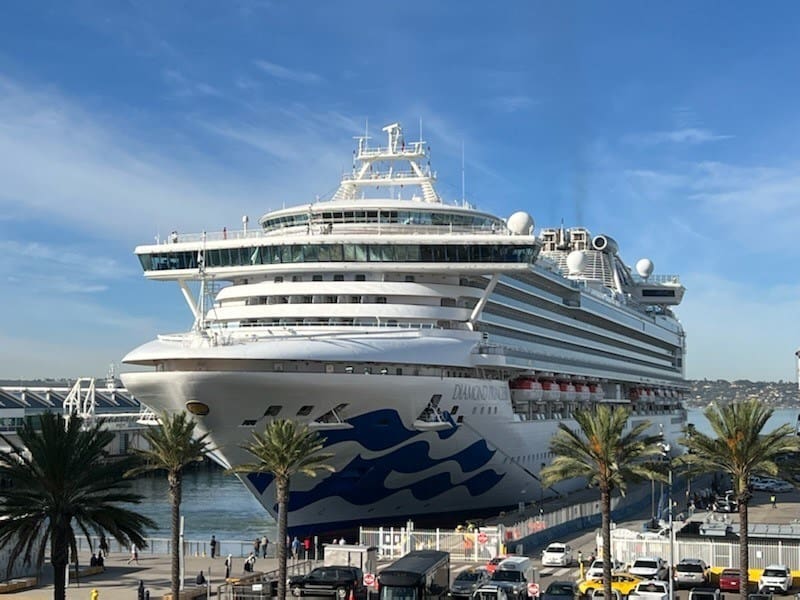 Current oil prices have exceeded that amount for most of the year. Recently, its listed price on the index has reached or been close to $90. At the time of publication the price of cruise oil is $85 per barrel.
If the cruise lines did implement a fuel surcharge, this is how much you would wind up paying:
| Cruise Line | Potential Fuel Surcharge |
| --- | --- |
| Norwegian | $10 per day |
| Carnival | $9 per day |
| Cunard | $9 per day |
| MSC | $99 to $300 per guest, depending on length |
| Disney | Not listed on contract |
| Royal Caribbean | Not listed on contract |
(Info extracted from cruise line ticket contracts)
The company reported that currency exchange rates and higher fuel prices have negatively affected its fourth-quarter performance to $130 million. Over the last several years, Weinstein could recall only one other time when fuel prices hovered around today's rates.
In 2007, crude oil was almost $100 a barrel. This prompted Carnival to offset its high cost by charging a daily $5 fuel supplement per passenger.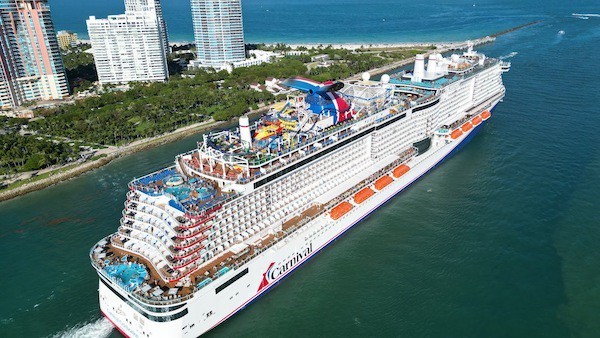 However, Weinstein offered reassurance that a fuel surcharge wouldn't be implemented immediately. He also mentioned that the long-term objective is to minimize their vessels' overall consumption. So far, such initiatives have saved the company $375 million in 2023.
During a call about Carnival's financials, he said, "We continue to work aggressively to manage fuel costs the best way possible by consuming less."
Carnival Corporation is the parent company of nine cruise brands, including: Carnival Cruise Line, Princess Cruises, Holland America Line, Cunard Line, Seabourn, Costa Cruises, AIDA Cruises, P&O Cruises, and P&O Cruises Australia.