Even after the last crew member's coronavirus quarantine ends, Diamond Princess will have a long way to go before it is ready to sail again.
This week, Princess Cruises placed an ad seeking a company to handle the massive job of deep cleaning the ship.
Why They Have To Get This Right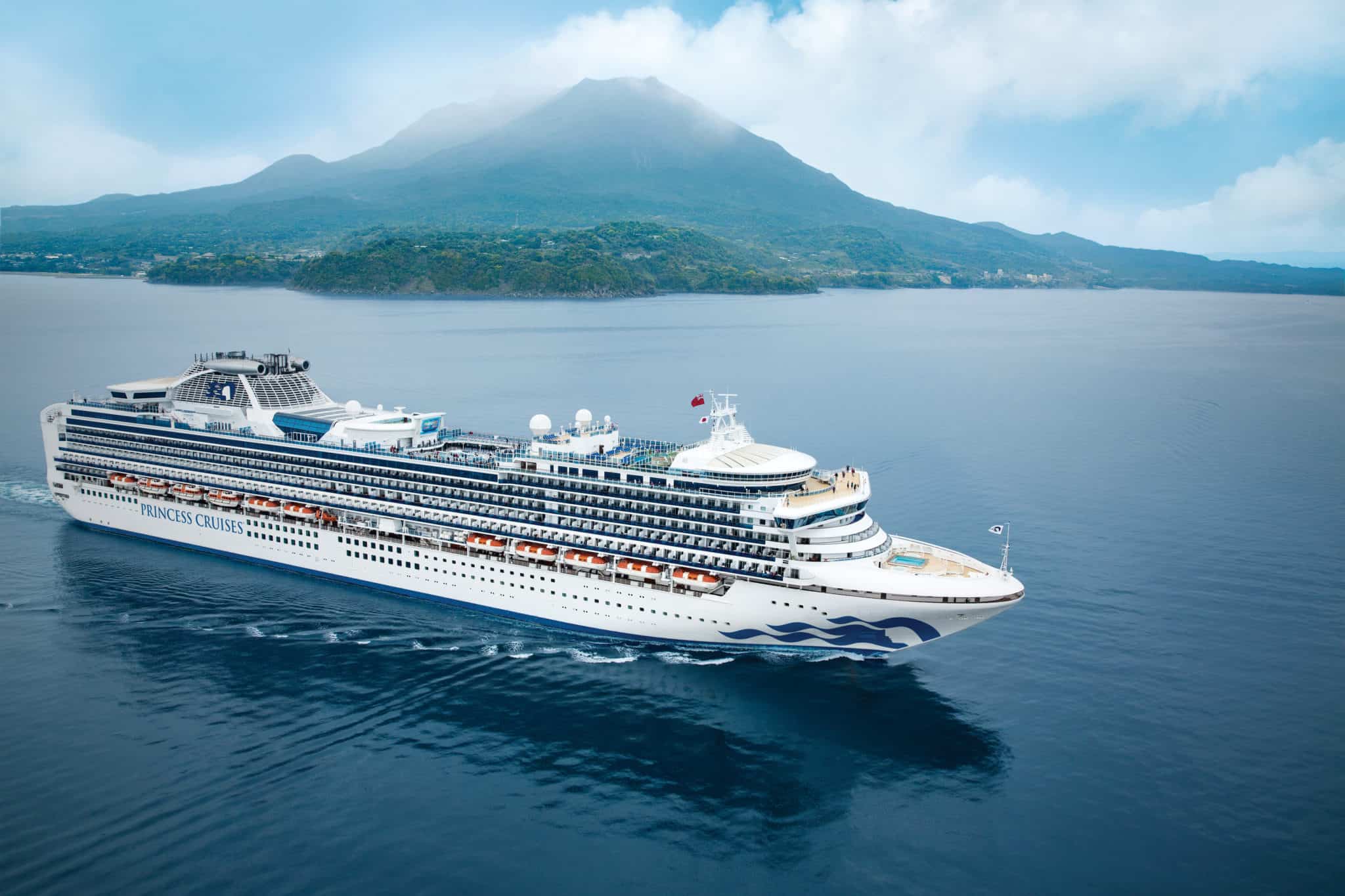 In a letter to vendors, Princess outlined what the task would require and what type of experience those interested in bidding on the job would need.
As The Washington Post pointed out, the RFP (Request For Proposals) was also E-mailed as a press release, which is not necessarily standard protocol.
But it's obviously important to Princess Cruises that they spread the word about just how seriously they're taking the clean-up process, and how massive an undertaking it is going to be.
After all, it's not difficult to imagine that some would-be passengers might be skittish about booking the first few cruises to sail after the quarantine.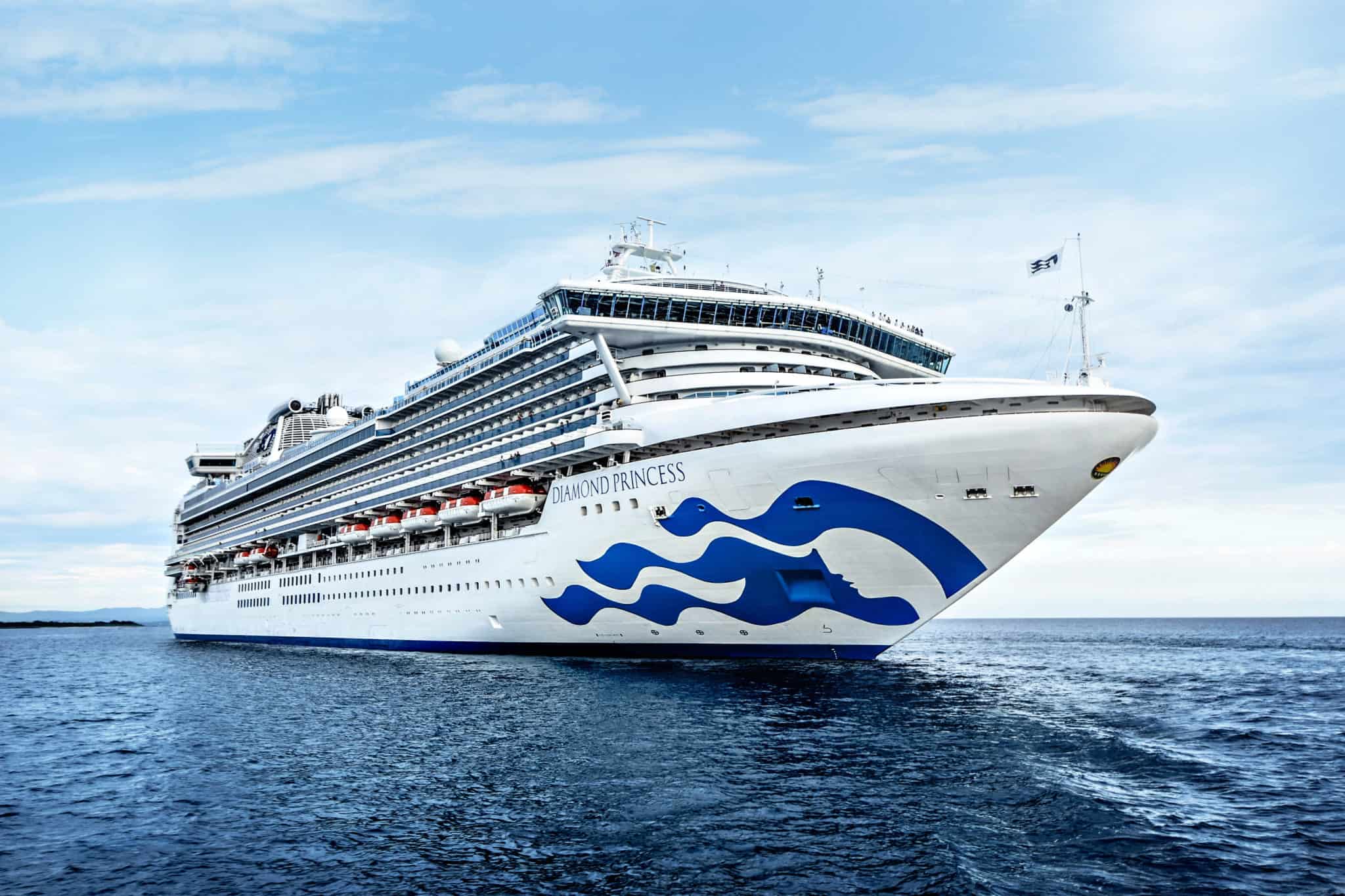 "We are seeking to identify the best resources to partner with to clean and disinfect the ship from bow to stern," said Jan Swartz, president of Princess Cruises. "To accomplish this critically important undertaking, Princess will engage a vendor that has experience in significant cleaning and disinfection projects and experience in the use of the disinfectant agent Virox, which is well-known to be an effective disinfectant."
READ MORE: Cruise Ship Fails Health Inspection With 44 Violations
According to the Virox website the cleaner is "A one-step disinfectant cleaner based on proprietary hydrogen peroxide technology to deliver fast and effective cleaning performance. Product is both virucidal and bactericidal. Disinfection requires a five-minute contact time. Also provides broad-spectrum sanitizing on hard surfaces in 30 seconds. Concentrate delivers economical performance. Meets bloodborne pathogen standards for decontaminating blood and body fluids."
What Will Need To Be Cleaned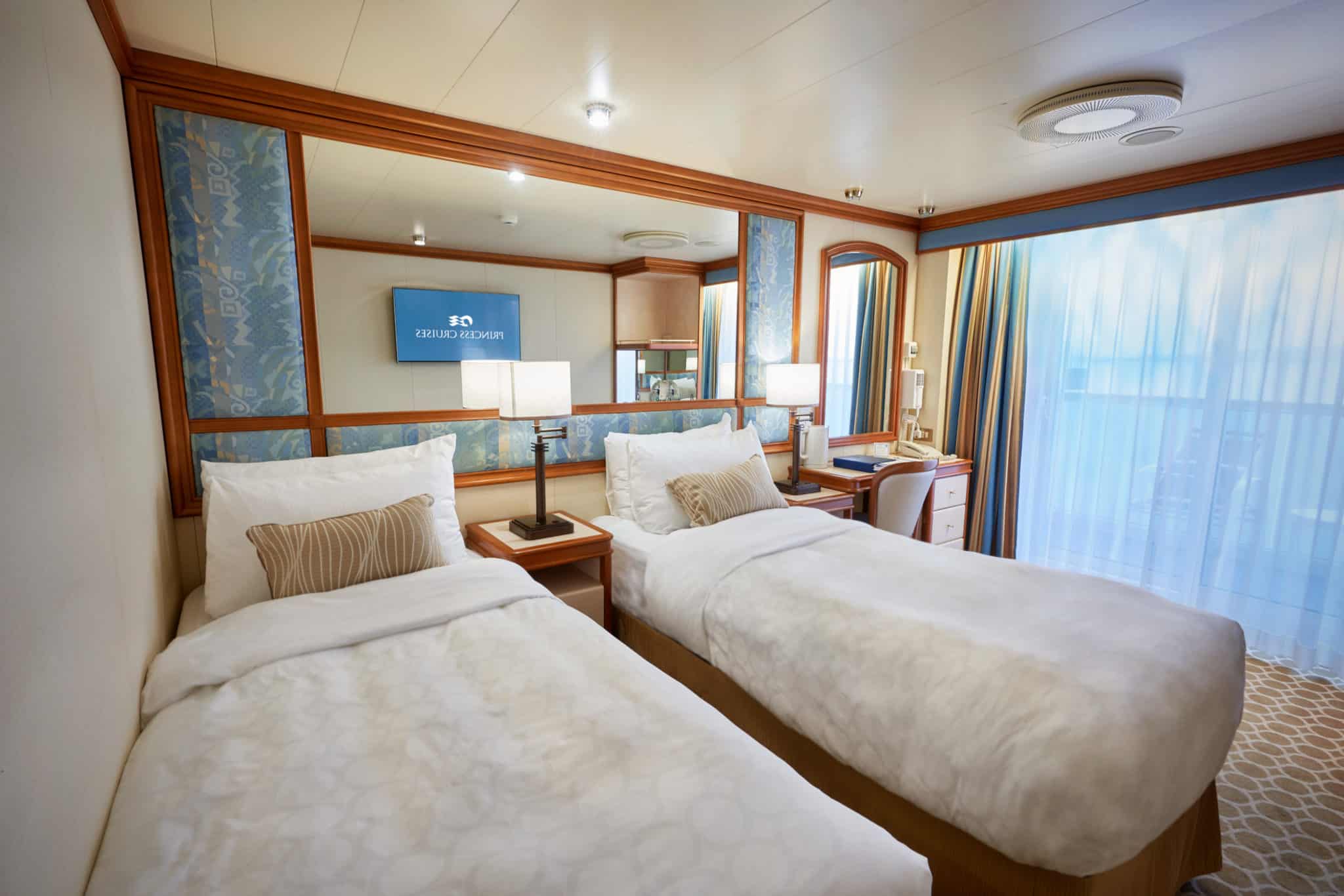 While the short answer to the question of what needs to be disinfected is "everything," Princess outlined some of the areas which will be focused on by the company.
Here are the areas that will be deep cleaned on Diamond Princess:
Staterooms, where they will remove and dispose of all towels, linens, mattress pads, pillows, duvets, shower curtains and mattresses
Carpets, draperies and other soft furnishings
All corridors and handrails
Housekeeping storage and service areas
Galleys, pantries, dishes and service ware
Restaurant and food and beverage areas
Entertainment areas
Public venues, including the shops, spa, salon and fitness center
Technical and machine spaces
All crew living areas
All deck areas and handrails
Medical Center
All Marine, hotel and operations equipment
The ad goes on to say that other areas may require attention as well "after an appropriate assessment."
Interestingly, there is one area in which Princess Cruises will be handling itself, and that's the air handling and ventilation units. According to the RFP, "Cleaning and disinfecting of air handling units including ducts, fan rooms, coils, and systems will be developed by Princess' Technical Services separately using specialist cleaning contractors."
Future Diamond Princess Sailings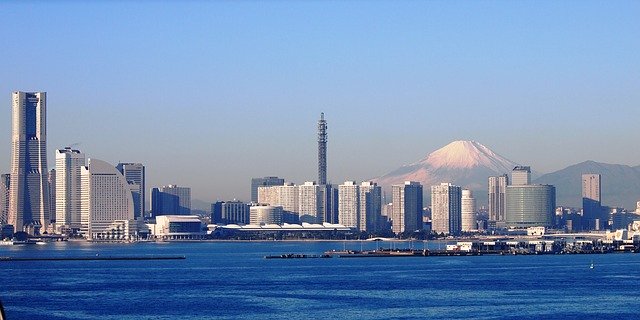 As of now, Princess Cruises says that Diamond Princess will remain out of service until late April. The first sailing available on their website is a 6-day Golden Week Korea and Japan getaway set to depart Yokohama on April 29.
Sky Princess Cruise Ship Tour