Princess Cruises Regal Princess recently failed a health inspection, scoring 77 out of 100 possible points.
The inspection, which took place on February 5, shows 44 violations ranging from fruit flies in the Horizon Court buffet to uncleaned areas.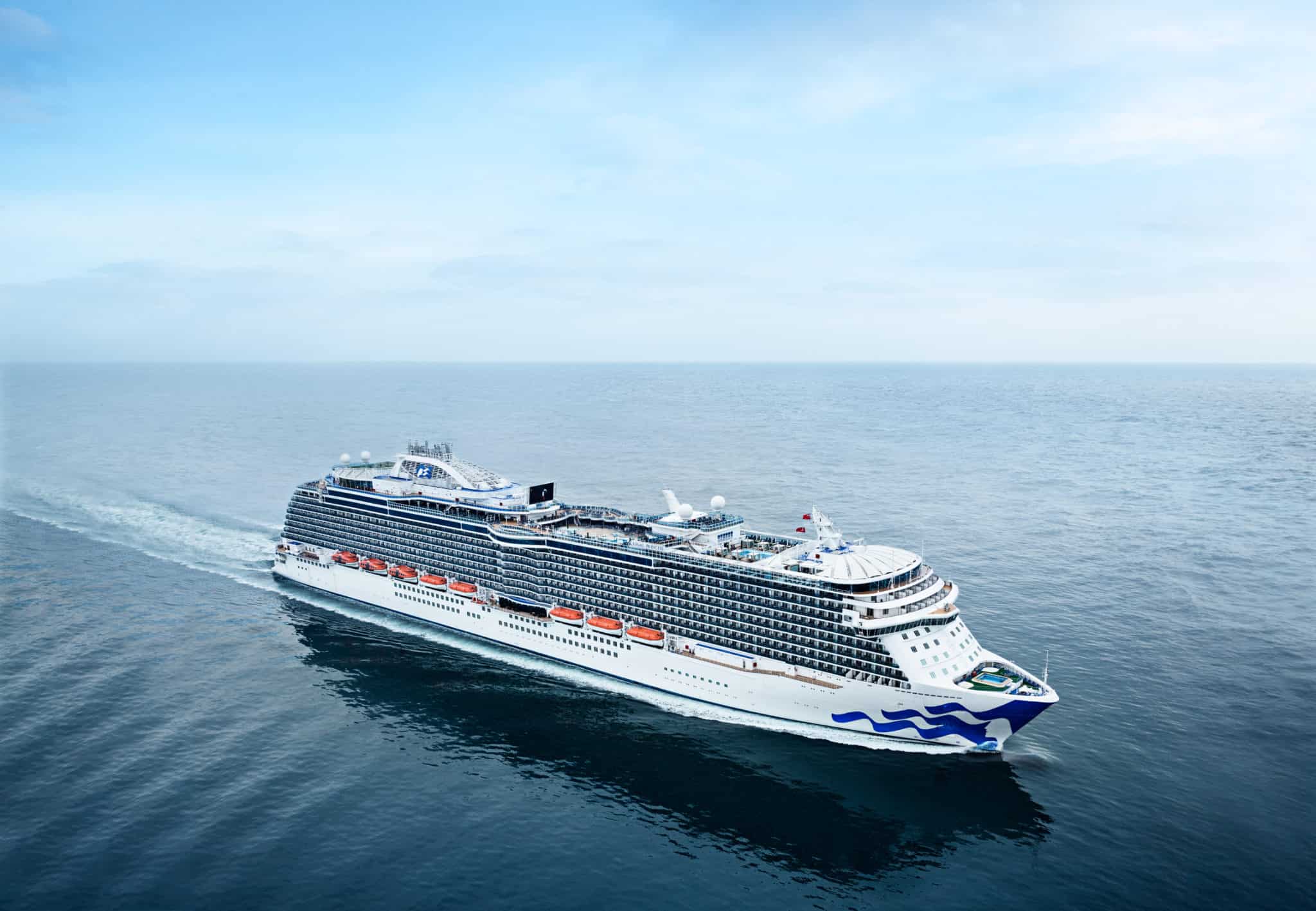 What They Look For During Inspections
Cruise ships are graded on a scale from 1 to 100, with any score below 86 considered failing. These inspections take place twice a year and are unannounced, meaning a ship can't prepare in advance.
READ MORE: The Truth Behind Cruise Ship Health Inspections
During the inspection, a team from the United States Public Health Department's Vessel Sanitation Program boards the ship and spends eight hours looking for areas that are not up to standards.
Health inspectors go from bow to stern, top to bottom and everywhere in between, looking for everything from leaky pipes to out of date shipboard logs and food-related violations.
Some of Regal Princess' Violations
"Two fruit flies were noticed" in the Horizon Court buffet
 "The glass-washing machine was out of service at the time of the inspection."
At the International Cafe, "the power cables under the right espresso machine were soiled with more than a day's accumulation of debris."
"A food employee was observed with fingernails extending approximately 10mm from the ends of his fingers. Dark debris was observed on the underside of several fingernails."
"A child in a diaper was observed in the swimming pool. This facility was not designed for children in diapers. The child was removed from the facility."
What happens next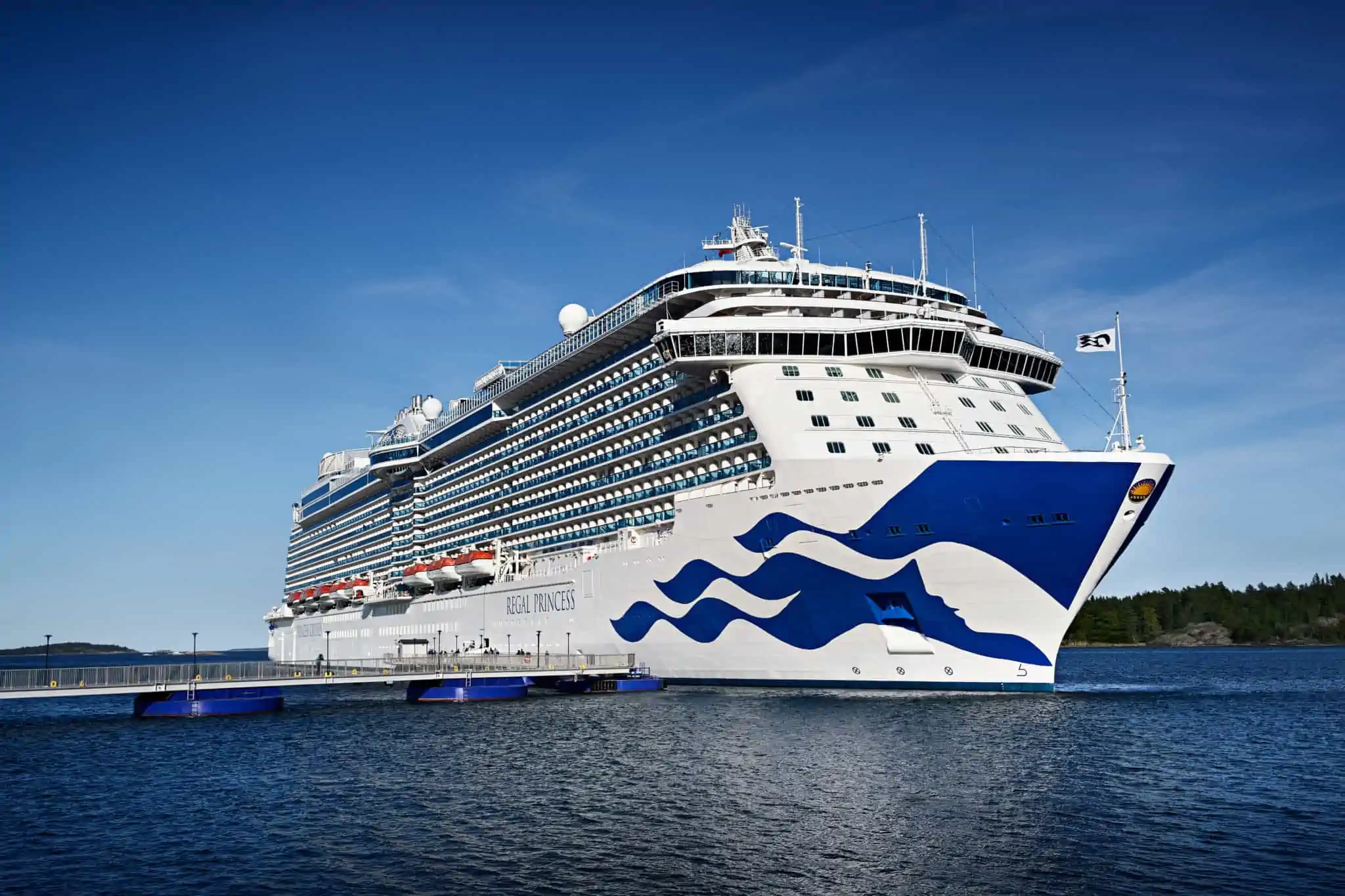 Ships that fail an inspection must submit a corrective action report ensuring that all the violations are remedied. Once completed, there is another unannounced inspection.
The 3,560-guest Regal Princess is the first cruise ship to fail a USPH inspection in 2020.
In 2019, five vessels received unsatisfactory inspections including Grand Classica (81), Majesty of the Seas (82), Norwegian Breakaway (84), Carnival Fantasy (77) and Silversea Cruises' Silver Wind (81).
Inspections are readily available to the public. Anyone wanting to check out the latest report regarding a ship they are considering booking can simply go to the Center For Disease Control's site, search for the Vessel Sanitation Program and then, where prompted, enter information about the specific cruise line and ship you're interested in.
Regal is currently sailing Caribbean cruises out of Port Everglades.
Tour of Sky Princess (2019)