Royal Caribbean has begun sending a memo to passengers that it now requires higher upfront payments and the full settlement of guests' accounts at least 90 days before embarkation instead of the original 120.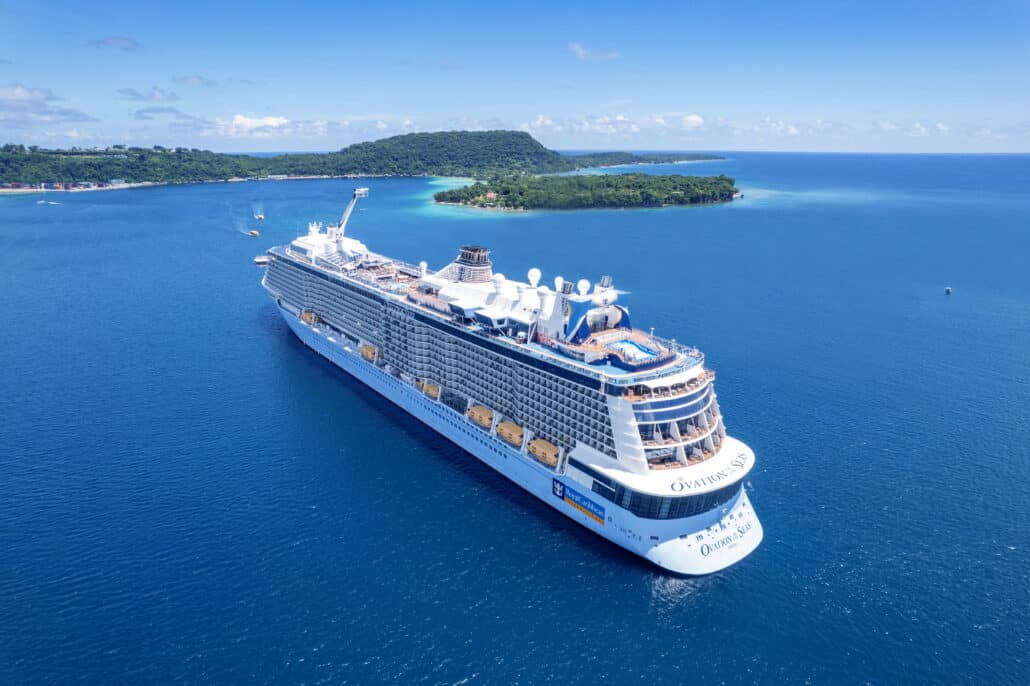 Though the specific guidelines for the deposits have yet to be released, it has issued policies for the shorter payment window.
The letter it sent reads, "As of today, guests will now have up to 120 days prior to sailing to make their final payment for sailings that are 15 nights or greater. Additionally, there will be a higher deposit amount required, per person, for new bookings made for sailings that are 15 nights or greater after today."
So, if you've already made your reservation before the announcement or your itinerary is less than 15 nights, these changes won't affect you.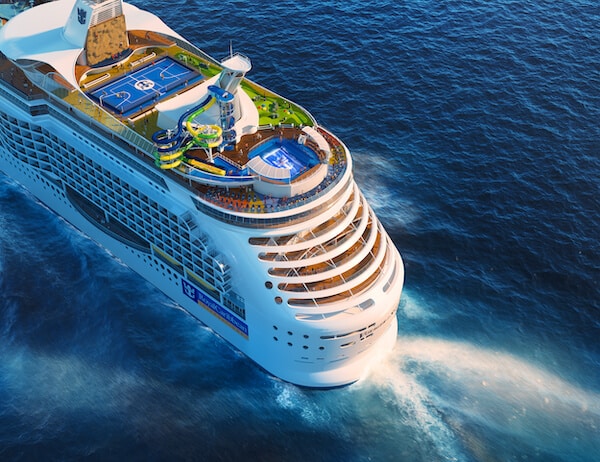 Longer bookings available are for a 15-night sailing from Galveston to Barcelona onboard Voyager of the Seas, an 18-night South America and Antarctica cruise through Serenade of the Seas, and a 16-night Panama Canal Cruise with Radiance of the Seas which all take place next year.
What about Royal Caribbean deposits?
Royal hasn't mentioned how much of an additional deposit they'll require but it's worth noting that the current price is at $450 per guest.
Again, the higher deposit amount only applies if you're booking an itinerary that's at least 15 nights long.
Why is Royal Caribbean introducing these changes?
Though the memo sent by the cruise line didn't mention any reasons for these changes, they will allow Royal Caribbean to avoid last-minute cancelations from passengers who change their minds or aren't that serious about their bookings.
In the face of these policy changes, it's best to carefully study the terms and conditions of any booking before putting money down.
Final Thoughts
Cruise lines earn a lot of money in interest on customer deposits. At the end of the last quarter (June 2023), Royal Caribbean Group had $5.7 billion in cruise deposits on hand and $21 billion in debt.
If Royal Caribbean Group was making three percent interest on the $5.7 billion, that would be a monthly interest payment of $14.25 million dollars monthly.
(Note: The actual amount of interest a company earns on customer deposits will depend on a number of factors, such as the interest rates offered by banks and the amount of deposits that the company has on hand.)
READ: 9 Hidden Cruise Line Ticket Contract Surprises