If you booked a Carnival Cruise Line vacation on April 1, 2023, you automatically paid more for it than you would have only a few days earlier.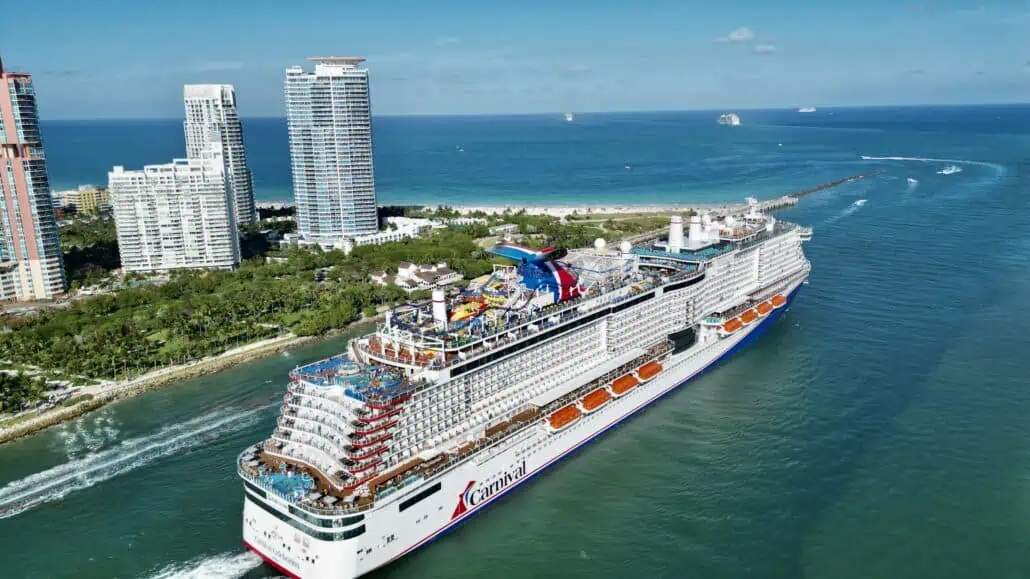 If that trip is many months down the line and you don't pay the daily gratuities on it pronto, you could very well find yourself facing another increase, given that it was less than a year since the last time Carnival boosted the daily gratuity charge.
For a lot of folks, cruise ship tipping — especially what some call "forced gratuities" — is becoming a real problem.
"Enough Is Enough"
That's what a friend and longtime Carnival Cruise Line guest said upon hearing of the latest increase. After canceling an upcoming trip on the line, she began exploring her options on lines which either include the gratuities in the total price of your package or offer them as a "perk" when booking.
Carnival is certainly not the only cruise line that has been routinely raising the daily gratuity, but the latest hike seems to have rankled quite a few would-be passengers.
For one thing, Carnival — like the other major lines — recently rolled out a plan that would see room service attendants offering either morning or evening services as opposed to both, which had been the case previously.
Needless to say, paying more and getting less isn't particularly popular.
Then there's the amount of the latest price increase. In the past, lines have typically raised the daily gratuity rate by something in the vicinity of $0.50 to $1.00. This time around, however, Carnival opted to shoot for the moon, raising gratuities by $1.50 per person, per day.
It Adds Up Quickly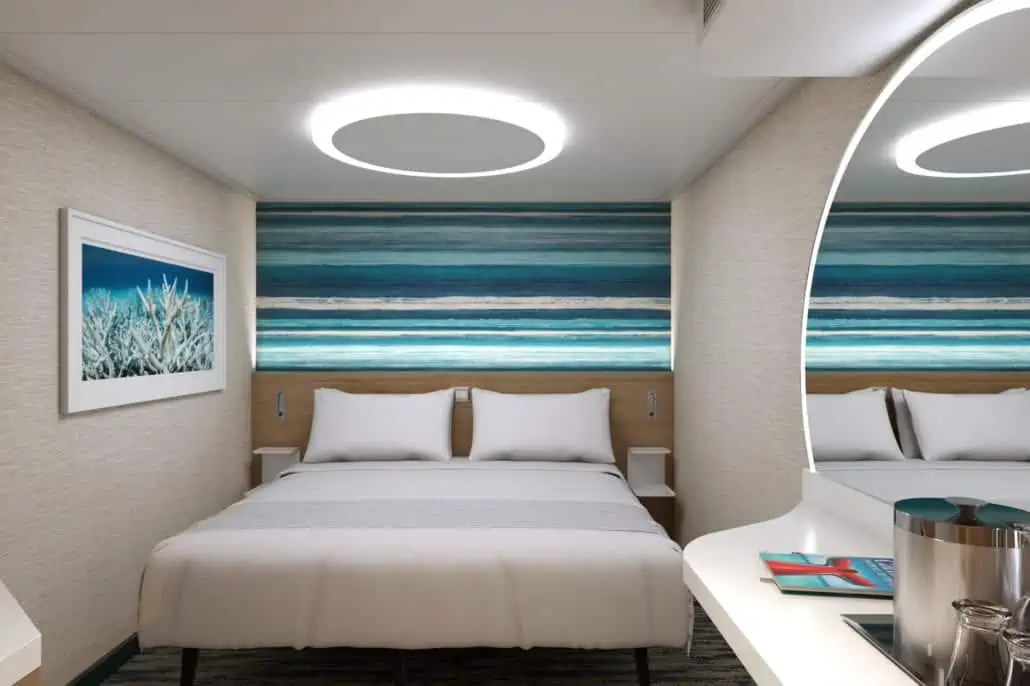 On the surface, that doesn't sound like an awful lot. But when you do the math, a family of four doing a seven-night cruise is suddenly ponying up an additional $42.
And keep in mind, this isn't the total they're paying in daily gratuities, it's how much more they're paying today than if they'd have booked yesterday. In all, even if our fictional clan is staying in the cheapest category of stateroom, they're going to be paying almost $450 in gratuities.
That's enough to give most people pause.
The Cruise Ship Tipping Problem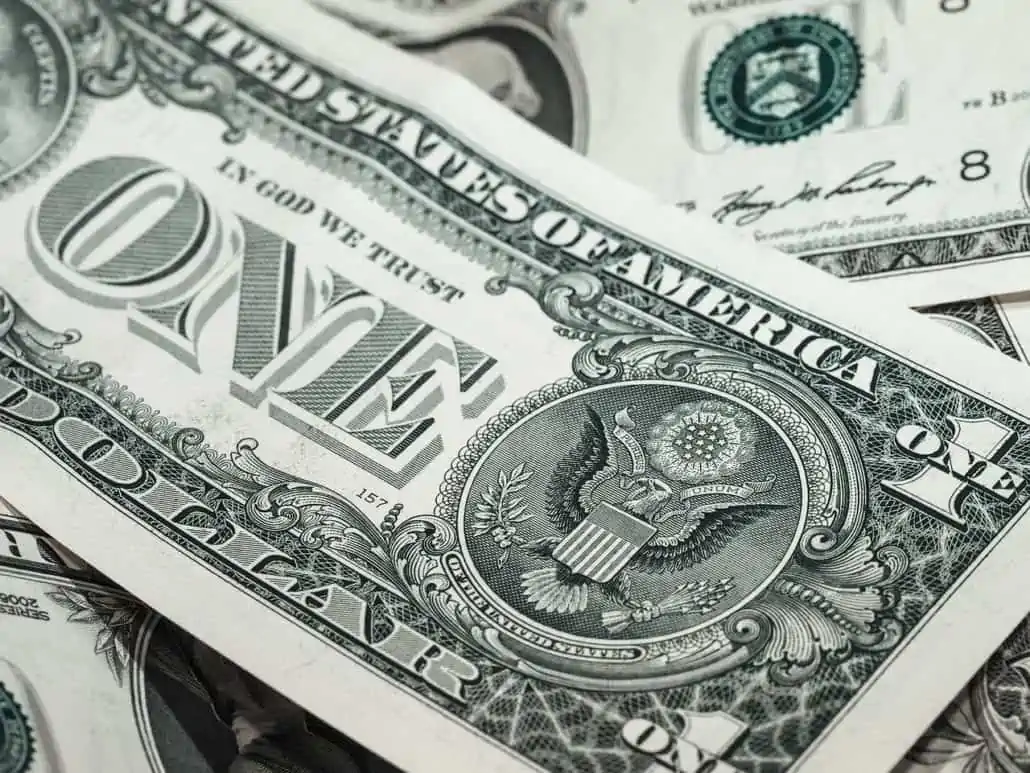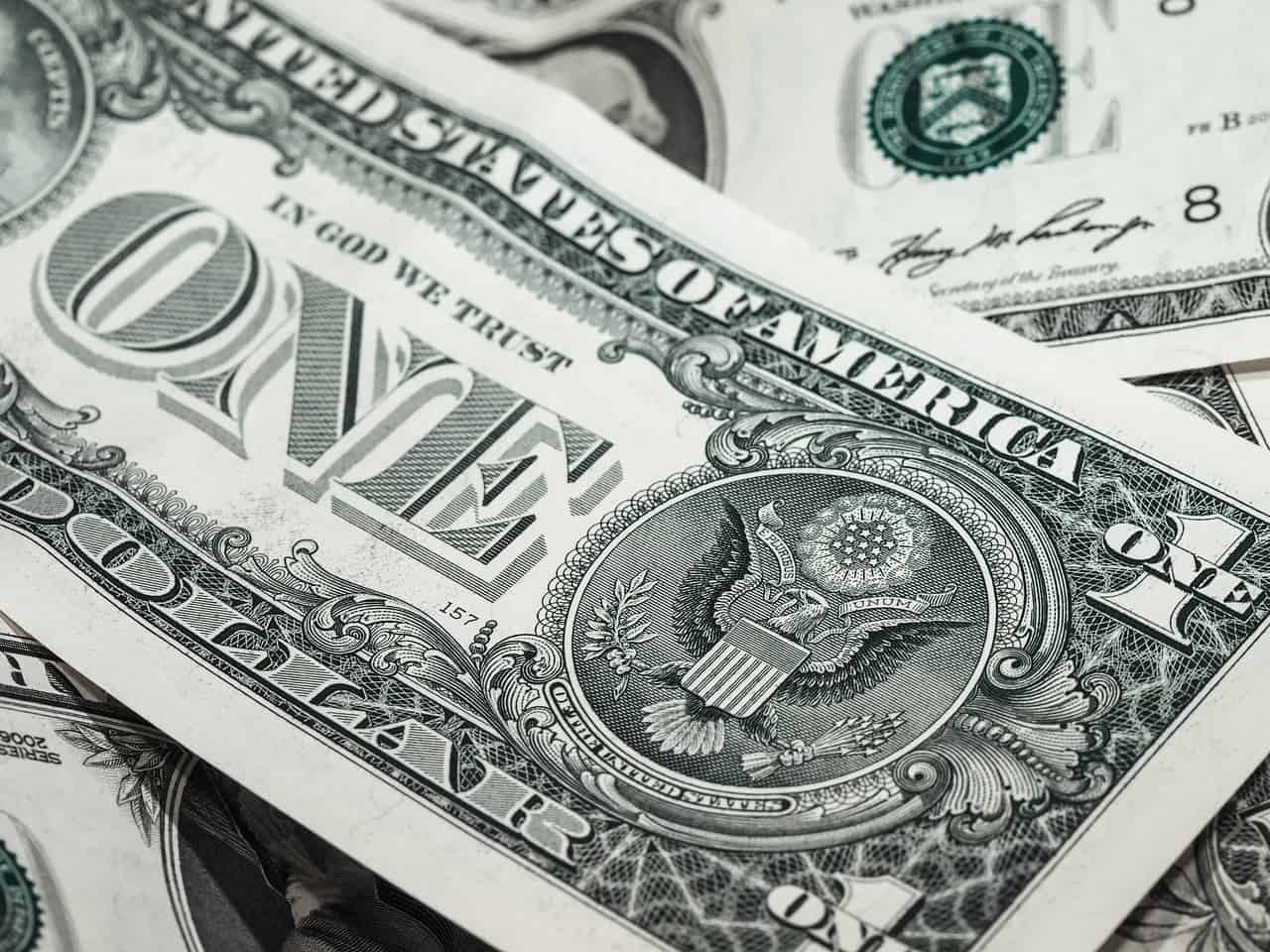 Look, by any stretch of the imagination, I'm considered a very good tipper. I appreciate good service and am more than willing to recognize those who provide it with a little something extra. Before any cruise, I head to the bank and pick up a whole lot of small bills for exactly that purpose.
From the dockside bag handler to the main dining room servers, I hand out money like a sleazy politician trying to buy votes.
And to be clear, this is on top of paying the daily gratuity charge. I'm not one of those people who rushes down to guest services in order to have the gratuities removed, insisting they like to handle such things on a case-by-case basis. (I'm sure at least a few of them actually genuinely mean it, too.)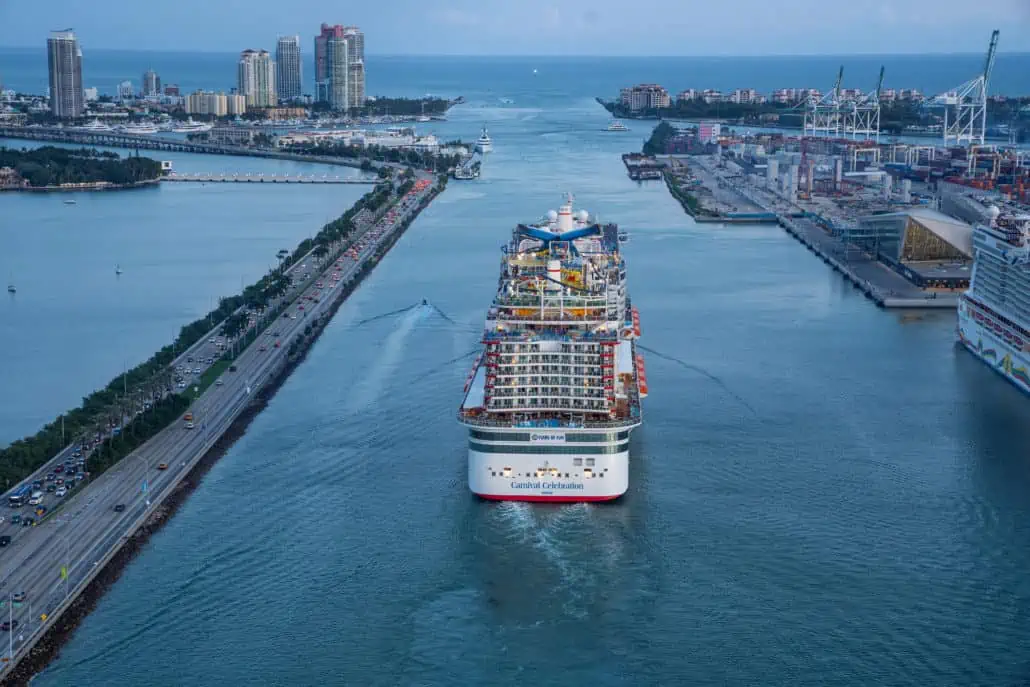 But I have absolutely no doubt that as cruise lines push the daily gratuity rates ever higher, more people opt to have them removed, ultimately hurting the very people that money is supposed to be helping. And as I've opined over and over, there's absolutely no reason for this, as cruise lines can (and in some cases do) easily roll the daily gratuity rate into the overall cruise fare.
Doing so means they don't have to make a big, splashy, public announcement every time they decide to raid our wallets further yet again.
The Real Question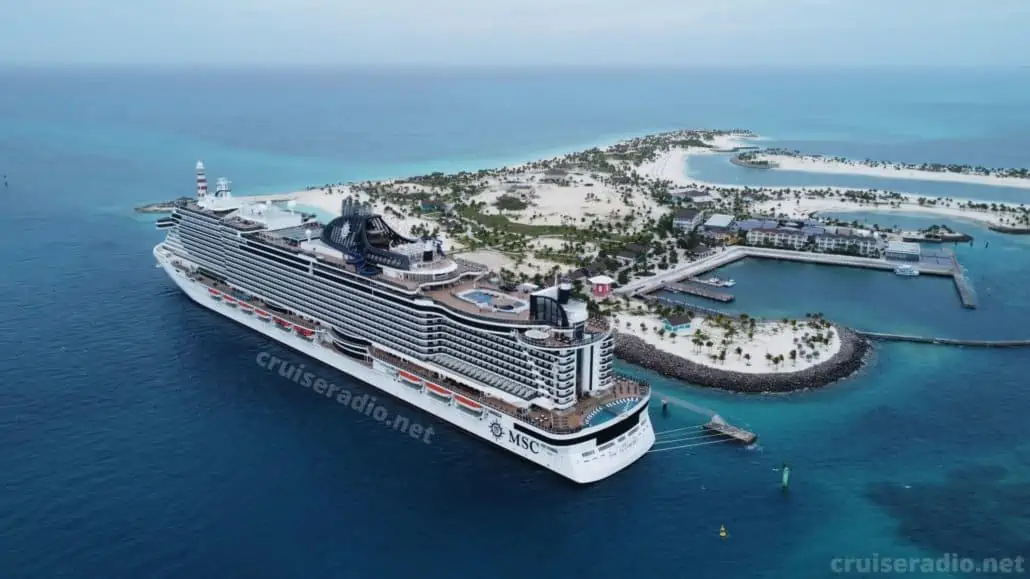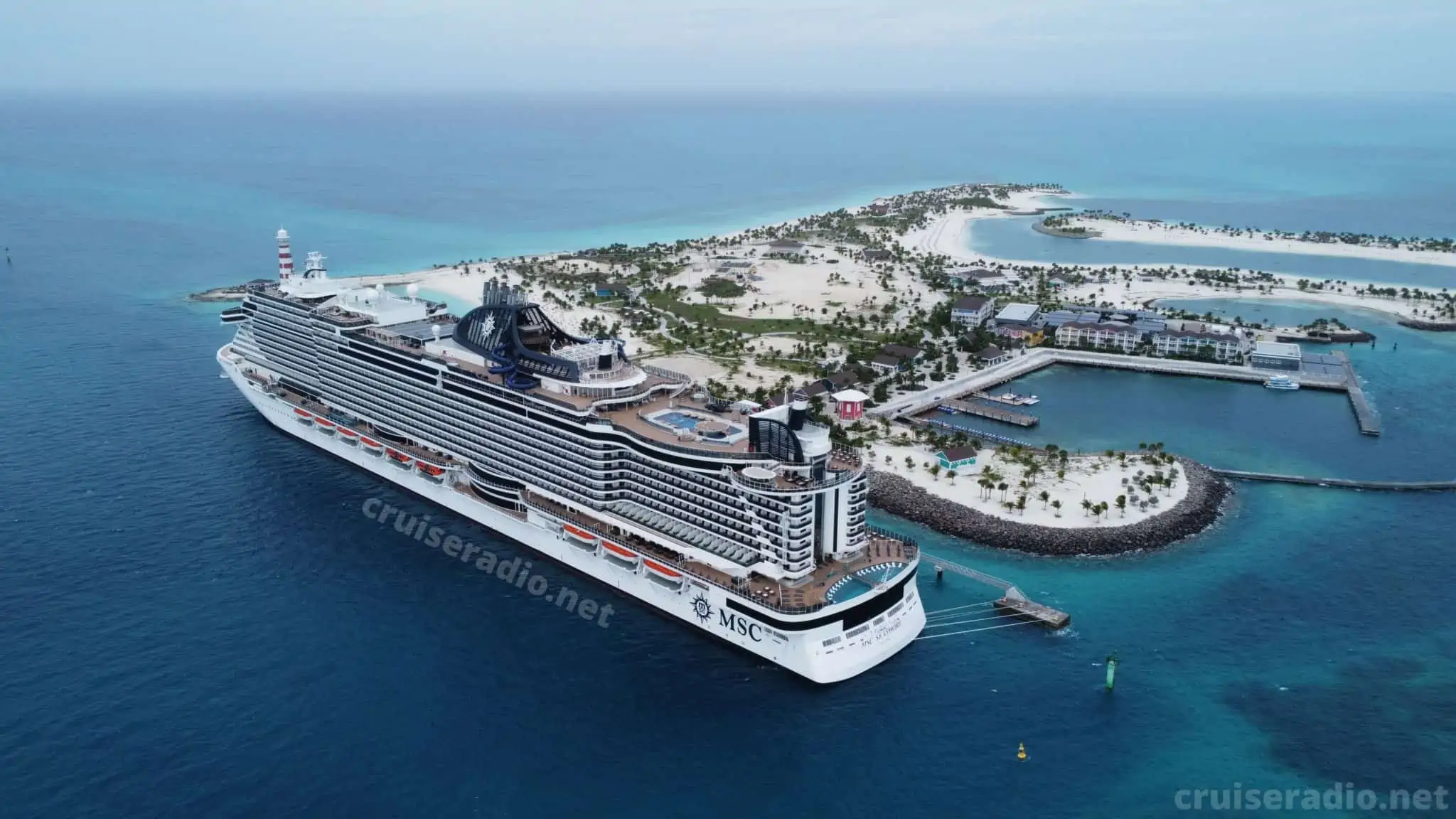 Whenever cruise lines raise gratuities, they make a point of saying that this money goes to the hard-working crew who endeavor to make our vacations the best they can possibly be. Don't they, we are asked, deserve what we're told is a relatively minor increase?
They certainly do.
But why are we being asked to pay for it? As their employers, doesn't it fall upon you to see that they are properly compensated? You are, in essence, asking us to pay a significant portion of their wages so that you can pay them less. No matter how anyone tries to spin it, that's the truth that cruise lines won't actually dare to say aloud.
Instead, they not only put the cost upon us via what some call a "forced gratuity," but then attempt to send us on a guilt trip along with the cruise we're already paying for.
But at what point do cruisers decide they've played this game long enough and insist that the system be changed? For some, like my friend, that time has already come.