One of the major cruise lines hopes to begin welcoming guests later this summer if their newly-released health protocols are approved. The plan involves the use of rapid testing, the distribution of masks, and restrictions put upon shore excursions.
Where The Ships Are Hoping To Sail This Summer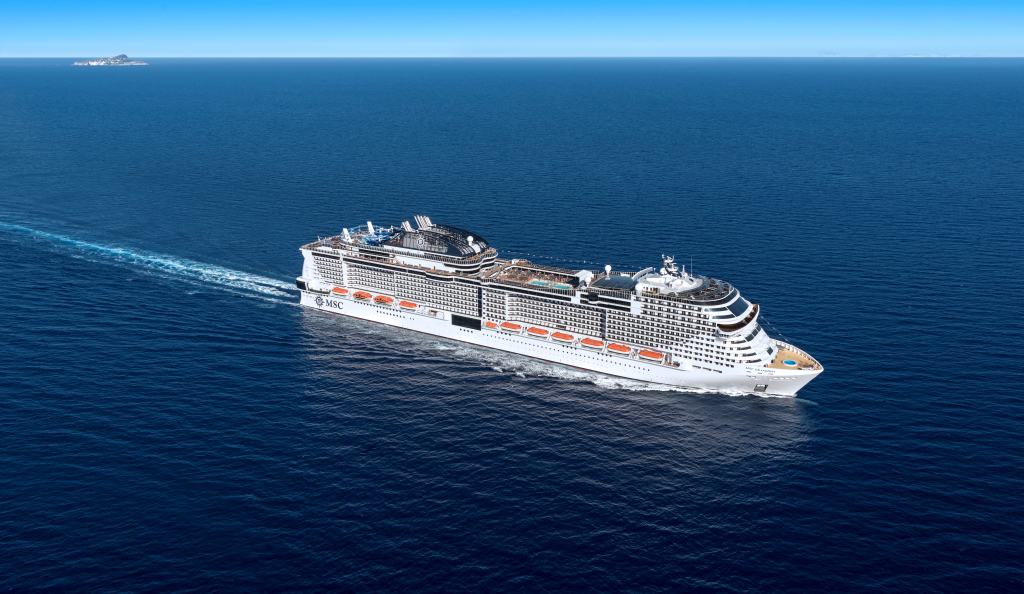 MSC Cruises announced their hopes to sail later this summer, starting with Mediterranean sailings aboard their flagship MSC Grandiosa as well as the MSC Magnifica.
Preparations already are being made aboard those ships, despite exact dates and itineraries still being up in the air.
What is known is that the MSC Grandiosa will focus on 7-night sailings in the Western Mediterranean while the Magnifica will sail Eastern Mediterranean voyages.
However, guests from the United States shouldn't start making plans to hop on one of these ships: For the current summer season, MSC will only welcome guests who are from one of the 26 countries making up the Schengen area.
How They Will Keep Passengers Safe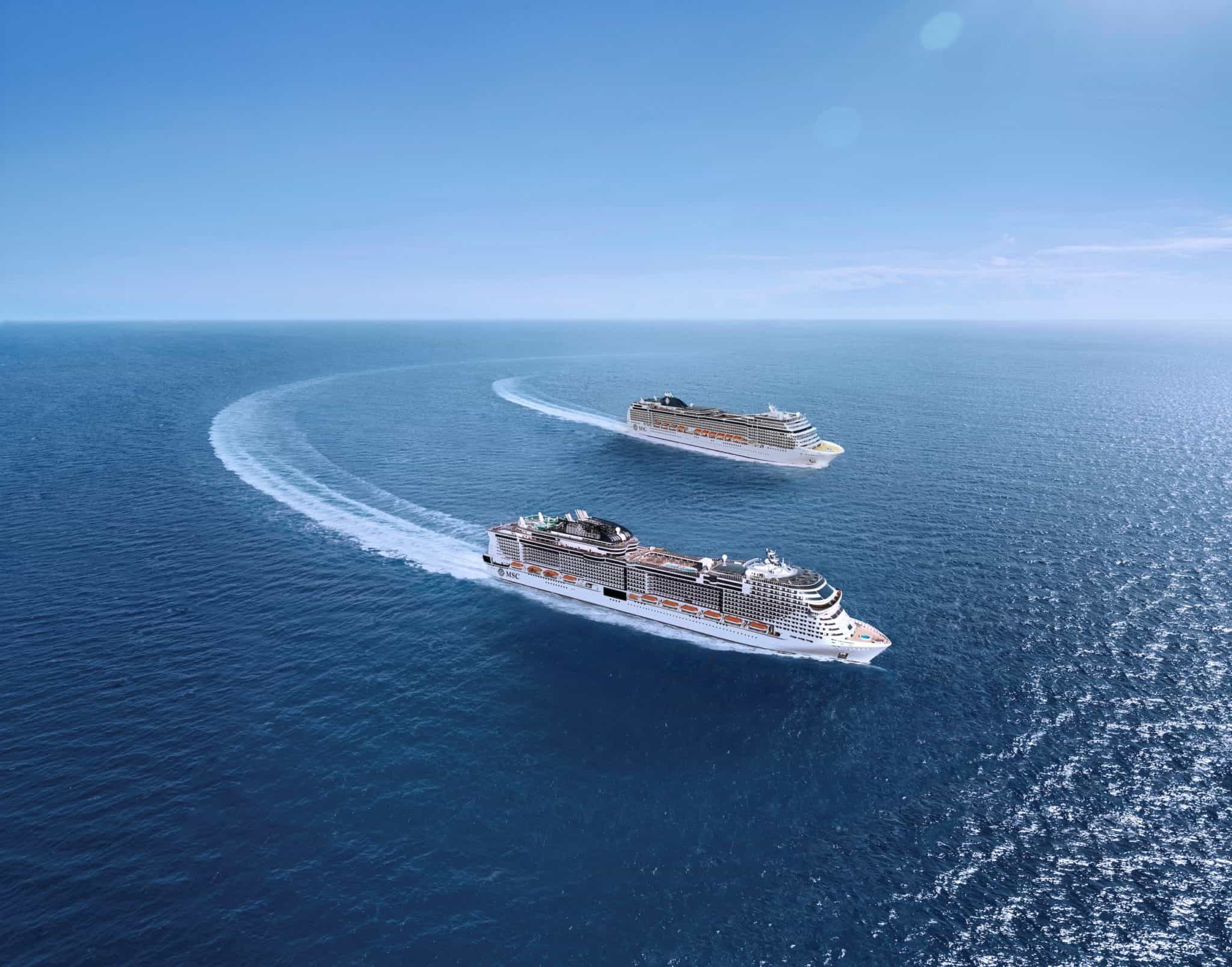 There are, of course, numerous protocols being put in place which will impact everything from embarkation to disembarkation. It's safe to say that at least some of these may prove controversial among cruisers, particularly the new rules in regard to shore excursions.
Among the health and safety efforts being made by MSC are:
A three-step embarkation process which will include a temperature check, a health questionnaire and a rapid-swab test. Guests coming from high-risk areas will have to take a second molecular RT-PCR test. All crew members will also be tested during the onboarding process.
To facilitate social distancing, a limited number of guests will be allowed in each venue. Masks will be provided by the cruise line to be worn in situations where social distancing is not possible.
Guests who feel ill can receive free treatment and testing in the onboard medical facilities. There will also be dedicated isolation rooms, should the need to quarantine guests arise.
Temperature checks will be done on a daily basis at stations around the ship, as well as when returning from a shore excursion.
The Big Change To Shore Excursions and Life On Board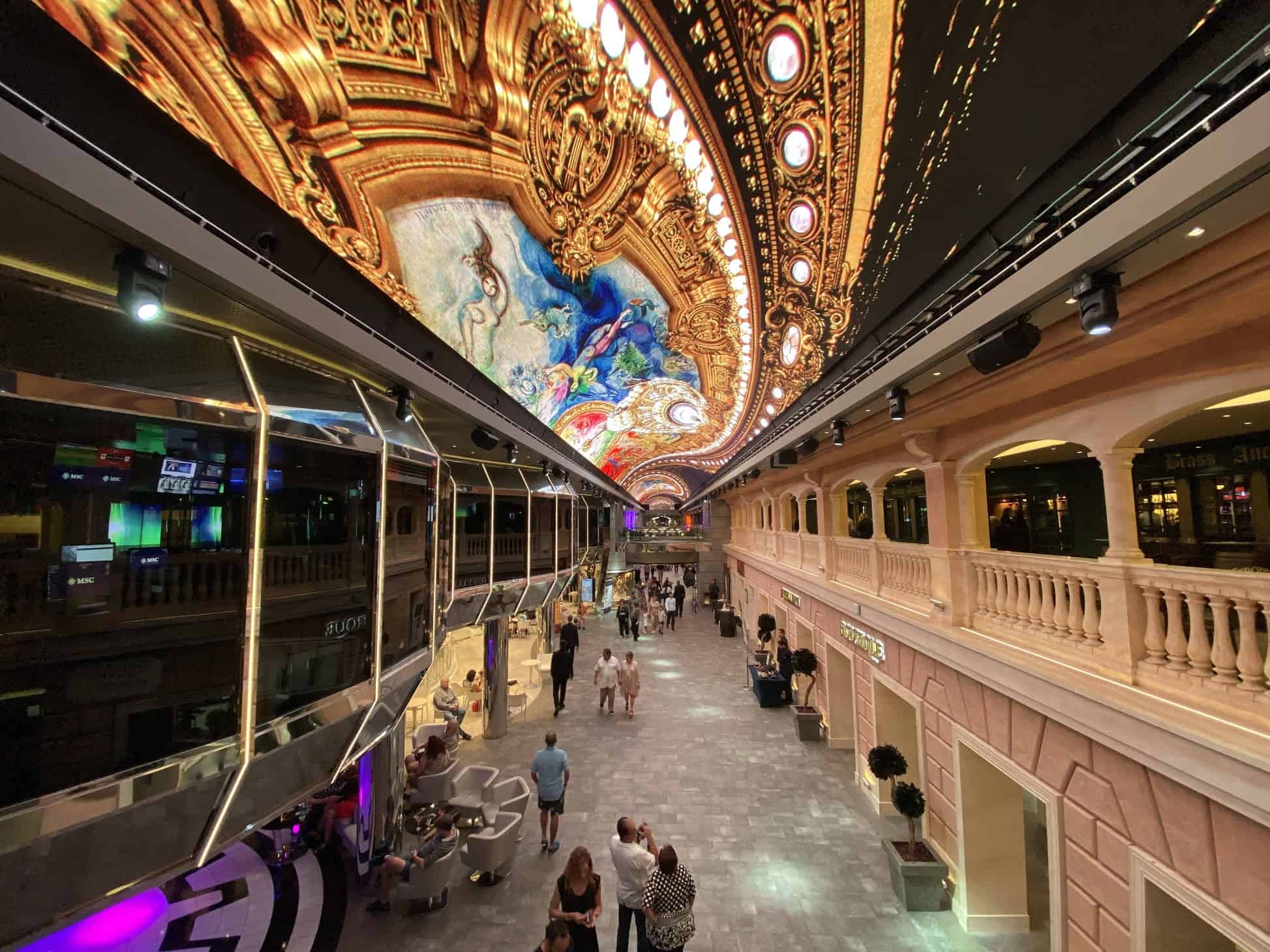 According to information provided by MSC, visits to any ports of call will be strictly controlled. No longer will passengers be allowed to explore on their own. Instead, they will only be able to take part in MSC-sanctioned shore excursions so that the line can control every aspect of the guest's time off the ship.  
Passengers will also notice some changes to everyday life on the ship. For example, onboard activities and entertainment offerings have been redesigned to accommodate smaller groups.
Translation: Book those shows in advance!
Likewise, the young programs will operate at a reduced capacity and should be reserved in advance.
Restaurants, bars, and lounges will be reconfigured in order to allow for social distancing.
As for the buffet, MSC says it will offer "a new service concept and a new guest flow." As with other lines, this simply means that crew members will plate the food as opposed to allowing guests to serve themselves.
Restaurants and bars will also have guests ordering from their personal mobile devices as opposed to using actual physical menus.
As for North American sailings, the U.S. Centers for Disease Control are still asking for help from the cruise industry and guests to start putting procedures into place for resuming sailing. Currently, there is a no sail order until September 30, 2020.