Ever since the Centers for Disease Control issued the first No Sail Order back in March, cruisers have been waiting for the agency and cruise lines to figure out a way for ships to sail again.
Now, it turns out that the CDC is asking for help from cruisers in determining the best way to move forward.
What Type of Info the CDC Is Looking For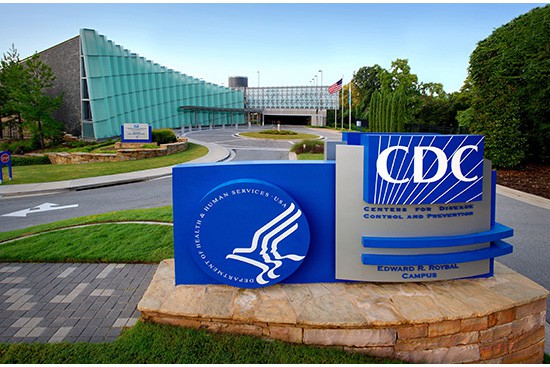 In a document published this week, the CDC solicited input from the public, saying that their feedback "will be used to inform future public health guidance and preventative measures related to cruise ships." What followed was an extensive list of 28 questions (as well as additional subquestions) covering a wide variety of topics.
READ MORE: First Cruise Line Returns To Service, Full Recap
Of course, respondents do not have to answer every question and, in fact, would probably not be able to answer some.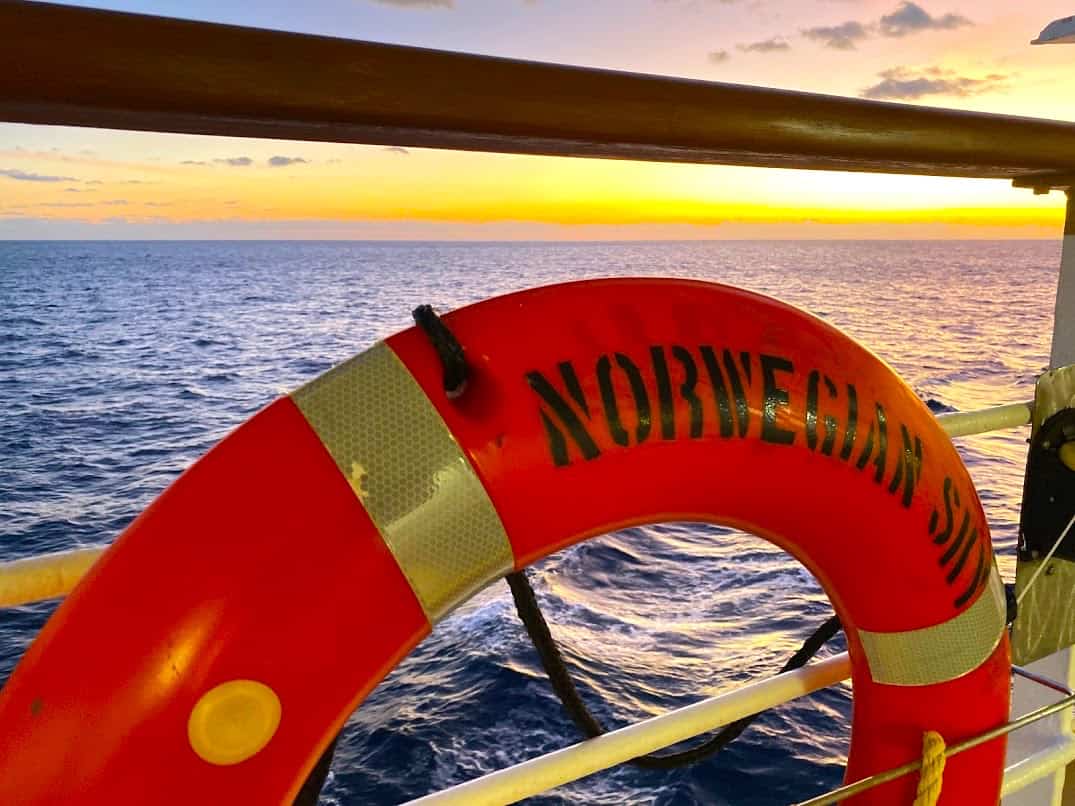 But among the questions (which we've paraphrased below) many cruisers would likely provide helpful responses to are:
Should cruise ship operators limit shore excursions?
Should ships limit the number of passengers who can stay in any one stateroom? Where crew members are concerned, should lines be required to provide them with single-occupancy staterooms?
If a cruiser is not allowed to embark because of illness, should they be provided with full refunds and/or other incentives?
Should cruise lines be required to designate a company official who accepts legal responsibility should measures designed to protect passengers and crew not be properly implemented?
Some areas covered by the questionnaire have already been addressed by several cruise lines. For example, there are questions about how the muster drill should be handled.
This comes even as Royal Caribbean announced that it would be introducing a new muster drill format which would avoid the need for people to attend the safety hearings in large groups.
READ MORE: Cruise Lines To Use New Digital Muster Drill Technology 
Another question asks how cruise lines should cut risks when passengers are dining or attending entertainment-centric events or disembarking.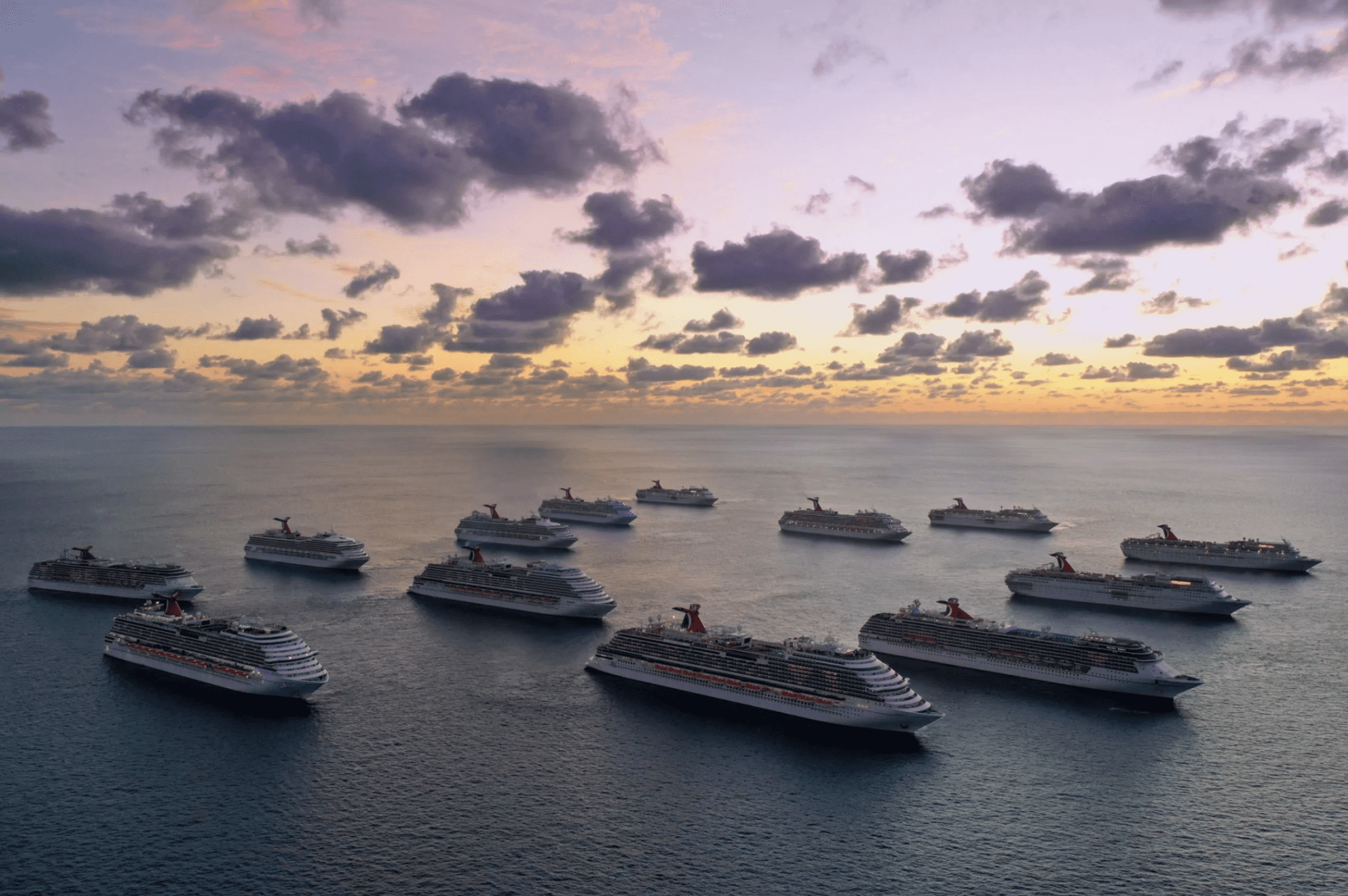 One thing which might raise red flags for cruisers hoping to be on ships as early as October is the deadline for submission of comments: According to the document, the CDC will be accepting commentary through September 21.
Given that this information would have to be processed, incorporated and acted upon, it almost strains credulity to imagine ships sailing in October, or possibly even before the end of the year.
To read more about the request for comments and how to submit your own information to the CDC, you can read the entire document here.