When asked about the possibility of helping save the hard-hit cruise industry, President Donald J. Trump on Thursday said he wants to "try to work something out."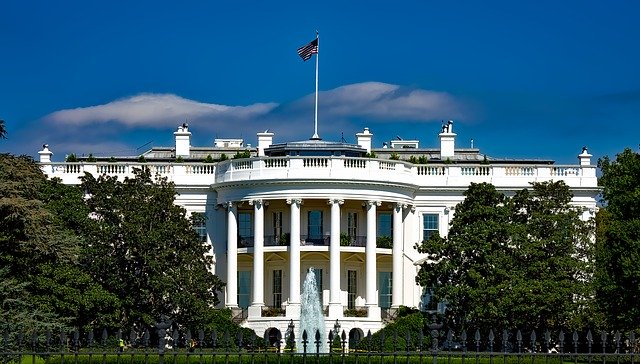 But any government money could come at a hefty price to the cruise lines if some who oppose the idea have their way.
"The Cruise Line Business Is Very Important"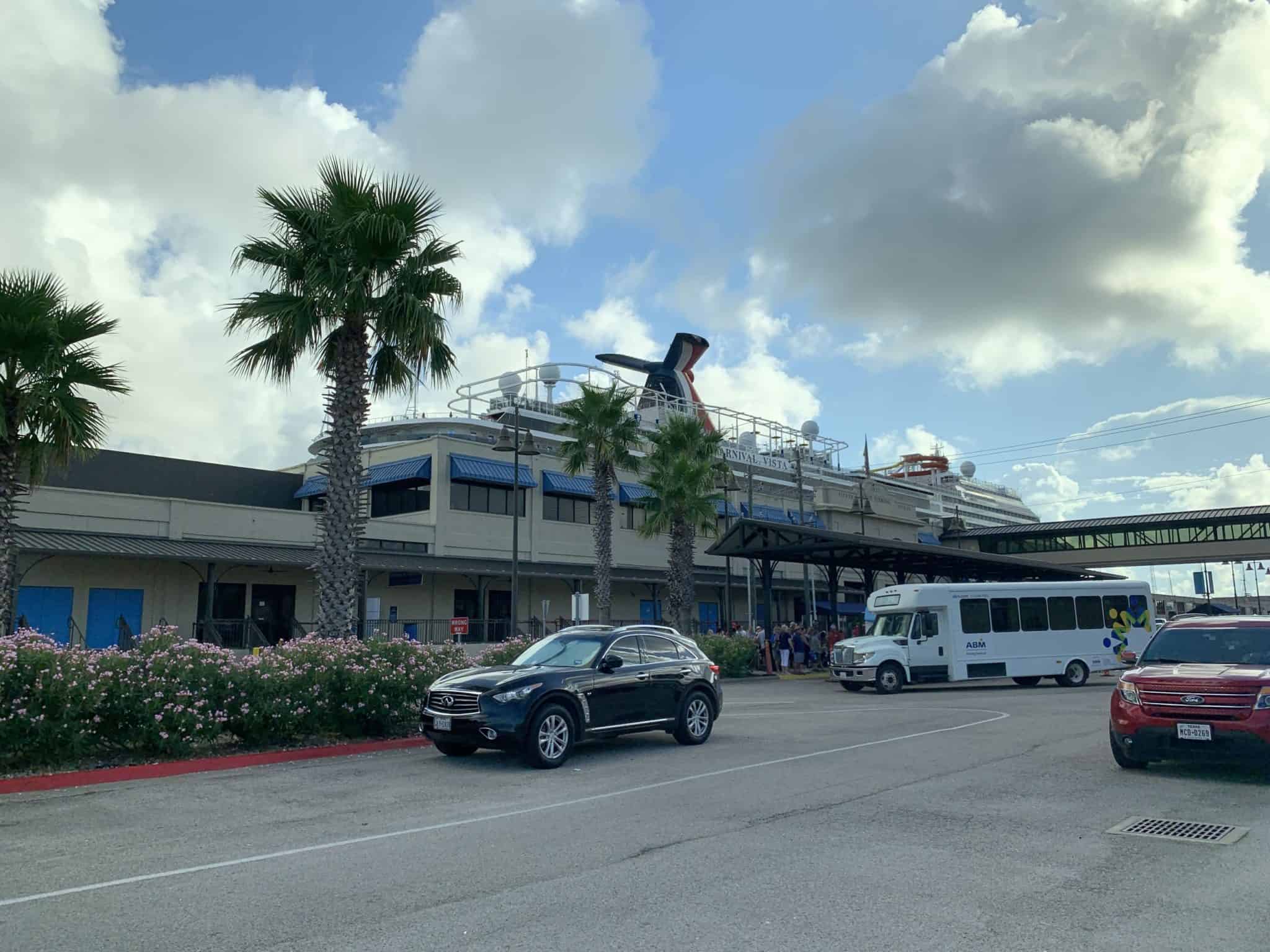 During Thursday's press briefing, Trump was asked about the objections raised by Senator Josh Hawley of Missouri.
The Republican politician is a firm believer that no business, including cruise lines, should receive government funds unless they are based in the United States and paying taxes.
"I like the concept of perhaps coming in and registering here," said the president. It's very tough to make a loan to a company when they're based in a different country."
Cruise lines are almost entirely registered in other countries, in part to seek more favorable tax and labor laws.
READ MORE: Cruise Line Stocks Rebound
As a result, Hawley has taken to Twitter and suggested that if they want to receive money, they should "Come back to America. And pay your taxes! How's that?"
After acknowledging that he liked that idea, Trump admitted there were other issues to consider as well. "[There are] thousands and thousands of people who work [in the cruise industry]," he said, "and almost as importantly that work on shore filling these ships with goods and products, and the cruise line business is very important."
Carnival Gets A Presidential Shout-Out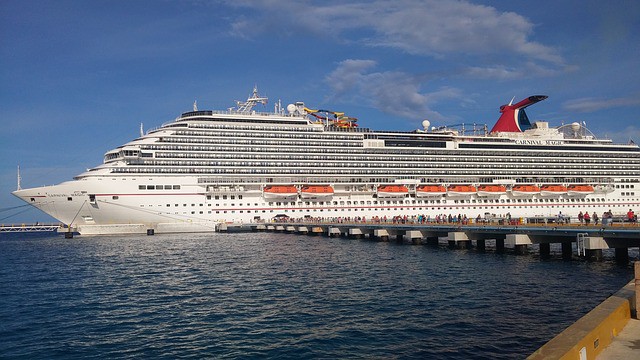 Trump went on to single out one line in particular, as he's done in other recent briefings. "I know Carnival, what a great job they do," he said before admitting that "we could stick with Senator Hawley and maybe really look at that very seriously."
Indicating he knows what is at stake, Trump continued, "Look, it's a big business, it's a great business, it's a business that employees tremendous numbers of people outside of the ships itself. You look at these ports, it's loaded up with shops and people that are involved with the ship."
While there was still no decision made one way or the other, Trump ended things on a positive note for the industry. "We're going to work very hard on the cruise line business," he said, "and try to work something out."