There are big changes on the horizon for MSC Cruises, including the line sailing out of Port Canaveral for the very first time. In related news, MSC Seaside will be leaving America to sail Mediterranean itineraries.
Which Ship Will Be Sailing Out Of Port Canaveral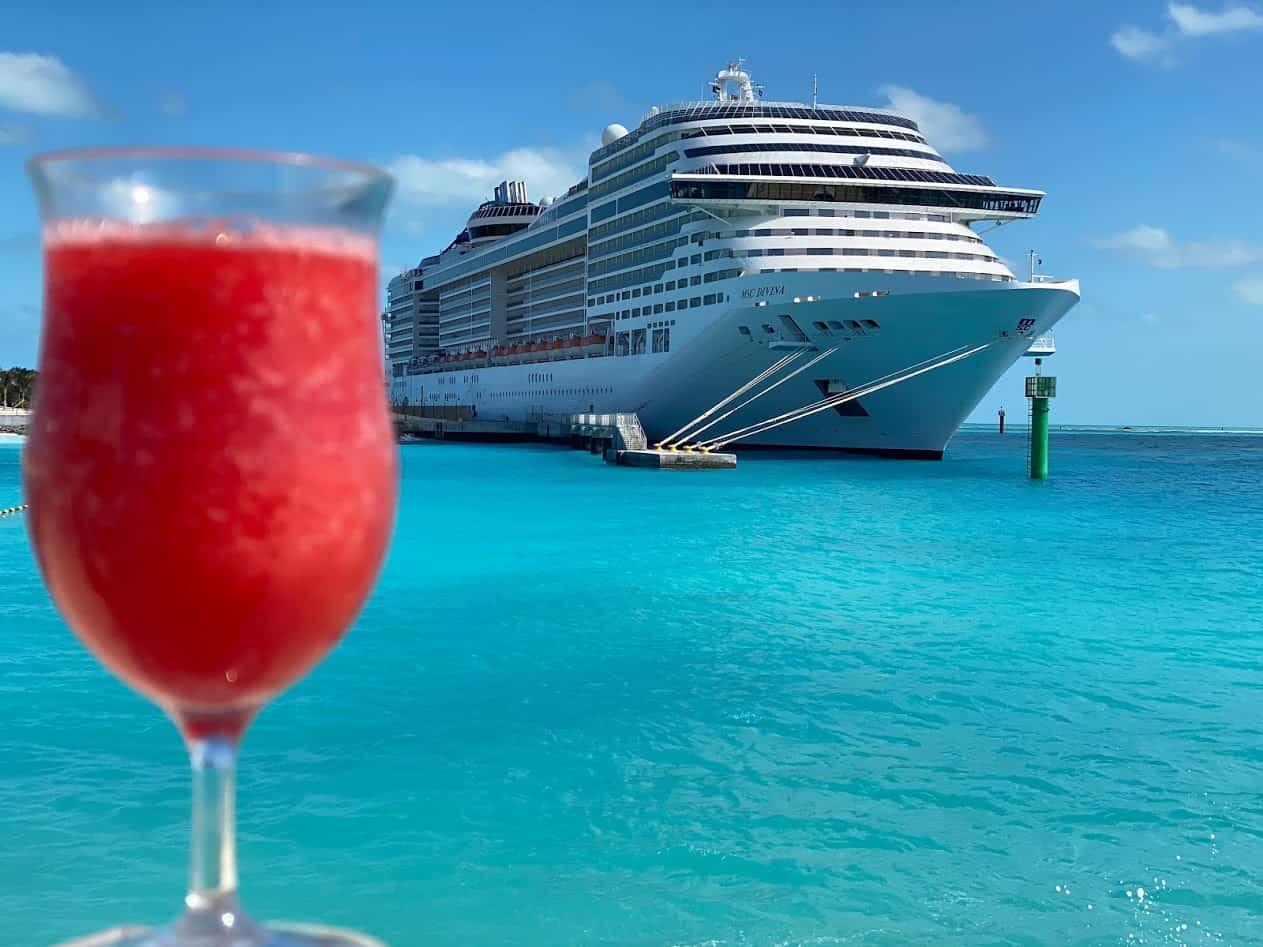 Beginning in the summer of 2021, MSC Divina will relocate to Port Canaveral. From there, the ship will do a mixture of sailings ranging from 3-nights to week-long trips, with departures taking place on Sundays and Thursdays.
The company is clearly hoping that this new-to-MSC-port will encourage people to combine land-and-sea adventures. After all, Port Canaveral is only a hop, skip and a jump away from Orlando, which is one of the most popular travel destinations in the country.
Cruisers will now have the option of doing a 3- or 4-night cruise on the Divina before or after a stop at, say, Walt Disney World, all while still staying within the typical 7-day range of a vacation.
READ MORE: 15 Tips To Help You Get The Most Out Of A Visit To Ocean Cay
As an added bonus, all sailings on the Divina will include a stop at Ocean Cay MSC Marine Reserve, the line's new private island destination.
MSC's Other Florida-Based Ships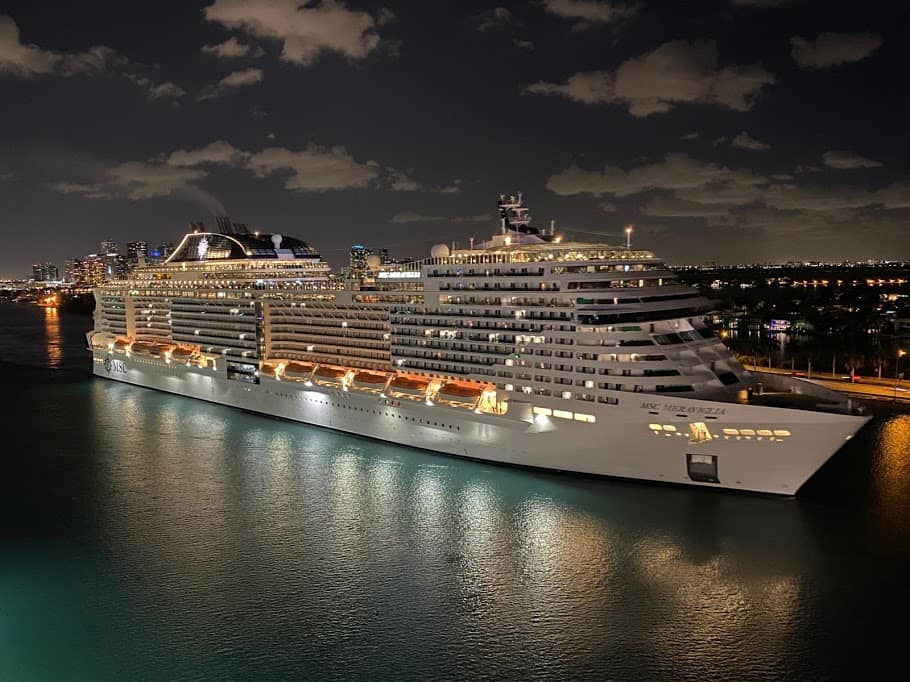 Meanwhile, the MSC Meraviglia and MSC Armonia will also be sailing out of Florida, with both calling Miami home. And like Divina, all sailings on these ships will also make a stop at Ocean Cay.
Itinerary-wise, Meraviglia will do 7-night sailings which depart each Saturday. As for Armonia, the ship will do 3- and 4-night getaways, departing on Mondays and Fridays.
READ MORE: MSC Extends Cruise Cancellations Through July 31
As for the MSC Seaside, which was introduced to the American market with much fanfare, she will be relocating to the Western Mediterranean in the summer of 2021.
In fact, all three of the line's Seaside-class ships will head to the Mediterranean. This includes the still-under-construction Seashore, which is now expected to join the fleet on August 1, 2021, following delays at the shipyard.