MSC Cruises announced this week that MSC Seaside will be sailing from Central Florida in November 2020. Previously, the cruise line had announced that in 2021, MSC Divina would sail from the Space Coast, which means MSC will now have two ships sailing consecutively from the port.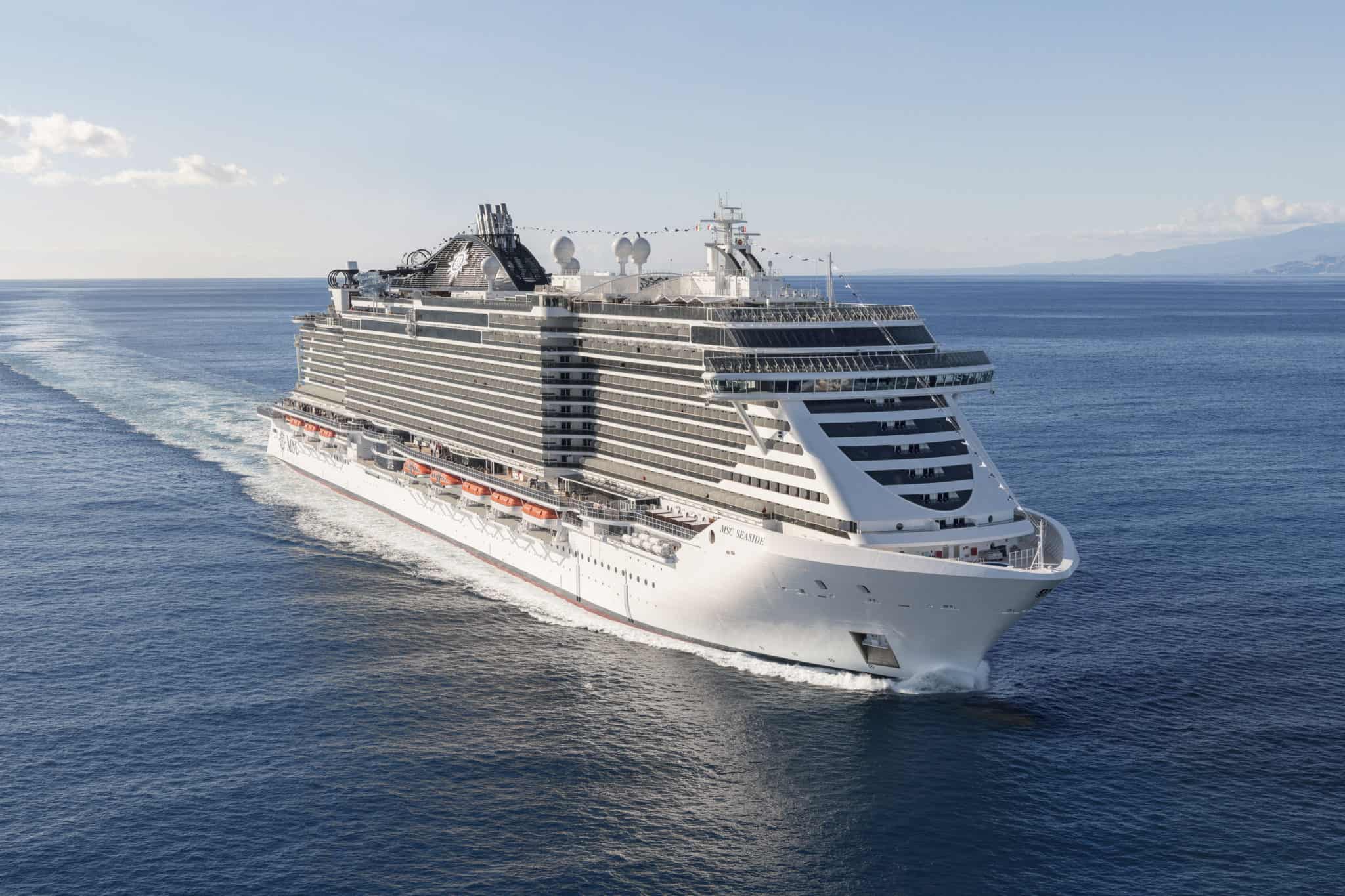 "We are thrilled at MSC Cruises to bring two of our modern and glamorous cruise ships, MSC Seaside and MSC Divina, to such a high-demand port for the first time, with sailings year-round to the sunny Caribbean and The Bahamas," said Rubén Rodriguez, President of MSC Cruises USA.
MSC Seaside will start sailing in November 2020 and offer three-, four-, and seven-night cruises to the Bahamas. Once Seaside leaves Port Canaveral in the spring, MSC Divina will take its place until November 2021.
Both ships will call to the Eastern and Western Caribbean, the Bahamas, and the cruise line's private island Ocean Cay MSC Marine Reserve.
READ MORE: 15 Tips for Visiting Ocean Cay MSC Marine Reserve
"We're very pleased to welcome MSC Cruises to Port Canaveral and excited to be the homeport for the beautiful MSC Seaside and MSC Divina," said Port CEO Capt. John Murray. "This exciting new partnership is an endorsement of our commitment to excellence and the investments we've made in our cruise operations. We're looking forward to working together with our new cruise partner providing the best possible experience for their guests."
In 2019, Port Canaveral saw nearly 2.1 million passengers, accounting for 16 percent of North America embarkations.
Over the past few years, MSC has been trying to increase its North American presence by offering sailings from areas such as New York City and Florida's various ports.
Based in Geneva, Switzerland, MSC Cruises currently operates 17 vessels around the world with a handful of new builds launching in the coming years.