An actress says that she and her husband "felt trapped" and "helpless" when their cruise ship stateroom was invaded by bedbugs. Now, they are suing Princess Cruises for $75,000.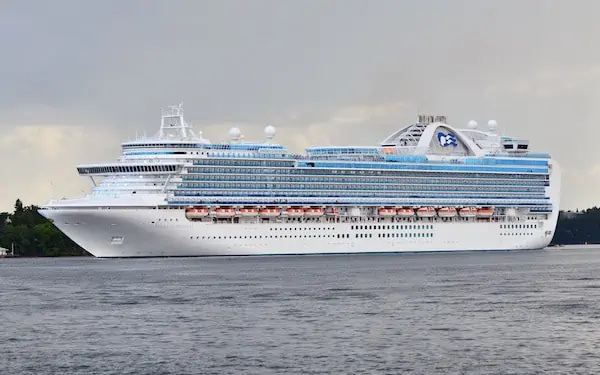 "No One Should Go Through What We Experienced!"
Connie Marie Flores, who had a minor role in the Adam Driver/Scarlett Johansson flick Marriage Story, claims that she required hospital treatment after being repeatedly bitten by bedbugs during a Thanksgiving-week cruise on the Emerald Princess.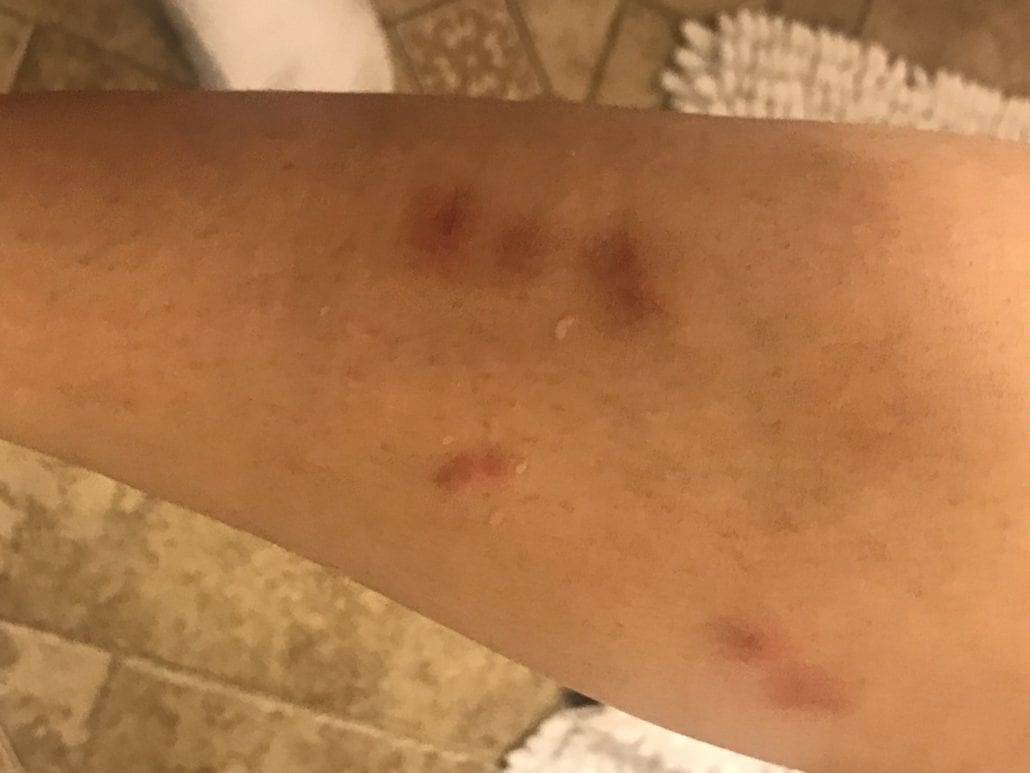 In a statement released by Flores' attorney, Flores offered up information about what she described as a nightmarish ordeal. "Imagine yourself on a cruise at sea with your stateroom infested with bed bugs," it reads in part. "There was nowhere to go. We were trapped. We felt helpless. There were bedbugs coming out of the pillows and the mattress. We felt betrayed."
READ MORE: Famous Cruise Ship Faces Bedbug-Related Crisis
According to a report in Newsweek, the newly-filed lawsuit alleges that Princess failed to protect the couple from physical and emotional harm, adding that the policies and procedures used to maintain the safety of their guests were not sufficient.
The Ordeal Has Not Ended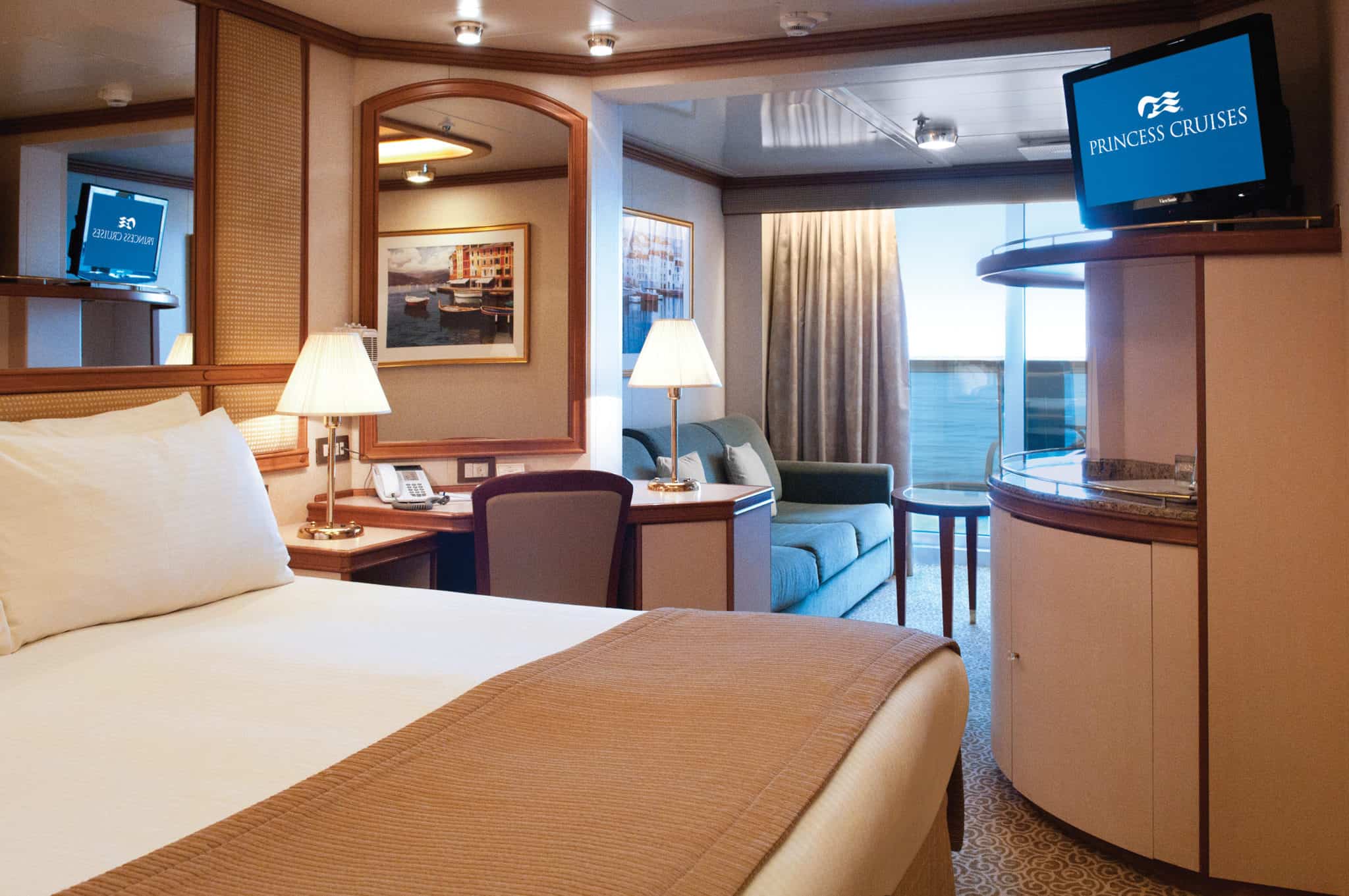 Brian Virag, the founder of My Bed Bug Lawyer, said in a statement that while the experience was bad enough, the emotional suffering "continues to be the bigger nightmare" for Flores and her spouse.
"They continue to relive waking up in the middle of the night imagining bedbugs sucking the blood from their body," the attorney said.
If the attorney's name sounds familiar, you might remember him as the lawyer who filed a similar lawsuit on behalf of a couple who claimed they'd been bitten by bedbugs aboard the cruise-ship-turned-hotel, The Queen Mary.
Princess Says "It Would Be Highly Unusual"
In the current case, Flores and her husband are seeking $75,000 from Princess Cruises for financial loss, personal injury and emotional mental distress. In a statement released to NBC News, the cruise line said they were "very sorry to hear" about the incident.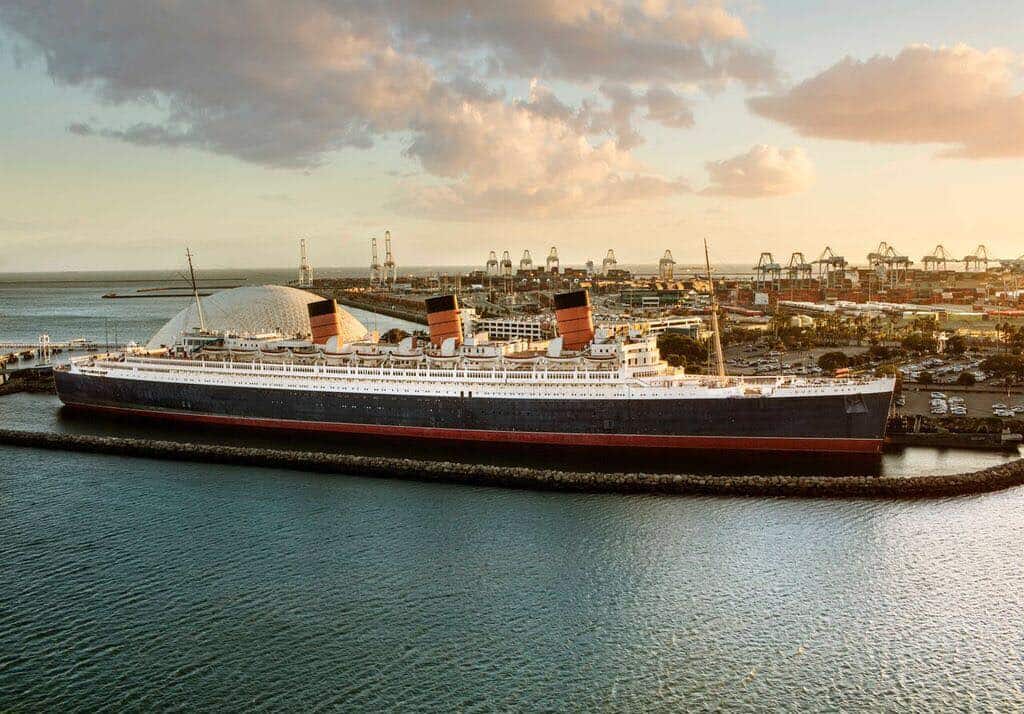 "Princess Cruises is committed to following and often exceed stringent sanitation and health guidelines," said Negin Kamali, director of public relations for the cruise line. "Given that this is an open lawsuit, we are limited in what information we can share right now. However, it is worth noting, our room attendants are highly trained to identify bed bugs and all staterooms are thoroughly inspected each month as a preventative measure."
Her statement went on to say, "By virtue of how the cruise vacation experience is designed, our staterooms receive considerably more cleaning attention by our room attendants than a hotel room on land (twice a day, including evening turndown service along with a thorough cleaning — including changing linen at the end of each cruise."
As a result, she concluded, "It would be highly unusual for the presence of bed bugs to go unnoticed for more than the length of one cruise."