Rather than simply voicing their displeasure over a new tax being levied against passengers, several cruise lines are taking the extreme step of rerouting their ships in order to avoid having to pass the expense on.
Why Cruise Lines Are Skipping The Port
As of January 1, the city of Amsterdam began implementing a plan which would see cruise lines — and, by extension, their passengers — having to pay a fee of $9.12 per person. According to the city's official website, the increase is to help counter the wear-and-tear of having so many visitors traipsing through the city. In a truly hypocritical move, however, the tax is only for visitors who will be in the city for the day… not those whose voyages begin or end in Amsterdam.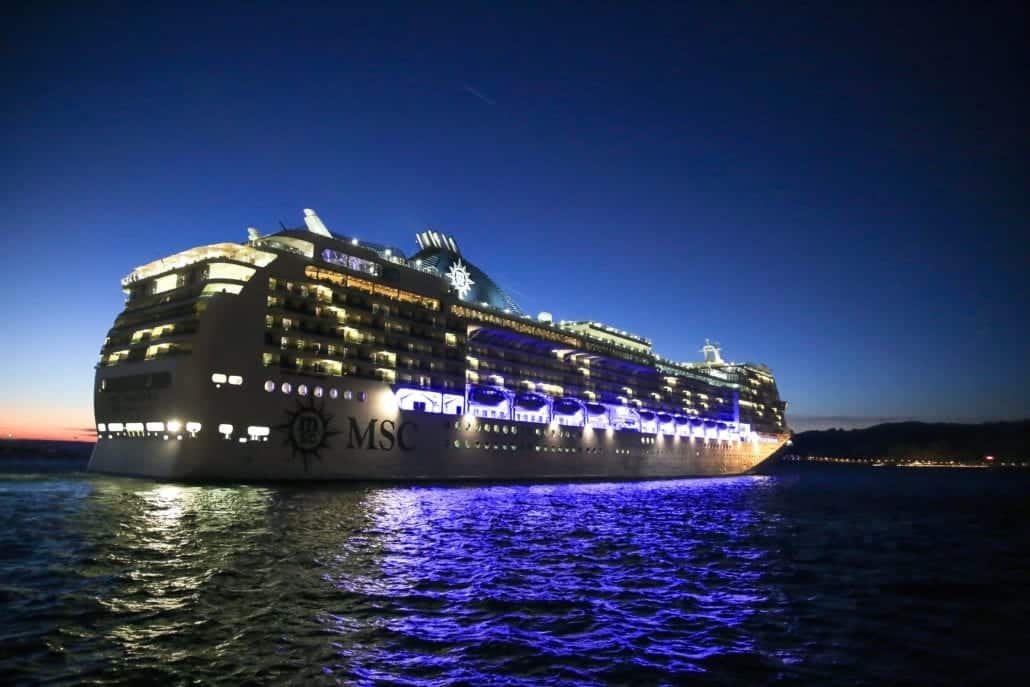 "This 'day tripper tax' will only apply to cruise passengers who do not live in Amsterdam and are only stopping over," reads a statement on the website, "not to passengers who are starting or ending a cruise in Amsterdam."
The Los Angeles Times reports that in direct response to the tax, at least two cruise lines will be skipping Amsterdam until the situation is resolved. The paper reports that MSC Cruises will replace Amsterdam with Rotterdam, while the British line Cruise & Maritime Voyages is also replacing most of its visits to Amsterdam with other ports of call.
PHOTO SPECIAL: Nighttime In Venice, Italy
As we reported earlier this week, this move by the cruise lines was predicted by Cruise Lines International Association. In a statement regarding the move to tax day visitors, the organization warned, "There is a real risk of call cancellations, which could result in a budget deficit of several million euros for the city of Amsterdam as a result of reduced fees collected by the Port of Amsterdam."
READ MORE: Cruise Organization "Disappointed" In Taxes
Could Other Ports Soon Be Skipped As Well?
The situation could get worse for Amsterdam before it gets better: A rep for the European division of CLIA told the L.A. Times that several other lines were evaluating the situation and deciding how to proceed. And Travel Pulse reports that a similar tax being proposed by Venice in order to, that city's Mayor says, "start addressing Venice's many extra expenses."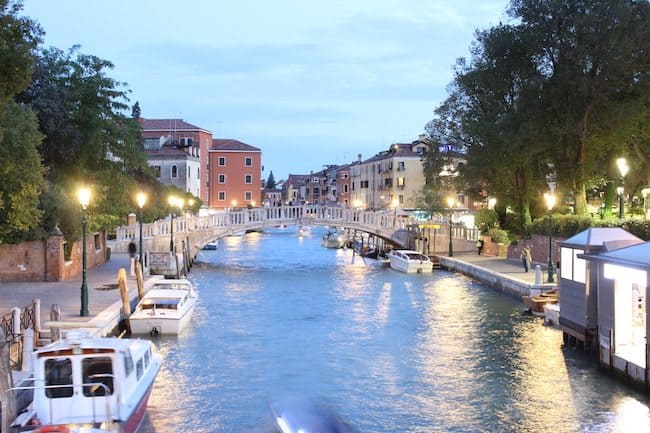 In response, CLIA was quoted as saying they would "wait to see how the Venice authorities take this forward before responding forward."