When Norwegian Cruise Line's Breakaway arrived in New Orleans on December 5, at least some passengers said they were completely unaware that cases of COVID-19 had been detected on board.
"We didn't hear of this until we kind of heard you talking a second ago," passenger Don Canole told the Associated Press. "It would have been nice to have known. We would have taken maybe a few more precautions."
READ: Carnival Nixes Casino Smoking
Fast-forward a bit and passengers aboard the December 11th sailing of Carnival Panorama received notification that their visit to Cabo San Lucas had been canceled because "local authorities… have decided that, due to a small number of positive COVID cases on board, all guests who debark must be tested," adding "health authorities are not yet prepared to conduct the testing."
Concerned passengers who inquired as to the number of cases on board reported on social media that their questions went unanswered.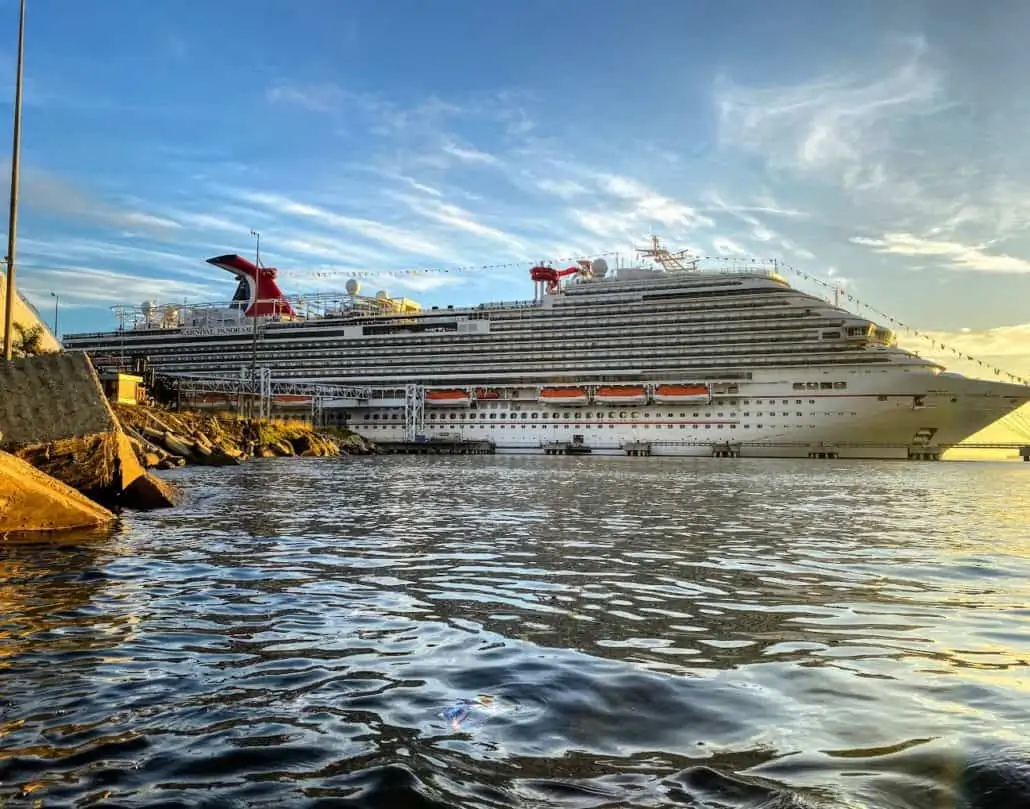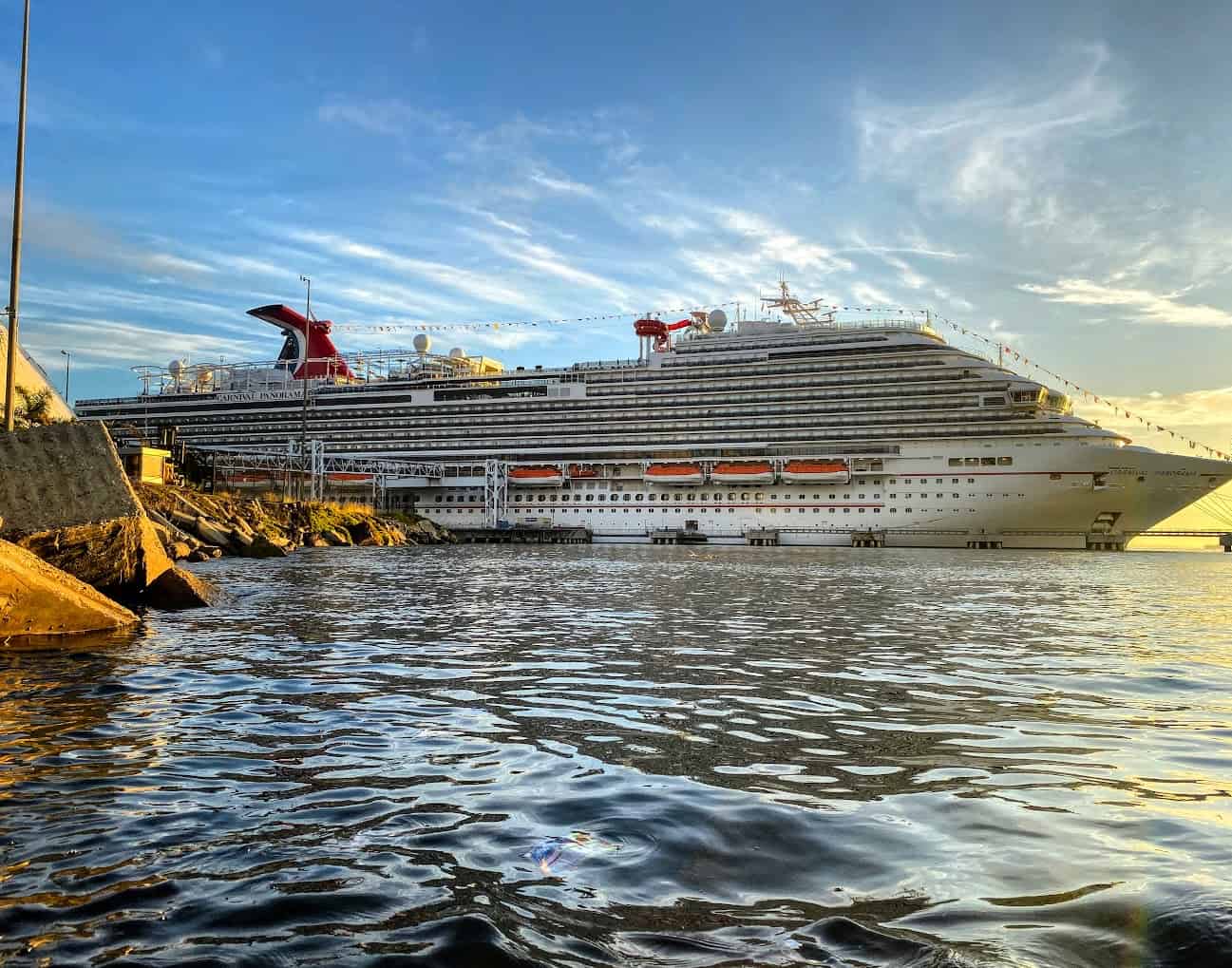 When the cruise industry resumed sailings after being shut down for well over a year, it was with the knowledge that COVID cases almost inevitably would be detected onboard ships.
In recent weeks, lines have openly acknowledged that they've had cases on board, but few are willing to talk actual numbers.
"We've sailed with literally hundreds of thousands of guests now," Carnival Corporation's CEO Arnold Donald told Yahoo Finance, "we've had very few cases of COVID onboard."
Likewise, during a November earnings call, Norwegian Cruise Line Holdings CEO Frank Del Rio said that cases on the fleet he oversees had been "inconsequential and well below what we all saw in the general population at the time."
Just like on land, COVID is finding ways to infect even those who are vaccinated, masked, and doing everything they can to avoid infection.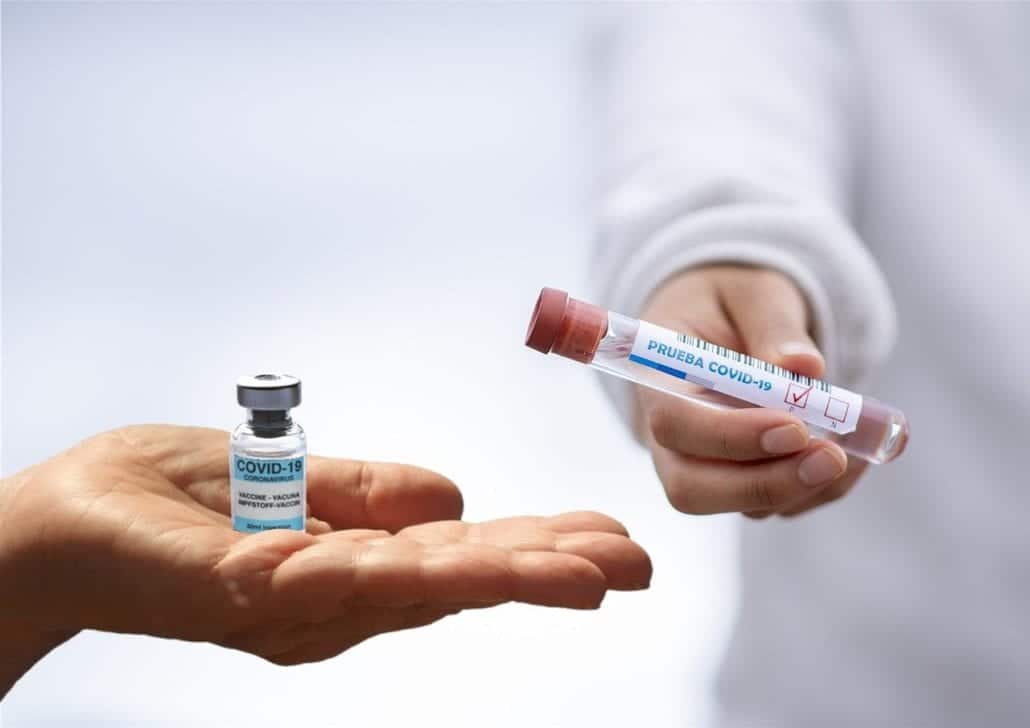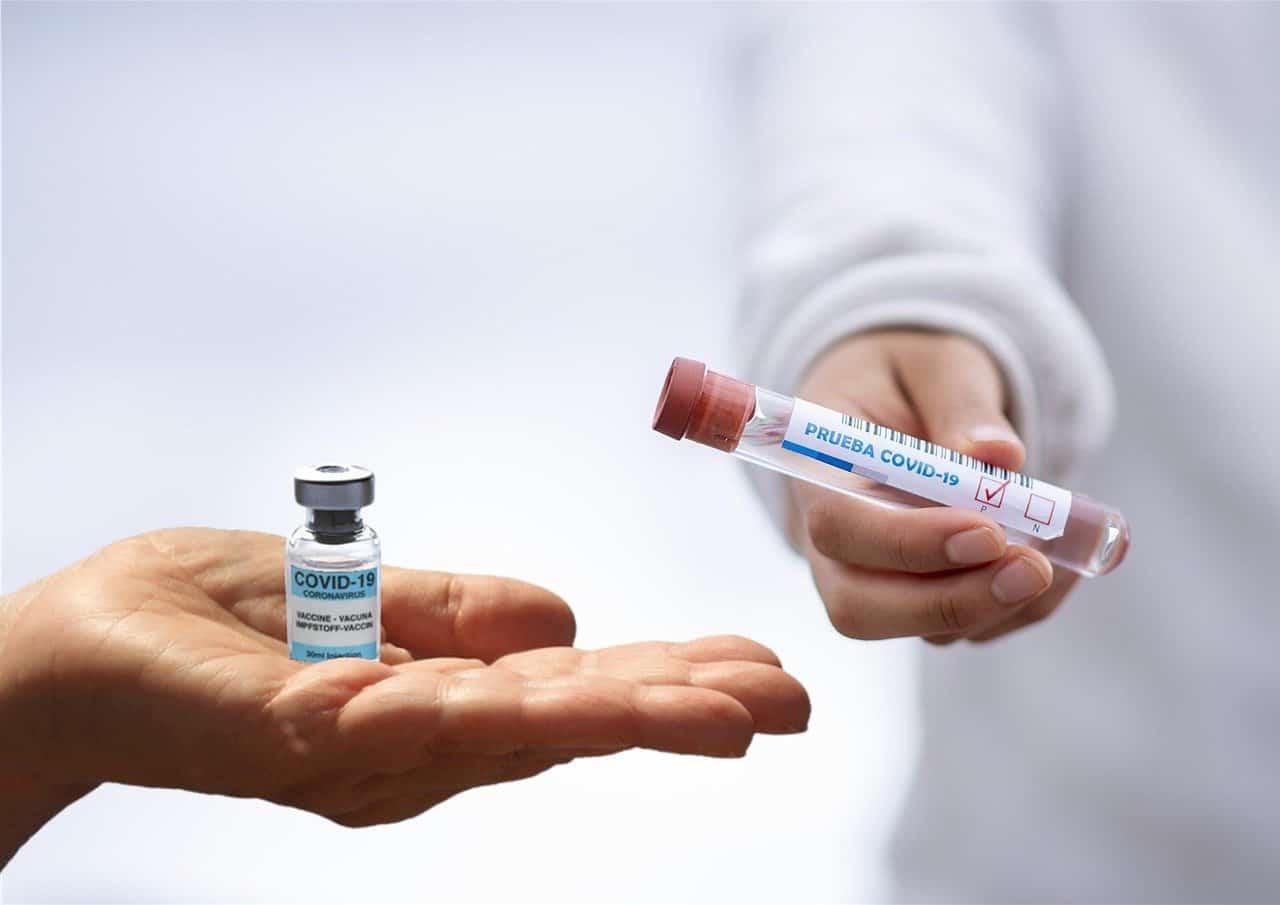 But the question being increasingly asked when it comes to cruise ships, is at what point do operators have a responsibility to tell those on board that cases have been detected.
And it's not only passengers who are raising concerns. In a December 15th New York Times article, a Breakaway crew member, speaking on the condition of anonymity, revealed that he only found out about the recent outbreak via a fellow employee.
Upon pursuing more information, management would not tell him how many positive cases had been confirmed or who had been infected.
"I would like to know who tested positive because this new variant spreads very quickly and I have a medical condition which means I need to be very careful and protect myself," he told the media outlet.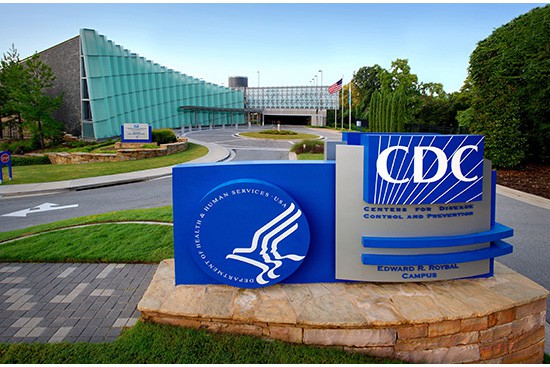 Although there are regulations in place which require ships to provide the Centers for Disease Control and Prevention with a daily report regarding cases detected on board, there are no such rules requiring that such information be passed along to passengers.
Having been so hard hit by the industry-wide shutdown, lines recognize that they must do everything in their power to protect the health and safety of passengers. With that in mind, all of the major players have stepped up their efforts, including this week putting stricter mask policies in place.
Whereas Norwegian Cruise Line — which has been sailing with 100 percent vaccinated passengers and crew — until recently proudly sold itself as an environment on which cruisers did not have to wear masks, that changed following the Breakaway incident.
On cruises departing through at least December 19th, they are now requiring that masks be worn indoors by all guests and crew except under very specific circumstances.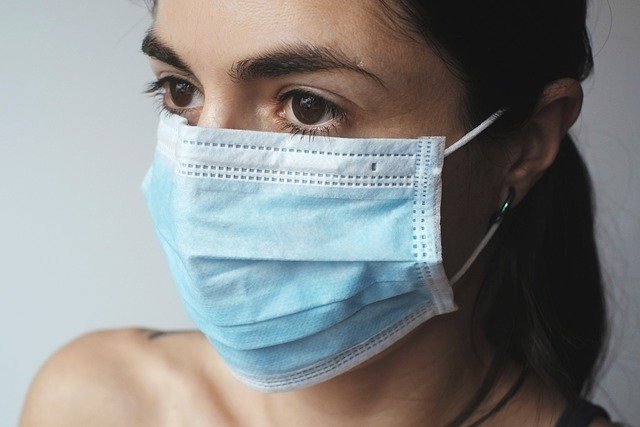 Travel agents we spoke with said that while they'd been given no indication as to whether this policy would be extended beyond December 19th, they were contacting clients to inform them of the possibility.
Obviously, cruise lines have what they see as good reason to keep details about COVID numbers under wraps. They've spent the past several months (and untold millions of dollars) getting the word out that cruising is back and, thanks to the various protocols put in place, perfectly safe.
And to be clear, it would appear that the number of cases being reported is relatively small in comparison to the number of passengers who have sailed without incident.
During the early days of the COVID crisis, the cruise industry found itself in the spotlight thanks to several high-profile incidents.
As is so often the case, the media was far quicker to cover the outbreaks on ships than they have been the herculean efforts undertaken in the year since to develop protocols far more advanced than those put in place by any land-based operations.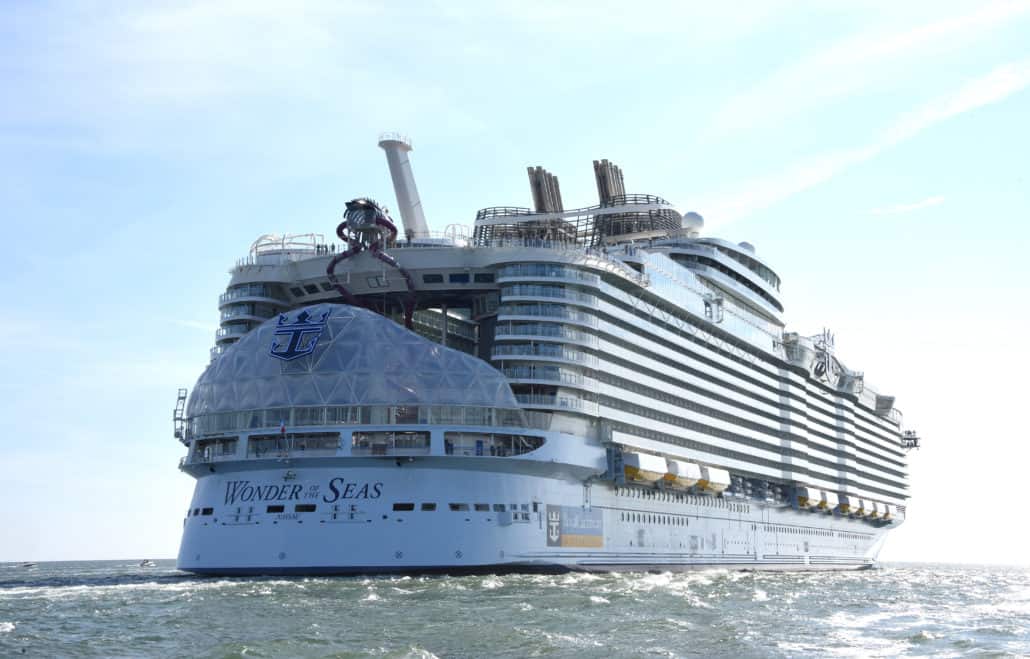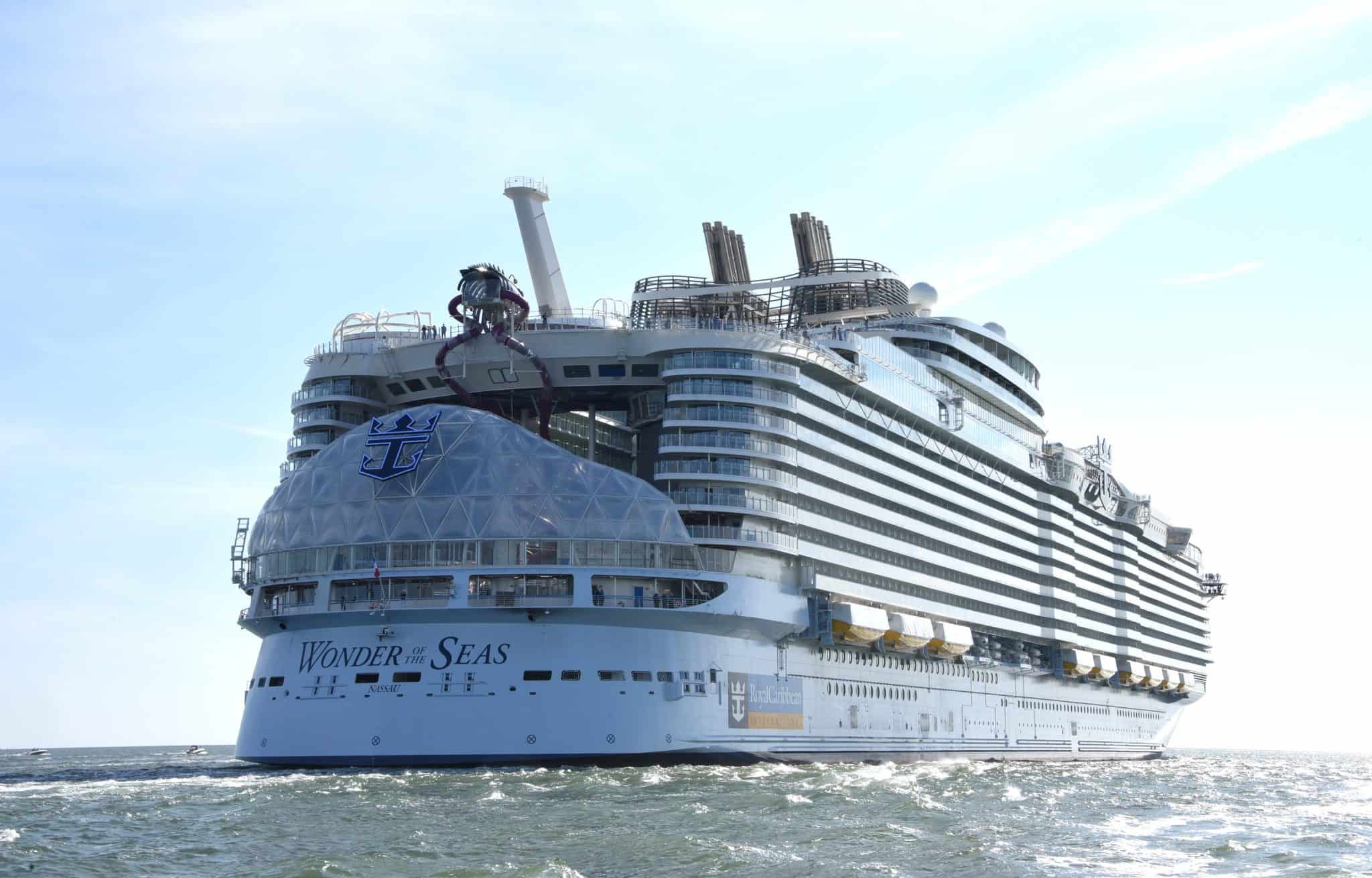 The old adage may claim that there's no such thing as bad publicity, but the last thing any cruise line needs after a year during which they were shut down is headlines about COVID cases on board their ships.
But at the same time, a lack of transparency seems destined to backfire.
Only by being forthcoming with passengers and the media can cruise lines normalize the fact that COVID cases will be found on ships… just as they are on land.
READ: Royal, Carnival, and NCL Tighten Indoor Mask Policy
The crisis is not over and, thanks to variants, may not be for some time to come. It would be foolish to act as if — let alone try and put forth the image that — COVID does not exist on board ships.
Honesty, as they say, is the best policy.
It's time for cruise lines to take this approach, especially with their clients, and be more forthcoming when cases are discovered on board.
Anything short of that will only do the industry harm in the long run.
By Richard Simms