1. Princess' upcoming ship Sun Princess will feature an in-the-round theater, a three-story dining room, and the largest casino in the Princess fleet.
2. The Crystal Cruises brand has officially relaunched and is opening bookings on its two ships this month.
3. Food and beverage issues with one cruise ship caused a Central America voyage to be canceled.
4. Disney Cruise Line's special Marvel Day at Sea and Pixar Day at Sea voyages will be returning in early 2024.
5. Carnival Cruise Line has opened bookings for four special Carnival Journeys voyages in Asia and Australia.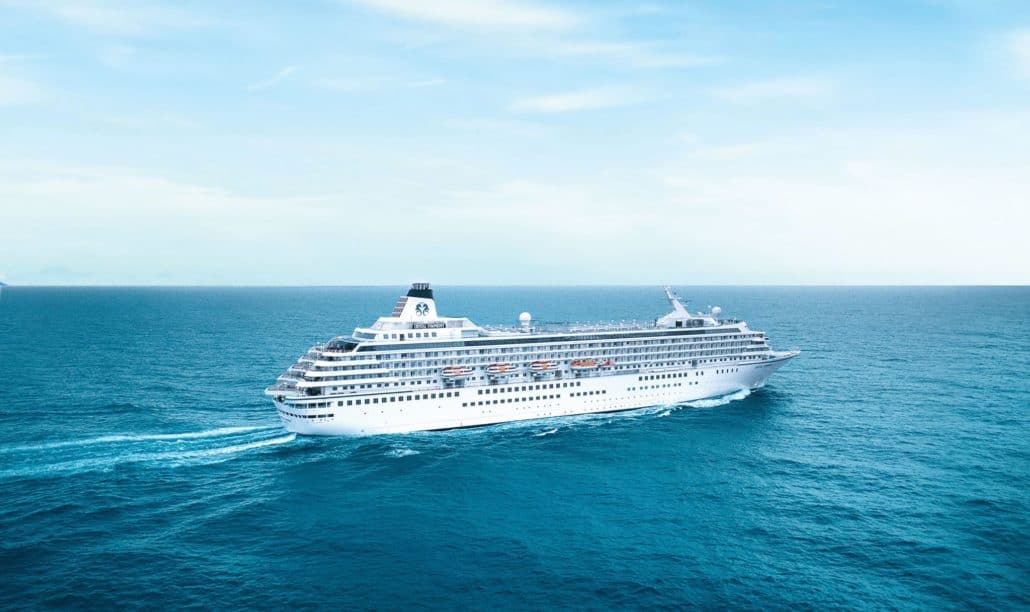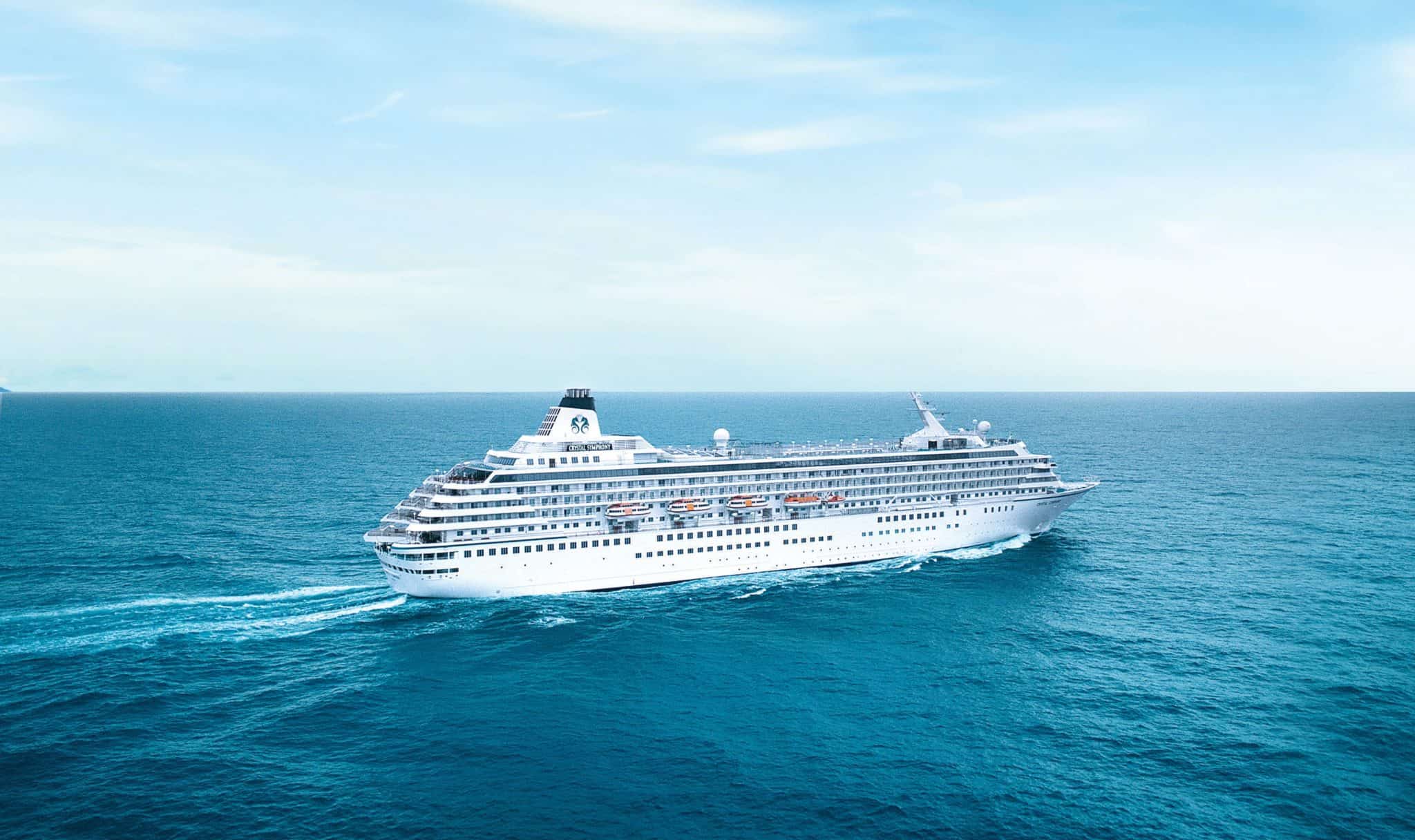 Featured Article: Carnival Celebration Trip Report, Day 1
This week's featured article is the first of my seven trip reports from my recent cruise aboard Carnival Celebration. Read how embarkation went in Miami and what I did for the rest of my first day on the ship!
This Week's Podcast: Carnival Horizon Review
On this week's episode of Cruise Radio, we get a review of a Thanksgiving cruise aboard Carnival Horizon to the western Caribbean. We also catch up on the latest cruise news with staff writer Richard Simms.
Featured Video: Cruise News Today
This week's featured YouTube video is the Cruise News Today from Friday, February 3rd. Doug goes over a fire at the shipyard aboard Icon of the Seas, Carnival opening bookings for four new longer Carnival Journeys sailings, and Regent's new ship Seven Seas Grandeur being floated out at the shipyard in Italy.