Here are the top cruise industry news stories for Monday, November 20, 2023, and the stock report for Carnival Corporation (CCL), Royal Caribbean Group (RCL), and Norwegian Cruise Line Holdings (NCLH).
Cruise News Updates for Today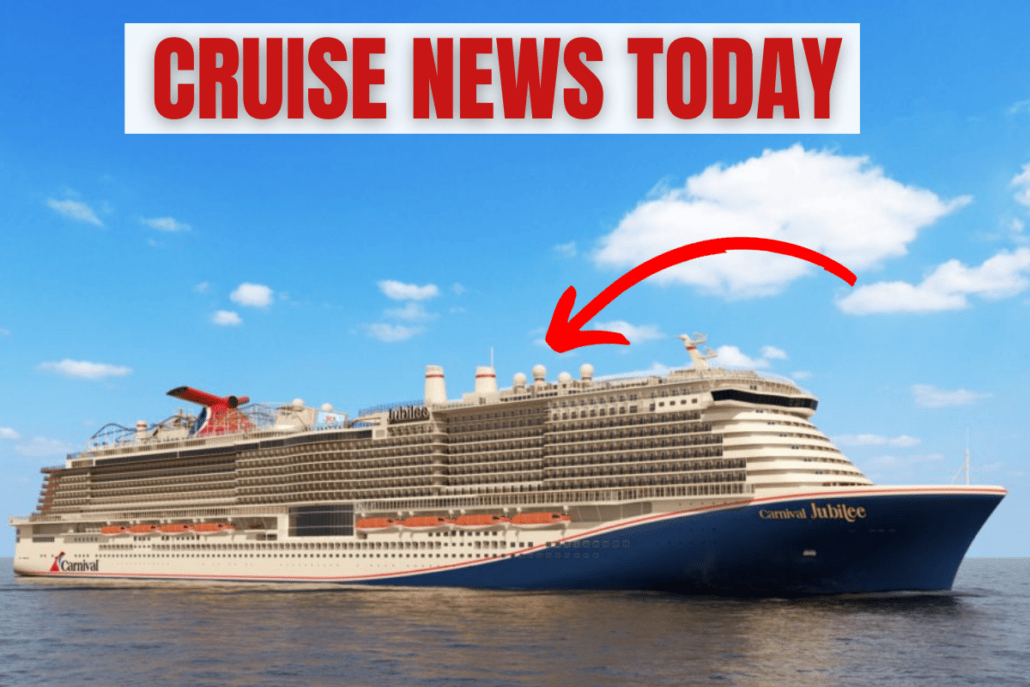 Carnival Jubilee to Offer Cruise Line's First 5G Coverage
Carnival Cruise Line will be the first cruise line in North America to offer 5G mobile connectivity, starting with Carnival Jubilee next month.
This advancement comes through a partnership with Wireless Maritime Service.
With 5G and Starlink, cruise ships can provide their guests with the best internet experience.
When 5G is available, guests can enjoy its high speeds. And when 5G is not available, Starlink can provide a reliable fallback option.
5G onboard allows cruise lines to offer new services, such as live streaming of events from the ship, and it can improve operational efficiency by enabling crew members to communicate more easily onboard and with shoreside.
Carnival Jubilee, having recently completed sea trials, is scheduled to launch from Texas to the Caribbean next month on December 23.
Former Carnival Ship Sold to Another Cruise Line
A former Carnival Corp ship has been sold to another cruise line.
Greek cruise operator Celestyal Cruises has completed its fleet expansion by acquiring Carnival's German brand AIDA Cruises.
The AIDAaura was purchased for an estimated $60 million.
Set to be renamed Celestyal Discovery, the ship will join the fleet in March following a multi-million euro winter refurbishment.
This acquisition aligns with Carnival's strategy to streamline AIDA Cruises' fleet by focusing on larger ships and reducing the brand's smaller vessels.
Cruise Industry To Reach New Heights Next Year, Data Says
And recent data was released about the booming growth of the cruise industry.
An estimated 36 million people are expected to cruise next year, up from 31.5 million this year.
The most expensive cruise ship built to date is Royal Caribbean's upcoming Icon of the Seas for nearly $2 billion.
The most expensive cruise is the 125-night world cruise on Silversea Cruises for $131,900 per person.
Currently, 323 cruise ships operate worldwide, with 51 ocean and 27 river cruise lines.
Cruise Line Stock Report
CCL 14.79, flat
RCL 105.54, up 1.8%
NCL 14,93, up 2%
Watch Cruise News Today [VIDEO]