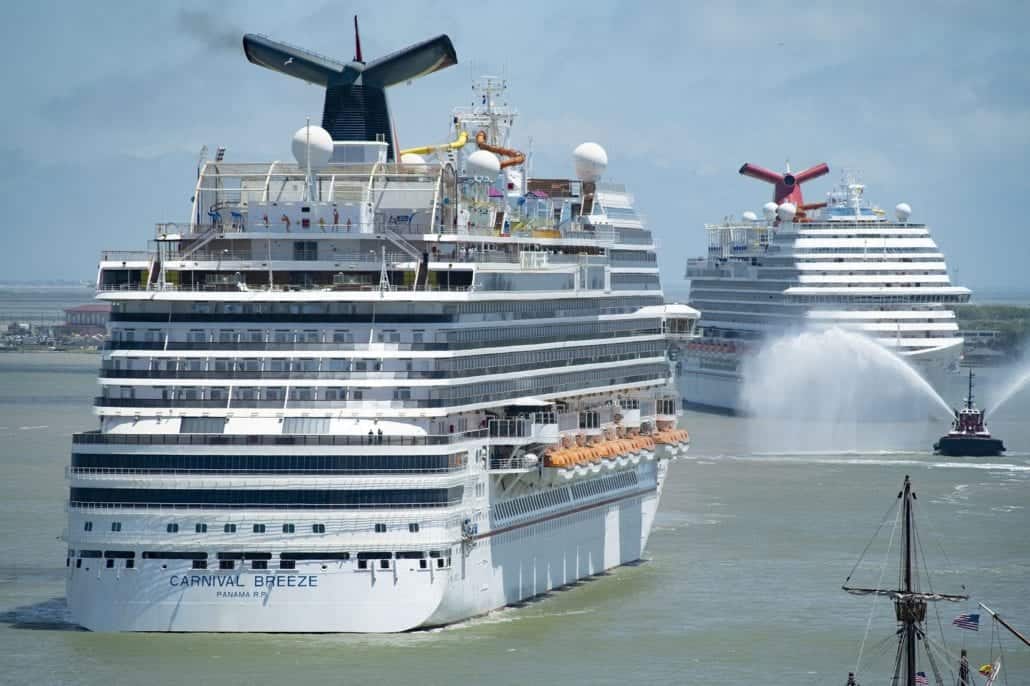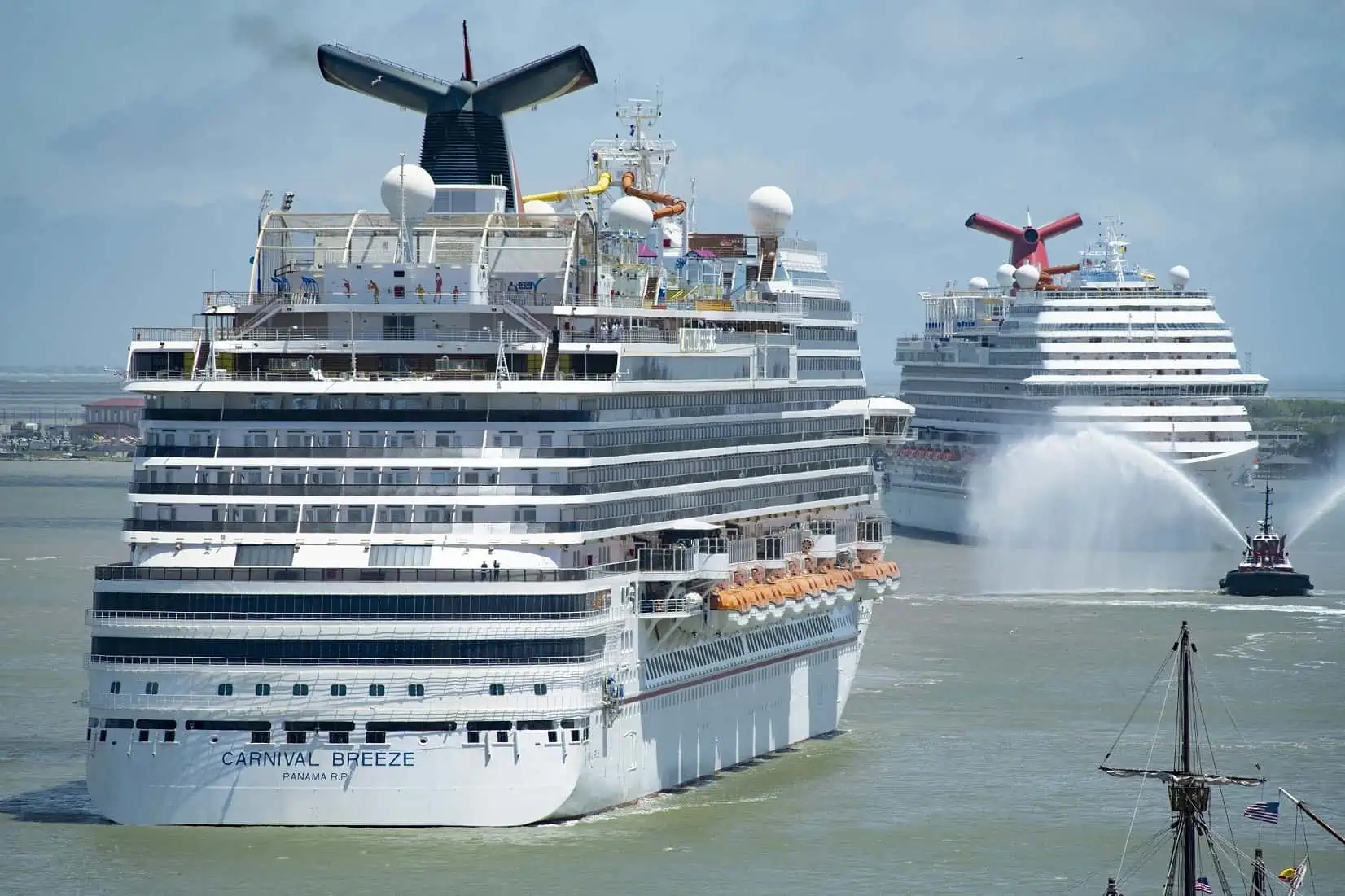 Cruise fares are on the up and are likely to keep rising amid strong demand for vacations at sea. After coming out of its pandemic, fares have risen more than 40% compared to pre-pandemic prices.
Airfares have been soaring for some time, likely leading to more interest in a cruise vacation. Cruise fares have been 25% to 50% below 'comparable land-based vacation alternatives,' Carnival Corp told CNBC.
Cruising is still an affordable alternative to flying
Post-pandemic, 'cruising was always going to be the last one people realized was safe or not,' said former Carnival executive Carlos Torres de Navarra. "Airline tickets and land-based resorts have gotten more expensive," he said.
With this in mind, the 'first-timer market' has unlocked an 'additional audience and demand.' It's still a big market – over two-thirds of Americans have never taken a cruise.
According to data from Cruise Critic, average ticket prices for December are up 43%. Carnival CEO Josh Weinstein recently revealed that Q3 net revenue and booking volumes are at record highs. Meanwhile, overall occupancy rates have overtaken pre-pandemic levels.
Increasing number of first-time cruisers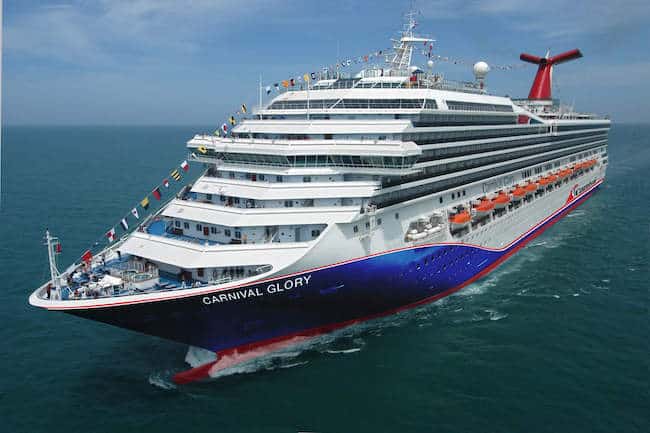 Carnival Corp generated $175 million more than initially expected last quarter. "We've consistently been delivering pricing well in excess of 2019 levels, while closing the occupancy gap by 11 points over the course of the year," Weinstein said. The company also lured an increasing number of first-time cruisers.
The Covid pandemic has – albeit temporarily – narrowed the supply-demand gap. Carnival Corp alone sold or scrapped 21 ships during the cruise industry shutdown. Additionally, several new vessels were delayed at shipyards or scheduled dry dock work for many months due to supply chain issues.
Increased fuel costs are not the main factor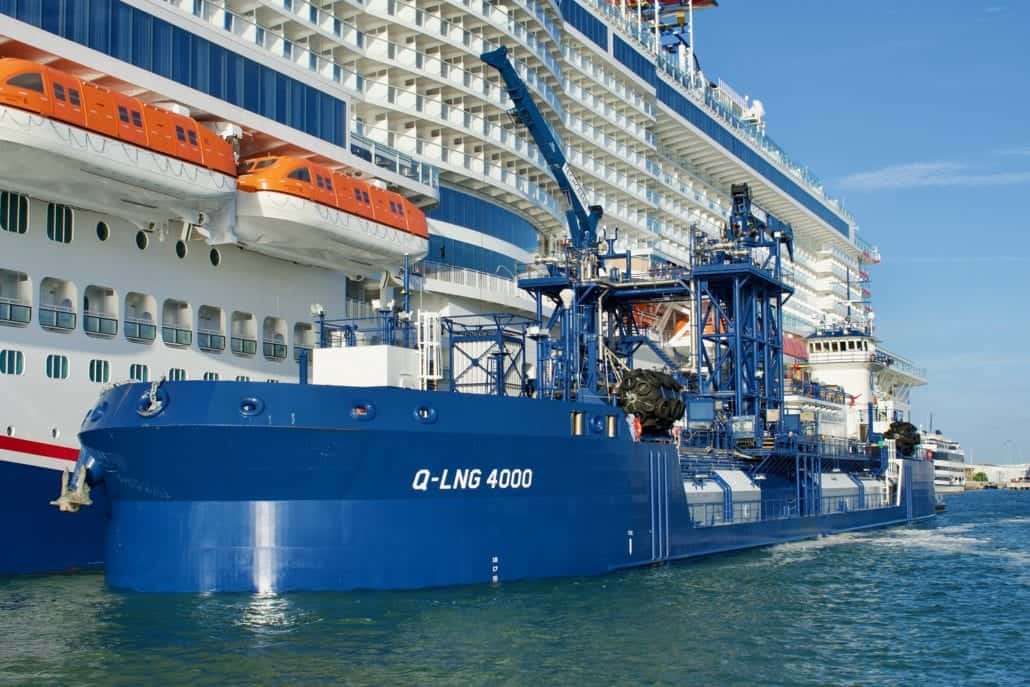 Rising fuel costs are a 'headwind' for cruise lines, de Navarra said, but are not specifically driving the price hikes. This is a sentiment shared by Truist Securities analyst Patrick Scholes. "They're raising prices naturally. Fuel or no fuel, the demand is there to be raising prices," he told CNBC.
When asked about reinstating the fuel surcharge for cruises, Weinstein stated that "nothing is off the table," but they have no plans to return the $9 per guest per day charge.