If you or someone you know were among the thousands of people who joined a class-action lawsuit after receiving a cruise-related robocall, you may have to take further action to claim your settlement. Why? Because the court is concerned that some of the people trying to get a piece of the action may have committed fraud.
What The Case Was About
You'll recall that last year, we told you about a class-action lawsuit in which it was found that a company called Resort Marketing Group — which in the past represented Carnival, Royal Caribbean and Norwegian cruise lines, among others — violated the Telephone Consumer Protection Act by spamming thousands of people. Their unsolicited, pre-recorded messages promising a free cruise were proved to be a type of spam prohibited unless specifically solicited.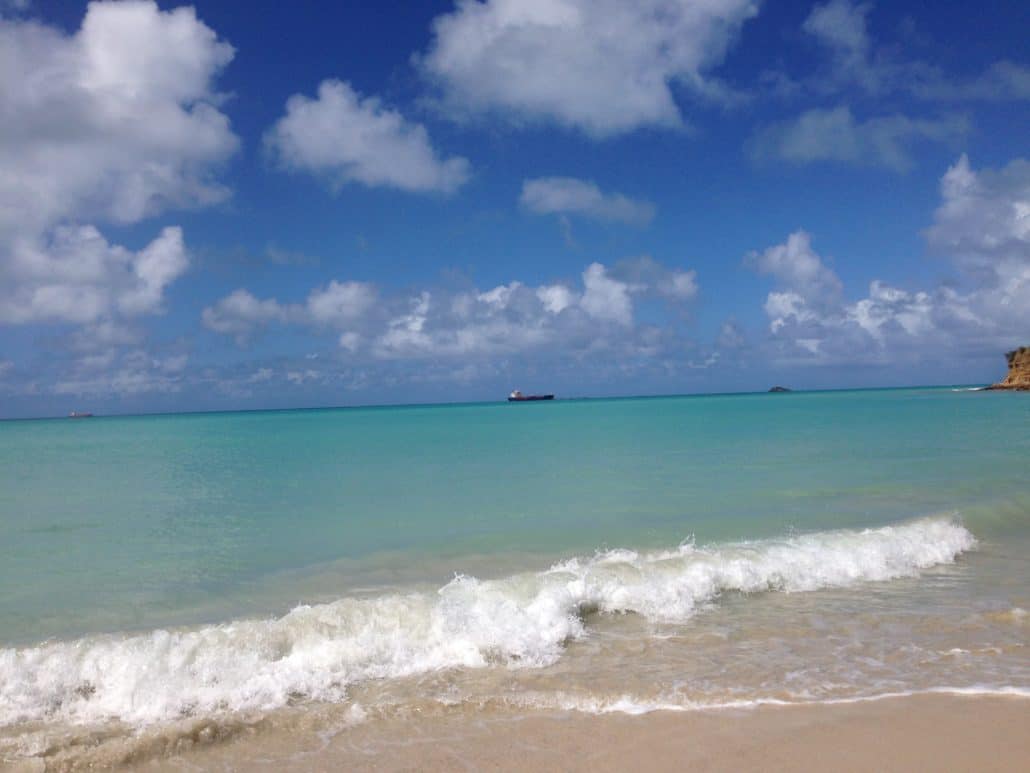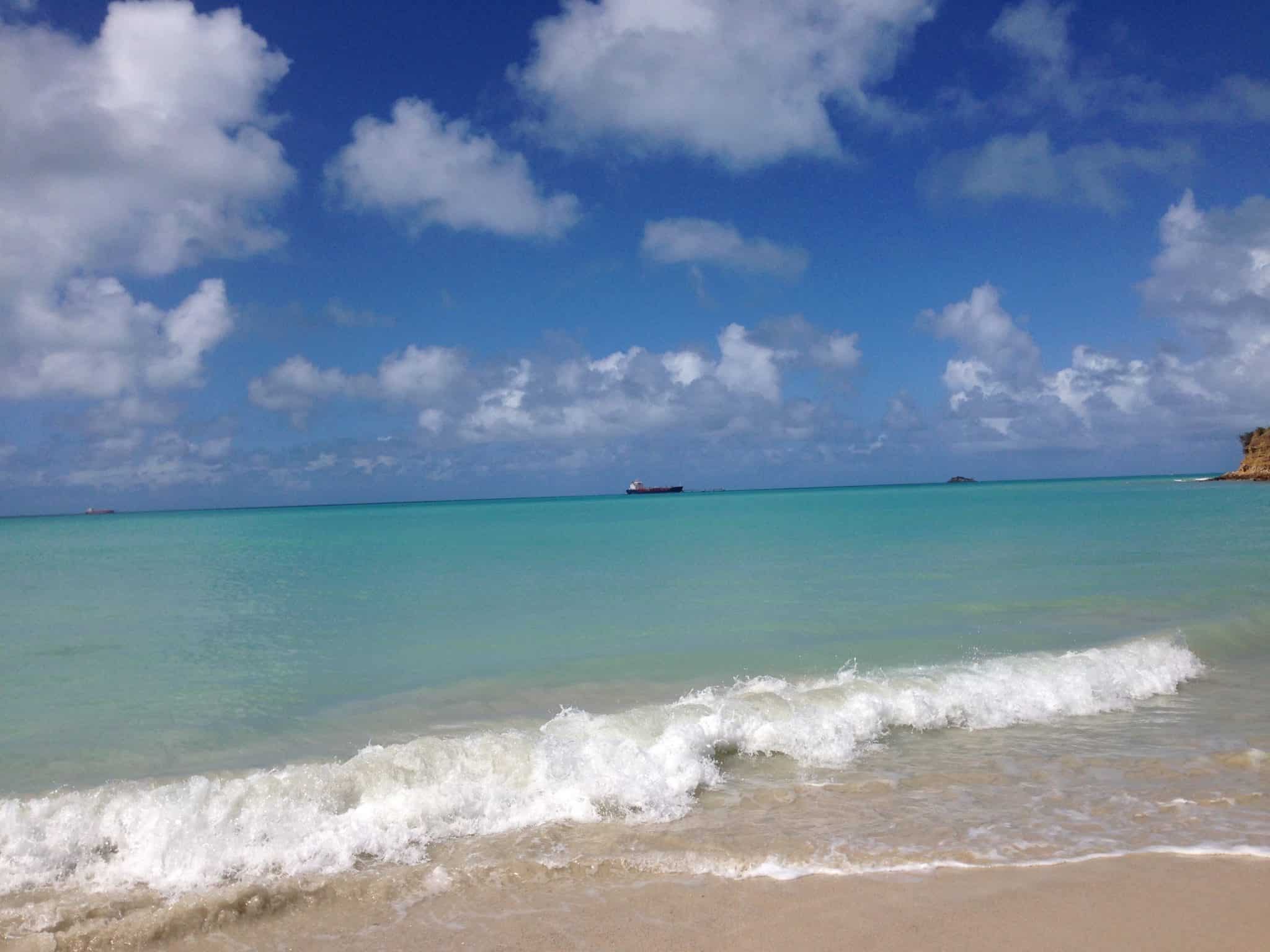 As reported at the time by Fortune.com, the folks at Resort Marketing Group purchased consumer contact information from a data broker and then, in direct violation of the law, used an auto-dial system to contact people without their prior consent. After a class action lawsuit was brought against the firm, they — along with the above mentioned cruise lines — settled out of court and were ordered to pay somewhere between $7 and $12.5 million dollars. Exactly how much they would wind up paying was to ultimately depend on how many viable claims are filed by the people they are accused of having targeted.
How To Claim Your Settlement
As it turned out, a whole lotta people wanted a piece of the settlement… some of which the courts believe have been claim-jumpers. "Because of concerns about potential fraud in the original claim process," a site tracking the cases progress reports, "the Court has required that claimants submit documentation linking them to the phone number that they used to make their claim."
It goes on to say that "even if you previously submitted a claim, you must submit additional documentation sufficient to show or explain your ownership, use or subscription of the phone number relating to your claim in order to receive money from this settlement. Such documentation might include (but would not be limited to) a phone bill or a copy of a relevant page of a phone directory."
For more information on how to submit documentation and claim your piece of the settlement, click here.