(UPDATED October 19, 2023 1:30 ET) — The below statement was issued to Crusie Radio on the current sailing of Ocean Navigator.
"American Queen Voyages has made the difficult decision to cancel our Oct. 19 sailing from Boston to St. John due to a combination of the recent mechanical issues caused by the generator fire from the previous sailing as well as the adverse weather conditions forecasted for the upcoming weekend. We deeply regret any inconvenience this may cause our passengers, and we want to emphasize that this decision was not made lightly. The safety and security of our guests and dedicated crew is our top priority, and after careful consideration and evaluation of various factors by our Captain, it has been determined that it is unsafe for us to embark on this journey. We remain dedicated in continuing to provide safe, enjoyable and memorable experiences for our guests as well as our Crew."
A cruise ship fire occurred in the engine room of the Ocean Navigator, a small 286-foot-long ship operated by American Queen Voyages, while docked at Portland Harbor's Ocean Gateway Terminal in Maine.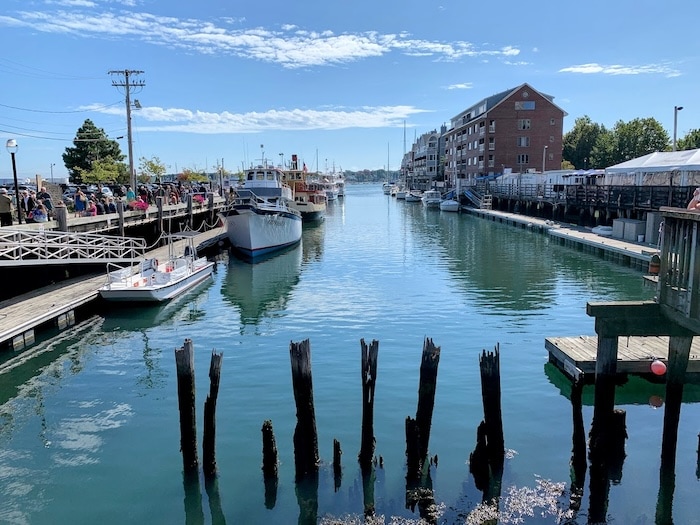 The incident, which happened around 7:30 a.m. on Wednesday, resulted in the injury of one crew member, who sustained serious wounds and was transported to a hospital.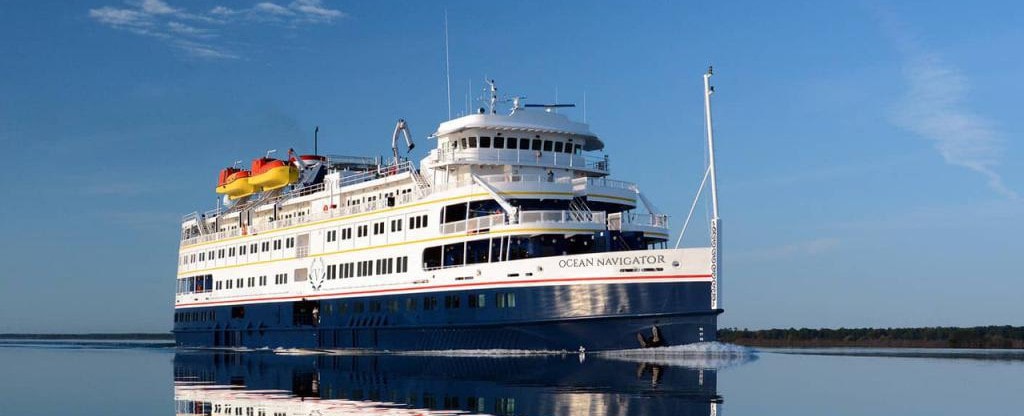 Cruise ship fire in Portland, Maine
Due to the explosion, all 128 passengers on board were evacuated as a safety precaution. The cause of the explosion was traced to a generator in the engine room that subsequently caught fire.
However, both Portland firefighters and the ship's crew were able to rapidly put out the blaze and ventilate the vessel to remove the smoke.
A statement from American Queen Voyages said, "Ocean Navigator suffered a generator fire this morning while in Portland, ME. No passengers were injured and thanks to the quick action of our crew, everyone has been safely evacuated off of the vessel."
It went on to say, "One crew member has been injured and is receiving care at a local hospital for his non-life threatening injuries. The fire has been contained and we are working alongside the local fire department to assess the damage. Guests are being housed at a local hotel."
Thursday morning, Ocean Navigator was still moored in Portland, Maine, according to its automated positioning system.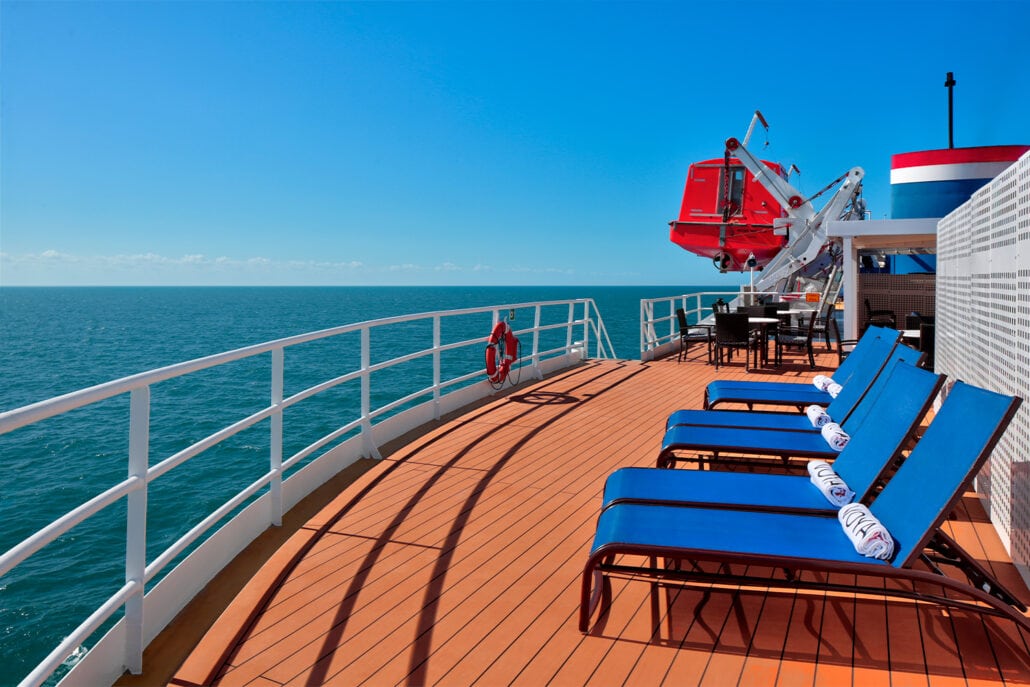 The Ocean Navigator cruise ship, which has a total capacity of 202 people, was constructed in 2001 and underwent refurbishment in 2019.
Earlier this year, a cruise ship fire happened aboard Marella Discovery in Amber Cover, Dominican Republic, that required cruise passengers to end their voyage early.
RELATED: Open Letter to Cruise Ship Crew Members