MSC Cruises has announced that its ship MSC Seashore will be the first in the world to have a new air sanitation system called "Safe Air," which will improve air quality and cleanliness throughout the vessel.
MSC Seashore is one of the largest and most advanced ships to ever be built in Italy, and is currently under construction at Fincantieri's Monfalcone shipyard. The vessel is set to be delivered to the cruise line in July 2021.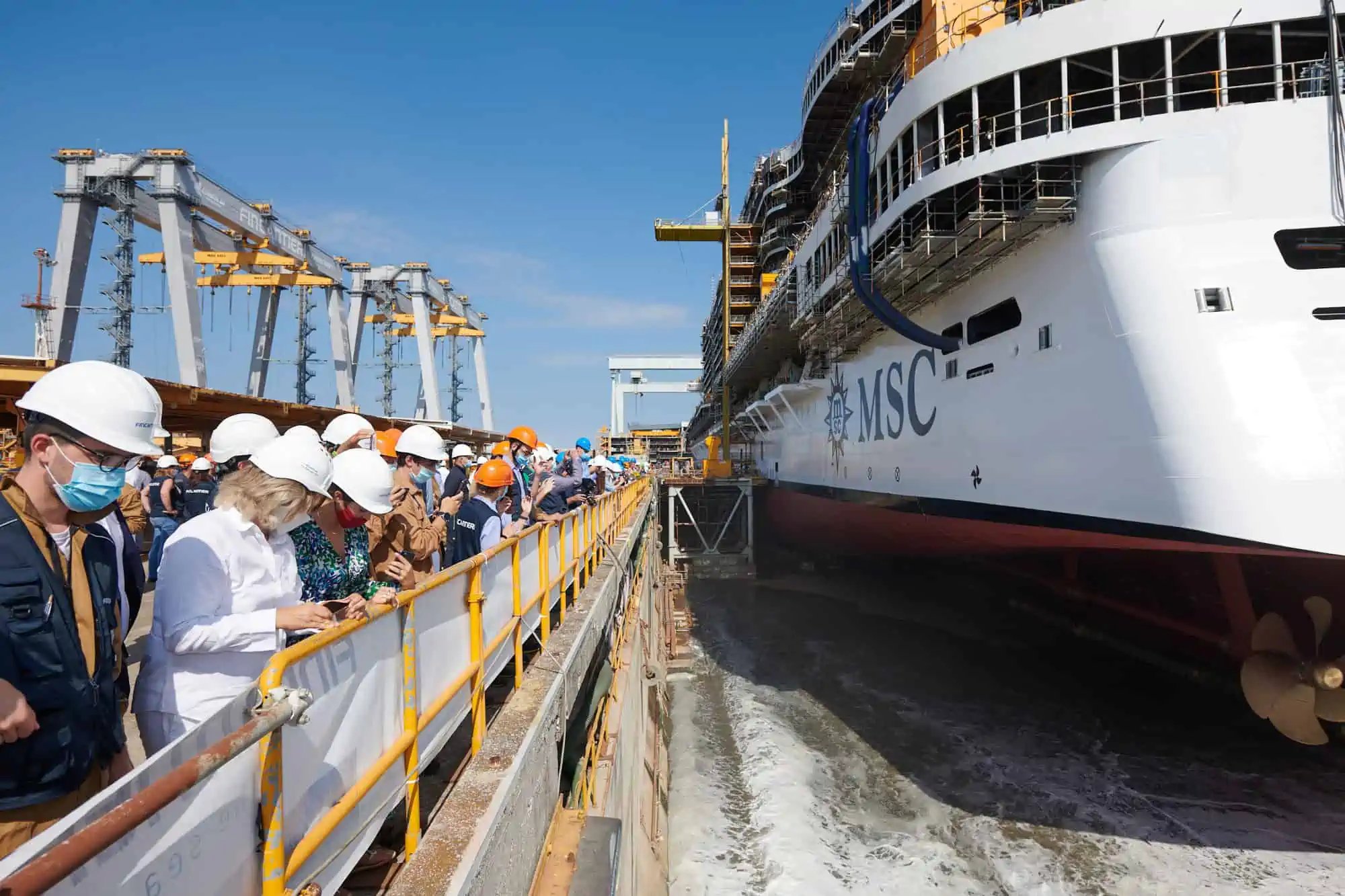 How Does 'Safe Air' Work?
The 'Safe Air' sanitation system is based on the technology of UV-C lamps, which are type-C ultraviolet rays. Air passes by an ultraviolet source, where a short wavelength of light hits organic particles and prevents the circulation of things like viruses, bacteria, and mold.
The system was developed by Fincantieri's designers and technicians, as well as the virology laboratory of the International Center for Genetic Engineering and Biotechnology in Trieste, Italy.
The Institute provides businesses with scientific support to develop technological solutions for the control of virus infections, which is particularly important in the current times.
MSC Cruises' Health Protocol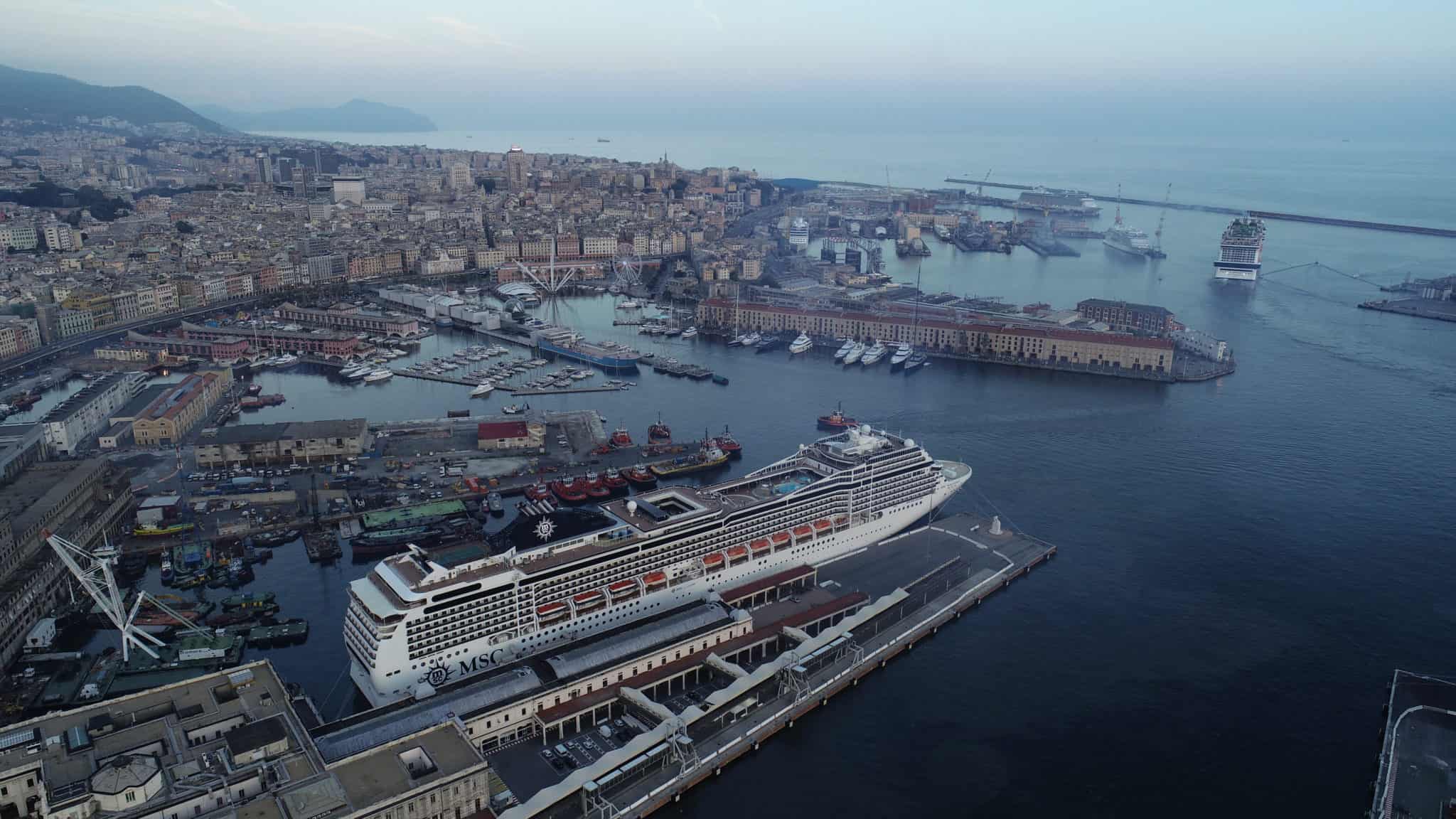 MSC Cruises has been implementing its new health and safety protocol since August, when they launched their first ship back to cruising, MSC Grandiosa.
This week, MSC Magnifica also resumed service — both ships are currently sailing in the Mediterranean.
The line's new protocol includes things like comprehensive health screening before boarding, elevated sanitation around the ship, enhanced onboard medical facilities, face masks and social distancing where necessary, daily health monitoring, and a thorough contingency plan.
RELATED: First Ship Back: MSC Cruises Says CEO Aboard Current Sailing
MSC also established a Blue-Ribbon COVID-19 Expert Group, which is comprised of a panel of internationally respected professionals who inform and review MSC's protocol to ensure that it is appropriate and effective.
More Cruise Industry Health Moves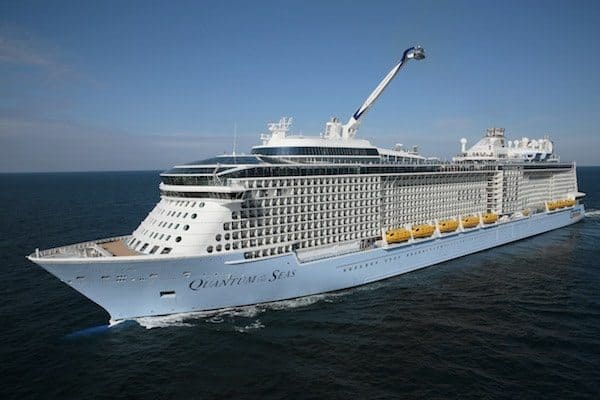 MSC's 'Safe Air' news comes on the heels of similar news from Royal Caribbean last week. When Quantum of the Seas resumes sailing in December, the vessel will go to 100 percent fresh air.
READ: First Royal Caribbean Cruise Ship to Sail Gives Glimpse of New Normal
Instead of mixing fresh outside air with recycled indoor air, the system will now pull 100 percent fresh outdoors air to the interior areas.
In small venues and cabins, fan coil units will continuously scrub the air of pathogens using a high-grade MERV 13 filter.
Featured rendering courtesy of MSC Cruises