With the world watching MSC Grandiosa, the first ship from a major cruise line to sail since the industry-wide shutdown, MSC Cruises offered an update on how the trip is going.
The ship welcomed guests back for the first time in over five months on Sunday before sailing from Genoa, Italy, with plans to make scheduled visits to Rome, Naples and Palermo as well as a stop in Malta.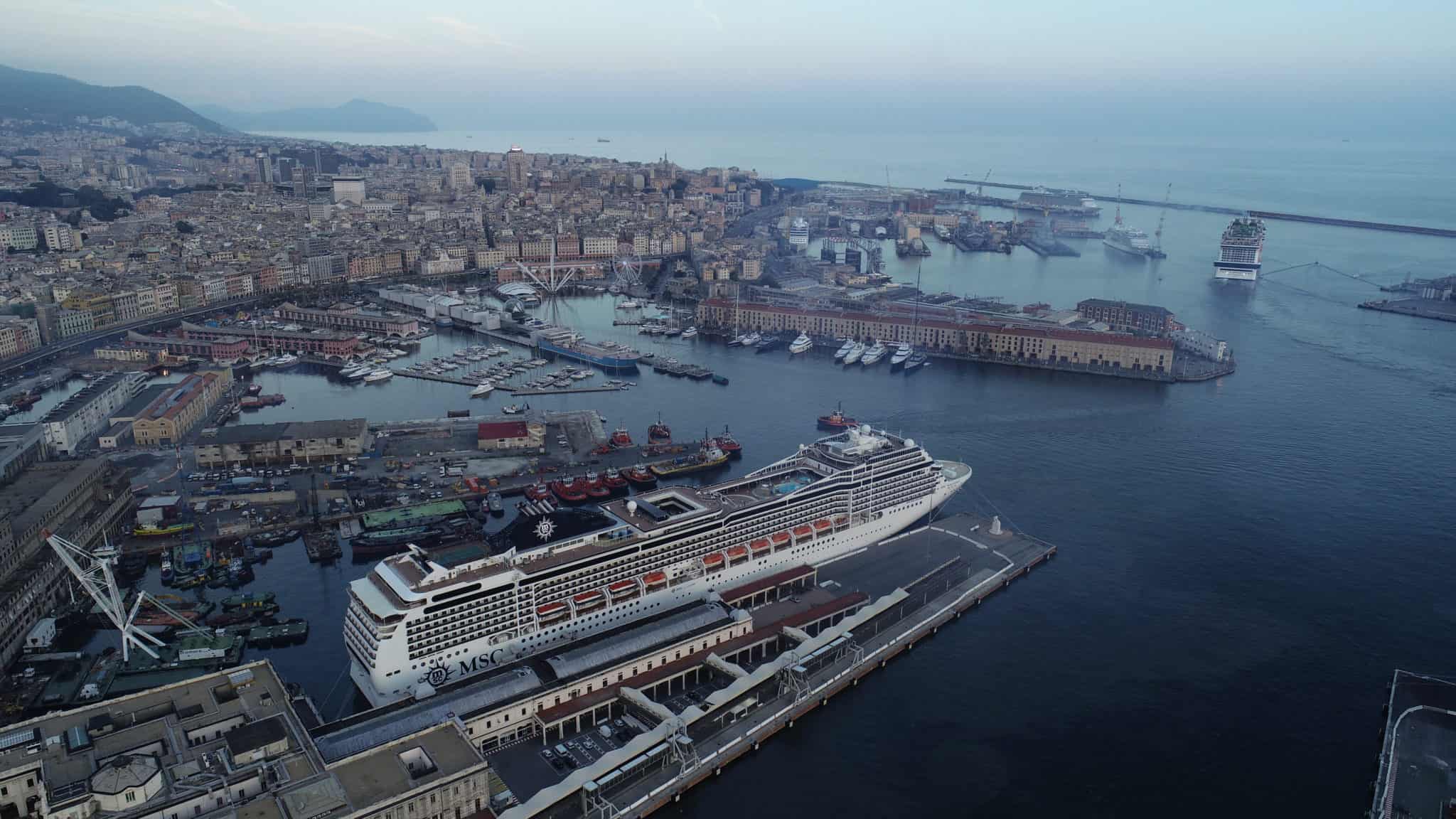 Each guest had to undergo an antigen swab test before boarding. After the test was returned negative, the guest was allowed to embark the ship. Each crew member underwent three tests as well as mandatory isolation regardless of the test result in order to ensure they were in good health.
Over the past few months, we've heard numerous cruise executives say that when ships return, they would be on board as a way to assure the public that the ships were safe.
And sure enough, MSC Cruises CEO Gianni Onorato is among those currently sailing on the Grandiosa. In a statement, the executive said, "It is a real pleasure for me to be here and sail on board the first of our ships to return to service and to be able to welcome back our guests."
READ MORE: Major Cruise Line's Emotional Return To Service [PHOTOS]
He continued, "Our main goal during these last months has been to put in place the right measures that will protect the health and safety of our guests, crew and the communities we visit. But at the same time, we have worked to ensure that we are able to provide our guests with a cruise holiday that they can enjoy and still experience all of the elements that they know and love from entertainment and activities on board through to protected ashore visits."
Aside from compulsory protocols like wearing a mask in public spaces and social distancing, the cruise line provided guests with MSC for Me bracelets that allow for touchless payments, stateroom access, and disembarkations.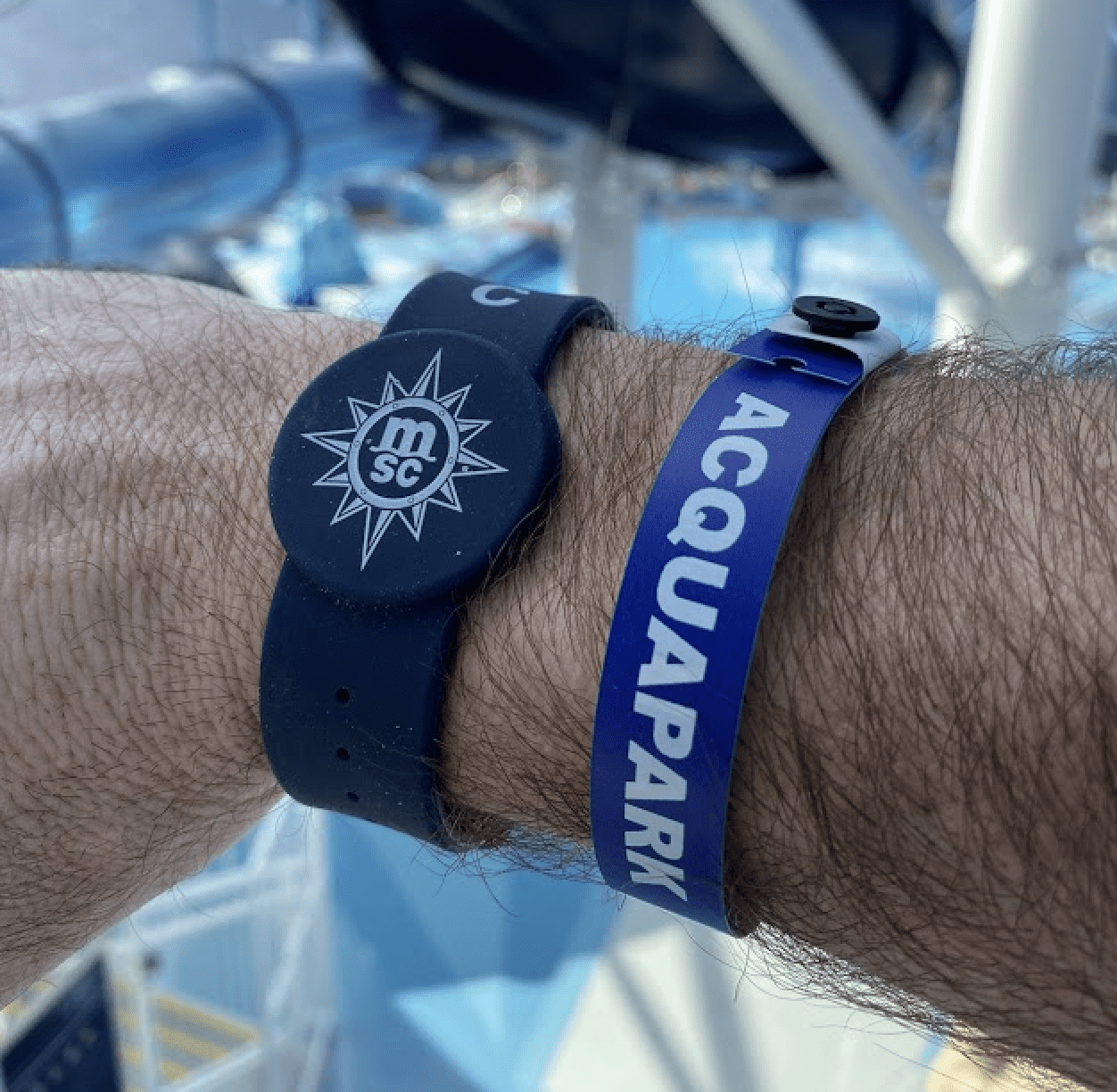 As an added level of protection, guests who wish to go ashore are only able to do so by purchasing an MSC sanctioned cruise excursion.
This allows the cruise line to control who and what passengers come into contact with, offering an added layer of comfort and security for both guests and the residents of the ports upon which the ship calls.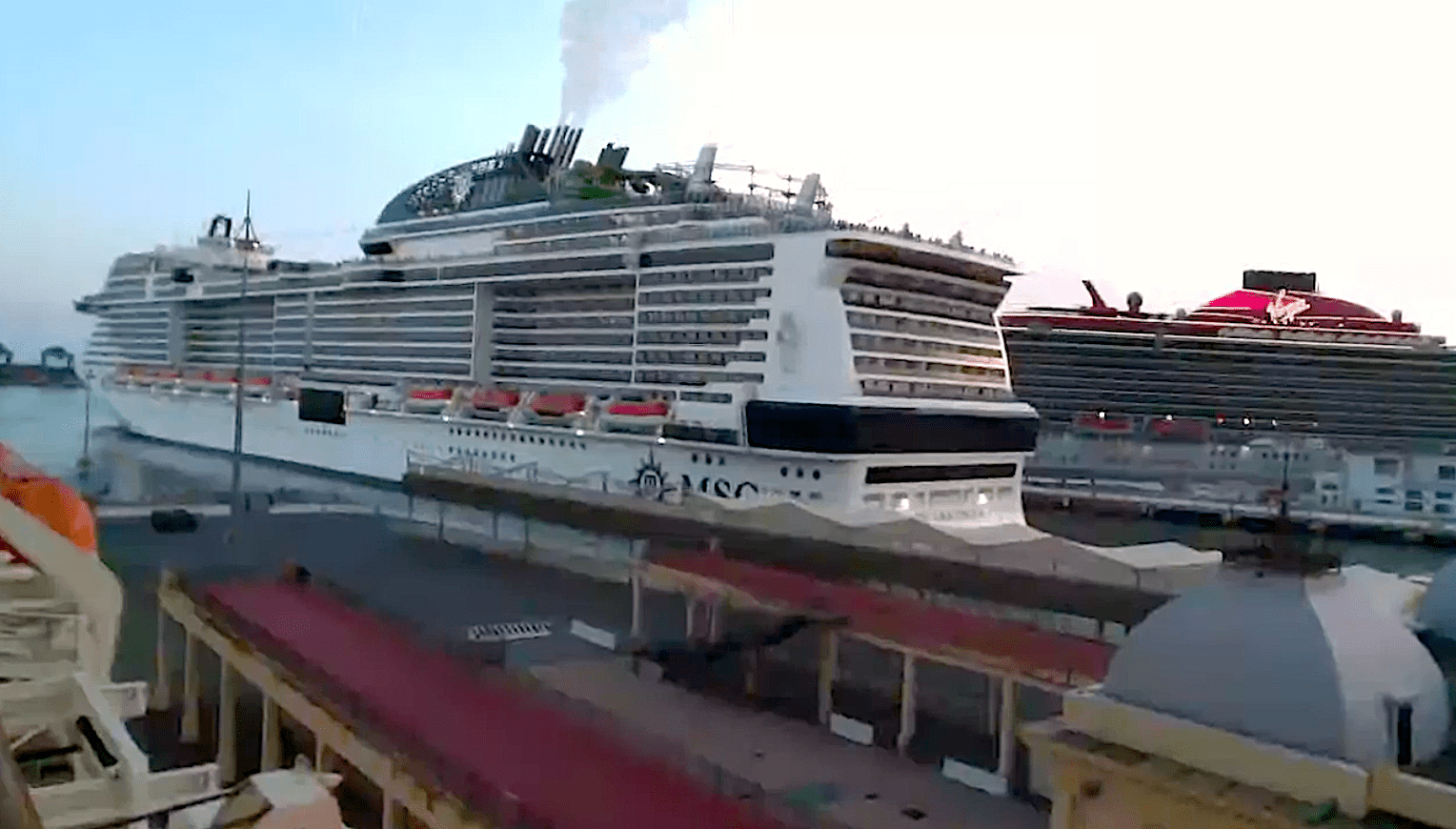 This initial phase of the restart of operations will see two MSC Cruises' ships operating in the Mediterranean — the second being MSC Magnifica in the East Mediterranean beginning later this month.
For the current summer season, only guests who are residents in Schengen countries will be allowed to come aboard.
In the U.S., MSC Cruises will only restart operations once they have received clearance from the Centers for Disease Control and other relevant authorities.