A cruise ship norovirus outbreak was reported on Virgin Voyages' Scarlet Lady during its October 8 sailing, according to the Centers for Disease Control and Prevention (CDC).
The cruise ship reported over 70 cases of norovirus during an October 8 to 13 sailing. The ship's next batch of passengers were alerted while sanitary measures have been adopted to prevent another outbreak.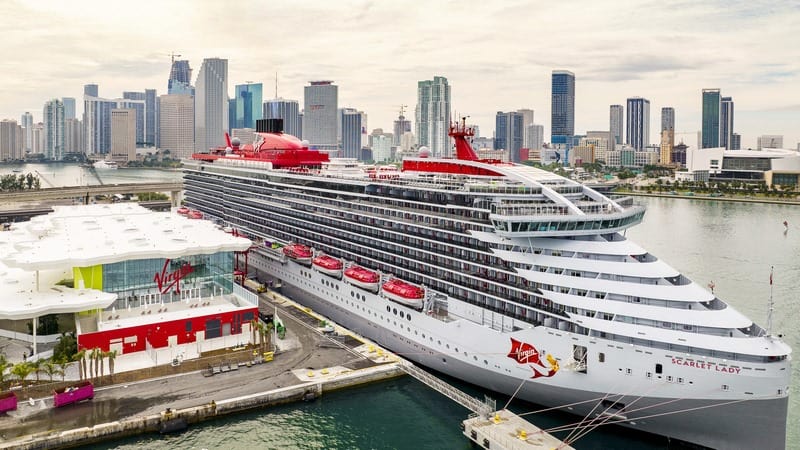 While sailing on a Riviera Maya cruise that included stops at Cozumel, Mexico, and Bimini, the Bahamas, 66 out of 2,198 passengers and seven crew members onboard the Scarlet Lady reported symptoms of the norovirus. These included vomiting, diarrhea, and stomach cramps.
Though the virus's origin remains unknown, news of the outbreak has been shared with the Centers for Disease Control and Prevention (CDC).
This move complied with established CDC health protocols to report gastrointestinal outbreaks affecting at least 2% of a cruise ship's passengers and crew members of 3% of the passengers.
RELATED: Truth and Lies About Norovirus
COO for Virgin Voyages, Michelle Bentubo, assured the public of the company's timely response, saying, "Our medical team isolated these travelers, and we immediately enacted enhanced sanitization procedures, including additional cleaning of cabins and high-contact areas around the ship. We are working closely with the CDC and their medical professionals."
According to the cruise line, its next sailing to Grand Turk and Bimini on October 13 proceeded as scheduled. The Vessel Sanitation Program under the CDC will continue monitoring the situation, including the ship's response to the outbreak and sanitation measures.
Ships make up a "tiny minority" of norovirus cases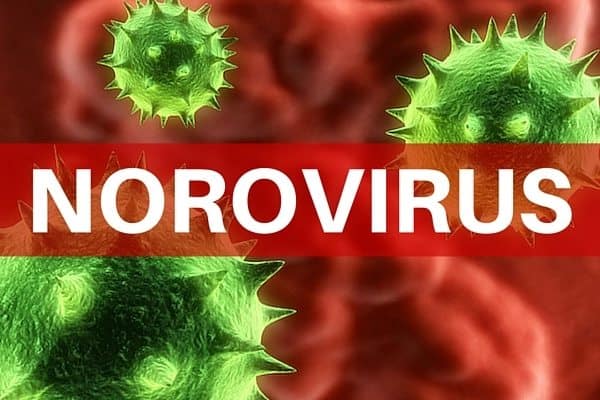 Scarlet Lady's October 8 voyage was the 14th sailing in 2023 to experience an outbreak of norovirus. While that may seem like a lot, an epidemiology professor told USA Today that cruise ships are only accountable for a "tiny minority of norovirus outbreaks."
To reduce your risk of catching it, the CDC recommends washing your hands often, getting plenty of rest, drinking sufficient water, and leaving areas where people are showing symptoms. In case you get sick, report your illness to the crew.
Over the summer, a Viking cruise ship had a noro incident with 119 guests and crew, bringing the total to over 13%.