Bahamas Paradise Cruise Line's ship Grand Classica is on her way back home to Florida from New Orleans after completing a nearly month-long charter to aid in hurricane relief efforts.
Since September 6, Grand Classica has been docked at the Port of New Orleans, housing over 600 workers as they labored to restore power to the region following the impact of Hurricane Ida, which made landfall there on August 29.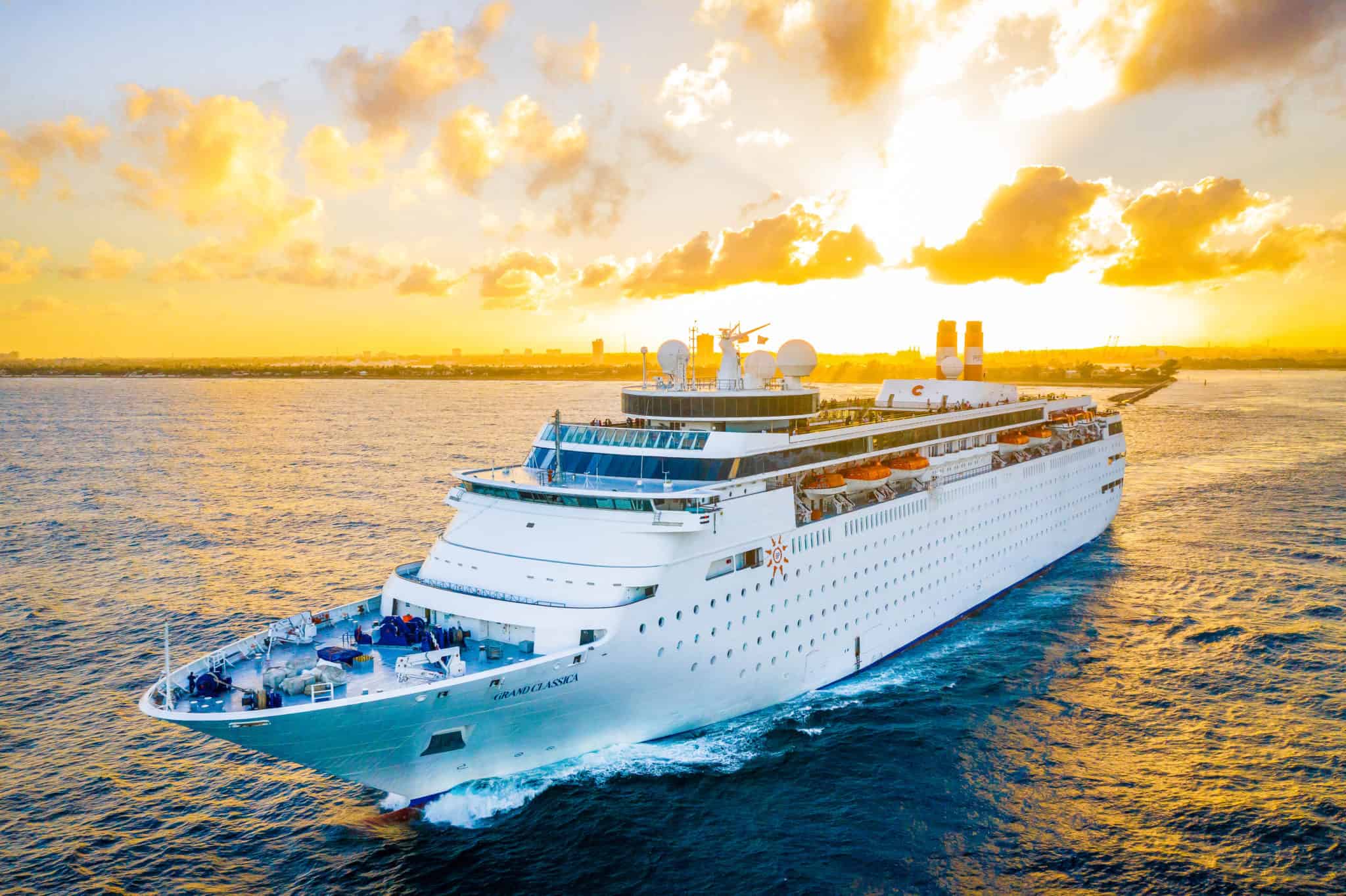 Bahamas Paradise Cruise Line President Kevin Sheehan Jr. said "We are proud that we were able to help facilitate relief for the thousands of Hurricane Ida victims who were left without power and resources, along with our charter client, Entergy. We are appreciative of our customers' support and understanding during this time and look forward to welcoming guests back onboard this Sunday for the resumption of our commercial sailings to Grand Bahama Island."
Currently, Bahamas Paradise only operates one ship, which homeports in the Port of Palm Beach, Florida. The vessel operates two-night, three-day voyages year-round from Palm Beach to Freeport, Grand Bahama Island.
READ MORE: Carnival Victory Officially Renamed Carnival Radiance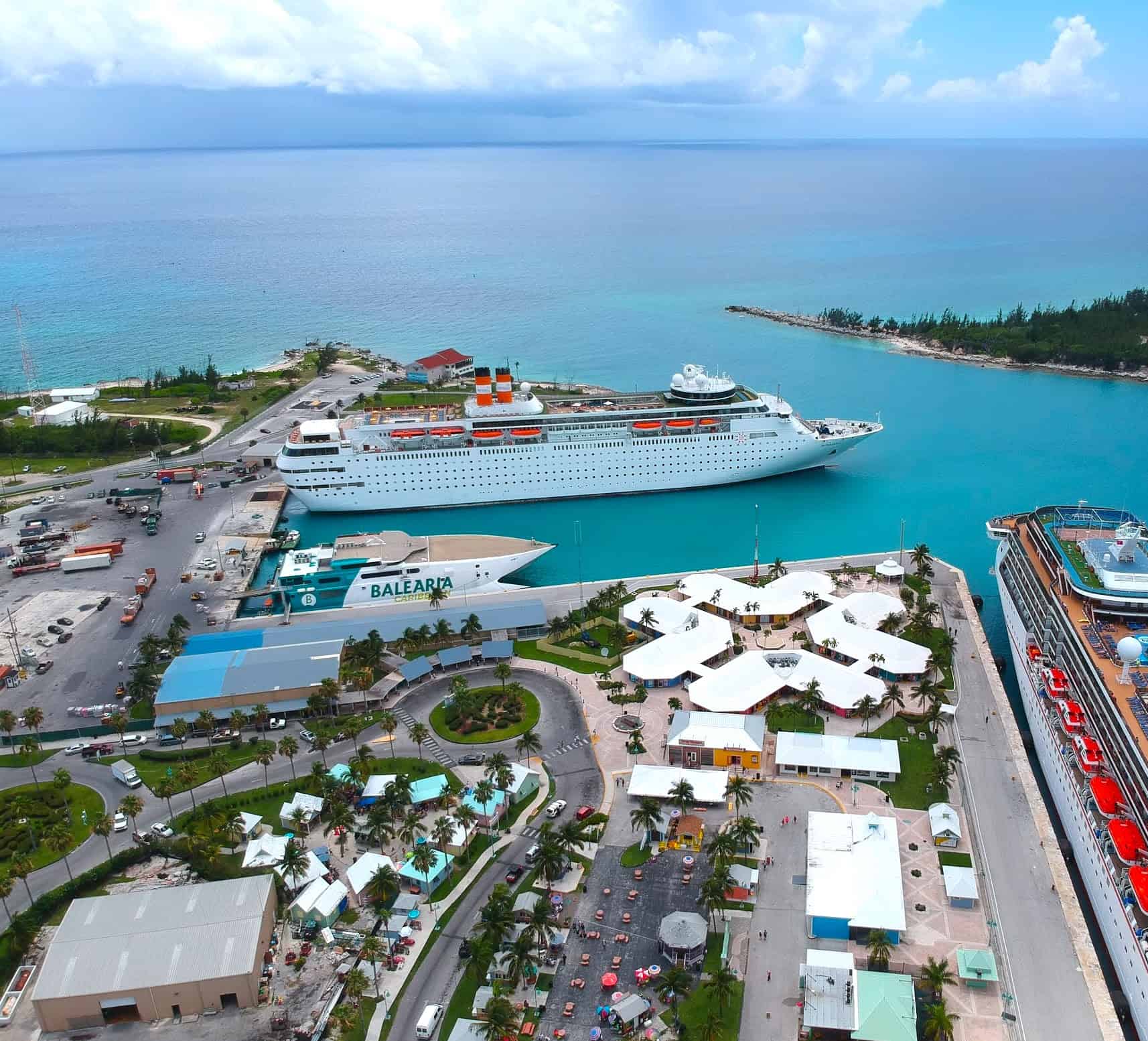 Passengers have the option to treat the short getaway voyages as regular cruises with Freeport as a daytime port of call, or they can book the line's "Cruise&Stay" package which includes a resort stay once the ship reaches the Bahamas.
Those who book a Cruise&Stay package then catch one of the ship's next cruises back to Florida.
The ship's amenities and features include a full-service spa, a casino, a sundeck with a swimming pool, live entertainment, and multiple dining options, including the Admiral's Steak & Seafood steakhouse.
The ship is scheduled to resume its regular passenger operations on Sunday, September 26.
The cruise line is currently running a BOGO offer for cruises from this Sunday through October 30, which you can learn more about here.