If you promise not to give love a bad name while livin' on a prayer, you can join rocker Jon Bon Jovi on a Norwegian cruise ship bound for paradise.
Two Chances To Cruise with Jon Bon Jovi!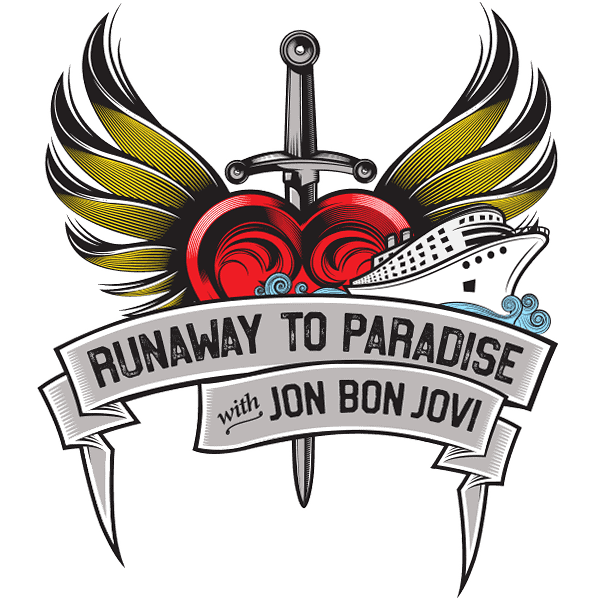 As part of their partnership with Sixthman, Norwegian Cruise Line is presenting two different opportunities for you to live out your rock 'n' roll dreams by hanging out with Jon Bon Jovi. First up, the Norwegian Jade will sail from Miami to Nassau on April 12-16 of 2019. Then on August 26, the singer will hop on board the Norwegian Pearl for a sailing from Barcelona to Majorca.
This isn't simply a chance for you to attend a concert, either, as the Runaway To Paradise experience will go far, far beyond that. Sure, there will be the full-on poolside show featuring Jon Bon Jovi and the 11-piece Kings of Suburbia band, but there will also be an opportunity to get up-close and personal with the icon to ask questions, not to mention shows by other artists (the names of which will be announced in the months to come). There will also be other events going on during the trip, including panels featuring important figures from Bon Jovi's storied history… and of course, there will be plenty of Hampton Water rosé — the wine brought to you by Jon and his son, Jesse — to enjoy while all this is going on!
READ MORE: Details on the Final Walking Dead Cruise!
"Ever since we started Runaway tours, it's given me such joy to entertain the fans and tell them the stories of where my songs come from," explains Bon Jovi. "Hundreds of people have gotten together every time we take off for a destination, and long-lasting friendships are born. We want to continue that tradition in Runaway's fully-immersive vacation trips."
Prices start at $1,895 for the sailing out of Miami, and $2,221 out of Barcelona. Prices are per person, assuming double occupancy, and do not include gratuities, port taxes and fees. For more info, head to RunawayToParadise.com.