When it comes to trends in cruising, Alaska is hot… and so is living the suite life. That's according to newly released data based from the Travel Trends Survey. What else did the survey reveal about the places cruisers want to go — and what they want to do when they get there? Read on to find out.
Alaska Claims The Top Spot
While in the past, land-based vacations to places like Las Vegas and Orlando claimed the top domestic spot, the survey of over 1,300 travel agents (conducted by Travel Leaders Group) showed that Alaskan cruises are the current hot ticket. In looking at international travel, cruises to the Caribbean came in at the No. 1 spot, while there was also a sharp rise in the level of interest travelers expressed toward river cruises. The results certainly indicate that the cruise industry's efforts to convince the public that cruising is a better value than land-based vacations seem to be paying off in spades. "Cruises are continuing to soar as a popular vacation choice for North Americans," said Ninan Chacko, CEO of Travel Leaders Group.
Read More: The Ultimate Guide To Planning An Alaskan Cruise
The survey also revealed that interest in cruises to Cuba has increased about 10 percent over last year, which is certainly reflected in how the various lines are approaching the port. While there was some concern that recent changes in the political arena might have a negative impact on the cruise industry where Cuba was concerned, execs at the recent Seatrade Global Cruise Convention said the opposite is proving true. Frank Del Rio, President and CEO of Norwegian Cruise Line Holdings, said that his line would be doubling their capacity to the region in 2018, adding, "Cuba has been great for the industry."
Cruisers Like The Suite Life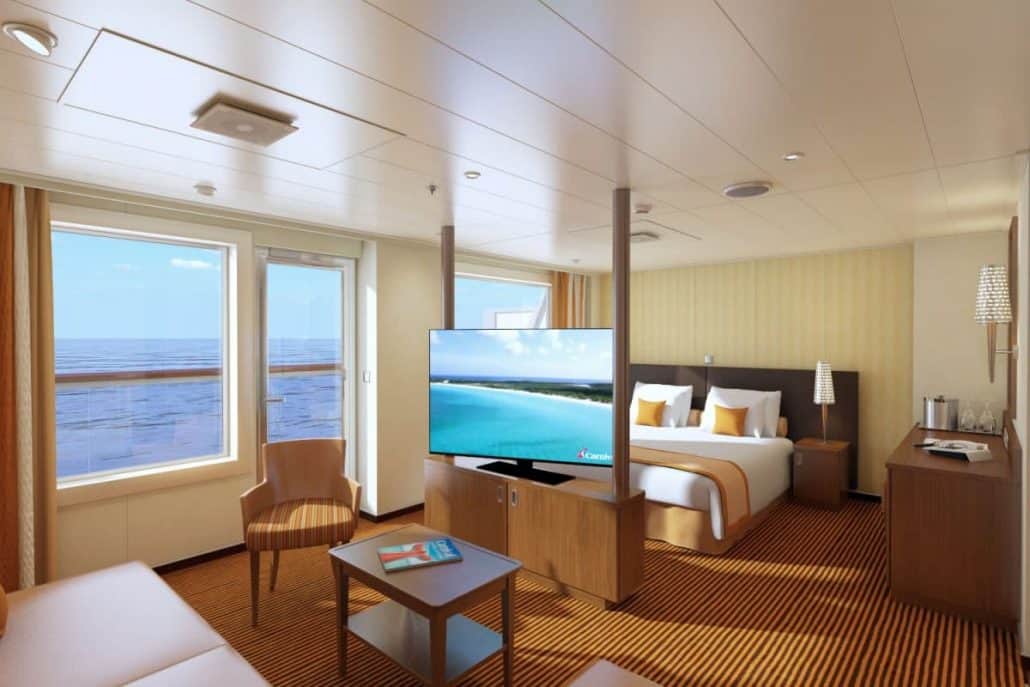 The survey also indicated that when it comes to suites, more and more passengers are booking the higher-end staterooms. In fact, 30 percent of the travel agents responding to the survey indicated that they had seen an uptick in suite bookings. Meanwhile, when asked what type of question cruisers ask most often, the respondents said shore excursion-related queries topped the list, which again is very much in keeping with what executives have indicated is happening industry-wide. During quarterly earnings calls, numerous executives from the cruise lines have indicated that when they look at onboard spending, passengers are increasingly spending their money to purchase experiences as opposed to material things.
While 72 percent of the travel agents surveyed indicated put shore excursions as the No. 1 question, other topics they were frequently grilled on by clients included shipboard activities, pre- and post-cruise travel arrangements and specialty restaurants.