A cruiser stranded in Indonesia has turned to GoFundMe to help her get home after she got hurt on her Carnival cruise.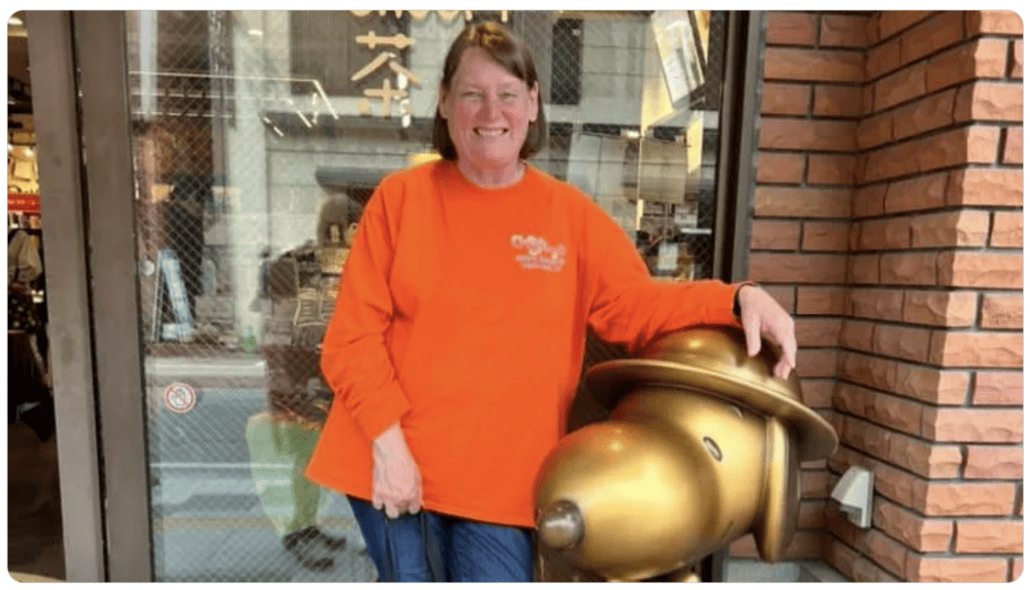 Cruise ship medical facilities are well-run, comprehensive, and modern. However, there are times when a passenger needs to be brought ashore for more specialized treatment. Being far from home and encountering different healthcare standards can lead to complications.
A cruise ship passenger has spent days stuck in Indonesia following a fall. Denise Hammond, 64, from Virginia, was stranded on an Indonesian island for a week, struggling to arrange a medical evacuation with her insurer.
She slipped and fractured her hip and arm during a Pacific Ocean voyage aboard the Carnival Luminosa. She was initially treated by the ship's medical team, who said she would have to undergo hip surgery. She was offloaded at the next port, Manado on Sulawesi, which, in hindsight, was a mistake, her family said.
Local hospital not equipped for surgery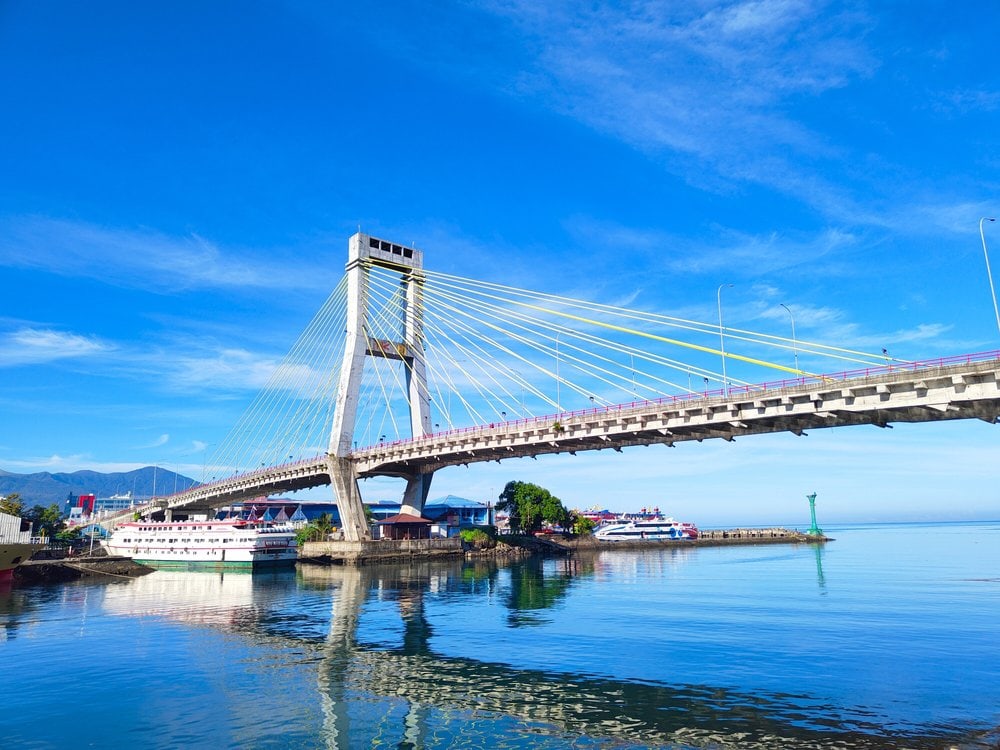 "She knew as soon as she got there, it was not going to be a facility that could treat her," Rachel Matthews, Hammond's daughter, told USA TODAY. The facility was described as 'very out of date.'
The elder Mathews would then spend days frustrated with her insurance company, battling to arrange an evacuation to a suitable hospital. "My mom, she clearly felt so alone and abandoned. She'd say, 'I talked to the insurance company, I plead with them,' … and she just never hears from them."
Cruiser stranded in Indonesia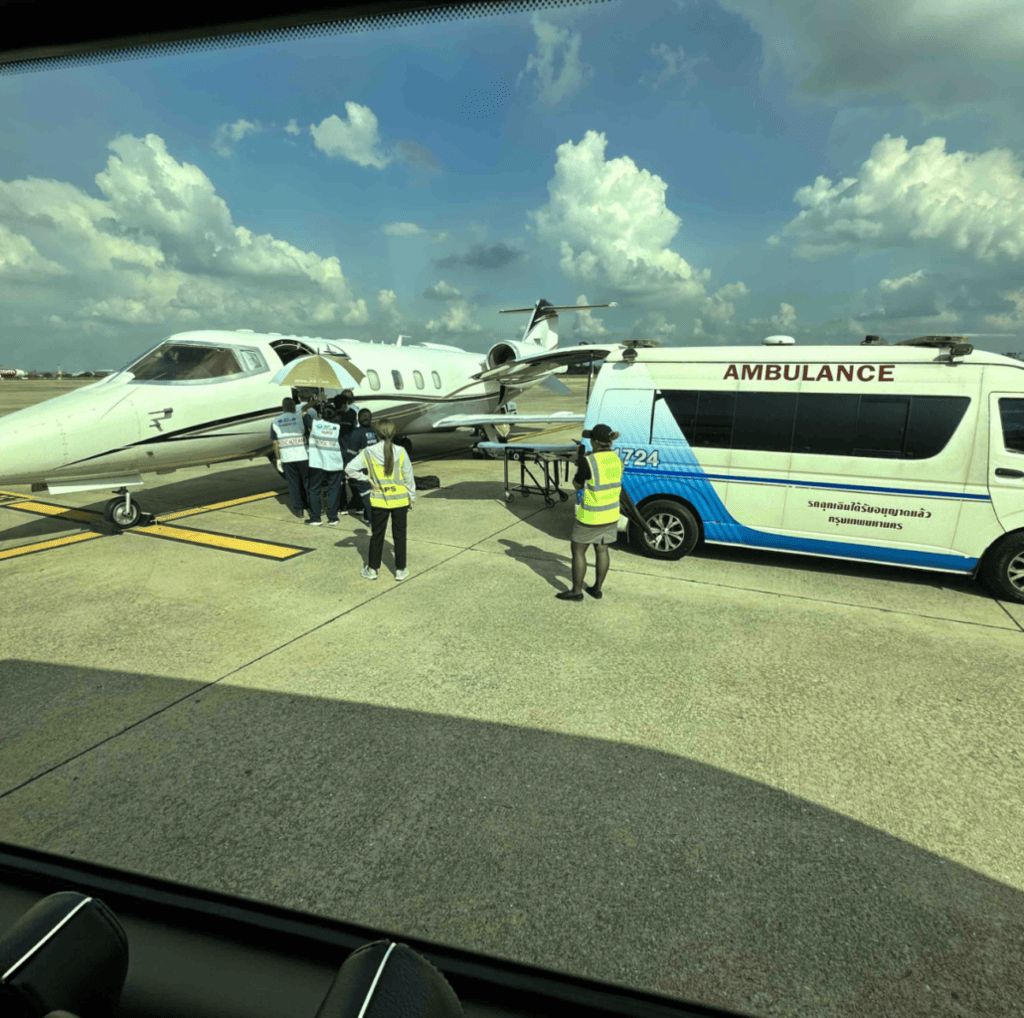 While insured, she said there were gaps in the policy that did not cover all expenses. She was quoted $100,000 for a medivac and a hospital deposit for treatment outside Indonesia.
That led her family to seek help through GoFundMe. Then, this Wednesday, good news finally arrived. From her latest update on GoFundMe, she was transported to a Bangkok hospital on Friday for that much-needed operation. Her insurer is partly paying it, but it still leaves 'enormous out-of-pocket costs.'
Mathews' family said they had been talking with the US Embassy and their Congressman back home, and Carnival's CareTeam members were in regular contact throughout.
The whole experience and the time to finally get the insurer to take action has been 'insane.' Mathews said.