Cruiser Suggests Removing Gratuity To Send Message
Upset that a cruise during which she hoped to relax was disturbed by construction taking place on the ship, a disgruntled passenger took to a message board to vent. It was the type of complaint that pops up from time to time on cruise-related message boards, claiming that a significant number of passengers had complained to guest services about their restful vacation being disrupted by the work being done. And like clockwork, one of the people responding to the original posting offered a suggestion which is made far too often.
"When things like this happen," he suggested, "everyone should go to guest services and remove the daily gratuities. That will send a powerful message to the cruise line!"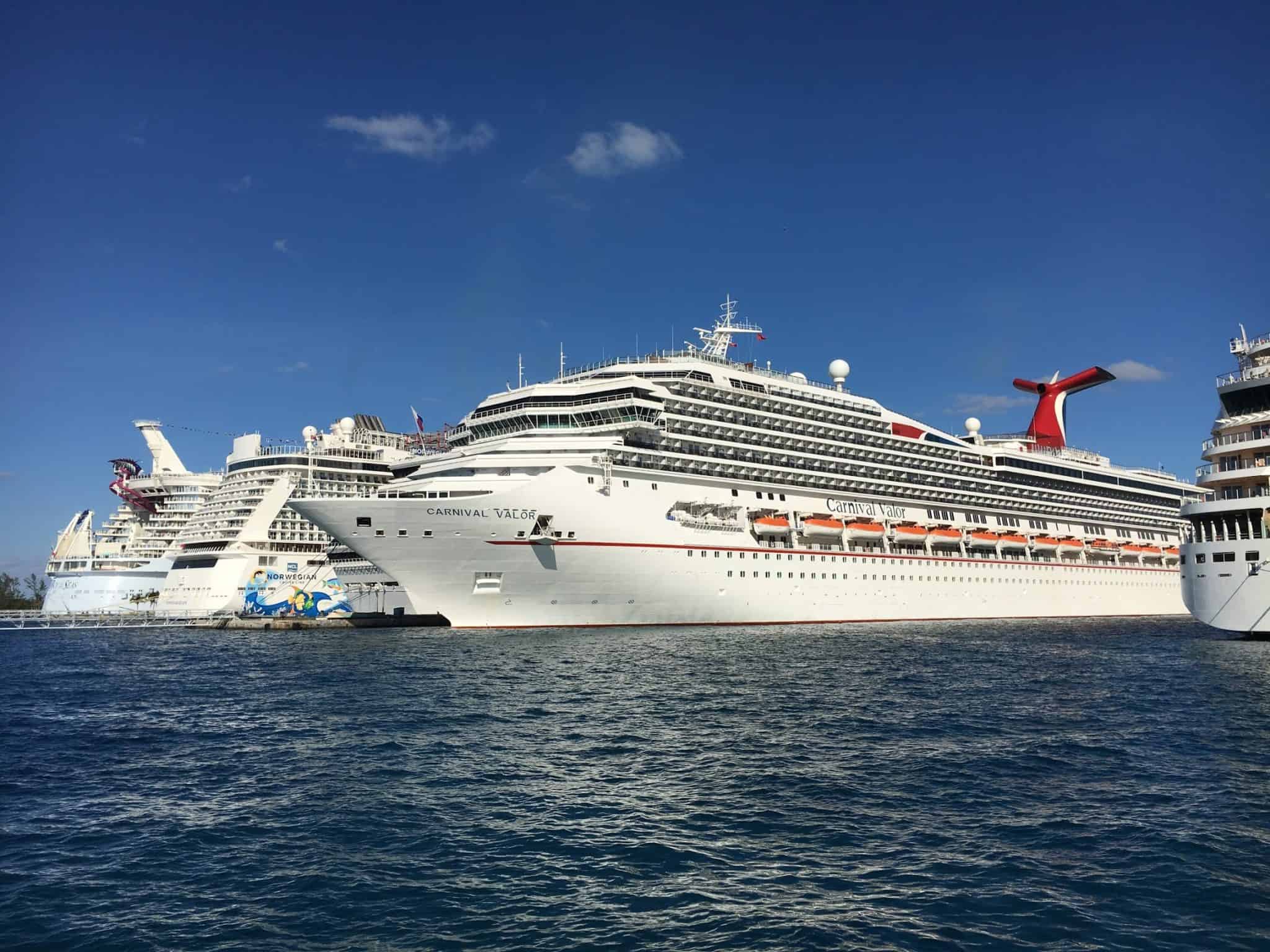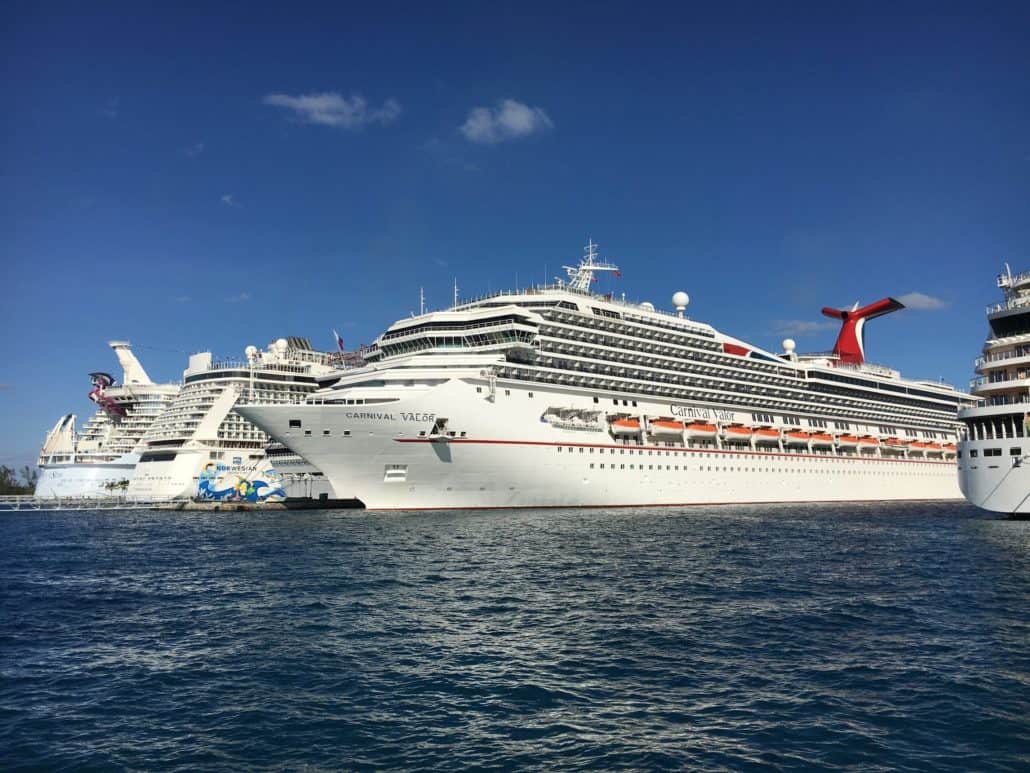 Except, of course, that it wouldn't. And worse, it would be punishing the wrong people. Think of it this way: If you go to a restaurant and the waitress works her butt off to give you the best service possible, but the food isn't very good… should your server be punished via a lousy tip? Or would it make more sense to speak to a manager regarding the chef who prepared the food?
Still not convinced? Imagine it was your child working in that restaurant, doing an absolutely top-notch job and yet being stiffed on tips because the chef prepared bad food.
READ MORE: The Ultimate Guide To Cruise Tipping
The daily gratuities charged by most cruise lines are a subject of much debate. Personally, I've long advocated that the charge should be rolled directly into the price of the cruise (which would also cut back on the inevitable outcry which arises each time they are raised). I also think there should be no circumstances under which they can be removed.
"But what if the service is bad?" some will ask.
"Doesn't matter," I will respond. Because even if you do come across a few bad apples during the course of your cruise, the vast majority of the crew members — including many you will never see, let alone acknowledge — work hard to make sure you have the best possible vacation.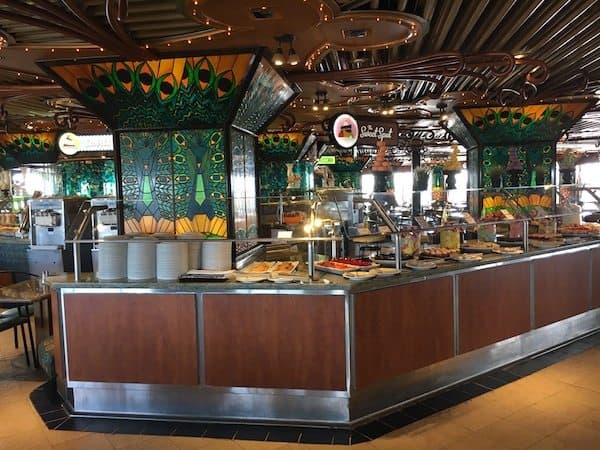 "I remove the gratuities," some will say, "and then individually reward those who provide me with good service." Again, I will remind them of all the people who work hard behind the scenes and who will never be on the receiving end of their magnanimous dispensing of individual tips.
Personally, I can think of nothing that could ever justify my removing the daily gratuities charge from my bill. Beyond that, however, the notion of removing the tips of hard-working individuals as a way to "send a message" to their bosses is incomprehensible to me.
Want to send a message to the corporate offices? Write a letter. Send an E-mail. Heck, take your business to another cruise line and then write a letter letting the one you've left behind exactly why you decided to do so. If you truly believe that money talks, then surely the loss of a loyal customer is going to speak far louder than would the comparative pittance that is the daily gratuity charge.
Under what circumstances would — or have — you removed the daily gratuity fee? Do you think the cruise lines should simply roll the fee into the overall cost of the cruise?