Conch is one of the most popular dishes among cruisers who head to the Bahamas, but in recent weeks there has been a significant uptick in the number of people who fell ill after eating the dish.
The situation is dire enough that the Bahamian government is visiting vendors and posting warnings in an attempt to get a handle on the situation.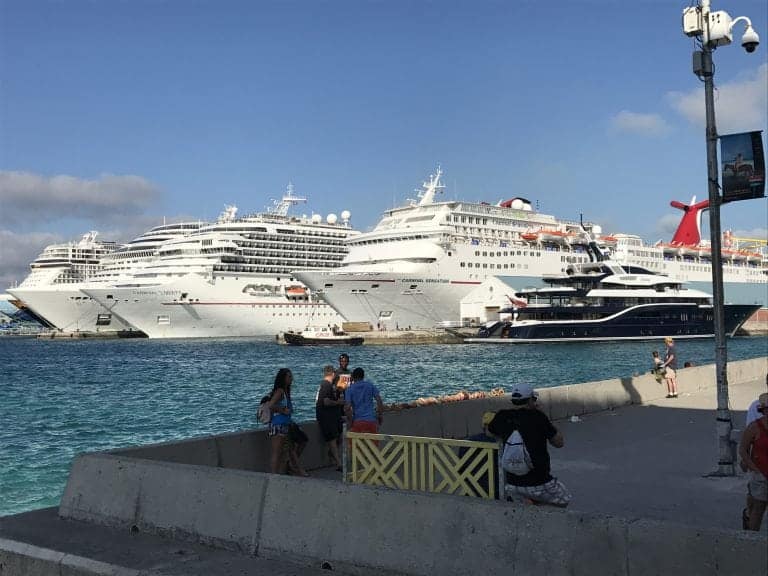 What's Causing People To Fall Ill
According to the Bahamian Minister of Health, Dr. Duane Sands, there have been at least 25 confirmed cases of conch poisoning in the region so far. And it's worth noting that the number of people impacted could be much higher, given that his office is only made aware of those who become ill enough to actually seek medical treatment at a hospital.
As for what's causing people to fall ill, The Nassau Guardian reports that a bacteria known as vibrio parahaemolyticus is responsible. When ingested, the bacteria causes can cause various degrees of gastrointestinal distress.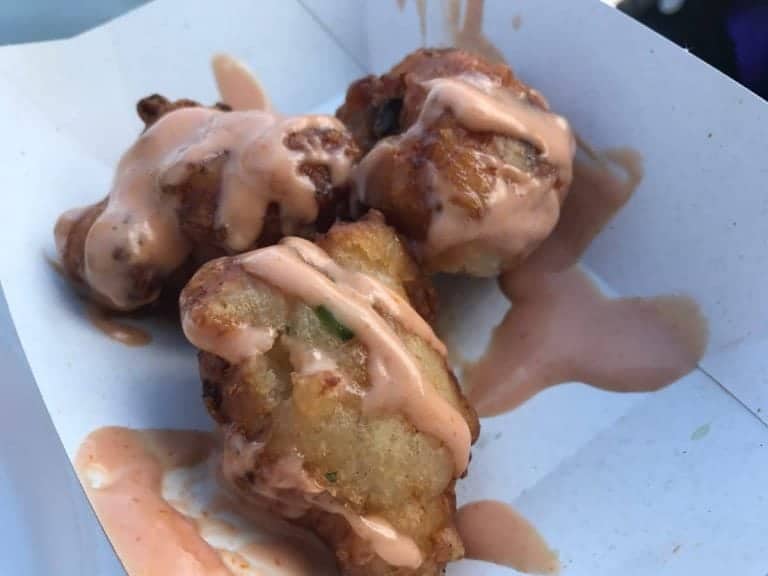 The good news is that it's fairly simple to avoid falling victim to tainted conch if one avoids eating the meaty mollusk raw, as health officials report that cooking the meat eliminates the contamination.
Unfortunately, one of the most popular dishes in the Bahamas is conch salad, which involves the use of raw conch.
How The Conch Is Washed Makes A Difference
The other simple way to avoid contamination is out of the hands of consumers, as it involves washing the conch in fresh water before preparation. As it turns out, the bacteria grows in brackish saltwater. And thanks to the warm weather, the bacteria is multiplying at a faster rate.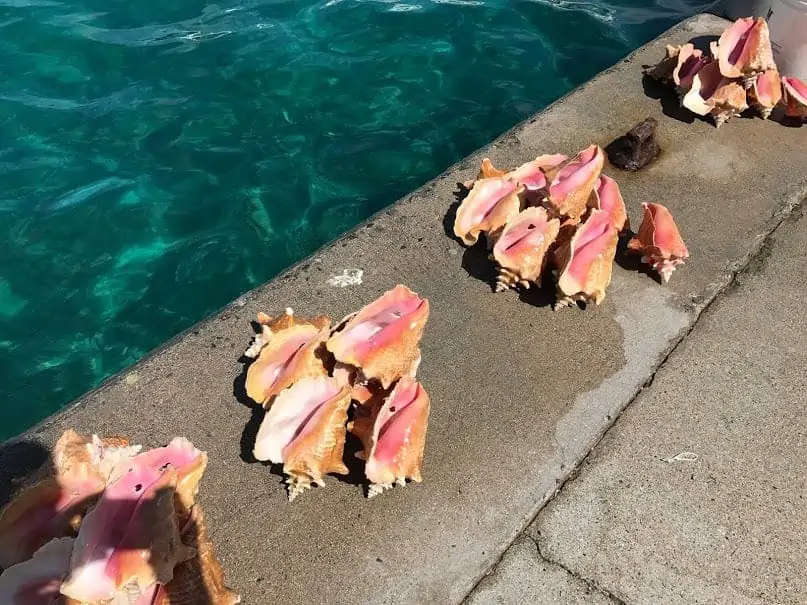 "We know that the problem with conch poisoning is not the conch," explained Dr. Sands to the paper. "It is the water that the conch resides in and is stored in. We know that if you rinse off the conch with copious amounts of clean, fresh water, that you can virtually, if not completely, eliminate the risk of conch poisoning… from vibrio."
Read More: 10 Tips to Navigating Nassau, Bahamas
Many vendors, however, operate under the mistaken belief that it is better to store and prepare conch in salt water… which only exacerbates the problem. Sands added that it's important that visitors to the island — specifically cruisers — know not only about the possible health hazard but the best ways to avoid it. Meanwhile, his office is trying to figure out the best way to deal with the situation. He advised that visitors not purchase conch from vendors who do not have access to fresh tap or distilled water, as they are likely washing the conch in seawater.