Listen to this article:

A new report from the Centers For Disease Control and Prevention sheds new light on how coronavirus was spread aboard the Diamond Princess.
The primary culprit: crew members working in the foodservice department.
How The Disease Was Spread Aboard The Ship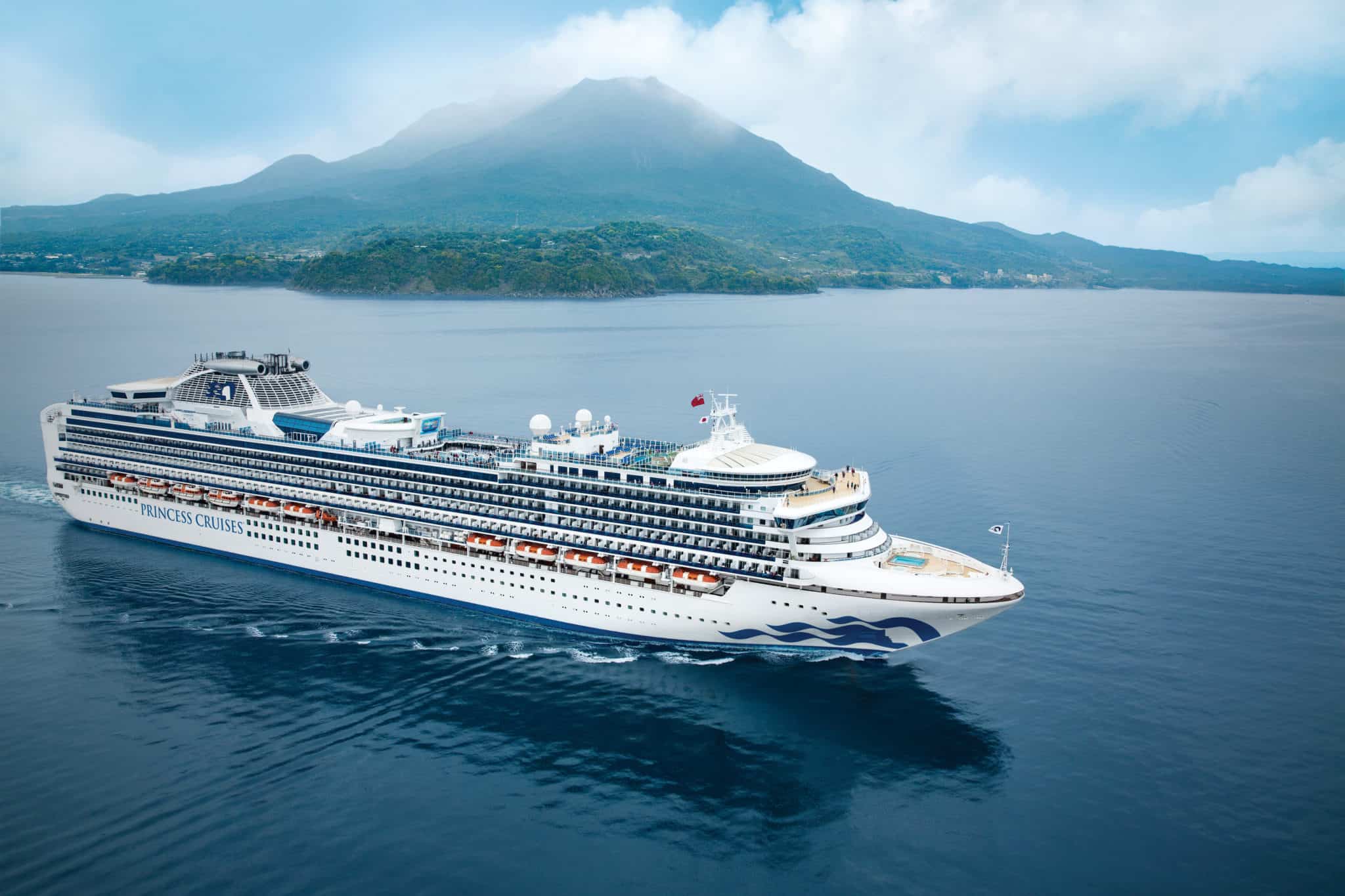 Ever since a disembarked guest tested positive for coronavirus back in January, one of the big questions regarding the Diamond Princess incident was how the illness spread so quickly amongst passengers.
Before all was said and done, the ship had become not only a media sensation, but home to over 700 lab-confirmed cases of the virus.
How the disease spread was a mystery, with speculation running rampant but the actual answer remains a mystery. And while it's almost impossible to be 100 percent certain as to how things developed, the CDC's exhaustive study provides a roadmap that draws some fairly clear conclusions.
READ MORE: How Diamond Princess Will Be Cleaned
"Because the first detected cases occurred among passengers who became symptomatic on January 22 and 23," the report says, "COVID-19 was likely transmitted first from passengers to crew members and subsequently spread among the crew, especially among food service workers."
The report continues: "The crew dining area was identified as the primary area of congregation for the crew; passengers did not have access to this part of the ship. The earliest laboratory-confirmed COVID-19 cases in crew members occurred in food service workers; 15 of the 20 confirmed cases in crew members occurred among food service workers who prepared food for other crewmembers, and 16 of the 20 cases occurred among persons with cabins on deck 3, the deck on which the food service workers lived."
A survey of crew members conducted on February 9 resulted in 31 of them reporting a fever, 20 of whom were food service workers. Eight of those 20 workers had cabin mates, five of whom would later test positive for the disease as well.
The Study Reinforces What We Now Know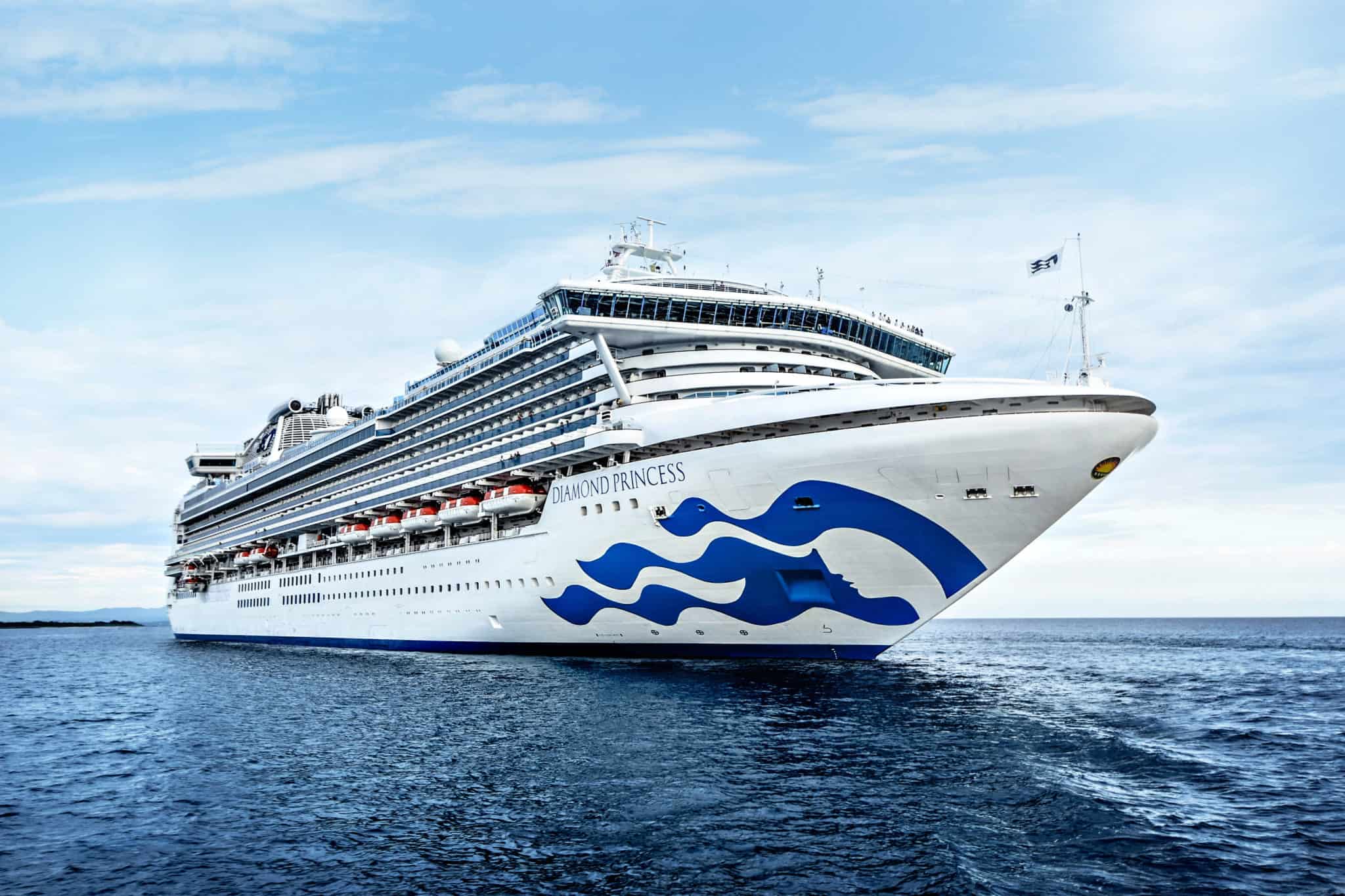 Ultimately, the report serves to confirm what has now become both abundantly clear and one of the guiding principals where containment is concerned: "the need for swift epidemiologic investigation as soon as a COVID-19 case is detected in an area or group where a large number of persons gather in a closed or crowded setting."
As has also been firmly established, it says that "close contacts of persons with confirmed COVID-19 should self-quarantine and monitor their symptoms."
As for people who become symptomatic while aboard a ship, they "should be isolated to limit transmission to other passengers and crew."