As the cruise competition gets hotter in Texas, Disney Cruise Line just secured berthing rights in the Port of Galveston for another 10 years.
A new agreement between the Port of Galveston and Disney Cruise Line extends the line's preferential berthing rights for another 10 years, with an option to renew for two additional 5-year periods. The agreement for the shared terminal accommodates the Disney Wonder and Disney Magic, which are each 84,000-GT ships.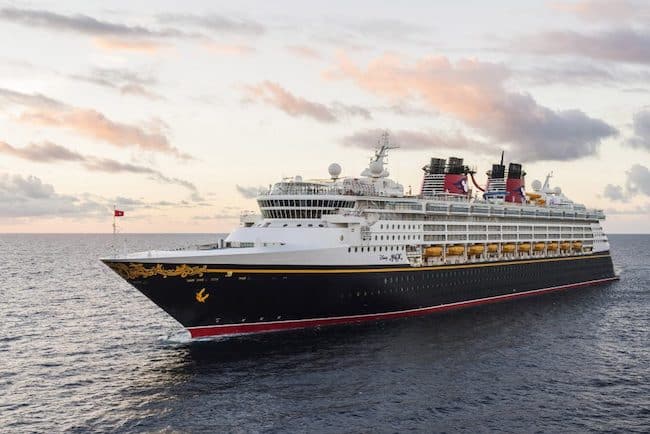 In a statement confirming Disney's interests, Disney Signature Experiences and Disney Cruise Line President Jeff Vahle said, "Our guests have loved visiting Galveston and setting sail from this historic port to the Western Caribbean, Key West, and the Bahamas. As we plan to expand our fleet and introduce new experiences and entertainment aboard our ships, we couldn't be more excited to extend our commitment with the Port of Galveston."
Disney Cruise Line in Texas
Disney has been seasonally homeporting one of its ships from Galveston since September 22, 2012. This means that every year for a few months during the fall and winter either Disney Wonder or Disney Magic homeports in Galveston before repositioning elsewhere. With the new 10-year agreement, officials project Disney to nearly double its sailings within the first 5 years.
What It Means for Disney Cruisers
For those who prefer to sail with Mickey Mouse and crew, it's certainly good news for anyone for whom Galveston is the nearest embarkation port. Disney clearly recognizes the cruising demand that's building in the Texas market and wants to stay in the game.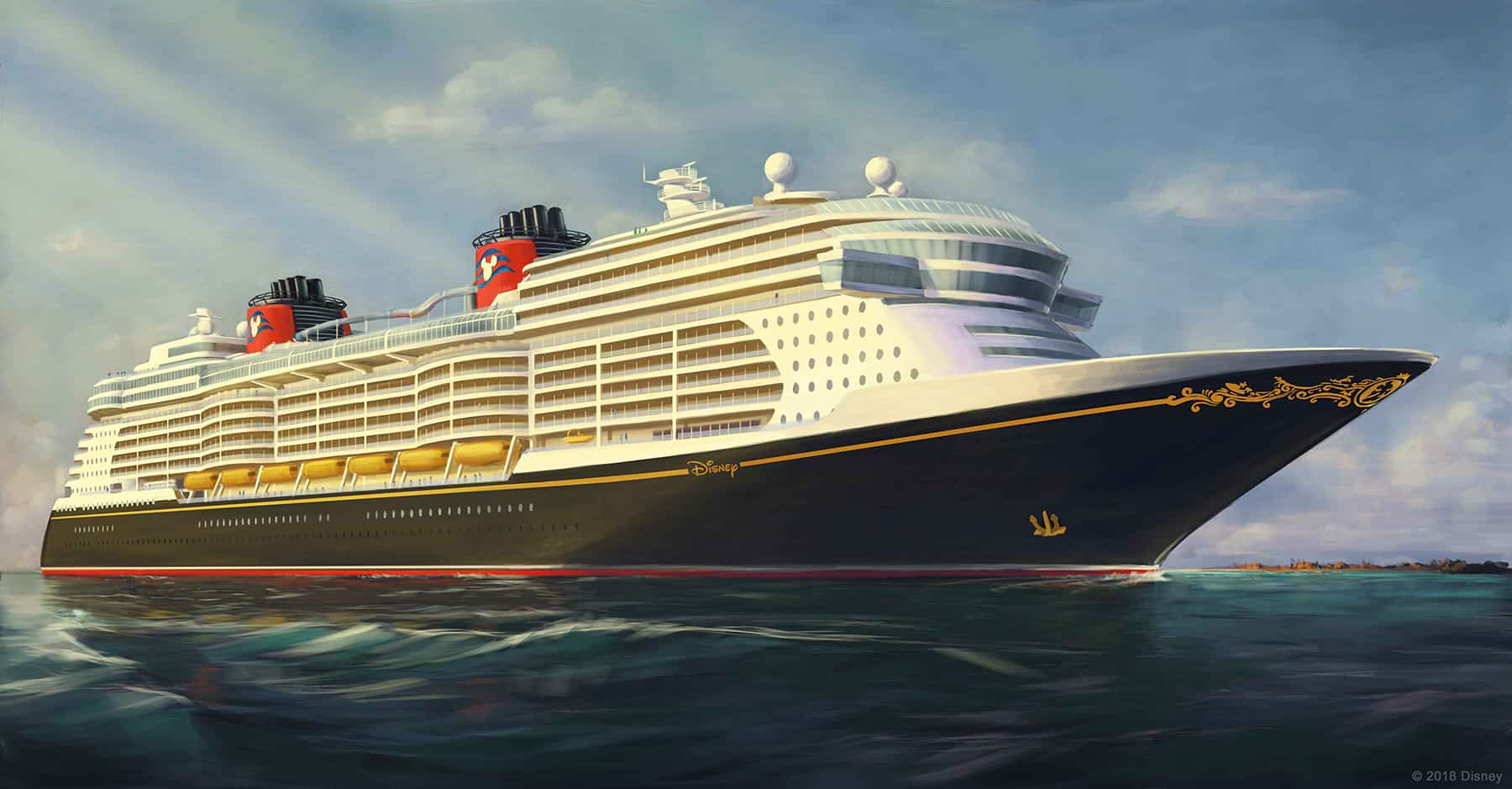 However, the agreement only accommodates the Wonder and Magic. Disney currently has three new ships on order that are set to debut in 2021, 2022, and 2023. The new ships will be 140,000 GT, meaning Galveston's new agreement won't accommodate these still-unnamed ships.
What the Agreement Means for Galveston
The new 10-year agreement signifies a serious commitment from Disney to the Gulf Coast market, which is becoming increasingly competitive. In September, Carnival Cruise Line moved its second-newest ship Carnival Vista to homeport in Galveston. And it was just a few weeks ago that Port of Galveston CEO/Port Director Rodger Rees helped announce that Royal Caribbean is building a $100-million third terminal in Galveston to which the line will have exclusive rights.
"We are thrilled to be able to continue to give Texas and the southwest region of the United States the opportunity to experience Disney cruise vacations from their own backyard," Rees said. "We are proud to be one of the few selected homeports for Disney Cruise Line."
This year, Disney Wonder will cruise Western Caribbean and Bahamian itineraries from Galveston during November, December, and into January 2020.