Years of rumors finally became a reality as Royal Caribbean confirmed a nearly $100 million investment to build a third terminal in the Port of Galveston – all with the plan to bring an Oasis-class ship to Texas.
"When we're investing this heavily in the construction of a terminal and entering into long-term lease agreements, then that usually signifies that we will be bringing our ships such as the Oasis class," said Royal Caribbean President and CEO Michael Bayley at a celebratory event hosted in Galveston on December 5.
In other words, it's a safe bet that an Oasis-class ship is headed to Texas.
What it means for Royal Caribbean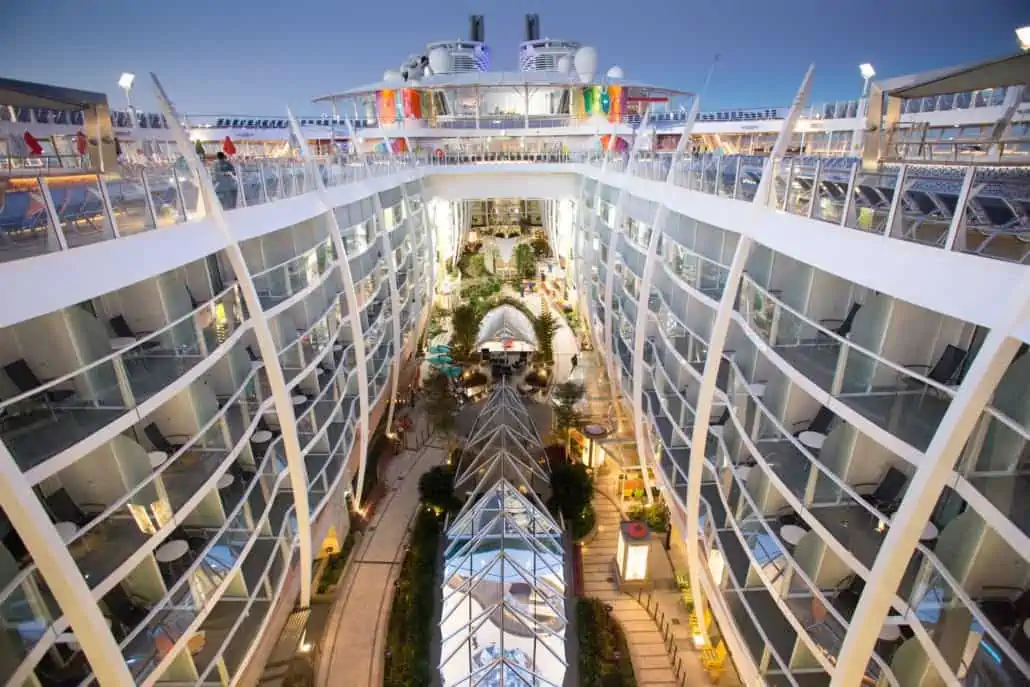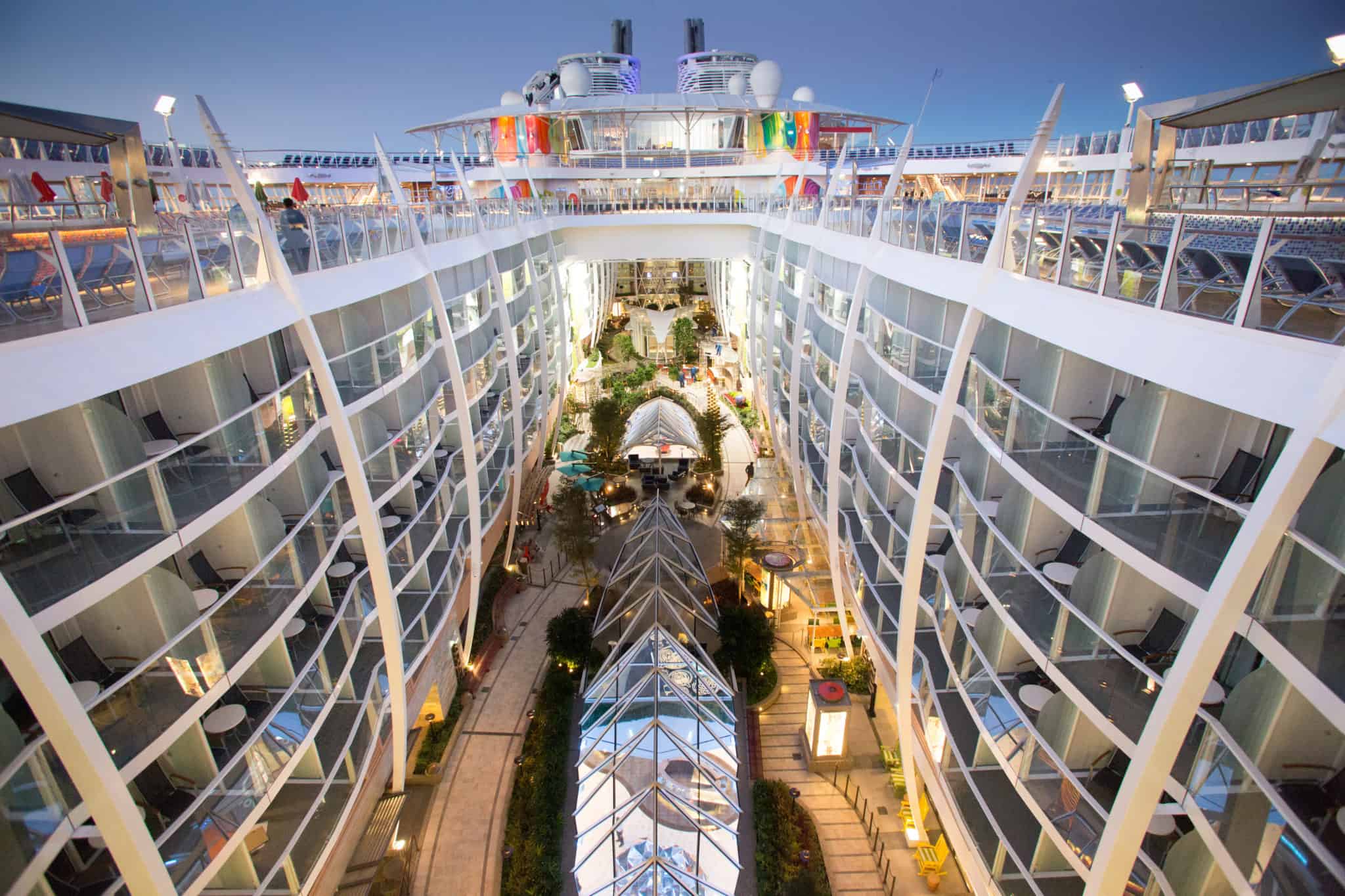 According to an article in the Houston Chronicle, the 200,000-sq. ft terminal is set to open in the fall of 2021. Royal Caribbean will lease the terminal land for its first 20 years of operation. After that, the line has the option to extend its lease for another 10 years, possibly making this extension up to four times if desired.
The Port of Galveston will handle the necessary improvements to the dock to welcome larger ships, like the Oasis-class, as well as maintenance and parking. Royal Caribbean, in turn, will foot the bill of the dock improvements.
READ MORE: 5 Reasons to Cruise Royal Caribbean
Royal Caribbean will have exclusive port rights to Terminal 3. After a few years of operation, they will have an option to also use Terminal 2. Currently, Royal Caribbean shares Terminal 2 with both Carnival Cruise Line and Disney Cruise Line for the two ships it home-ports in Texas, Liberty of the Seas and Vision of the Seas (Terminal 1 is used only by Carnival).
What it means for Galveston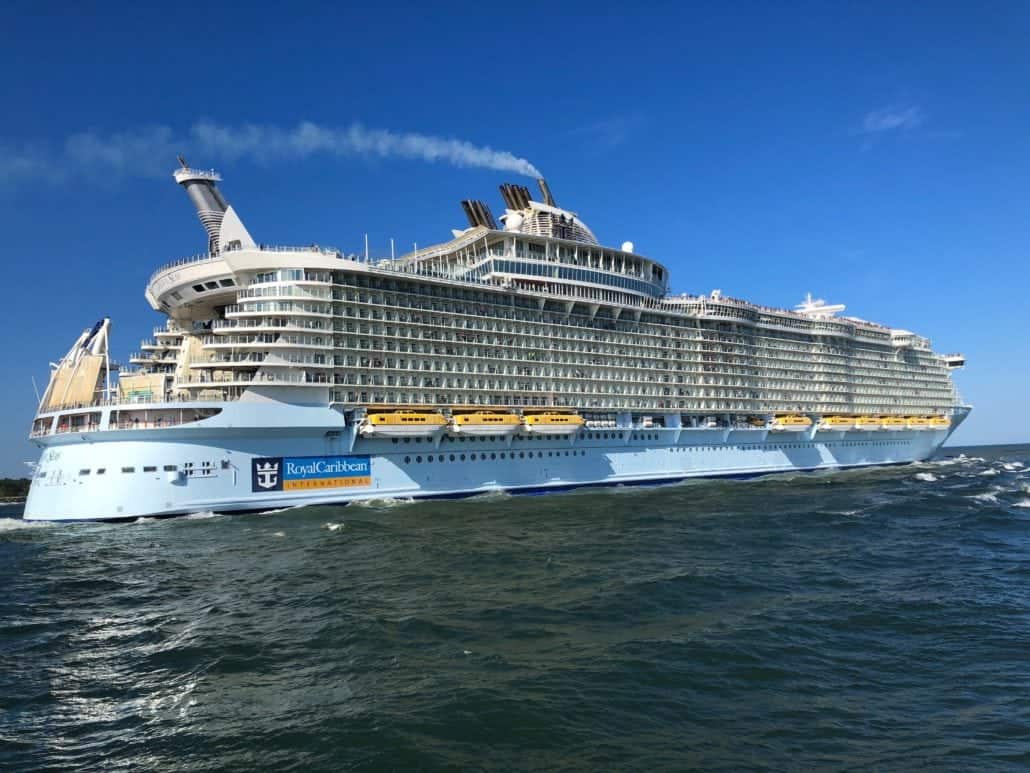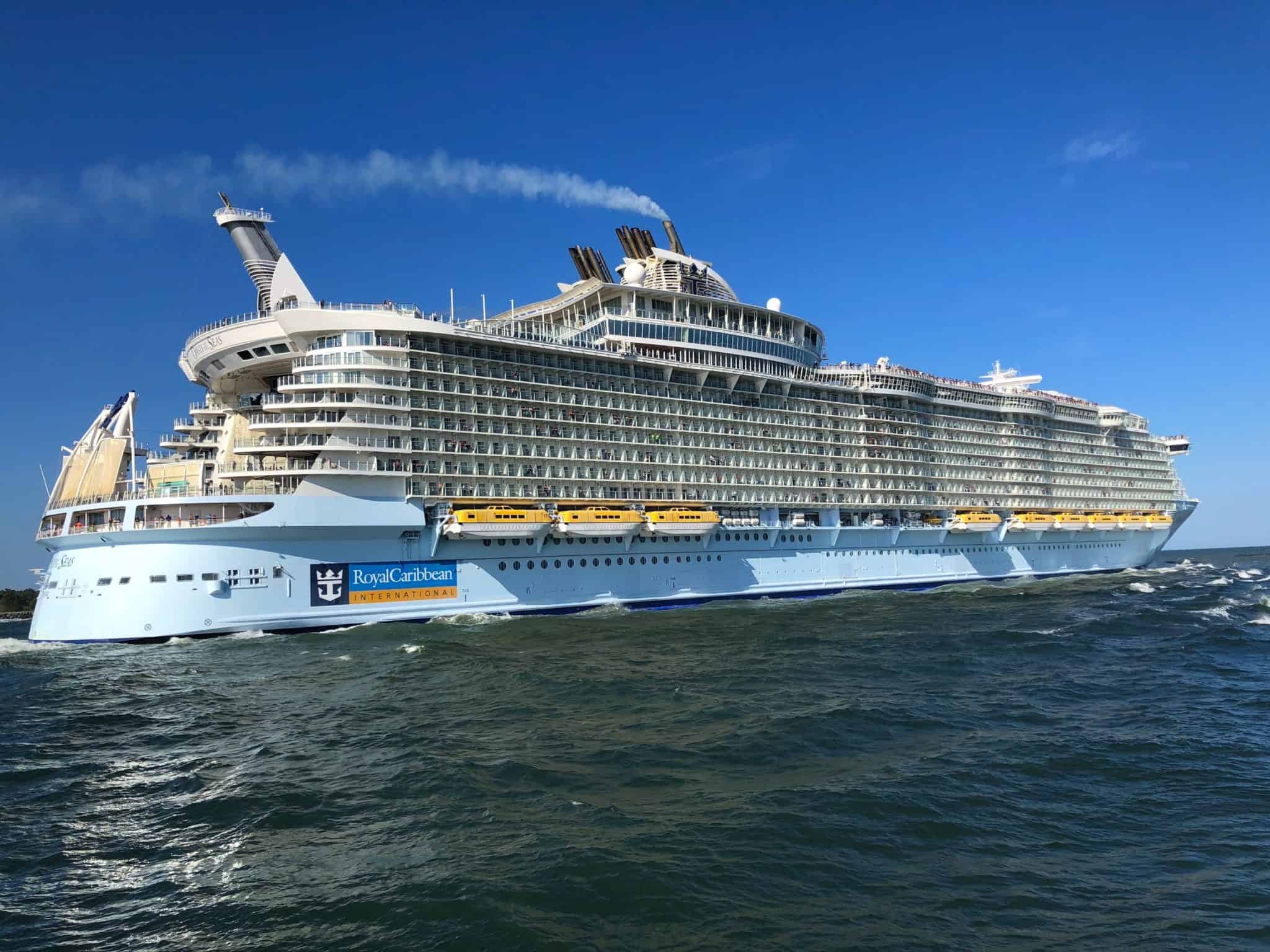 In 2018, the Port of Galveston will have welcomed nearly 1 million cruise passengers. Already the fourth-busiest cruise port in the country, Galveston's capacity will significantly increase by adding a third terminal capable of hosting an Oasis-class ship – meaning major revenue potential for both the city and the state. Richard DeVries, a trustee on the Galveston Wharves Board, that oversees port operations, said he hopes the traffic generated with the new Terminal 3 will bump up Galveston from its No. 4 busiest US cruise port ranking.
However, in yet another teaser, Bayley mentioned it would be "a natural progression" to bring one of the line's LNG-powered Icon class of ships to Texas. To talk about placing ships that aren't even built yet is placing serious faith and commitment into one location – commitment equal to the 20-year investment that was just made.
Galveston appeals to many people throughout the South, Southwest, and Midwest who can drive to the port for their cruise rather than paying extra for flights. And with cruising up 57 percent since 2009, according to the Cruise Lines International Association, it may not be unrealistic for DeVries' ambition (and Bayley's teaser) to prove true.
How it affects cruises from the Gulf Coast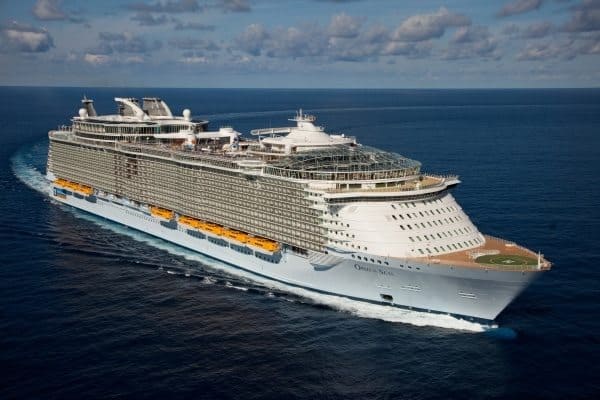 For years, Carnival Cruise Line has maintained a stronghold on the Gulf Coast. Carnival is the only cruise line to sail from Mobile, Alabama, and home-ports more ships than any other line in both Galveston and New Orleans.
As the cruise industry continues to experience growth, the increase in competition will (hopefully) help keep prices down. The more competition, the better. And a mega ship like an Oasis-class ship from Royal Caribbean is definitely some serious competition.