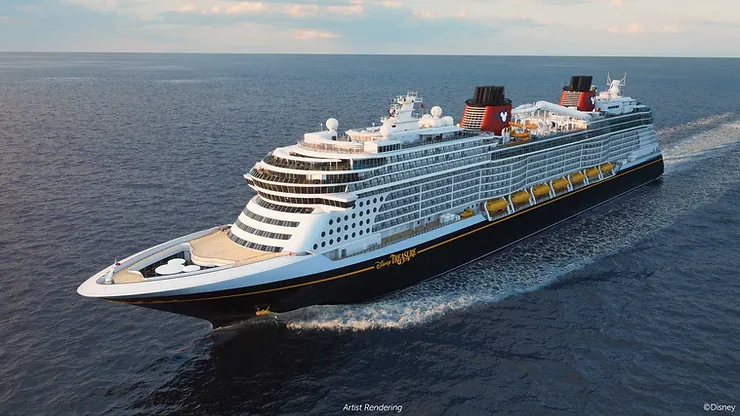 Disney Cruise Line has an exciting 2025 planned for its guests. Early in the year, guests can sail on itineraries to the Caribbean, Bahamas, and Mexico.
Cruisers can also avail of several itineraries to experience its private resorts, Disney Castaway Cay and Disney Lookout Cay at Lighthouse Point. Plus, 2025 will be the year when Disney Treasure will have its inaugural season.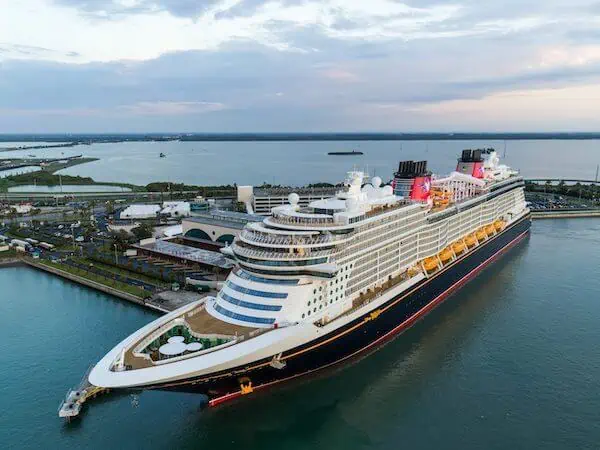 The Disney Dream, Disney Fantasy, Disney Magic, and Disney Wish will offer 3- and 5-night Bahamian sailings that will visit at least one of the cruise line's private island destinations.
Disney Treasure's inaugural season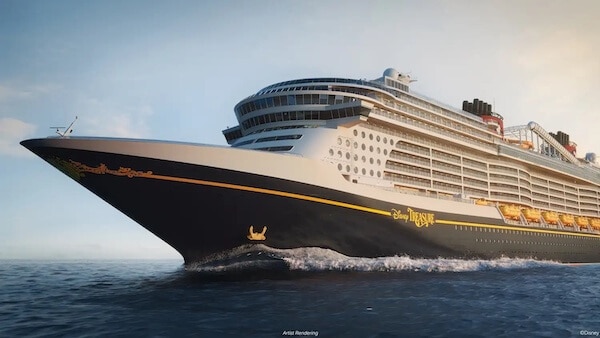 Disney's newest ship, Disney Treasure, will leave for its maiden voyage on December 21, 2024. It will then sail on seven-night journeys from Port Canaveral to the Caribbean. Eastern Caribbean voyages will stop at Tortola, the British Virgin Islands; Disney Castaway Cay; and St. Thomas or San Juan, Puerto Rico. Its Western Caribbean route will explore destinations like Cozumel, Mexico; Falmouth, Jamaica; and Grand Cayman.
Disney Wonder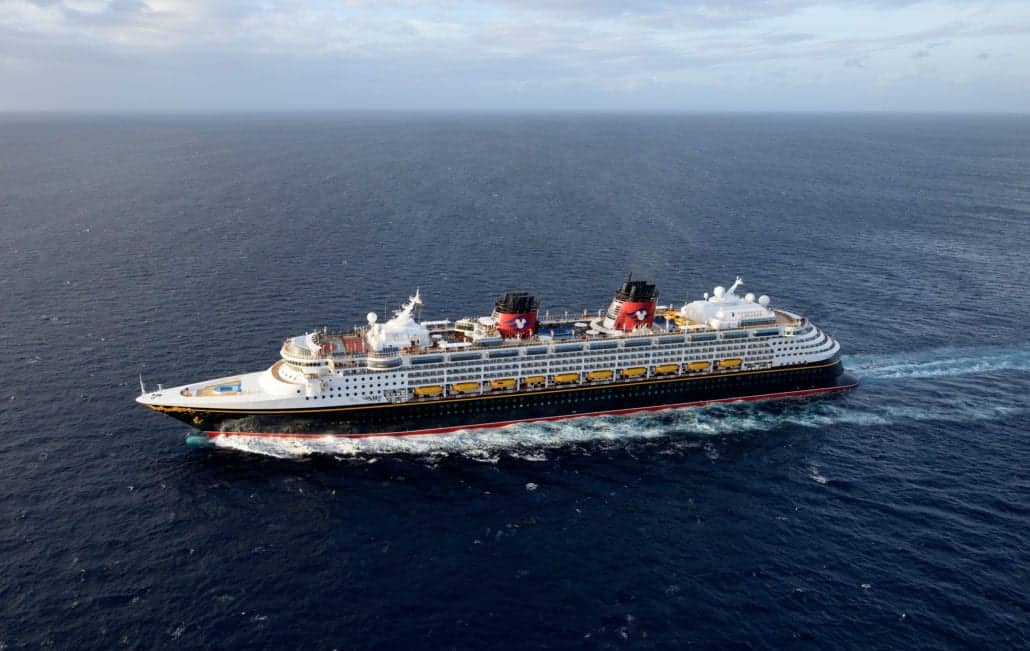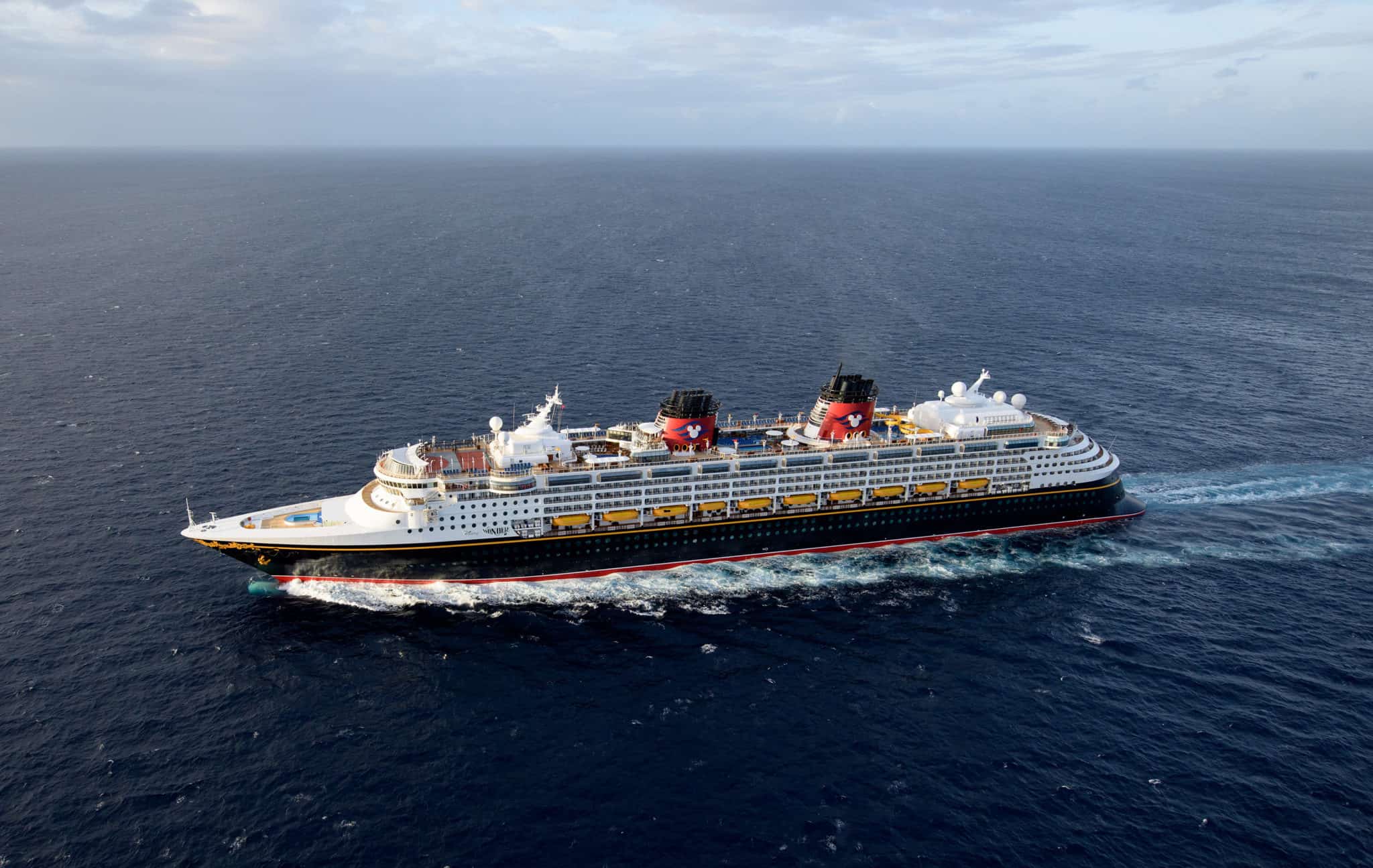 Disney Wonder will embark on a 15-night South Pacific repositioning cruise from Sydney, Australia to Honolulu, Hawaii. This will be followed by two sailings that are each nine nights long from Honolulu to Vancouver, Canada, towards the end of February. From Vancouver, it will journey to San Diego, California, in March before taking guests on 7-night itineraries to the Baja Peninsula or the Mexican Riviera.
Disney Magic
From January to March 2025, the Disney Magic will sail from Galveston to Cozumel and Progreso in Mexico, stopping in the Grand Cayman.
By April, the vessel will leave for a 7-night cruise from Texas to San Juan, Puerto Rico, visiting Castaway Cay and Lookout Cay during its voyage.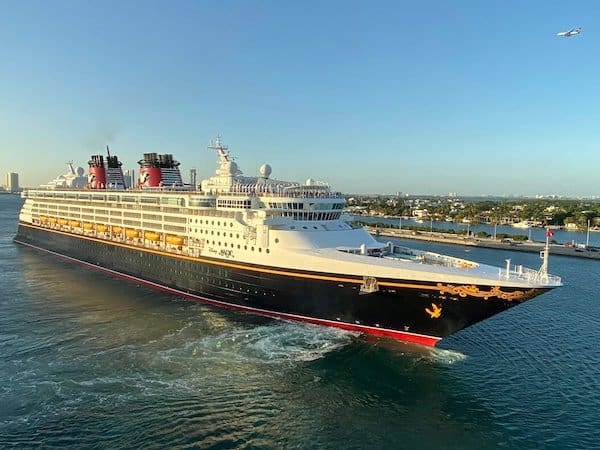 It will return to Fort Lauderdale for 3- and 4-night itineraries before repositioning to Port Canaveral for 4- and 5-night cruises to Nassau that include visits to one of the cruise line's private destinations in the Bahamas.
The cruise line recently announced that its wearable tech, the DisneyBand+, will be available across its fleet by the end of 2023, making it another feature guests can look forward to.