Cruise itineraries in the Middle East have been disrupted due to the ongoing conflicts in Israel and Gaza.
Several major cruise lines have canceled their Red Sea voyages until April 2024, while others have had to adjust their routes.
Israel is a key player in the cruise industry
Israel has been a popular destination for cruises in the eastern Mediterranean and Red Sea, with key ports such as Haifa, Ashdod, and Eilat.
However, the conflicts have forced cruise lines to adjust their itineraries, dropping Israeli ports of call and causing changes into 2024, affecting tens of thousands of passengers.
MSC Cruises, for instance, has canceled its MSC Orchestra season in the Red Sea from November 8 to April 17, 2024.
The itinerary included Egyptian Red Sea ports like Sharm El Sheikh, Port Sokhna, Safaga, and Aqaba in Jordan, and a day in Jeddah, Saudi Arabia.
MSC cites the ongoing issues and closely located ports as the reason for cancellation, ensuring passengers may claim a full refund or choose alternative sailings.
Other lines continue to skip ports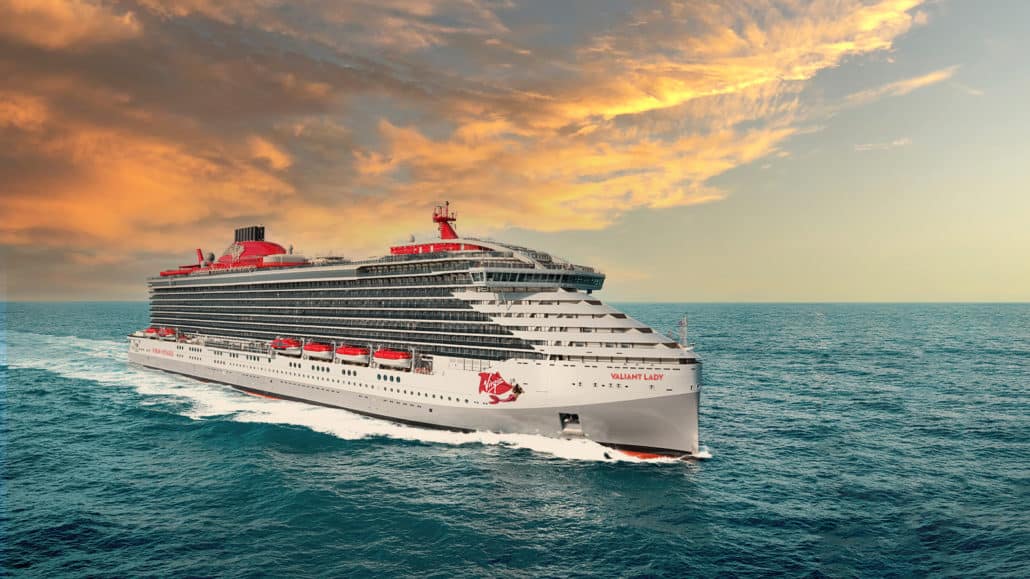 While some cruise lines continue to transit the Suez Canal within Egypt, alterations to planned itineraries have been made.
Oceania's Nautica, set to travel from Barcelona to Dubai on November 18, has omitted seven ports of call, sailing nonstop from Heraklion in Crete to the UAE and bypassing stops in Haifa, Port Said, Safaga, Aqaba, Salalah, and Muscat.
Per the cruise line ticket contract, these operators reserve the right to amend or cancel arrangements if deemed necessary.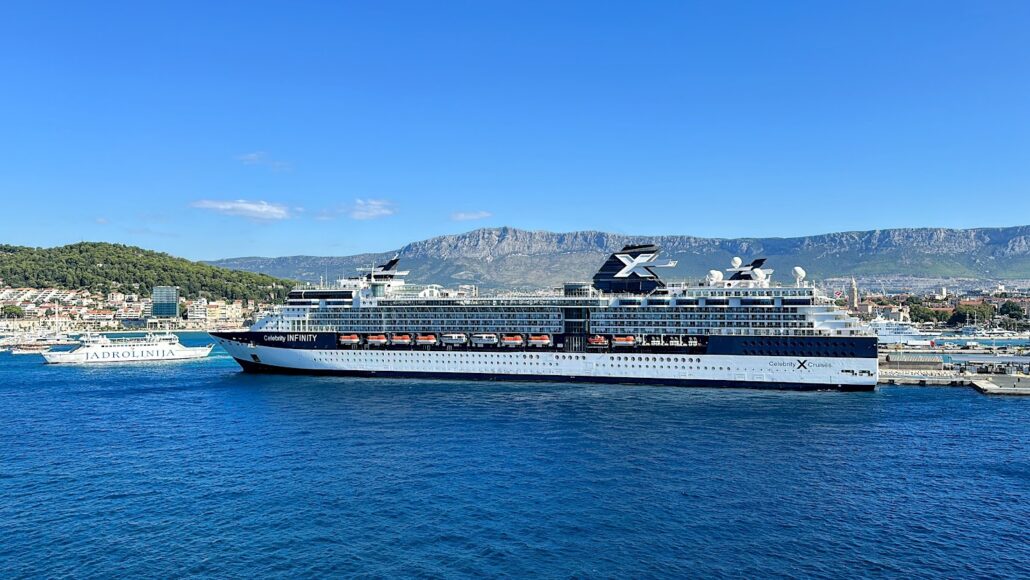 Celebrity Infinity has also scrapped its eastern Mediterranean program from February to April 2024, which initially started in Athens and included port stops in Haifa, Ashdod, Alexandria, and Kusadasi.
Celebrity Infinity Passengers can cancel and receive a full refund or be given an onboard credit for the itinerary change.
Virgin Voyages Resilient Lady recently transited the Suez Canal as she repositions to Australia.
Earlier this month, Royal Caribbean made the decision to cancel the remainder of its Israel season. The ship homeported there, Rhapsody of the Seas, was recently used for evacuating Americans from Haifa, Israel to Cyprus.