Disney Cruise Line's latest Magic Band-like cruising accessory will soon be used onboard Disney Dream beginning November 20, 2023. The news makes the wearable available on nearly all its cruise ships except Disney Wonder.
Like the tech offered by competitors Royal Caribbean, MSC Cruises, and Princess Cruises, Disneyband+ (the official name) offers cruising enhancements such as hands-free access for unlocking your stateroom, faster boarding, interactive connections, and a tap-to-pay feature through radio-frequency identification technology (RFID).
They're also rechargeable, waterproof, reusable on other Disney cruises, resorts, and theme parks, and offer as many as 50 different designs.

It costs $34.99 (standard designed) to $44.99 (customized), including shipping and a charger, though it's only available to US residents now.
After booking, you can buy it 11 to 45 days before your departure date. (This window will vary depending on your itinerary.) If you're 11 days away from sailing and can't get it, you can also purchase one onboard.
Though it isn't a mandatory purchase, the cruise line plans to integrate them across its entire fleet, including Disney Wonder, by the end of 2023. So, it could be a good buy for cruisers who regularly sail on Disney cruise ships.
Cruise Ships with Magic Band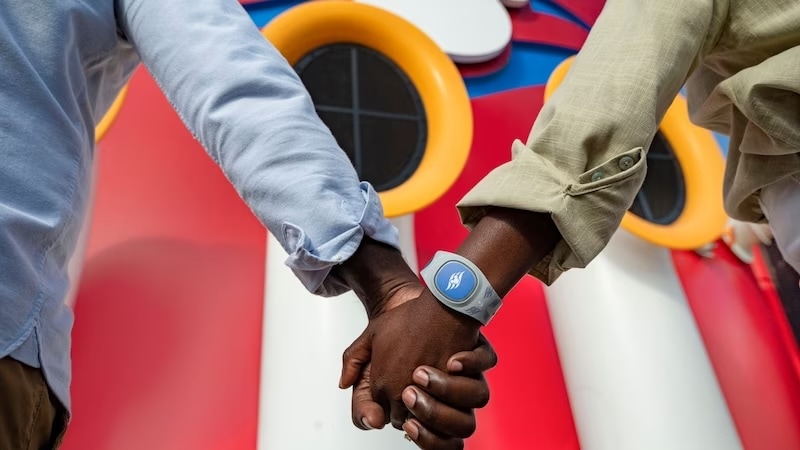 In addition to Disney Dream, the wristband has been rolled out to Disney Fantasy, Disney Magic, and Disney Wish earlier this year.
We've yet to find out if the cruise line's two newest ships, the Disney Treasure and Disney Adventure, will have it upon their debut.
Previously, only select sailings were integrated with Disneyband+, but from November 20 onwards, the cruise line has promised that all its itineraries will offer it.
Other cruise lines using wearables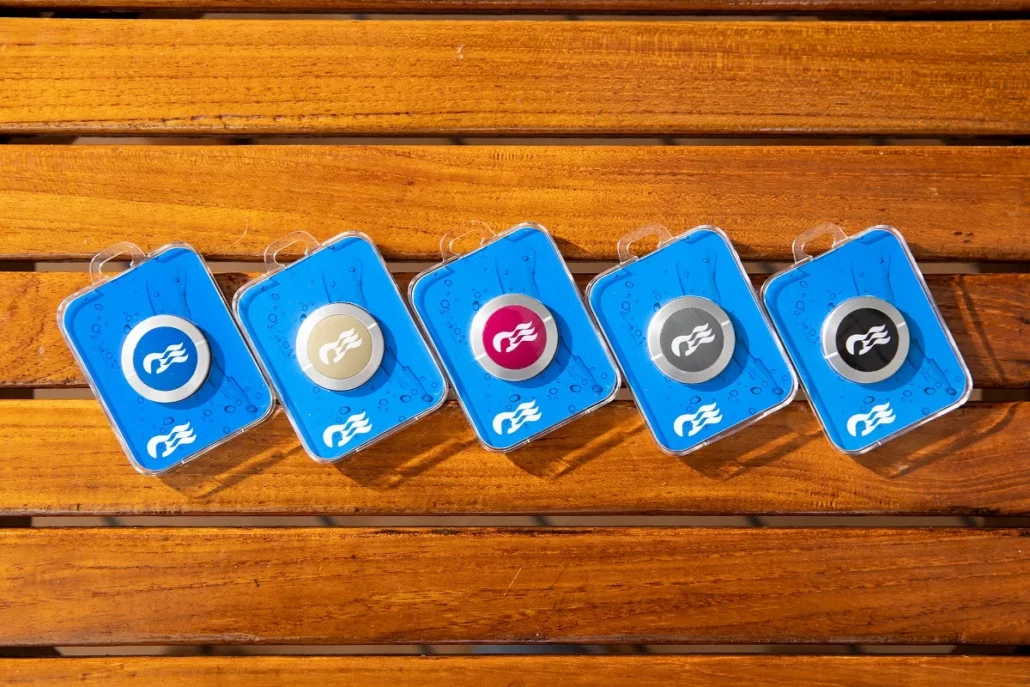 You might recall that MSC Cruises and Princess Cruises introduced proprietary technology with many of the same features years before.
In 2018, MSC launched a portable virtual assistant called MSC for Me (which didn't work well for them), while Princess Cruises gave guests the OceanMedallion. Princess is now fleetwide with its product.
Meanwhile, Royal Caribbean uses the same WOW band technology on select ships for a $9.99 purchase price.
RELATED: Carnival Corporation Wins Award for Wearable Technology