Disney Cruise Line is officially back in New Orleans. The line's ship Disney Wonder set sail from the Port of New Orleans for the first time in nearly two years on Wednesday, February 2.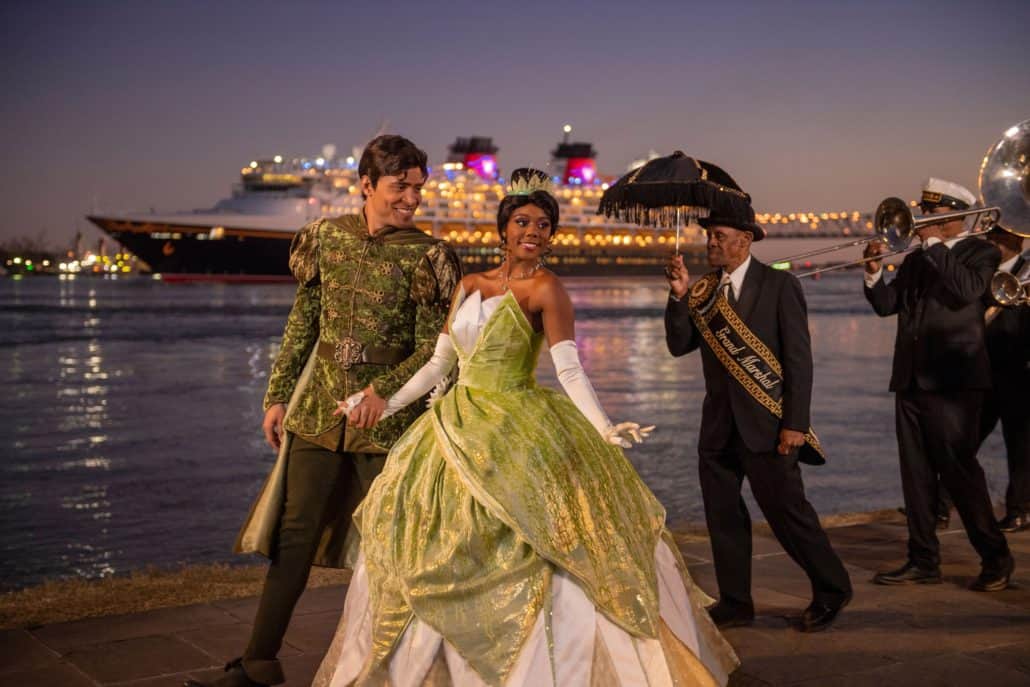 In 2019, Disney Cruise Line announced that Disney Wonder was scheduled for a limited-time return to New Orleans in 2021. That plan was pushed back to this year due to continued COVID-19-related cancellations across the cruise industry.
A Ship on the Go
Wonder is now on a six-night western Caribbean voyage. The vessel will also operate four-night cruises from New Orleans.
Disney Wonder is scheduled to remain in New Orleans for a short time through February before repositioning to San Diego to operate Baja Mexico cruises through the end of April.
MORE: Disney Updates Website With Policy For Those Who've Recently Recovered From COVID-19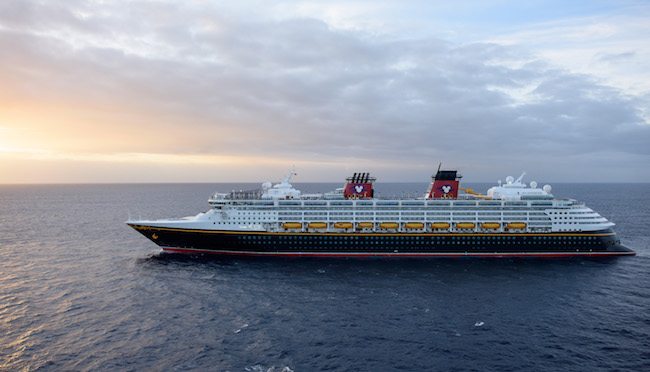 From that point, she will head north to Vancouver, British Columbia to operate seven-night Alaska cruises through mid-September before returning to San Diego for the winter and into spring.
Disney Wonder originally resumed sailings on October 1, 2021 from San Diego, operating three-night cruises to Ensenada, Mexico, as well as four-night voyages to Cabo San Lucas.
On embarkation day, all guests regardless of their age or vaccination status are required to take a test at the terminal prior to boarding the ship. The line also offers post-cruise testing for guests requiring it to travel home. The guests is responsible for testing costs.
The New Orleans Cruise Comeback
Major cruise lines started sailing again in New Orleans in September when Carnival Glory returned to the Big Easy in mid-September, followed by Carnival Valor in November. Carnival currently has two ships sailing from New Orleans, and Norwegian Cruise Line has one ship there — Norwegian Breakaway.
Tourism is a big economic driver for New Orleans; $10 billion was attributed to the sector alone in 2019. Of the nearly 1.2 million cruise passengers that sail from the city, approximately 90 percent travel from out of state, with 73 percent spending a day or two in the New Orleans area either before or after their cruise.
READ NEXT: Upcoming Disney Wish Cruise Ship Delayed Six Weeks