Do cruise ships have jails? It's a question that a least one crew member is asked on every sailing. The short answer is yes.
Cruise ships are a popular vacation option for people looking to relax and have fun while exploring new destinations. While the vast majority of passengers have a great time on their cruise, there are occasionally those who break the rules and engage in disruptive or inappropriate behavior. In these cases, cruise lines have measures in place to ensure the safety and security of all guests and crew members.
Do Cruise Ships Have Jails?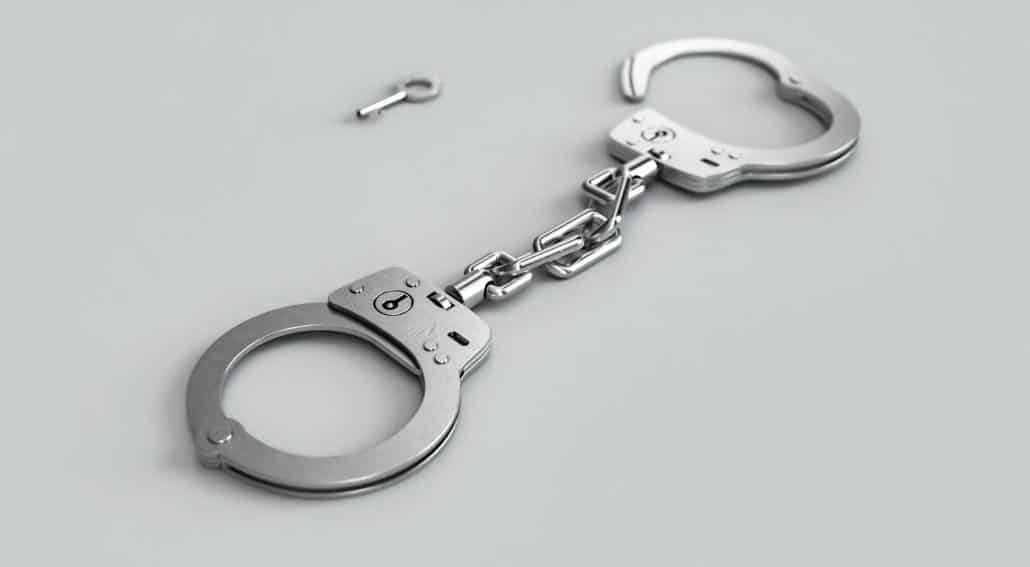 One way that cruise lines address unruly passengers is by using an area on the ship known as the brig, which by definition is a military prison.
These areas are not designed to be a traditional jail, but rather a place where passengers can be held for a short period of time until they can be disembarked at the next port of call, or until the ship reaches its final destination. At that point, the guest is turned over to local authorities or the FBI (or, in other countries, the FBI equivalent), depending on the nature of the crime committed.
The code of conduct in the cruise line ticket contract outlines the expectations for passenger behavior while onboard their ships. This code may vary from line to line, but generally includes provisions against activities such as assault, theft, and other disruptive behavior. If a passenger violates the code of conduct, they may be subject to disciplinary action, including being placed in lockdown or being disembarked at the next port. 
For example, Carnival Cruise Line's code of conduct says, "Consistent with our commitment to safety, disruptive behavior is not tolerated and any guest whose conduct affects the comfort, enjoyment, safety or well-being of other guests or crew will be disembarked at their own expense and banned from sailing on Carnival in the future. Any violation of our Code of Conduct may result in a fine of $500 and reimbursement of expenses incurred by Carnival as a result of the detainment or disembarkation."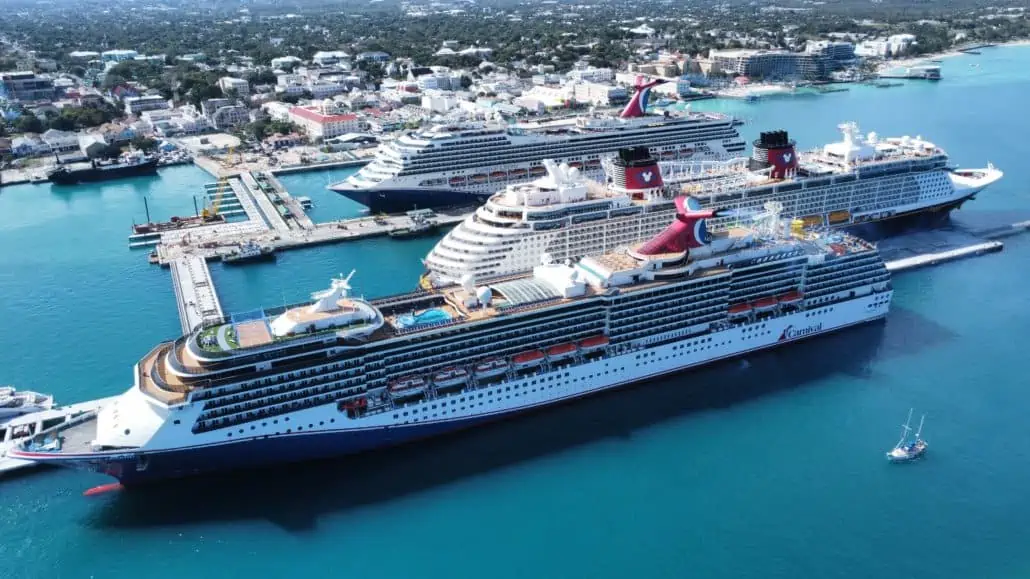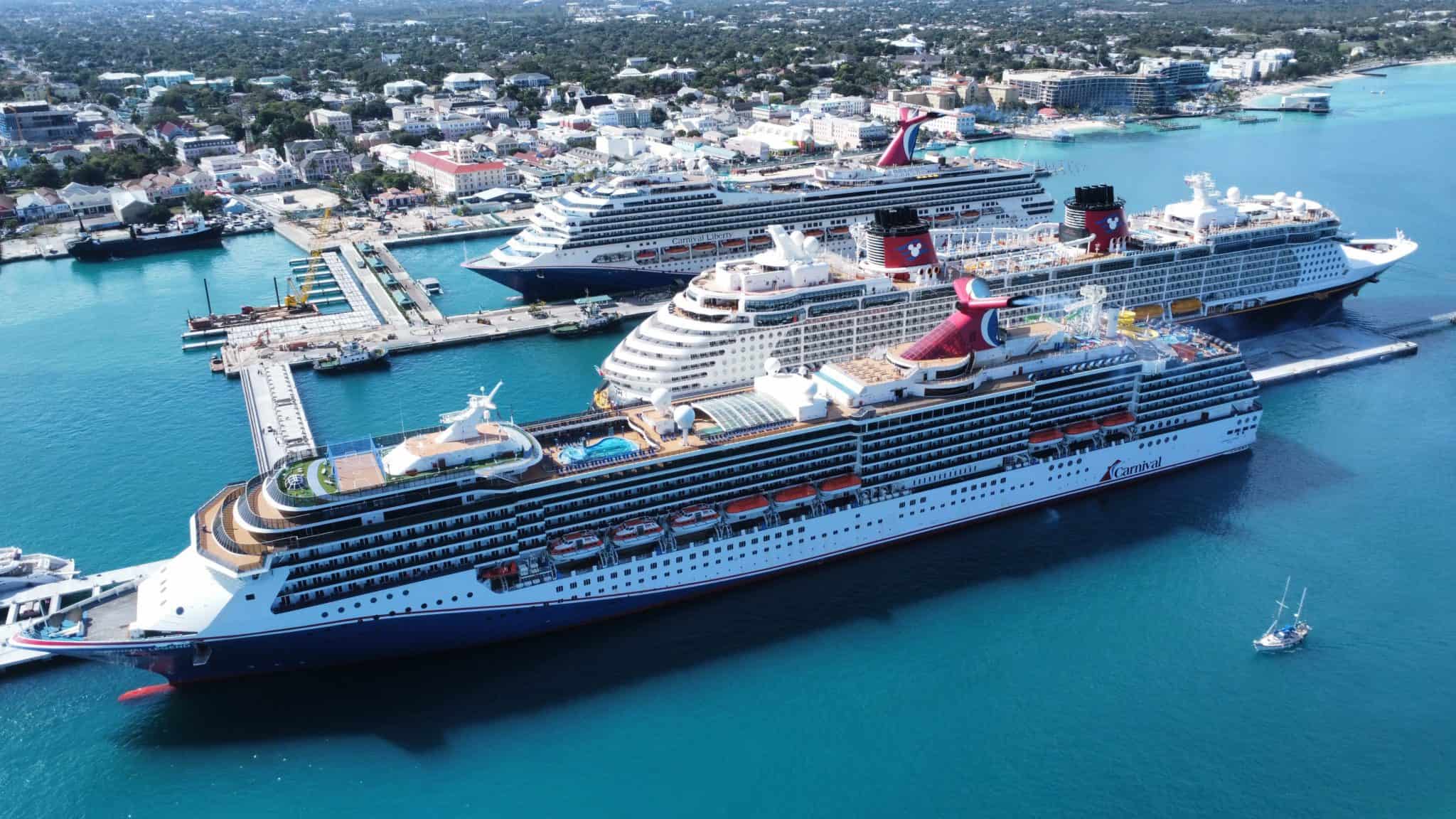 Where is the cruise ship jail located?
Typically the jail onboard is below deck in the marshaling area where provisions are loaded or somewhere along I-95 (the route that runs through the middle of the ship).
However, cruise lines do not use the onboard jail as much as they used to. Instead, many lines will confine guests in their cabin instead. If the passenger is in a balcony cabin, they will secure the balcony door to ensure the guest doesn't hurt themselves or others.
If you ever walk down one of the guest decks and see a security guard sitting outside of someone's door, it's a safe bet that they did something to warrant detainment.
If trouble escalates or the guests pose a danger, they will be moved to the jail until they are debarked.
In Summary
It's important to note that being placed in lockdown is not a punishment in and of itself. Rather, it is a precautionary measure that is taken to ensure the safety of all passengers and crew members. While in lockdown, passengers are typically not allowed to leave the designated area and may be monitored by security personnel.
If you find yourself in a cruise ship jail, it's safe to bet you will be banned from the cruise line, as it takes doing something pretty extreme to wind up in the brig.
READ NEXT: 6 Common Cruise Fears and How to Overcome Them
Pin it!