A man lost his life after drowning at a cruise line private island last week, but how did it happen? A 26-year-old individual died last Thursday after going underwater at MSC Cruises Ocean Cay Marine Reserve during a family visit to the lagoon area of the island.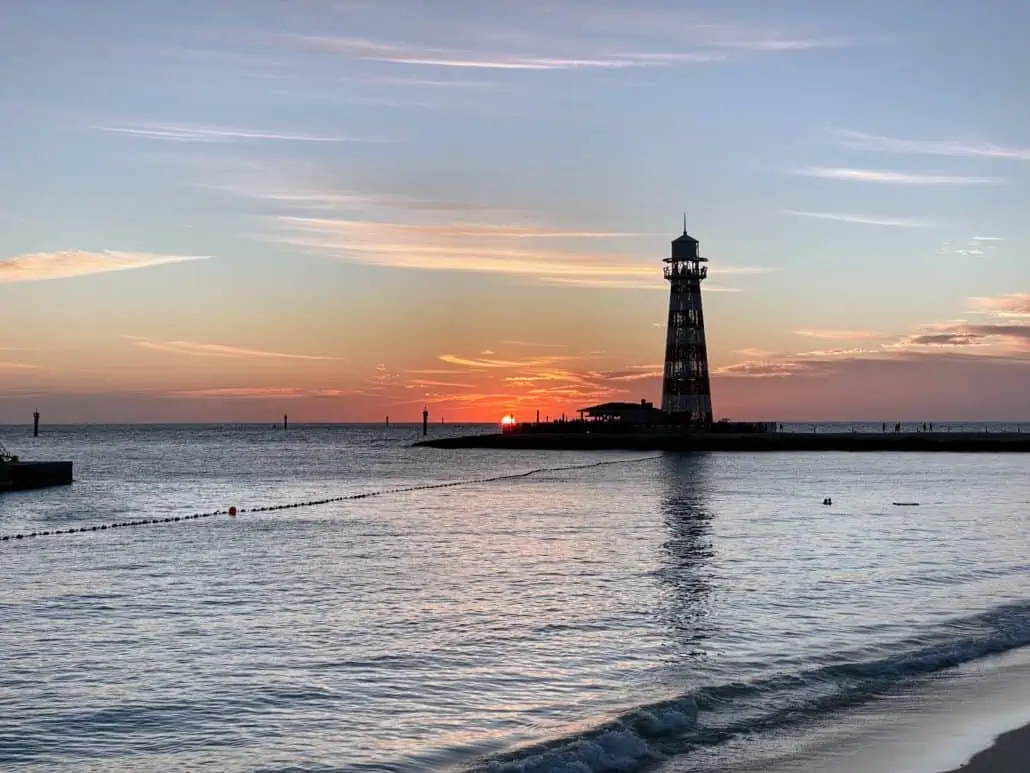 According to his sister, who witnessed the drowning, the water was unsafe, and the lifeguard on duty failed to administer CPR, leading to her brother's death.
MSC's private island Ocean Cay MSC Marine Reserve was the second stop on their itinerary. At around 2 p.m., they proceeded to a part of the island where the water seemed calmer and more shallow. Ocean Cay is located in the Bahamas, about 20 miles south of Bimini and 65 miles southeast of Miami.
For context, Ocean Cay has a beachfront around the entire island. Cut through the middle island is a calmer area called the lagoon. This area shelters guests from the waves and currents of the Atlantic Ocean.
Drowning at a Cruise Line Private Island: How Did it Happen?
After treading in thigh-high water, his sister Sherry Ann Charles noticed her six-foot-tall brother bobbing in the water.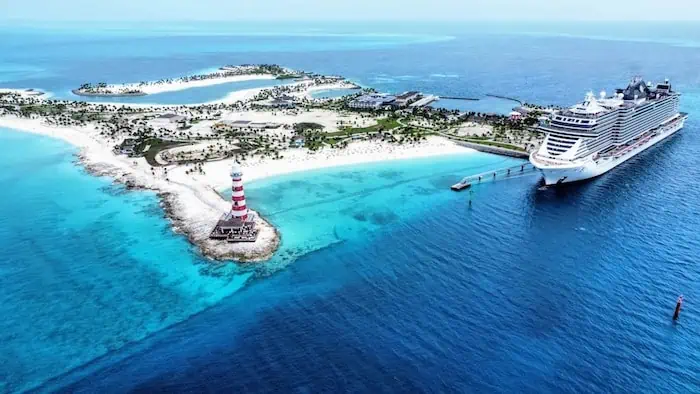 She called out to him but didn't hear a response. When her boyfriend could not help him, they called for a lifeguard who brought Charles to shore.
MSC Cruises told Cruise Radio, "All of us at MSC Cruises remain saddened by the death of a passenger travelling aboard MSC Meraviglia during the ship's call at Ocean Cay on August 31. The safety of our guests is our top priority, which is why we focus so closely on ensuring safe swimming conditions at Ocean Cay. Lifeguards are stationed on the beaches and patrol its perimeter—all of whom are certified through the Red Cross under a program covering CPR, professional rescue, first aid and water skills."
Charles' grief-stricken family expressed dissatisfaction at how the cruise line managed the situation. They were made to continue on their cruise while their family member's body stayed behind in Ocean Cay.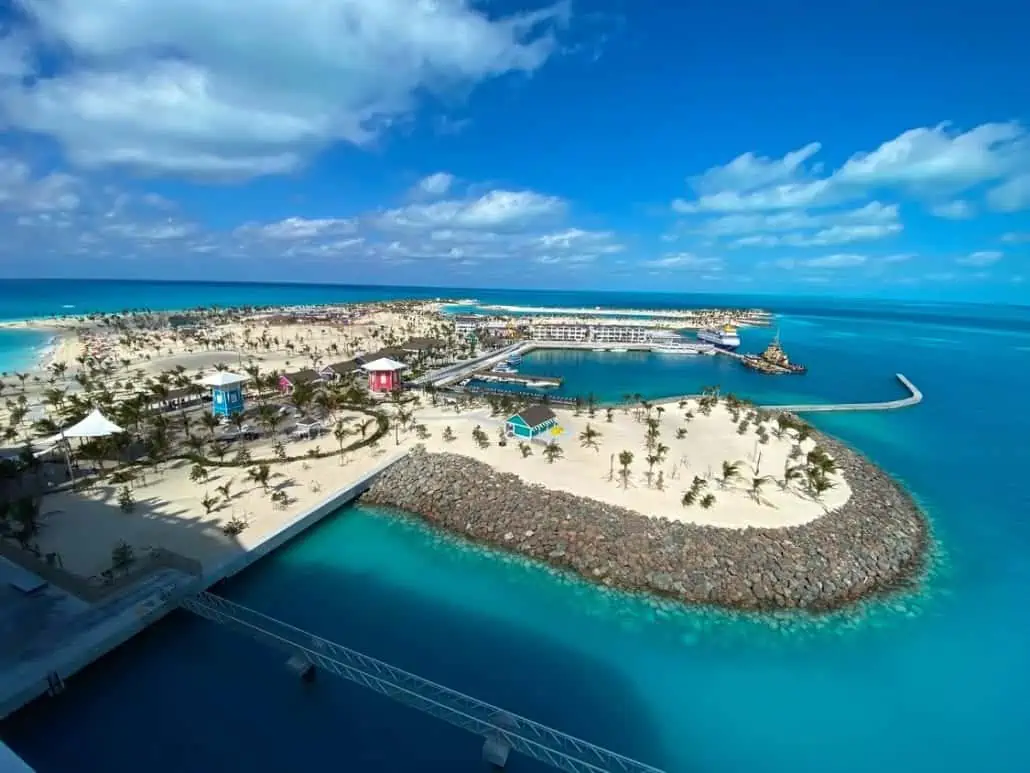 They have also started a GoFundMe campaign to help pay for funeral and memorial services.
In Memory of Akeem Charles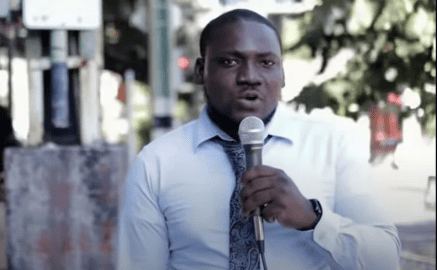 The man who drowned was Akeem Charles, a deacon in his local church and an employee who worked for Amazon's packaging department.
He was traveling with his mother, sister, and his sister's boyfriend on a Bahamian cruise that left on August 27. Based in Queens, New York, they were accompanied by over 70 fellow church members.
This article has been updated to include a statement from MSC Cruises.