Explora Journeys has announced the shore excursions that will be available during Explora I's inaugural Caribbean season, which will take place from November 2023 to March 2024. The line has also revealed the ship's May to September 2024 European schedule.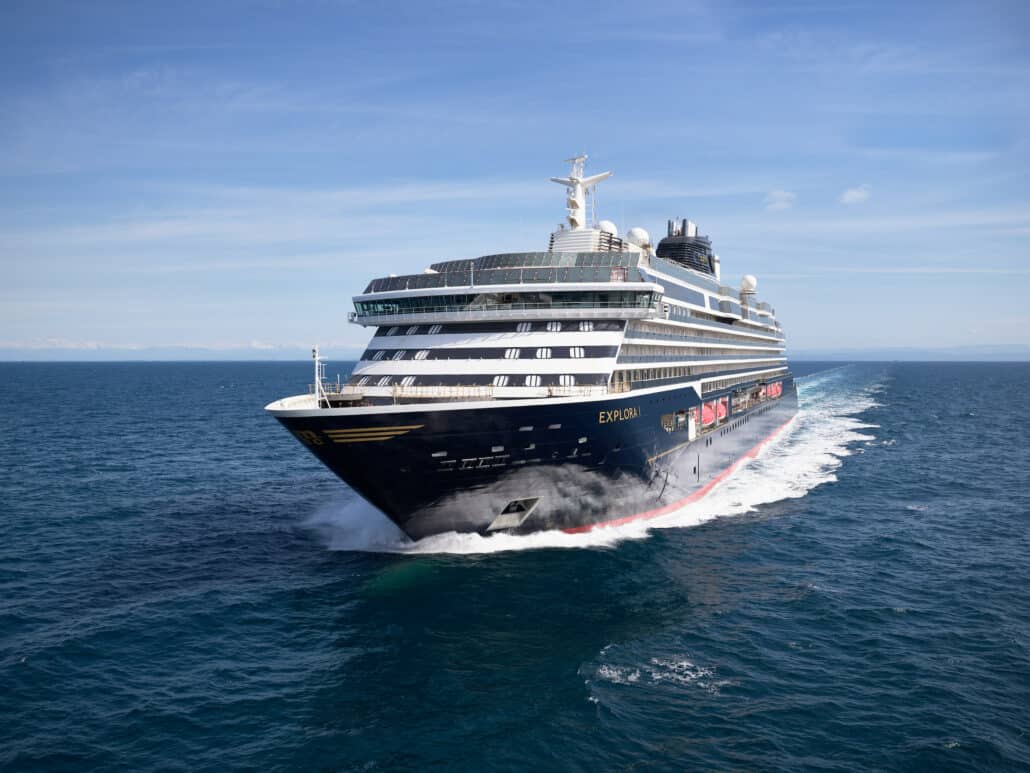 Destination Experiences
Shore excursions are tailored to intimate groups of two to 25 guests, created with time to experience off-the-beaten-path sites and activities at a slower pace.
Highlights of Explora's destination experiences in the Caribbean include:
Nature enthusiasts can immerse themselves in the beauty of Virgin Gorda, from the unique rock formations at The Baths National Park to the views at Gorda Peak National Park.
In Curaçao, travelers can participate in a U-boat submarine experience that explores coral-crusted shipwrecks and sea life at depths of around 600 feet.
In Samaná, an ecological adventure in Los Haitises National Park gives guests the chance to explore caves and mangroves. The Authentic Samaná Cigar and Casa Tipica tour offers insights into cigar-making and an opportunity to sample local cuisine.
Travelers to Guadeloupe can dive into the Jacques Cousteau Underwater Reserve, named after the legendary ocean explorer. This marine sanctuary is home to vivid coral reefs, ancient shipwrecks, and an incredible array of aquatic life.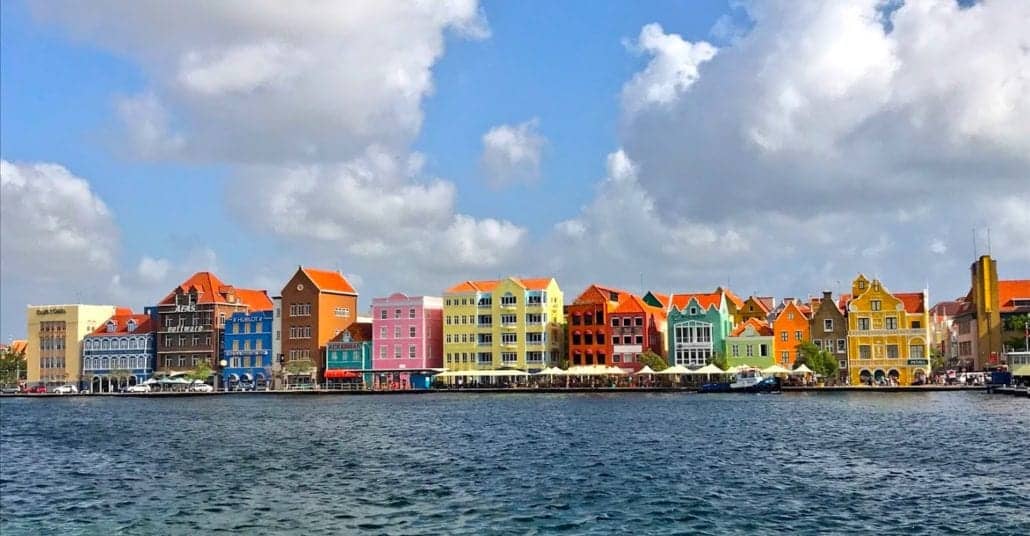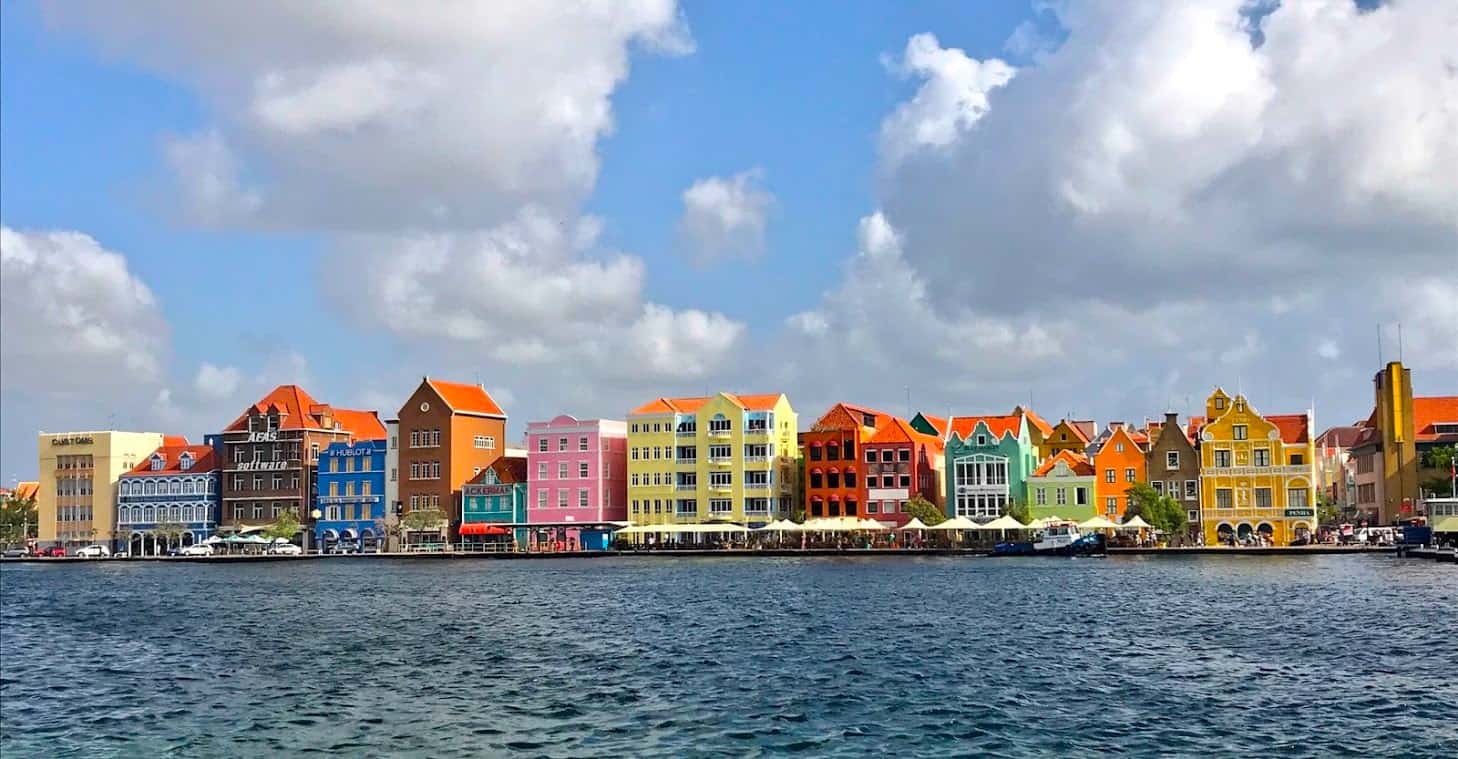 2024 Europe Season
Explora I's summer 2024 season will begin on May 18th with a transatlantic crossing from Miami to Lisbon, Portugal. The ship's season in Europe will include eight Mediterranean voyages and four sailings in northern Europe. Highlight destinations include Saint-Tropez, France; Kusadasi, Turkey; Santorini, Greece; Paphos, Cyprus; and Svalbard and Honningsvåg, Norway.
The ship's schedule will include overnight stays in France, Greece, and Turkey, as well as in cities in northern Europe. Hidden gems include Fiskardo, Katapola, and Agios Nikolaos in Greece, as well as far-flung destinations in Norway, Iceland, and Greenland.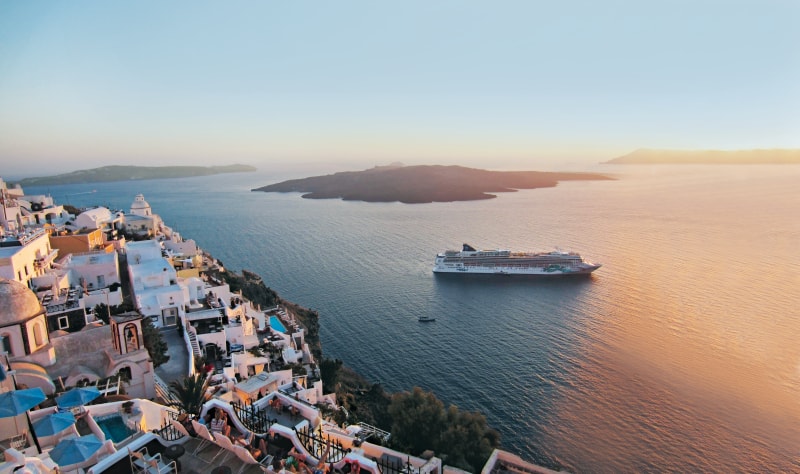 From August 25, 2024 to September 10, 2024, the ship will embark on 'A Journey to Remote Lands in Europe's Far North,' exploring destinations in England and Norway.
Bookings for Explora I's summer 2024 voyages and its shore excursions in the Caribbean are now open.
Explora I is set to debut on July 17, 2023 in Southampton, England.
READ NEXT: Norwegian Cruise Line Cancels Four Months of Voyages on One Ship