Explora Journeys has released its first set of Destination Experiences, which are part of the Mediterranean Inaugural Journeys Collection of its upcoming ship Explora I.
The new luxury cruise line will blend well-known ports with lesser-known locales rarely visited by cruise ships such as Calvi in Corsica, France or Kastellorizo in Greece.
Experiences will be tailored to small groups from two to 25 guests. They've been created with an emphasis on off-the-beaten-track encounters, focused on a slower pace of travel that allows visitors to immerse themselves in each destination.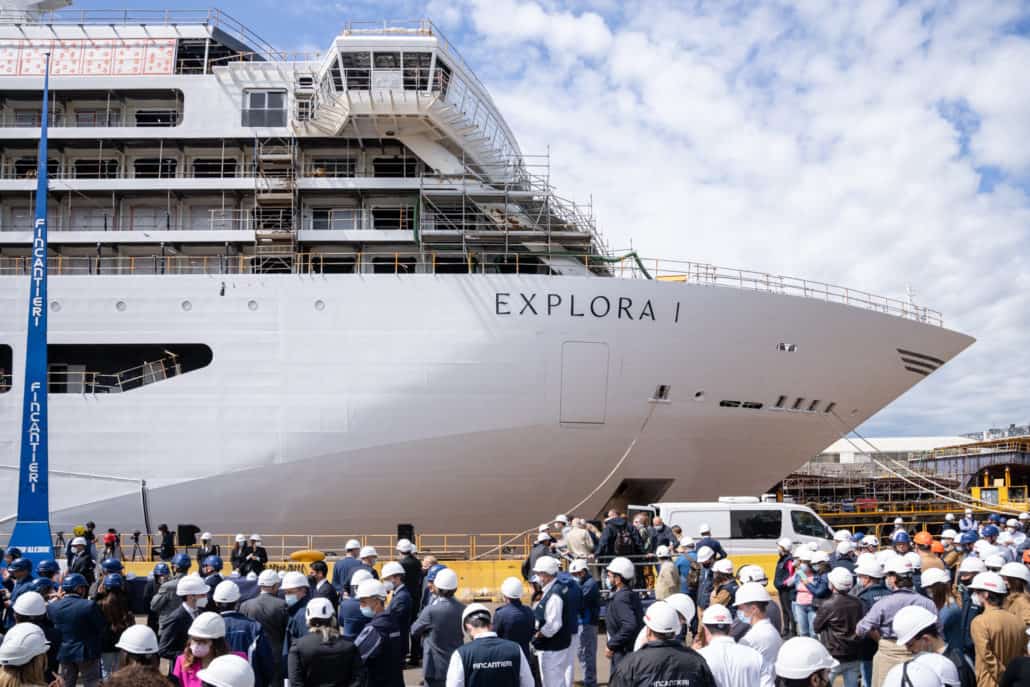 "The ingenuity of the bespoke destination experiences created by Explora Journeys is set to surpass expectations, leading our guests on a journey of self, social and active discovery, fulfillment, and enrichment, easing them into an Ocean State of Mind," said Michael Ungerer, CEO of Explora Journeys. "Explora Journeys is committed to delivering inspiring and sustainable tourism as we strive to leave a positive footprint for the next generation."
Shore excursions have been categorized into five different interest types:
Beyond Boundaries
Beyond Boundaries excursions are once-in-a-lifetime experiences for active travelers who enjoy pushing their boundaries and changing their perspective on the world. For example, a private tour to world-renowned Premier Grand Cru Classé Château Margaux, an estate north of Bordeaux, France and its innovative cellars.
Tailored Experiences
The travel equivalent of haute couture, these exclusive experiences are customized for those who value rarity coupled with authenticity. Guests can embark on a helicopter adventure with aerial views of the Médoc peninsula in France, go swimming and snorkeling on a private sail around the Maltese islands, or explore the magic of Lisbon, Portugal via a tuk tuk.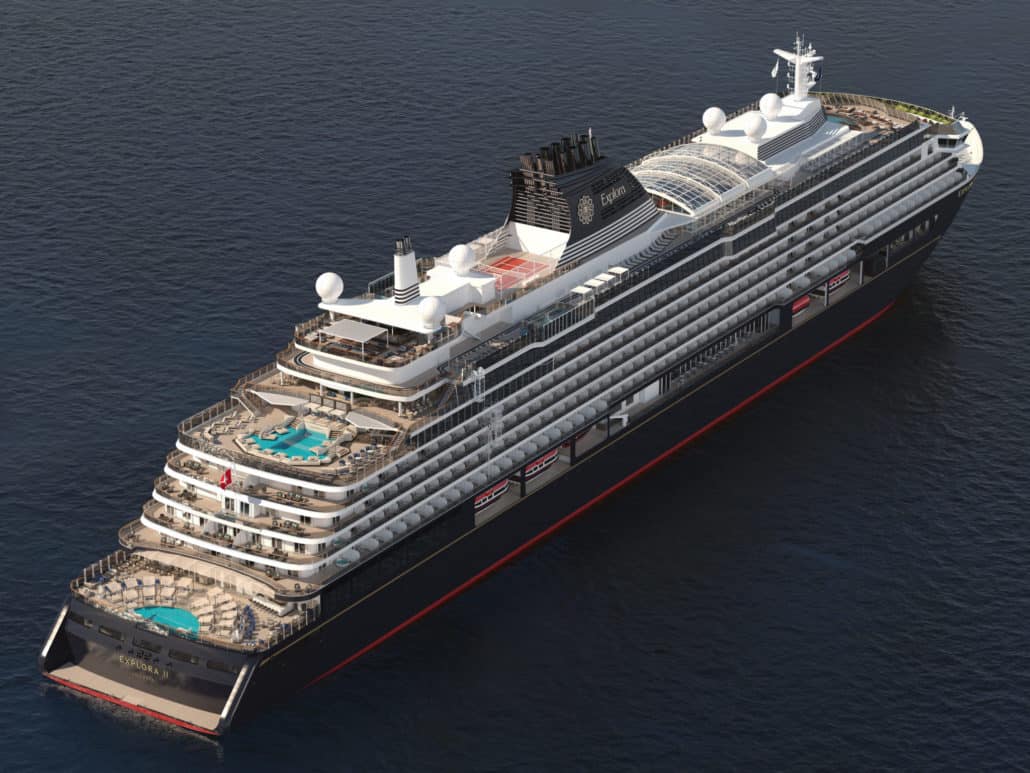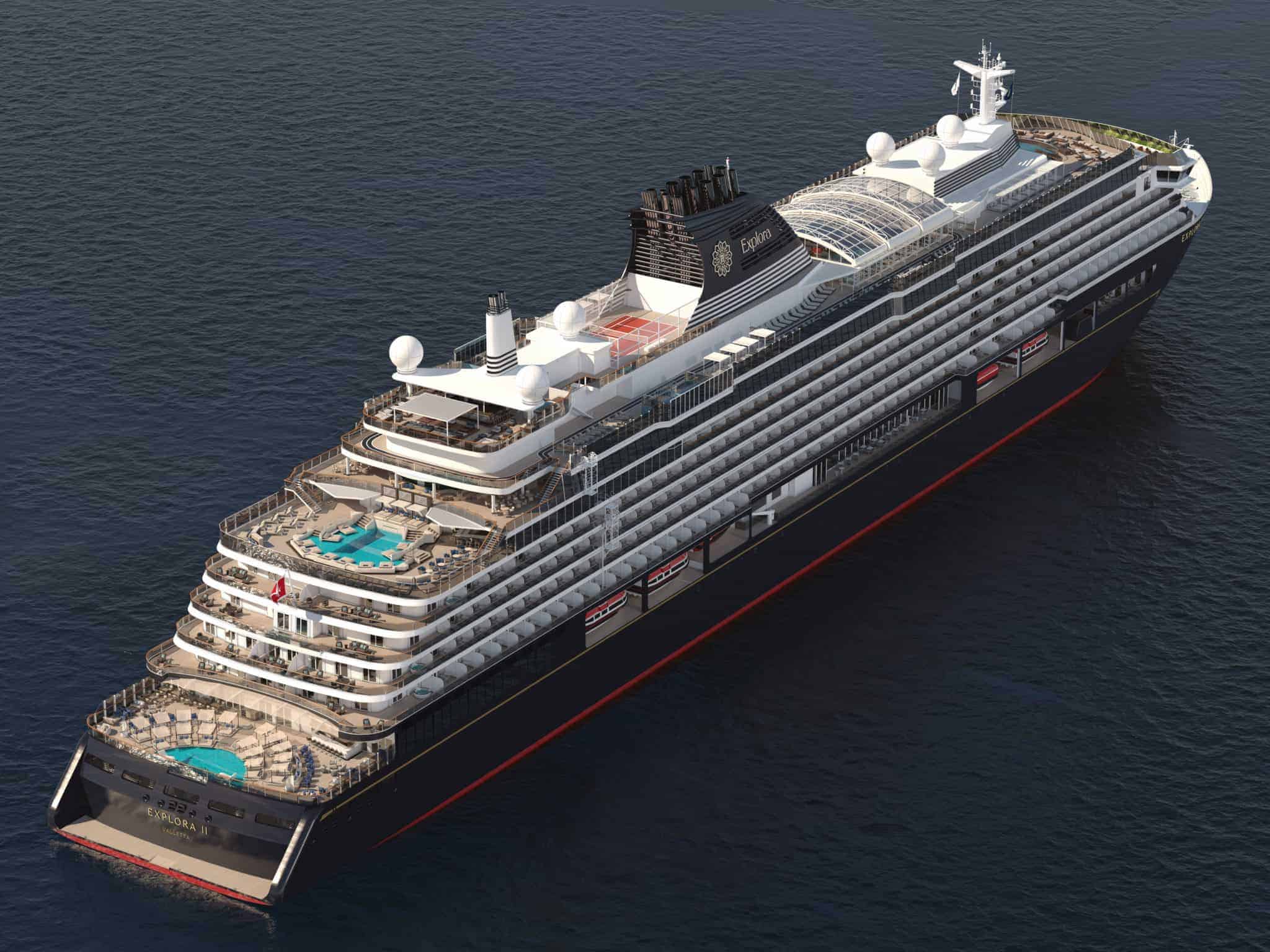 Enchanting Explorations
Enchanting Explorations have been designed to provide the ultimate in exclusivity for small groups to witness moments that are off-limits to most. Guests can choose to connect with nature through forest therapy and forest bathing near Porto, Portugal, enjoy the calm that comes from yoga flow at dusk in Ibiza, drive a classic Citroen 2CV through the country lanes of Normandy, visit the Pope's summer residence in Castel Gandolfo, or go to a private cocktail party at the National Palace and Gardens of Queluz, on the Portuguese Riviera.
Boundless Discoveries
These experiences include hidden wonders and VIP access to various destinations. There are chances to learn from the locals with an intimate flamenco masterclass in Cadiz, Spain or a photography class on Mykonos, Greece. Guests can enjoy a scenic hike into history at Notre Dame de la Serra in Calvi, Corsica, France, or handpick, brew, and bottle Balearic healing herbs in Ibiza, Spain.
In-Country Immersions
Designed as multi-day overland experiences before or after sailing, these are opportunities for guests to delve deeper into the culture of the countries they visit in small groups.
These shore excursions can now be booked with departures starting from May 31, 2023 either on the Explora Journeys website or through a travel agent.
READ NEXT: CDC Discontinues COVID-19 Program For Cruise Ships, Effective Immediately