MSC Group's new luxury cruise brand Explora Journeys has announced that renowned explorer, environmentalist, and adventurer Mike Horn will be its brand ambassador.
Horn has a wealth of experience in expeditions to some of the world's most remote and challenging environments. He's crossed the Arctic, Antarctica, and Amazon, and has sailed solo around the world. His dedication as an environmentalist has been demonstrated through his work with communities and conservation organizations around the world, helping to promote sustainable living and protect the world's ecosystems.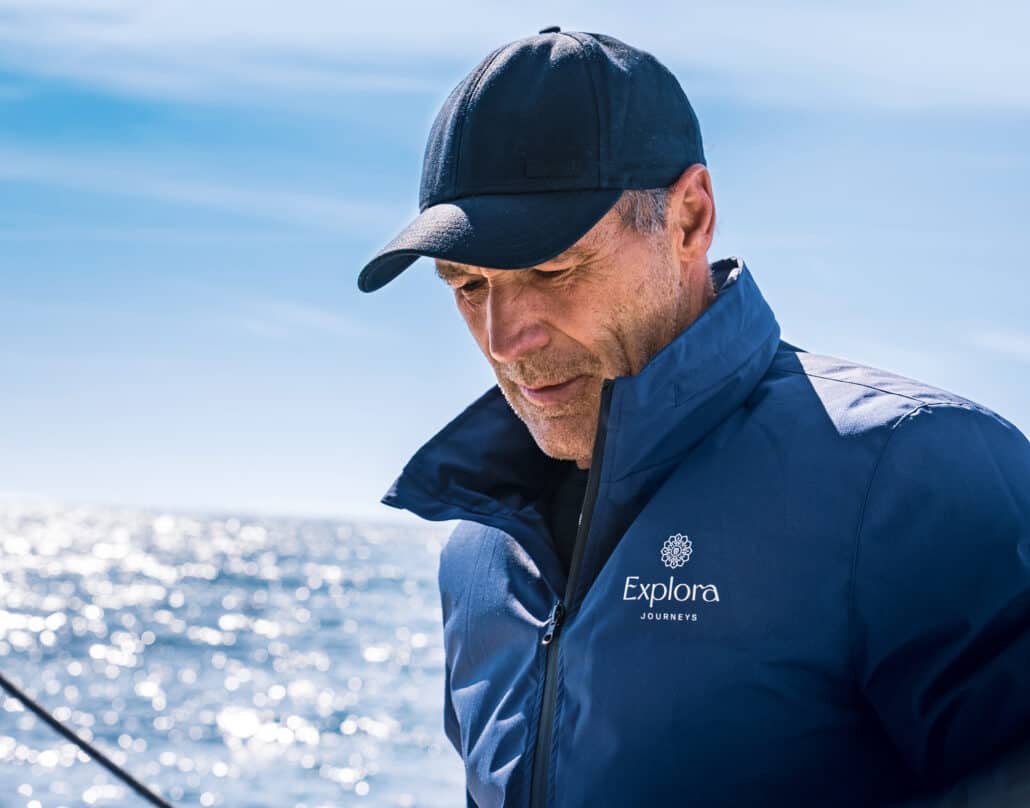 As an ambassador for Explora Journeys, Horn will work closely with the brand's team to develop adventure destination experiences and unique onboard programs.
"I am impressed by the sustainability initiatives of the Cruise Division of MSC Group," said Horn. "Their dedication to innovation and technology aligns with my vision for a world in which we all have to adapt to an ever-changing environment. I am delighted to work closely with Explora Journeys to attain significant accomplishments, promote sustainability and create unforgettable experiences that connect us with nature."
The inaugural Iceland and Greenland Journey, 'Arctic Geyser, Calving Glaciers, and Fiery Lands of Ice,' will sail from Reykjavik to New York City from September 9-25, 2023. During this sailing, Mike Horn will take guests on two different hikes in remote areas of Greenland. They'll also be able to join him for a seminar on setting goals and being resilient aboard the ship, where he'll talk about how he prepares for his extreme expeditions and the importance of drawing on these practices in aspects of our daily life.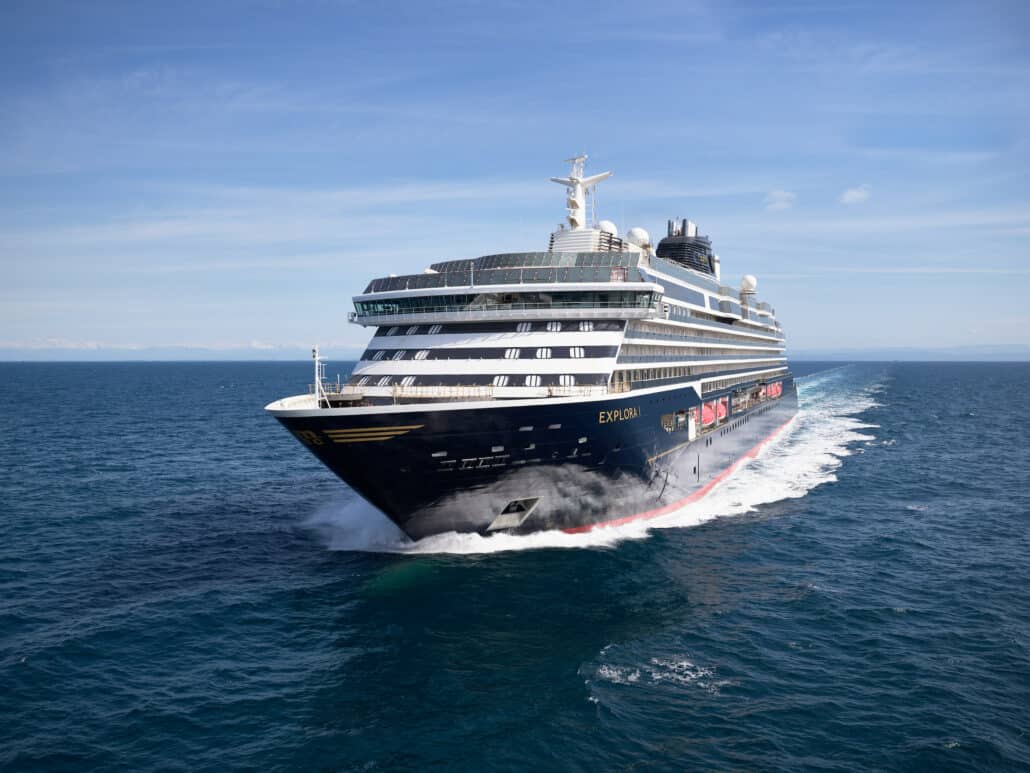 Explora Journeys' first ship, Explora I, completed her sea trials earlier this month. The 63,900 gross ton vessel is set to be named on July 8th and depart for her maiden voyage on July 17th from Southampton, England.
READ NEXT: Cunard Cancels Two Transatlantic Voyages — One on Embarkation Day