The MSC Foundation, which was founded by MSC Group to donate to charity organizations, is celebrating its 13-year partnership with UNICEF by announcing that total donations have surpassed 12 million euros (or around 13 million U.S. dollars).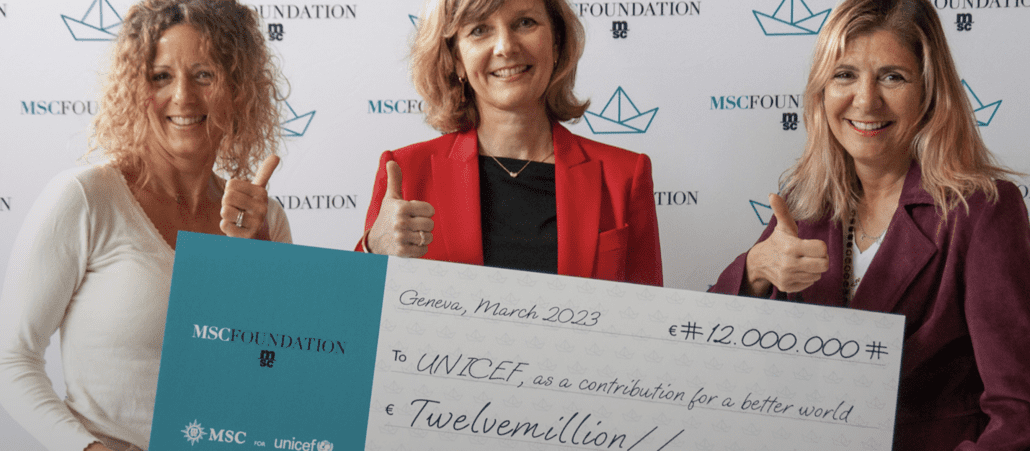 Partnering in six programs across eight countries since 2009, the MSC Foundation has helped UNICEF support education for 8,000 kids in 126 communities in Brazil, fight malaria in Africa, assist China's food supplement program preventing child malnutrition, and delivery lifesaving therapeutic food treatments to more than 115,000 children with severe acute malnutrition in Ethiopia, South Sudan, Somalia, and Malawi.
In 2019, the MSC Foundation was the first partner in Ivory Coast's "Plastic Waste Goes to School" program. The initiative is simultaneously supporting marginalized women waste collectors, recycling the plastic waste collected into bricks, and using the bricks to build eco-friendly modern classrooms. In Ivory Coast, 1.6 million children don't currently attend school because there is no place for them to learn.
The MSC Foundation's support has enabled the program to make a big impact on thousands of children, providing them access to education. It's also enabled the removal of many tons of plastic waste and empowered women as they are trained as waste collectors.
MORE: Emerald Princess to Offer 2024 Total Eclipse Voyage
To date, "Plastic Waste Goes to School" has trained 188 women and allowed for the completion of 112 modern classrooms, enabling 6,224 kids to gain access to a quality education.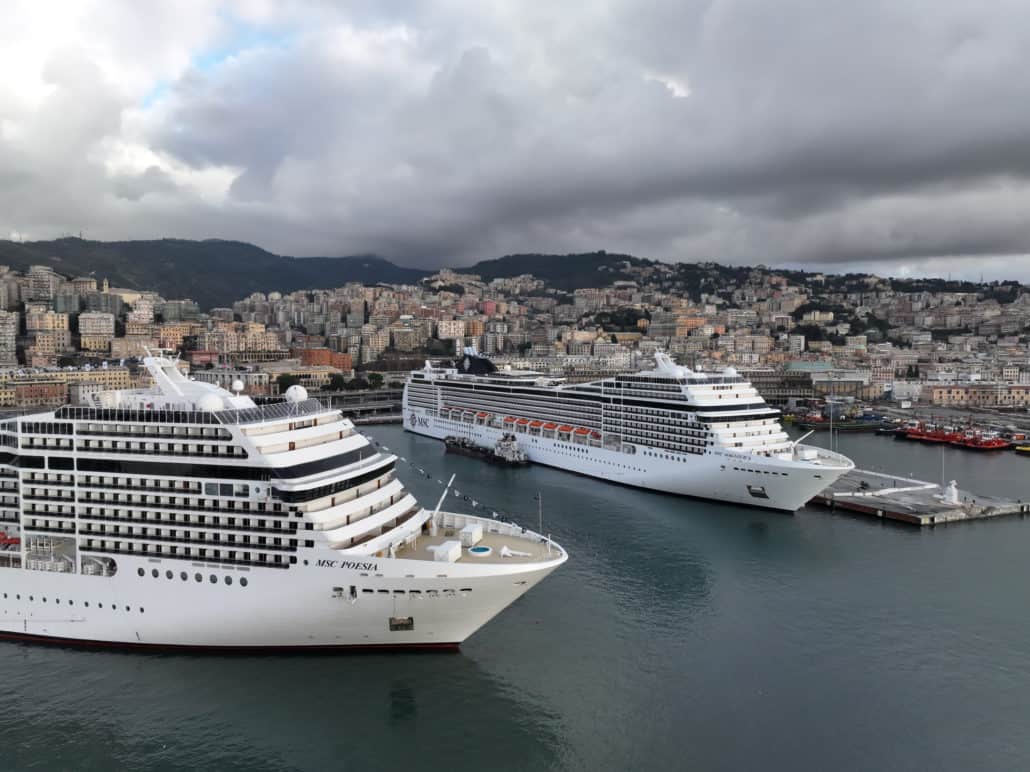 The foundation's support for UNICEF extends from the Get On Board for Children fundraising campaign on MSC Cruises ships to partnering in education, community support, and emergency relief initiatives. MSC Cruises raises awareness for UNICEF's work on board through edutainment activities and the KIDS UNITED magazine, which provides a fun way for kids to learn about important topics as part of their cruising experience.
READ NEXT: Holland America Details Winter 2024-25 Antarctica & South America Itineraries