Early this morning, air travel in the United States essentially ground to a halt as the Federal Aviation Administration's (FAA) system NOTAM (Notice to Air Missions) experienced a technical outage, forcing the agency to ground all domestic flights in the country.
In its first update on Twitter on the situation at 6:29 am this morning, the FAA said it is "working to restore its Notice to Air Missions System… Operations across the National Airspace System are affected."
In a later update at 7:19 am, the agency said "The FAA has ordered airlines to pause all domestic departures until 9 a.m. Eastern Time to allow the agency to validate the integrity of flight and safety information."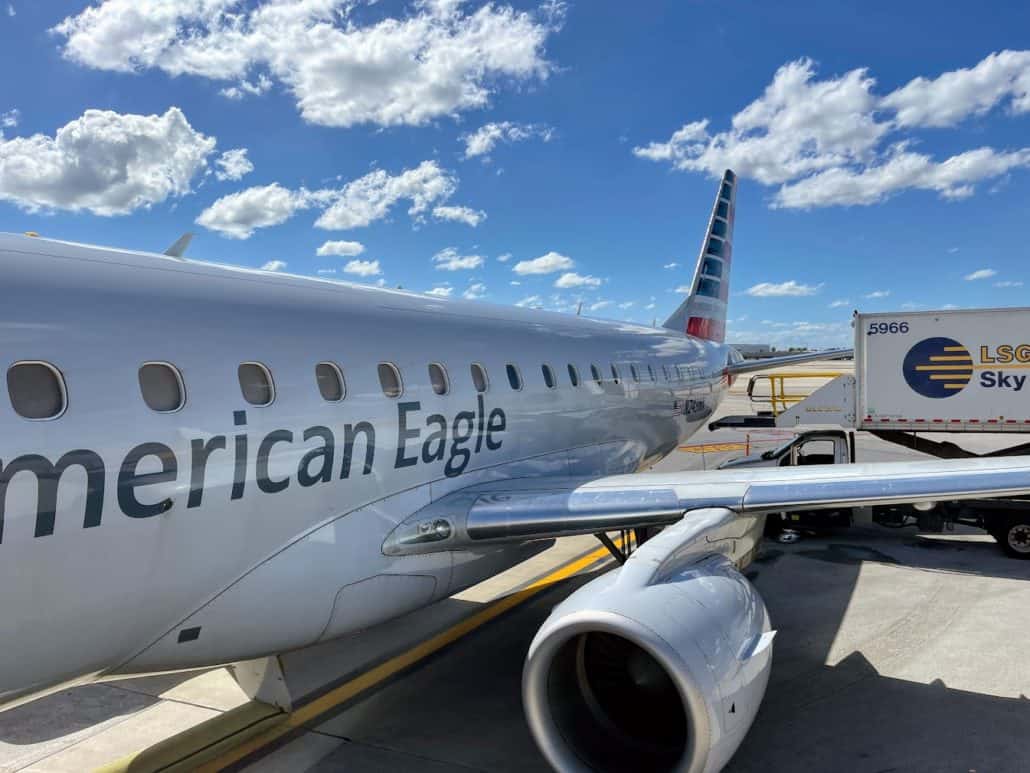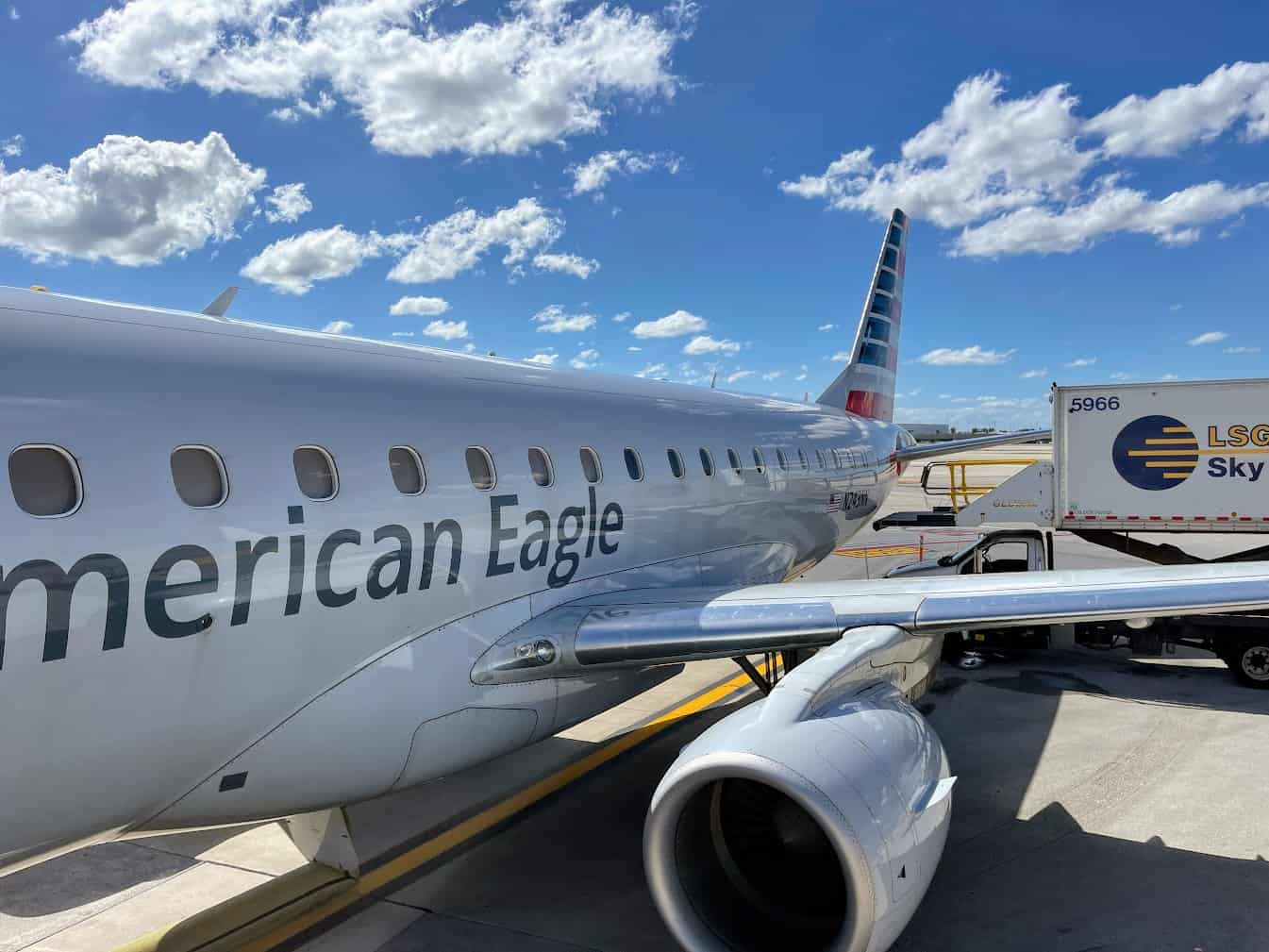 The NOTAM system provides a huge range of safety information for pilots, and is essential for safe air travel across the country. It alerts them to things like closed runways, military exercises, broken lights on things such as skyscrapers, rocket launches, and more. Because of the outage, over 8,000 flights within, into, or from the United States were delayed today and over 1,000 were canceled, according to FlightAware. Aircraft that were already in the air were able to land with local information.
At 8:50 am, the FAA tweeted that air traffic operations were gradually resuming and that the ground stop was officially lifted.
President Biden has directed the Department of Transportation to conduct a full investigation into the cause of the outage.
MORE: 9 Things To Know About Carnival Celebration Before Boarding
Today's NOTAM outage follows another major air travel incident late last month, which saw Southwest Airlines cancel thousands of flights. Some were due to a winter storm that affected a large portion of the United States, but most were due to an issue with the airline's employee scheduling system. Today's NOTAM incident and the Southwest incident are not related.
The FAA system outage is just another example of why it's always a good idea to fly to your cruise embarkation port a day (or even two!) prior to the start of the cruise.
Carnival Cruise Line's brand ambassador John Heald received multiple posts on Facebook this morning from guests today who were flying today into their cruise port city a day prior to sailing, but were still concerned about making it due to uncertainty about how long the outage would last. The outage also meant that many people who were flying this morning to board a cruise today may not make it before departure time.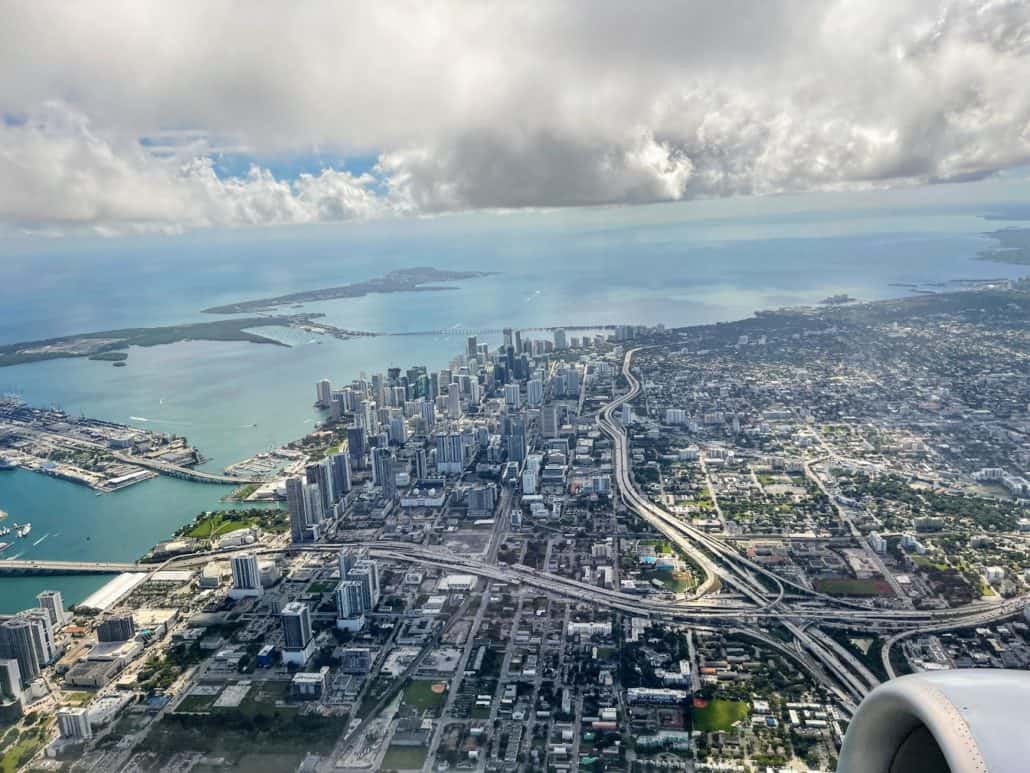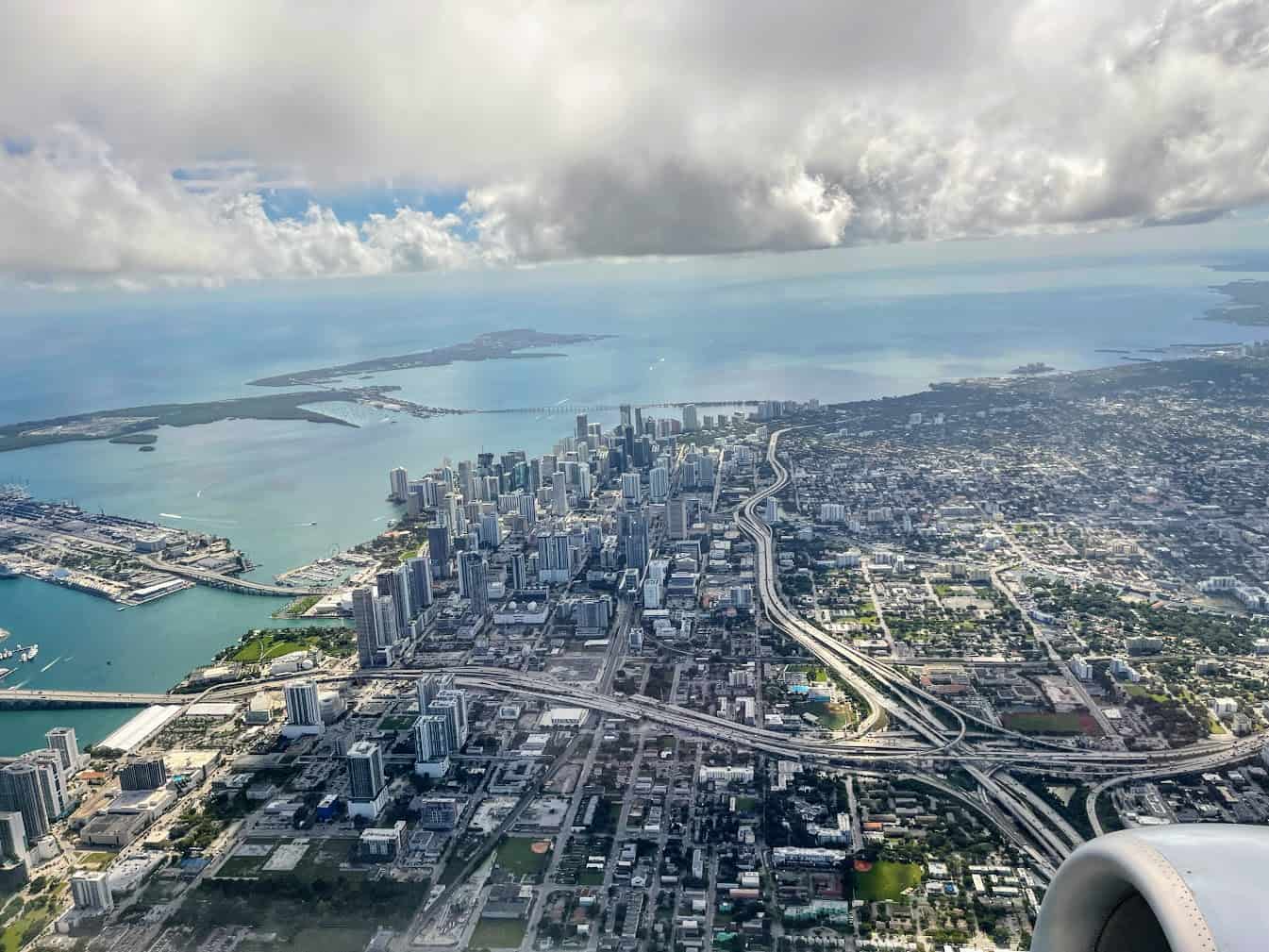 It's important to remember that even if these types of unexpected issues are out of your hands, that doesn't mean that the cruise lines need to take any type of responsibility, either. This is where travel insurance also becomes essential in making sure you don't lose all of the money you spent on your vacation, or in making sure you don't have to spend a huge amount extra just to meet the ship in its first port.
Depending on the travel insurance plan, it can protect you in the event of flight delays and cancellations, in unexpected lodging expenses, if your luggage is lost, if you have a medical emergency during your cruise, and much more. Even though it's an extra cost upfront and you likely won't need it, it's much better to have in the event that someday maybe you will need it.
READ NEXT: Does Carnival — Or Any Other Cruise Line — Really Have to Tell People Not to Do This?