The FBI Columbia field office is investigating a suspicious death that happened aboard Carnival Cruise Line's Carnival Sunshine in Charleston, South Carolina.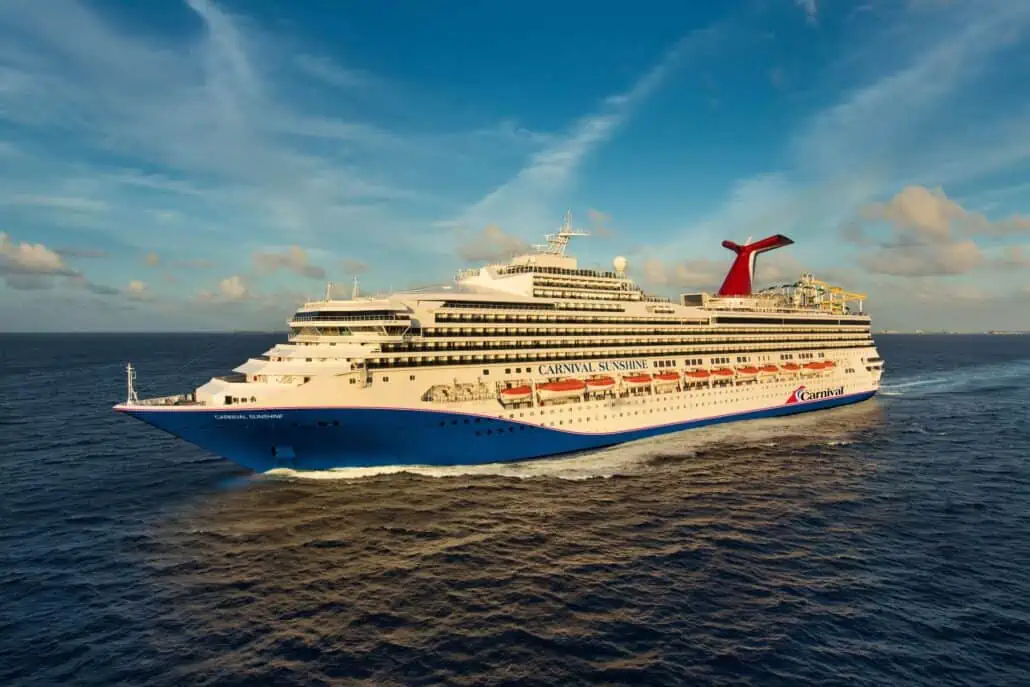 The ship was on a five-night cruise to the Bahamas on February 27th when a woman was found unresponsive. Medical staff and crew members attempted life-saving measures, but the passenger was declared dead on the ship.
In a statement, Carnival Cruise Line spokesman Matt Lupoli said "The FBI joined Carnival Sunshine upon its return to Charleston yesterday morning to conduct an investigation into the death of a guest. Both the deceased and her husband were debarked in Nassau and Bahamian authorities have already investigated the circumstances and are conducting an autopsy. We are fully cooperating. This is a matter for authorities in The Bahamas and Charleston and we have no further comments."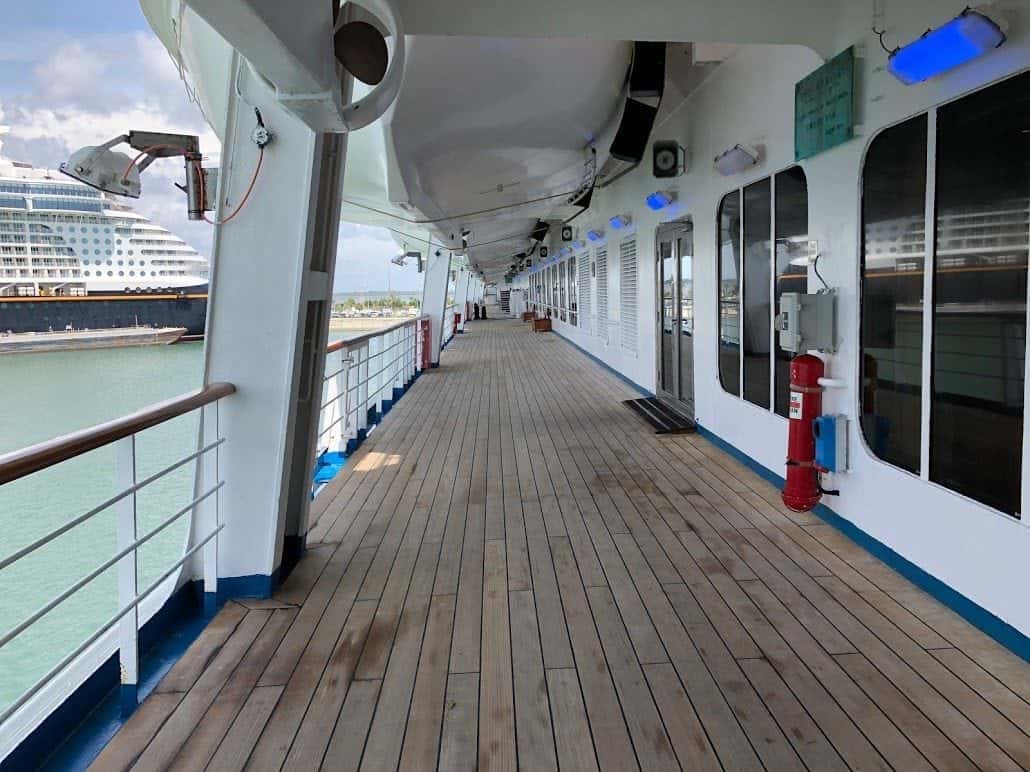 Once the ship arrived back in Charleston on March 4th, an FBI team processed the deceased passenger's room for evidence.
FBI spokesperson Kevin Wheeler said "The FBI investigates certain crimes on the high seas, as well as suspicious deaths of U.S. persons." Officials say the incident was isolated and there wasn't a threat to any other passengers. The investigation into the death is ongoing.
READ NEXT: Carnival Reminds Guests That Breaking The Rules Could Result in $500 Fine