The initial announcement about a delay in a new cruise ship delivery due to potential safety concerns has led to inquiries regarding the impact on other passenger vessels.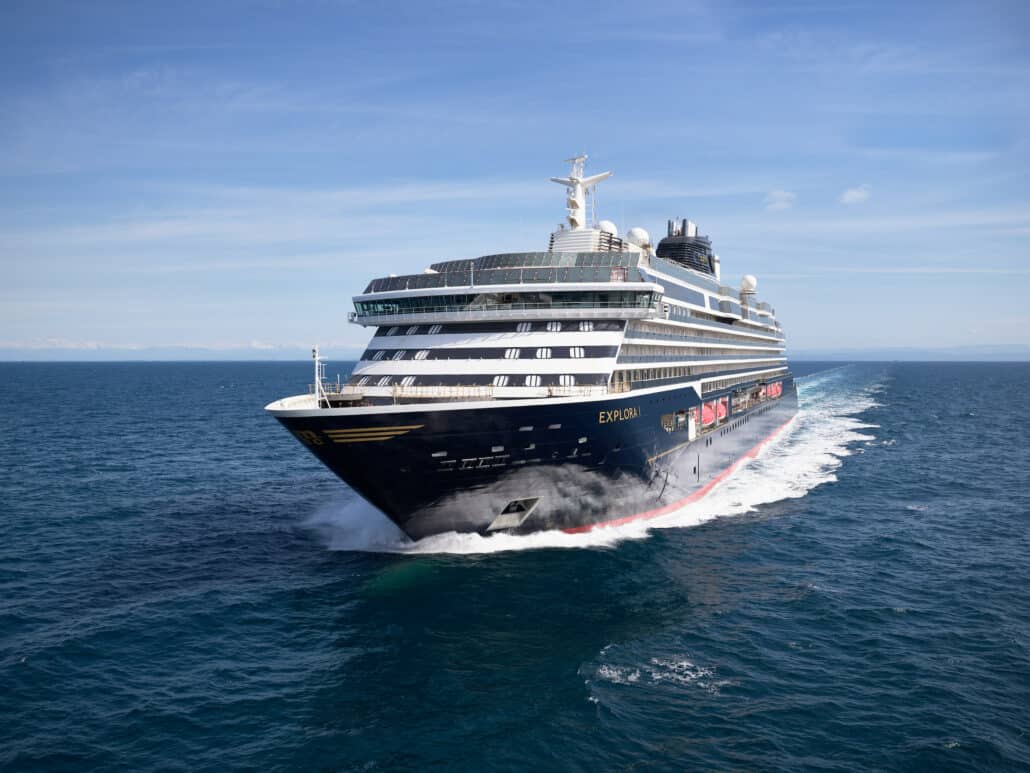 MSC Groups' Explora I, set to be delivered this past Thursday, had its delivery and inaugural sailing delayed. In a letter to travel agents, the cruise line said the shipyard had "identified a critical issue that must receive immediate attention."
We now know that the "critical issue" resulted in the vessel failing a shipyard inspection due to faulty fire-resistant panels.
As a result of this discovery, the panels are being recalled from suppliers. How many under-construction ships might be impacted is unclear, but German shipbuilder Meyer Werft and Italian shipbuilder Fincantieri use the panels.
Fincantieri is the yard currently building Explora I. The same yard is also working on Norwegian Viva and Sun Princess. However, there has been no word about whether the fire retardant panels were used on those vessels.
According to Financial Times, the supplier of the fire safety panels, Paroc, lost its safety certification in May and notified the shipyard.
How Many Other Ships Will Be Impacted?
Paroc has identified 45 other cruise ships that have installed fire safety panels, listing Royal Caribbean's Oasis of the Seas as one on their website.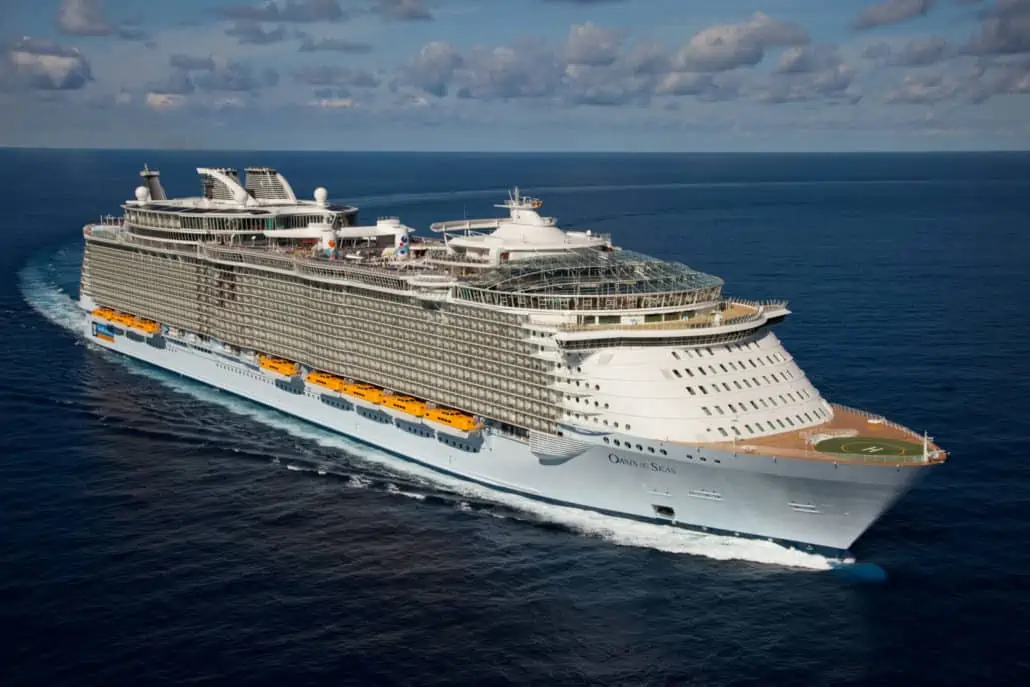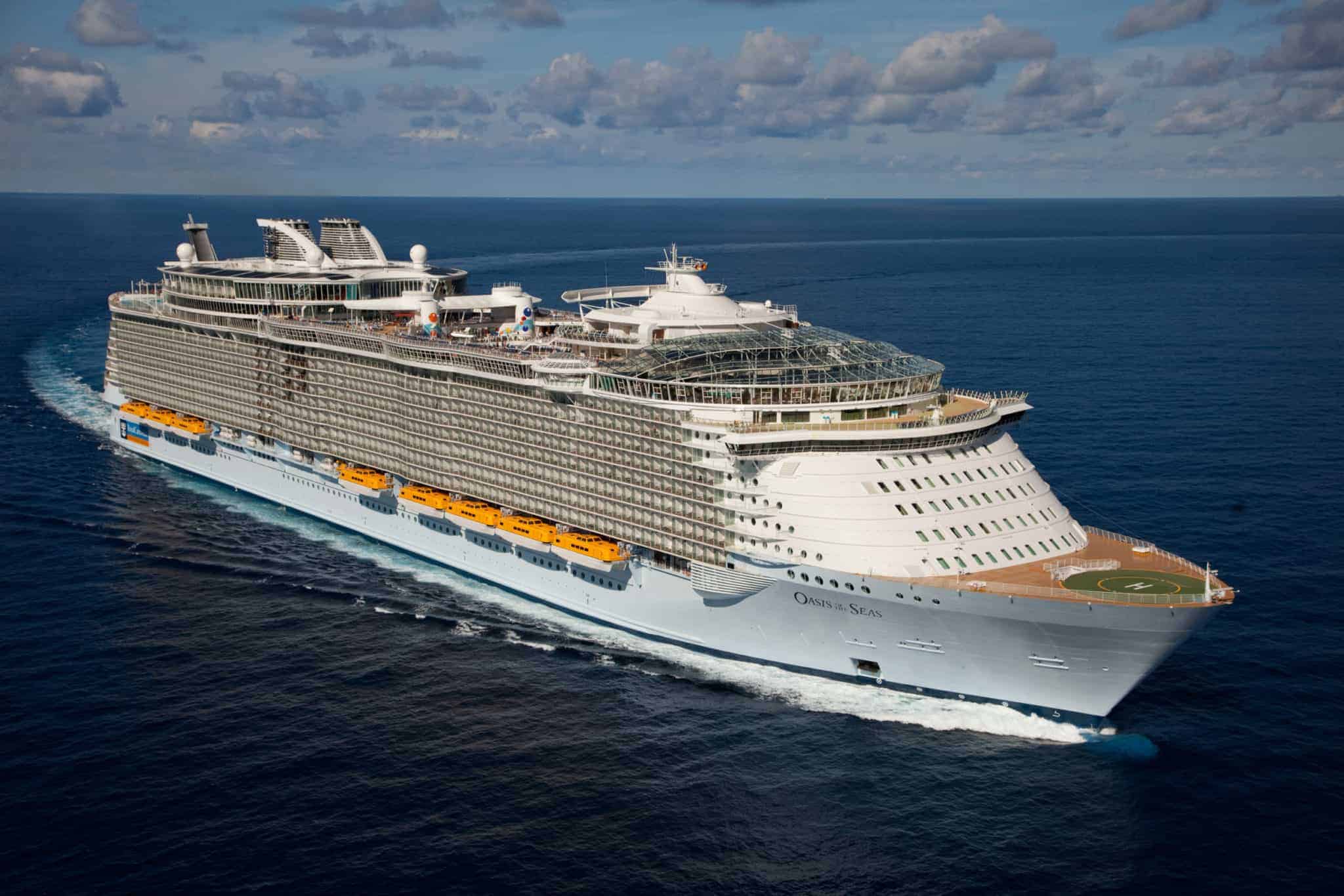 Carnival Corporation told the Financial Times that they know of one ship with the panels installed and that the fire panels passed all required certifications at the time of installation.
According to the supplier's website, their fire panels can withstand high temps. A data sheet on the site for one of the panels states, "Paroc stone wool products are capable of withstanding high temperatures. The binder starts to evaporate when its temperature exceeds approximately 200°C. The insulating properties remain unchanged, but the compressive stress weakens. The softening temperature of stone wool products is over 1000°C."
Fire panels have to go through non-combustibility testing and other approvals. The supplier, Paroc, merged with Ohio-based Owens Corning in 2018.
Explora I was scheduled to enter service on August 1, sailing its inaugural cruise from Copenhagen. This is the second time the vessel has been delayed due to construction issues. The first time was last October when it was pushed from May 2023 to July 2023.
Company Video Testing the Fire Proofing [VIDEO]
Go Deeper: Explora I Completes Sea Trials