After devastating fires razed Lahaina and the Big Island of Maui last August, the sight of children playing onboard Carnival Miracle was a heartwarming sight.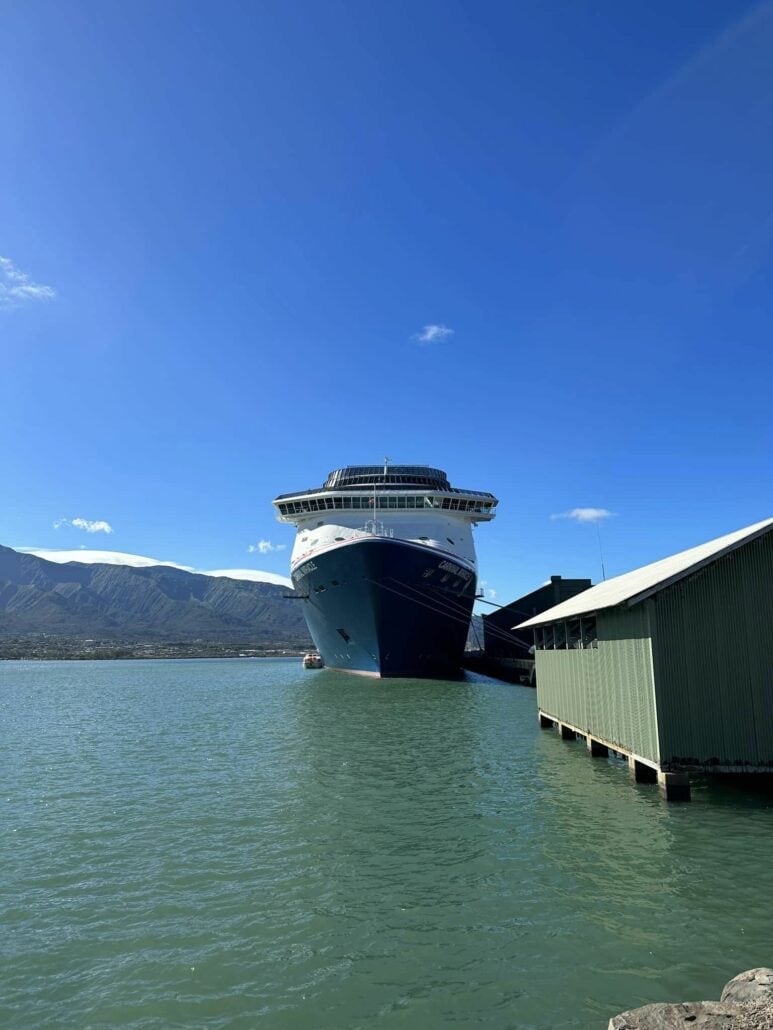 On October 19, Carnival Cruise Line invited 30 Boy Scouts from Maui to explore the cruise ship as a thank-you for their efforts in helping the island recover from its worst natural disaster in recent history.
In the weeks following the wildfires, the Boy Scouts of America's Aloha Council collected clothing, food, and other supplies for the communities.
They also assisted by unloading supplies, distributing recovery kits with gloves and respiratory masks, and setting up bulletin boards so that Lahaina residents could communicate and find each other.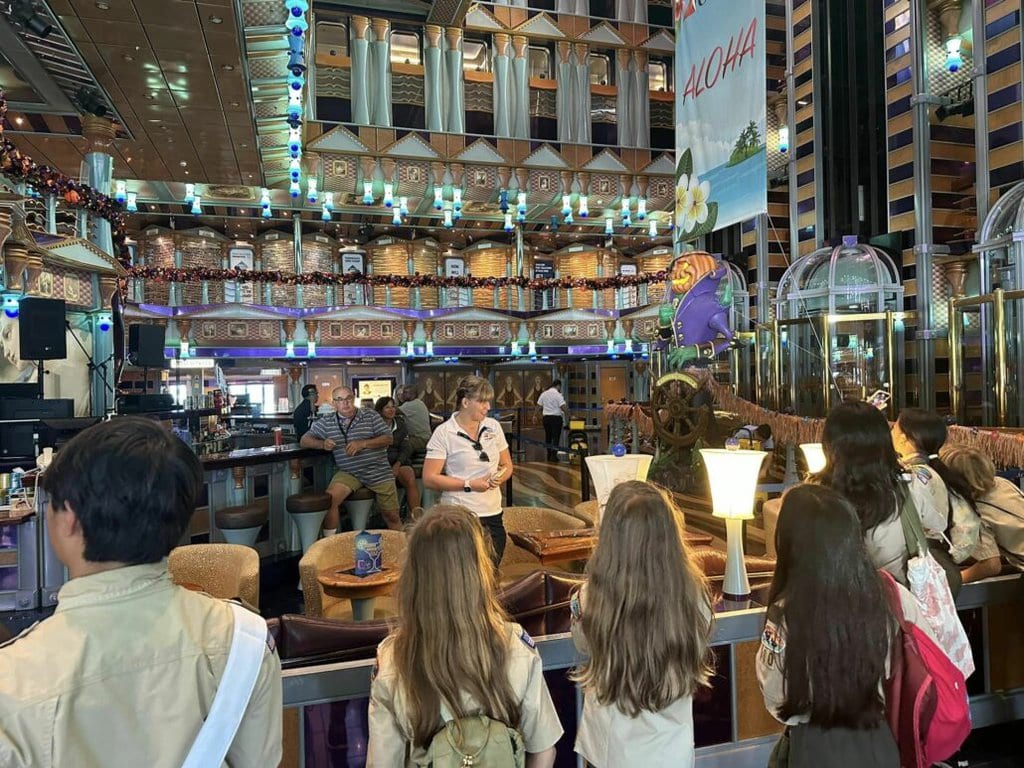 Additionally, the Boy Scouts of America's online publication narrated that they found a man whose house burned down and helped set up a hospital bed for him.
The same site noted their assistance, although many of their families had lost their homes and businesses.
"All the den leaders and most families in Pack 363 of Lahaina lost their homes and businesses in the fires.
READ: 10 Maui Eats for Cruisers in Hawaii
Still, the pack helped with relief efforts, unloading supplies for others," it read.
Carnival Cruise Line welcomed the Boy Scouts on Carnival Miracle while berthed at Kahului during a 15-day voyage from Long Beach, California.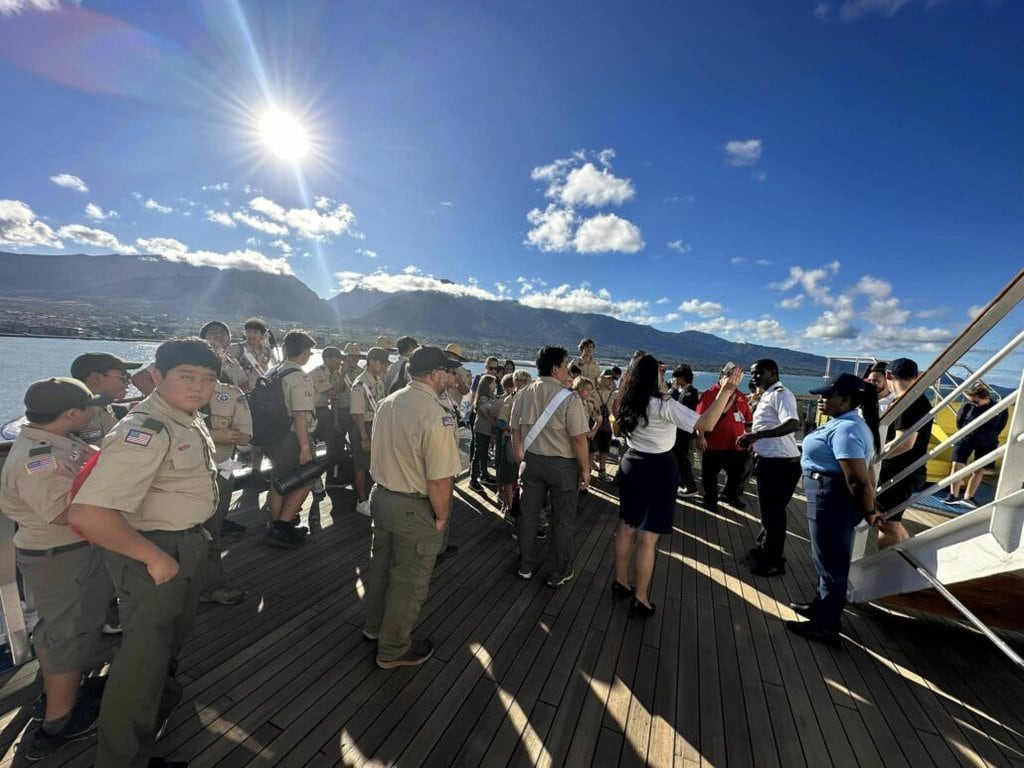 They were taken on a tour of the ship, got to play at the WaterWorks aqua park, and enjoyed a special dinner prepared by the vessel's chefs.
"Welcoming these scouts has been a pleasure, and we're honored to have them on board. Their dedication to helping those affected by wildfires is inspiring to us all and a testament to the impact that can be made when communities come together," said Roberto Costi, Carnival Miracle's captain.
About the Maui wildfires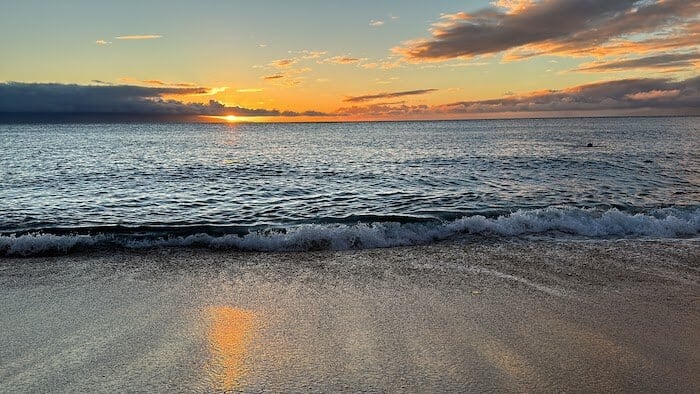 The deadly fires began last August 8, destroying Lahaina and its cruise port in the process. Carnival Cruise Line and Norwegian Cruise Line each donated $50,000 to aid relief efforts.
Several cruise operators sailing to Hawaii were forced to adjust their itineraries or completely omit Maui from their stops to allow the island and its residents to recover.
On September 3, cruise lines began visiting the island again, starting with Norwegian Cruise Line. At the time, the community, its leadership, and the Hawaii Tourism Authority encouraged port stops to help the rehabilitation of its local economy and businesses.