As originally hinted at in Carnival Corporation's second-quarter earnings report, the first cruise ship from one of the company's nine brands has been sold off.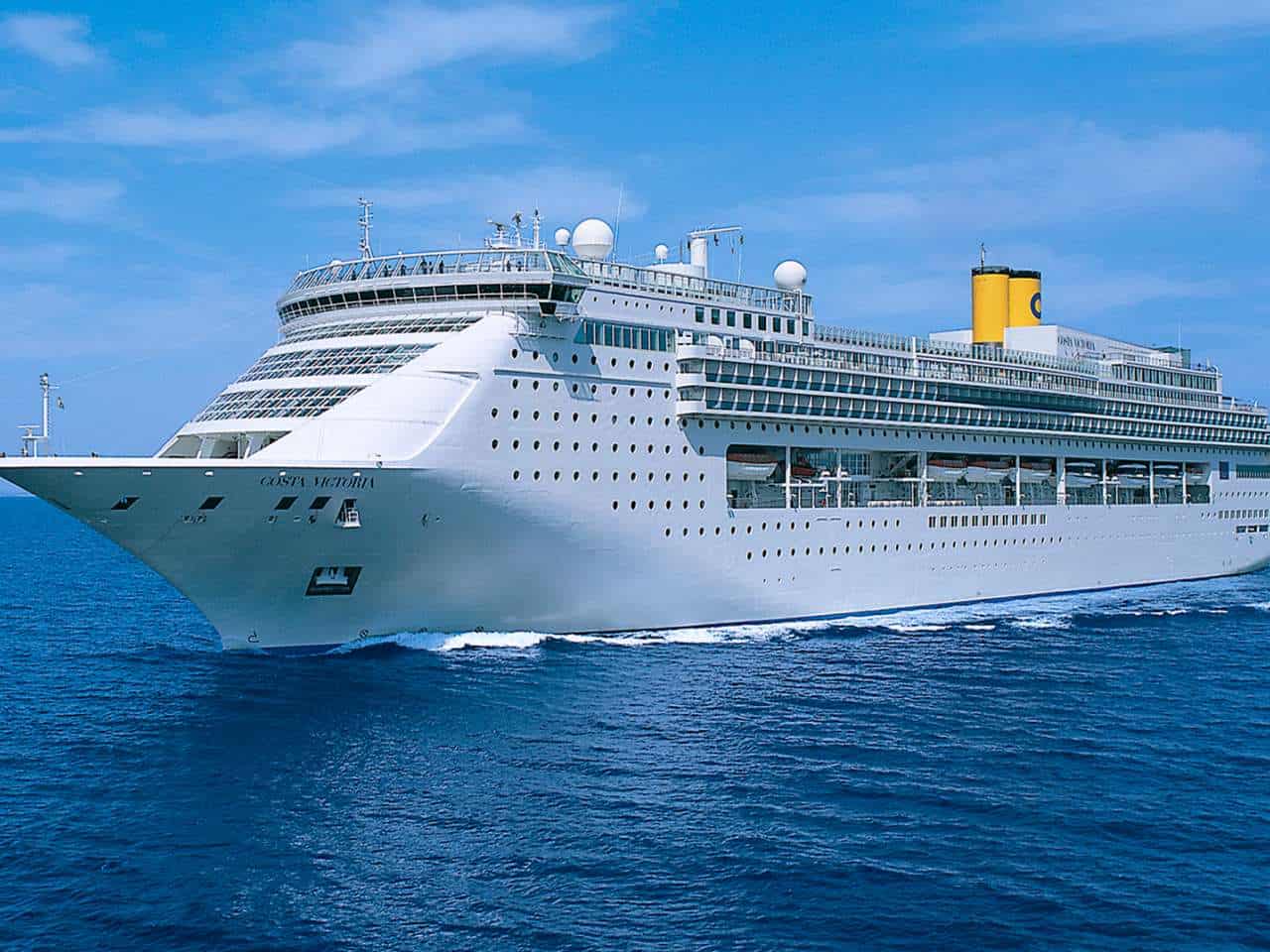 Earlier this month, Carnival's financial disclosures included the news that, "the company already has preliminary agreements for the disposal of six ships which are expected to leave the fleet in the next 90 days and is currently working toward additional agreements."
This, of course, set off a round of speculation and guessing games among cruise lovers. Now we know that the first ship to be sold is the Costa Victoria. The Costa Cruises  1996-built vessel was sold to San Giorgio del Porto Group shipyard, where it is reported to be scrapped.
The mayor of Piombino, Italy said, "This morning I went to welcome this colossus of the sea and its captain, Gianfranco La Fauci, to the city before the ship is launched in the process of preparation for the demolition. The port of Piombino and its industries represent an enormous potential for the development and revitalization of the city's economy and the arrival of this ship is a further important confirmation of this."
The retirement of Victoria is better sweet. As one person said on Facebook,  "A piece of [my] heart that goes away. The Costa Victoria is a [lucky gem] and happy to have made one of my most beautiful cruises."
READ MORE: Carnival Corp. Reveals 4$ Billion Loss
The ship only had itineraries for sale through October 2020, signifying that it too was on the way out pre-shutdown. Previously, Costa had confirmed that they were getting rid of ships to make room for new inventory coming online. In 2019, the cruise line announced that Costa Mediterranea would be retiring in 2021.
Interestingly, the Costa Victoria is sort of a sister ship to the Norwegian Sky. The latter ship was originally intended to be the Costa Olympia. But when the shipyard was hit by financial issues after completing only 35% of what was to be the new Costa ship, Norwegian Cruise Line stepped in.
As a result, the Olympia became the Norwegian Sky, explaining why the two ships share almost identical specs when it comes to their hulls.
The Victoria received an $18 million dry dock in 2013 to include new balconies and a restyling of the interior before it was moved into the Asian market.
So far, there has been no further word on which other ships from Carnival's various divisions will be sold.