Carnival Cruise Line's Panorama was the first revenue cruise ship to depart California in 17-months when it sailed from Long Beach, California on Saturday afternoon.
Bound for the Mexican Riviera, the ship sailed from Long Beach at 70 percent capacity with nearly every adult onboard vaccinated.
To kick off the return-to-cruise festivities, a family from California who was on the last sailing before the shutdown, Carnival President Christine Duffy, and Carnival Panorama Captain Luca Lazzarino cut the ribbon to officially welcome guests back on board.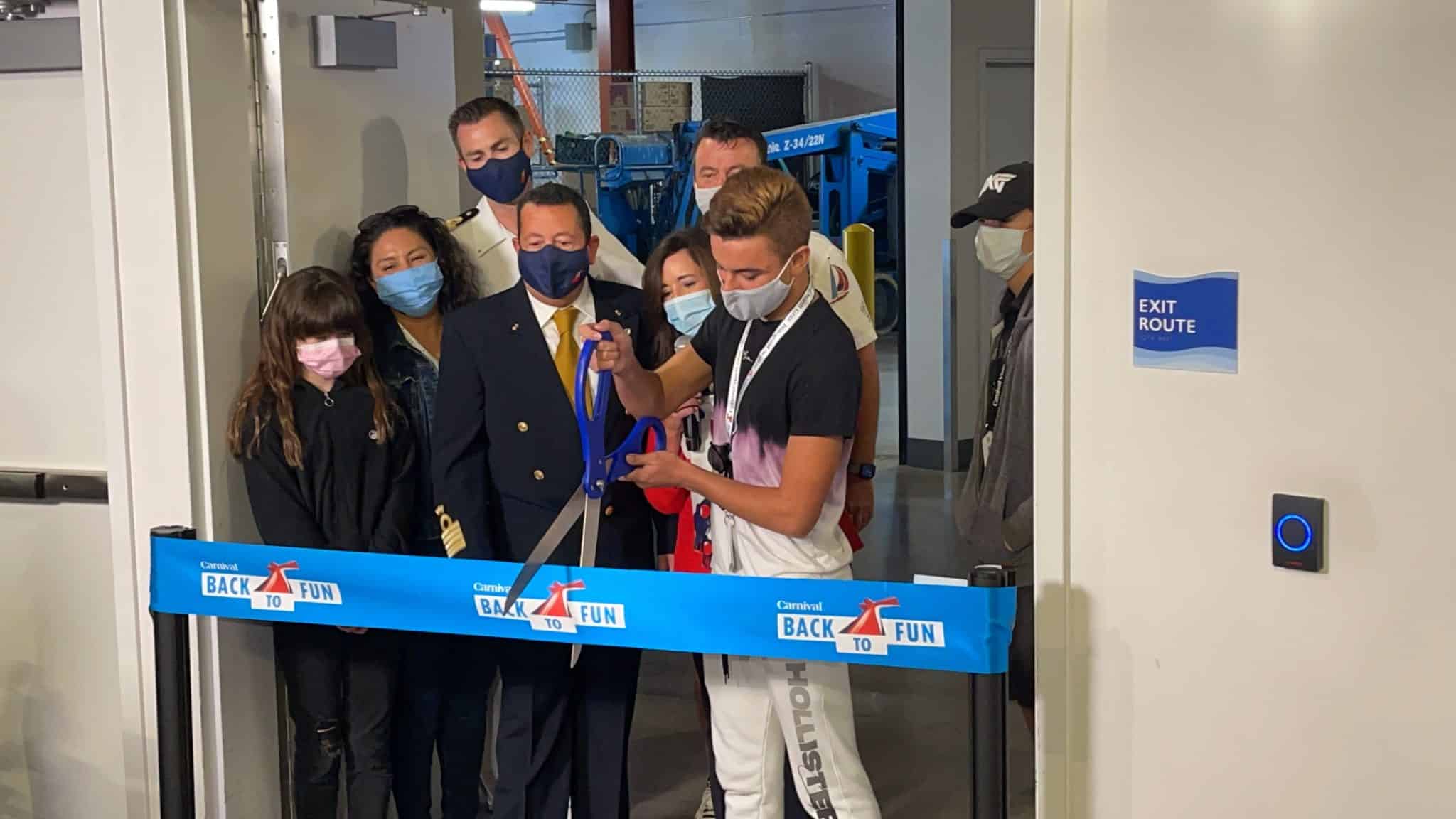 "Carnival is the leader in West Coast cruising, and we're thrilled that Carnival Panorama is resuming service as the first cruise ship to sail from California," said Duffy. "We've implemented extensive protocols on board to keep our guests, crew, and the destinations we visit safe and healthy."
She went on to say, "We want to thank our partners and local officials in Long Beach for working closely with us to restart our cruise operations from Southern California. We're ready to show our guests the vacation of a lifetime while providing a boost to the local economy."
READ MORE: Carnival Cruise Line Changes Unvaccinated Guest Policy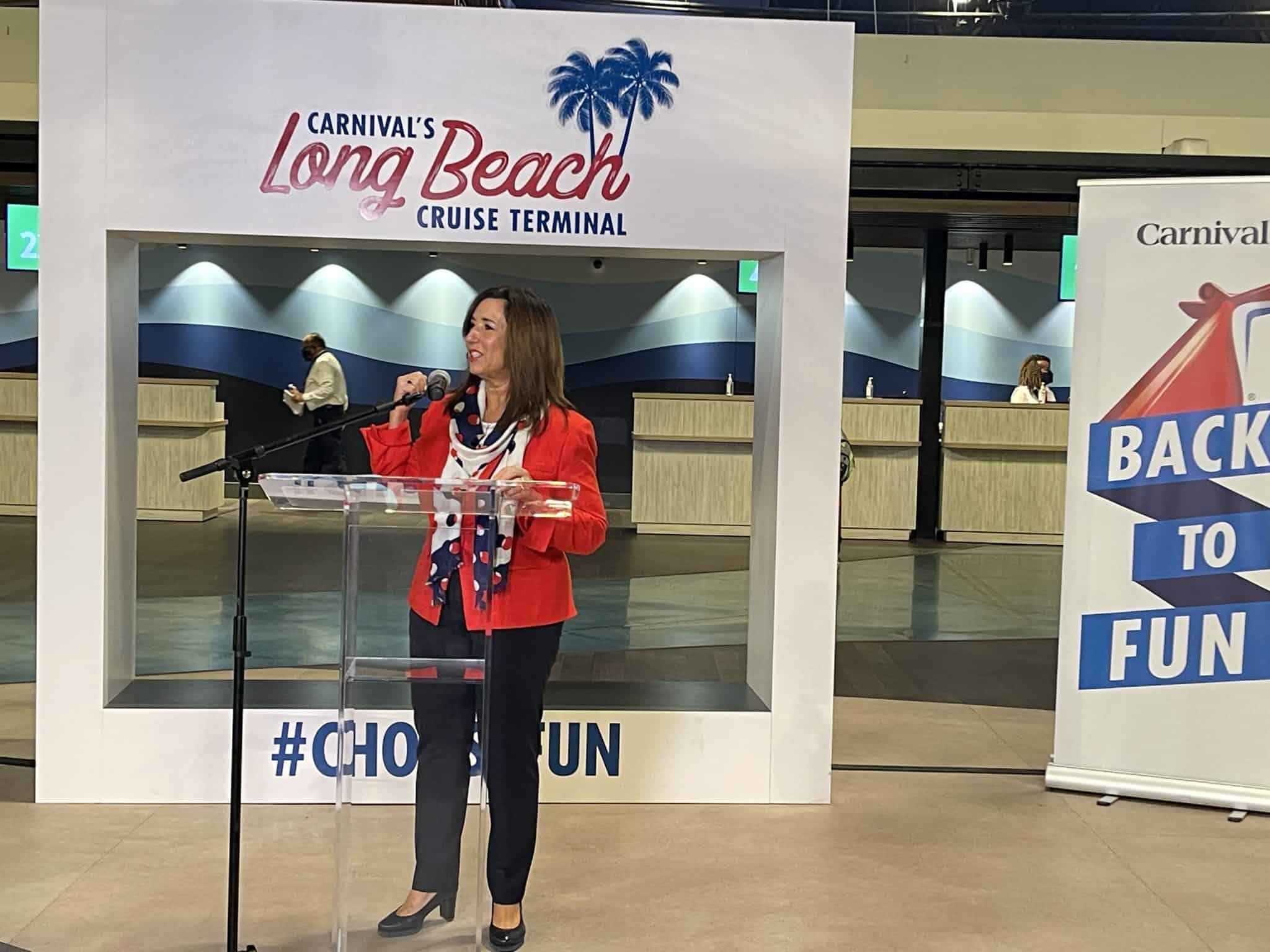 The line updated their "Have Fun Be Safe" policy earlier this month with all guests, regardless of vaccination status, required to wear masks inside public areas of the ship except when eating or drinking. On August 14, the policy was amended that every guest, regardless of status would also have to provide a negative Antigen or PCR test at the cruise pier.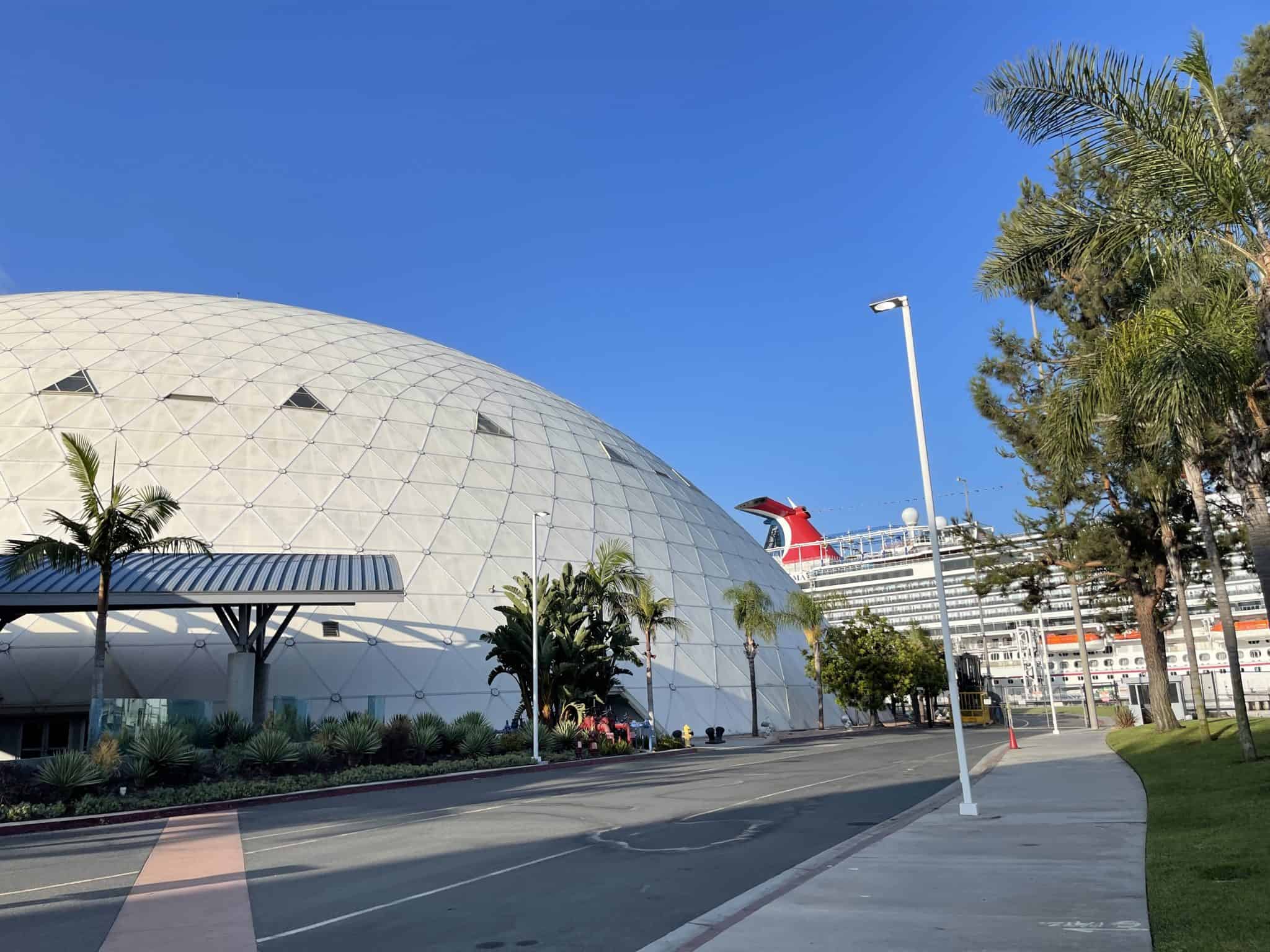 Carnival Panorama first debuted in December 2019, and only sailed for three months before the cruise industry was brought to a halt by the "No Sail Order" issued by the U.S. Centers for Disease Control and Prevention in March 2020.
By the end of the year, Carnival Cruise Line plans on having three ships sail from Long Beach, California when Carnival Miracle completes her Alaska season and Carnival Radiance undergoes a $200 million dry dock in Cadiz, Spain.
READ NEXT: Cruise Lines React to New Bahamas Vaccine Mandate