When the Centers for Disease Control (CDC) lifted the no-sail order, it put in place a series of conditions the cruise lines will need to meet before being allowed to restart revenue-generating sailings.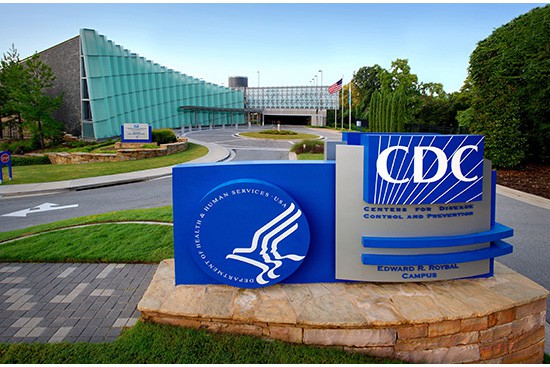 Among the terms now being bandied about is "simulated sailings," which has left cruisers with questions.
What is a "simulated cruise," they are asking… and more importantly, can I sign up to take one?
These Will Not Be Your Typical Cruise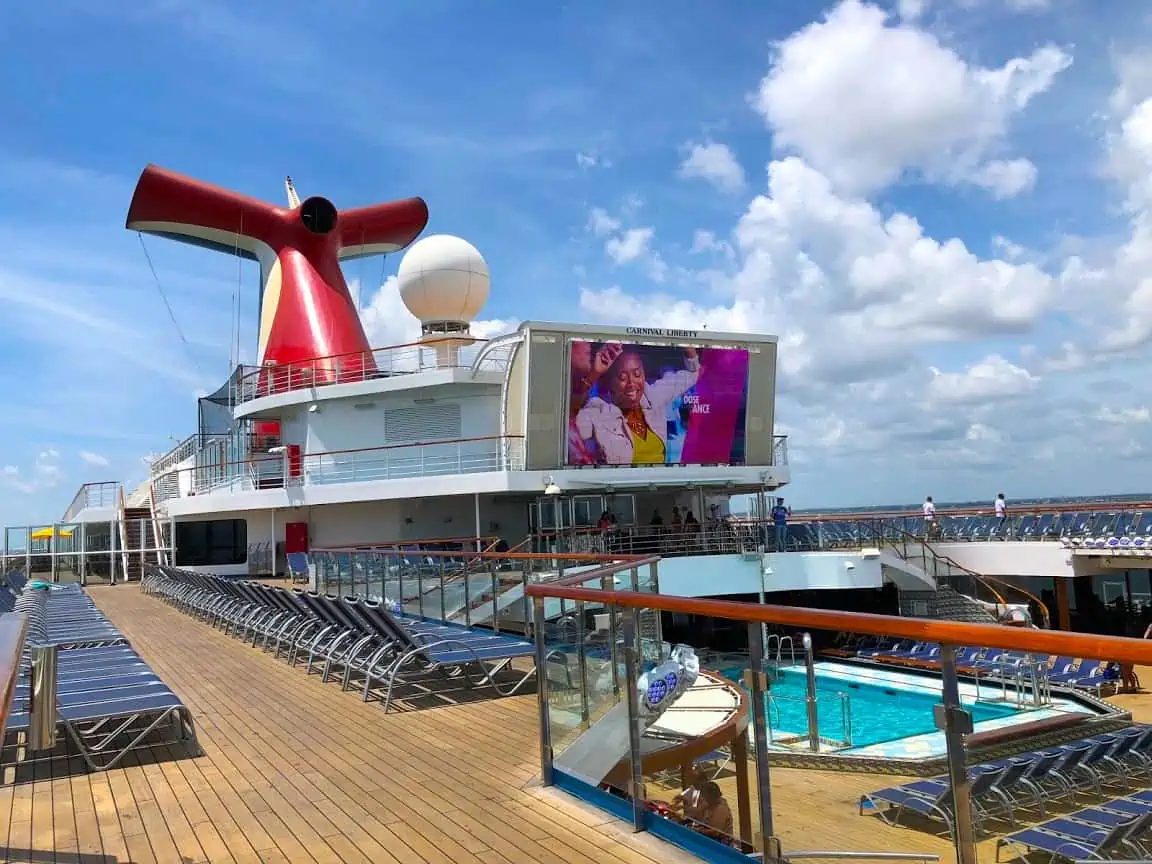 Although it sounds like some sort of virtual reality game, simulated sailings are actually fairly common in the cruise industry. That said, what's being detailed by the latest CDC documents is anything but common.
Usually, "simulated cruises" are more commonly referred to as "shakedown cruises." This is when a cruise line takes a brand new ship on a voyage to kick the proverbial tires and work out any issues.
They make sure everything is working the way it should — from the bridge to the engine room, and from the main dining room to the theater — before welcoming paying customers. It's an opportunity to make sure the crew is properly trained and that everybody knows what to do in the event of an emergency.
In most cases, these cruises are operated as non-revenue generating trips, often with media and invited guests on board.
What the CDC is proposing, however, is very, very different.
EXPLAINED: The CDC's Conditional Sail Order For Cruise Ships
These sailings will be designed to test all of the health and safety protocols being put in place, and they will cover every aspect of a more typical sailing.
The CDC will be studying how a ship handles everything from embarkation to disembarkation, meal preparation to shore excursions. Ships hoping to welcome paying guests will have to successfully complete these simulated sailings in order to be certified as safe to sail.
What Will Be Required of Guests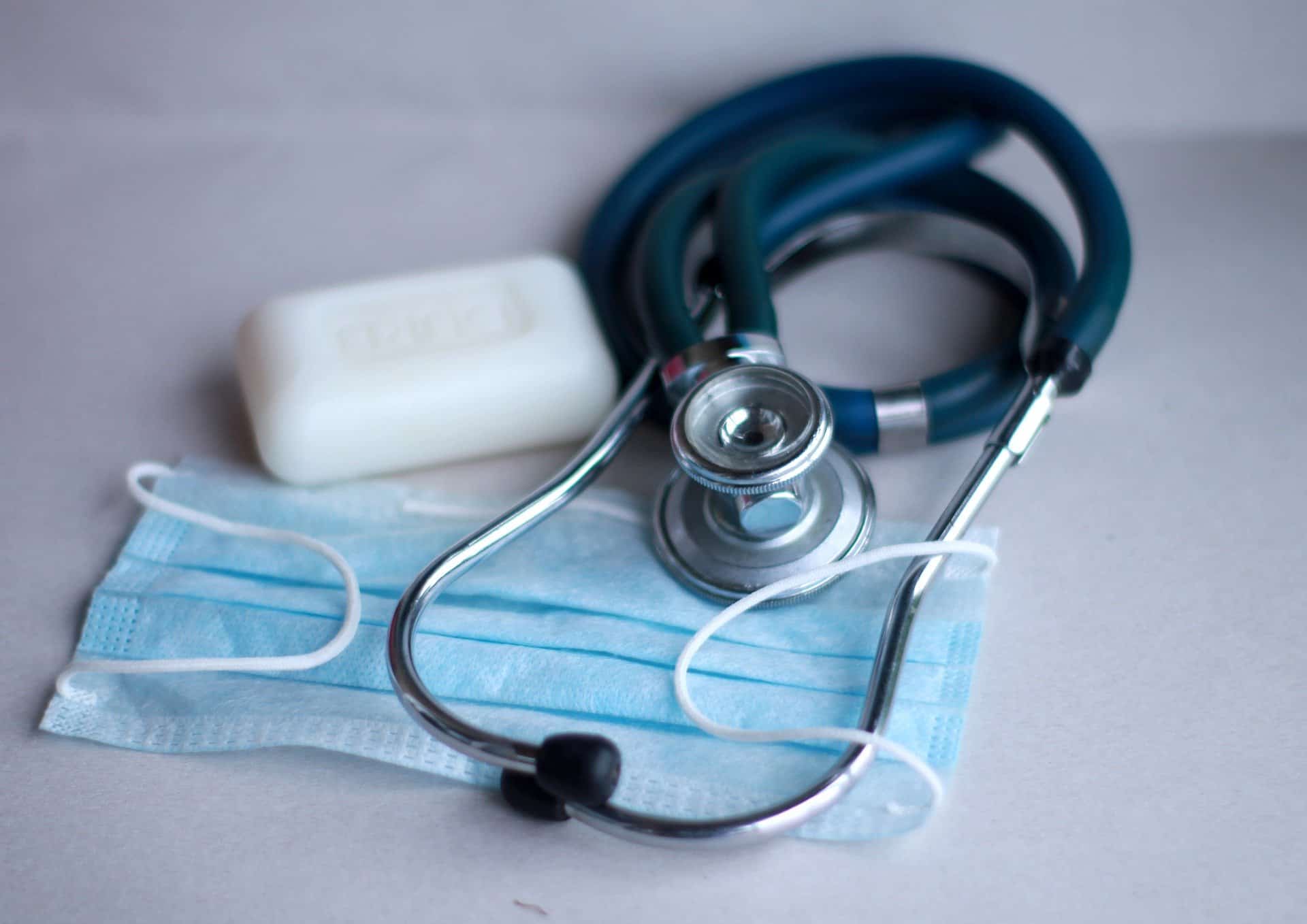 Because the CDC will need to have people on board, cruise lines must apply at least 30 days in advance if they wish to do a simulated sailing. As for guests, this will not be something open to just anyone.
For one thing, passengers will have to have "written certification" from a doctor indicating that they do not have pre-existing conditions which would put them in a high-risk category when it comes to potential complications arising from an infection.
Passengers will also be required to agree that they are participating voluntarily and not "as a condition of employment or future compensation."
READ: CDC Lifts Cruise Ship Ban, Restrictions Apply
In other words, the cruise lines can't say to current or would-be employees, "Take part in this simulated sailing or your job/future employment will be at risk."
They also have to be at least 18 years old and warned that the protocols being used on the ship are unproven and untested (thus, the reason for the sailings in the first place). They must also be warned that cruising during the current health crisis is an "inherently risky activity."
Finally, they'll have to agree to submit to a "monitored observation period and lab testing" before they'll be allowed to embark.
What to Expect Once On Board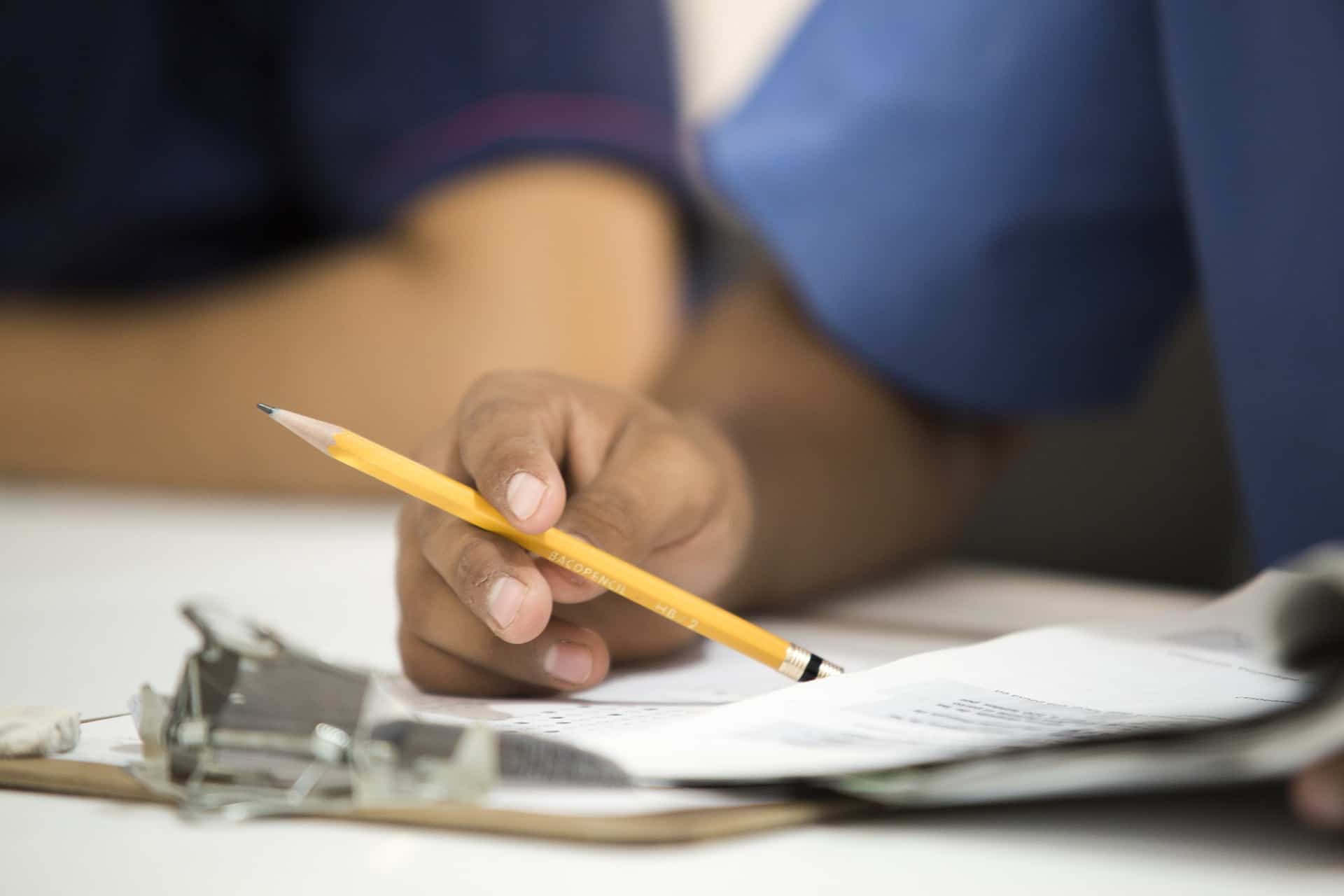 Because these trips are being used to determine whether a ship is properly prepared for a resumption of service, much of what guests experience will be fairly normal.
That's because CDC representatives will need to see the ship functioning as it typically would.
VIDEO: Royal Caribbean Crew Member Documents Return to Ship
For example, just like on a regular voyage, guests will have to go through the regular check-in and embarkation process. Once onboard, guests will be taking part in the usual onboard activities, including dining and seeing shows, all with the new health protocols in place.
If the ship's future voyages include stops at the private islands owned by the lines — and it's assumed that these will play a very important role in the resumption of services — they'll have to include such a stop on these simulated cruises so that the CDC can access how well passengers can be protected in that environment.
There Will Be a (Simulated) Outbreak On Board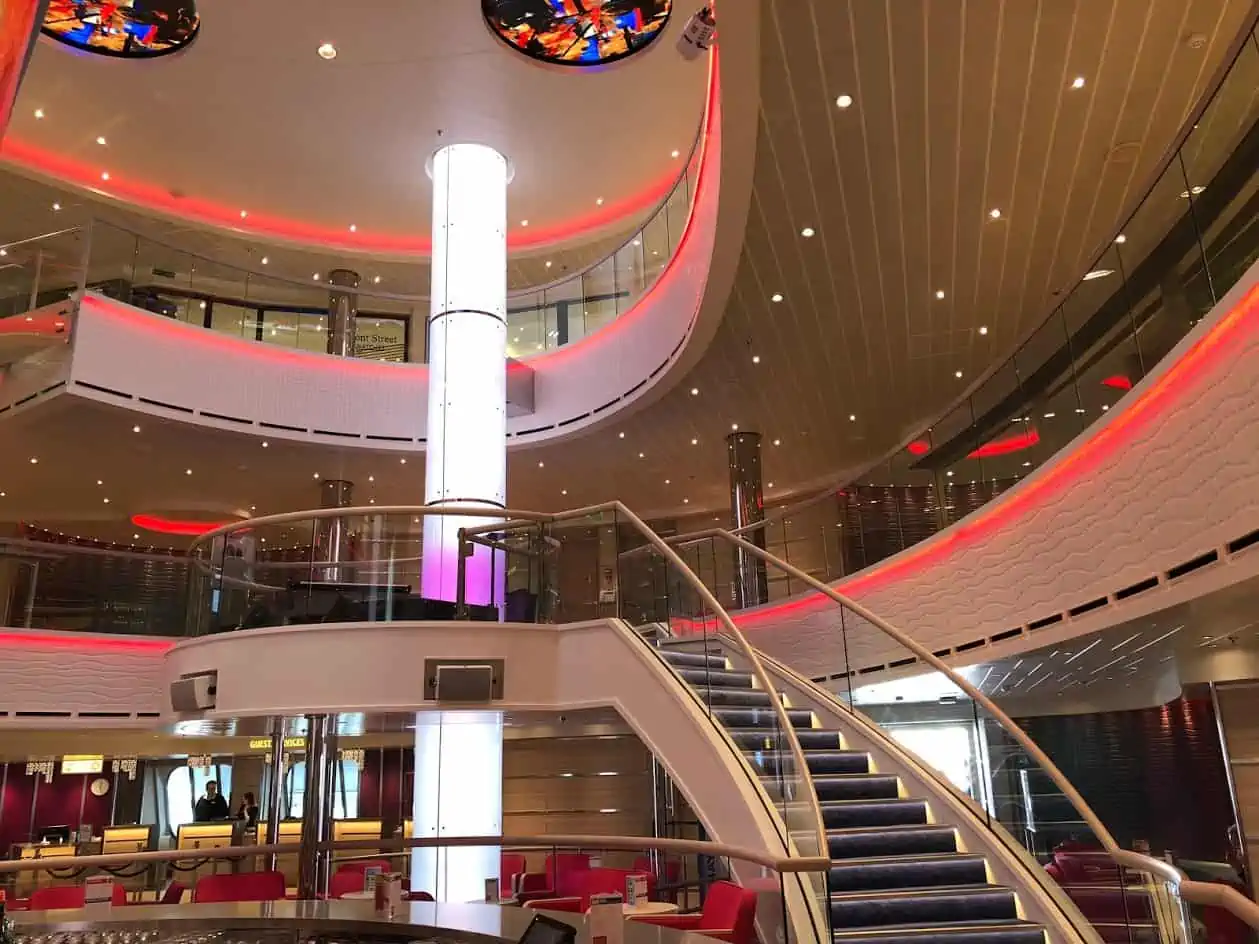 At some point during the sailing, the crew will have to prove that they have the ability to handle the "transfer of positive or symptomatic passengers or crew from cabins to isolation rooms." The ship will also at some point have to quarantine all passengers and non-essential crew members.
No word yet on when cruise lines will begin the simulated voyages, although, given the notification requirements, it's unlikely one will take place before the end of November.
Shoreside employees with a couple of Florida-based cruise lines have told Cruise Radio that they already started recruiting volunteers within the company.
It's important to remember that ships still need to bring back the crew they spent weeks repatriating, implement all of the new health and safety procedures, and then make sure the crew is fully trained.
The last thing any ship will want is to launch a simulated sailing in hope of being certified and, due to a lack of preparation, find that they have failed this test and have to start from scratch.