The Centers for Disease Control has lifted the no-sail order, but that doesn't mean passengers will be able to jump onto ships in the immediate future.
Instead, when the no-sail order expires this weekend, it will be replaced by a "Framework for Conditional Sailing Order."
WHAT DOES IT MEAN?: The CDC 'Conditional Sailing' Order for Cruise Ships
This essentially means that it is now up to the cruise lines to prove to the CDC that they can put the necessary protocols in place to keep passengers and crew members safe during future sailings. 
What the CDC outlines in the new document is a series of steps that will need to be taken in the coming weeks in order for the ships to resume revenue sailings.
The first phase involves crew member testing designed to make sure they are safe "while these cruise ship operators build the laboratory capacity needed to test future passengers."
The document goes on to say "subsequent phases will include simulated voyages to test cruise ship operators' ability to mitigate" the risks of infection. S
hips will have to meet certain requirements in order to be certified at which point they will be allowed to proceed with a "phased return to cruise ship passenger voyages."
The most recent extension of the no sail order was placed on September 30, and later extended until October 31, 2020.
Erring on the side of caution, the Cruise Line International Association (CLIA), a cruise industry trade group, voluntarily extended the suspension of cruising until October 31, 2020. 
On September 21, two plans were submitted to the CDC for review. One plan featured health protocol regulations put together by the Healthy Sail Panel, a joint venture formed in June by Royal Caribbean Group and Norwegian Cruise Line Holdings and headed by esteemed doctors and government officials.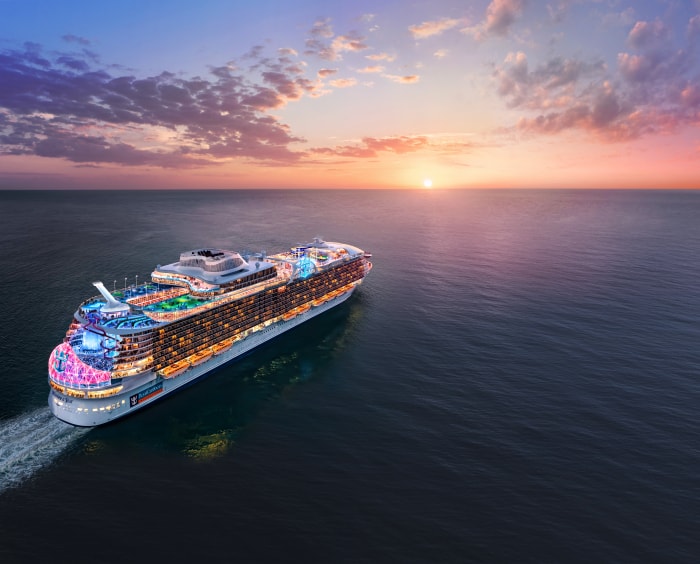 The second plan was submitted by CLIA and was titled Mandatory Core Elements, outlining five areas of health and safety designed to facilitate a return to sailing. Both plans put an emphasis on testing for passengers and crew members, as well as, masks being mandatory in public spacing when social distancing wasn't possible. 
TIMELINE: 2020 Cruise Industry Shutdown
The no-sail order being lifted came as a relief to everyone from cruise line executives to travel advisors who have seen their businesses suffer — and in some cases close — as a result of the extended shutdown.
"I think I speak on behalf of the whole travel agent community when I say 'thank you' to everyone involved in putting us back to work," said one grateful agent upon hearing the news.
What Happens Next?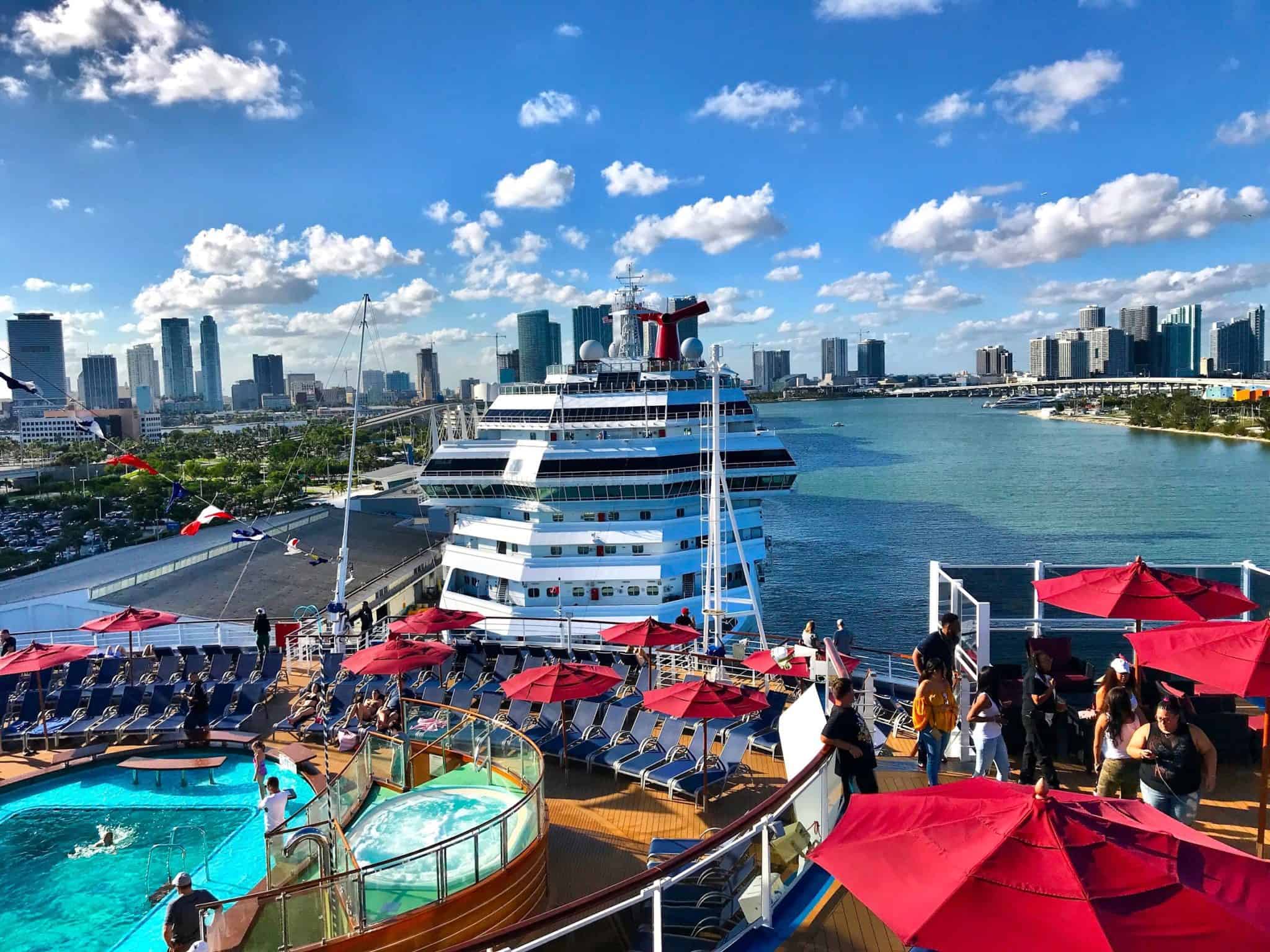 From the start of the shutdown, executives said that the return would be a slow roll-out as opposed to all of their ships welcoming guests at once.
It's likely that Florida will be where ships first set sail from, given that it has several "drive-to" ports, which are easily accessible to a large number of people. Ships will be sailing at reduced capacity in the immediate future, all the better to facilitate social distancing among the passengers. 
All the major North American cruise lines currently have canceled voyages through November 30.