At last, cruisers have something celebrate now that MSC Grandiosa has completed its first sailing. Better still, the ship has already set sail on her second voyage.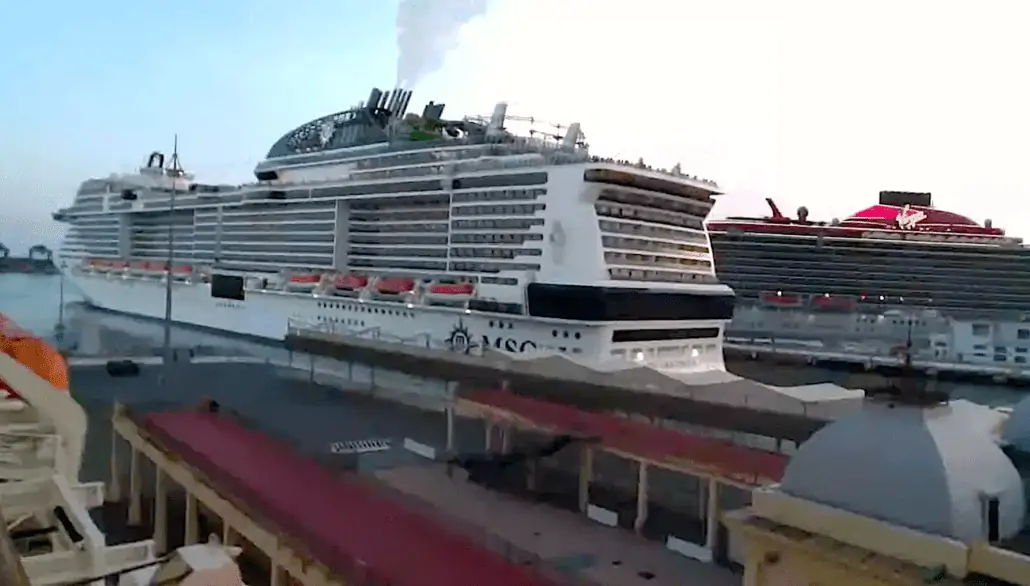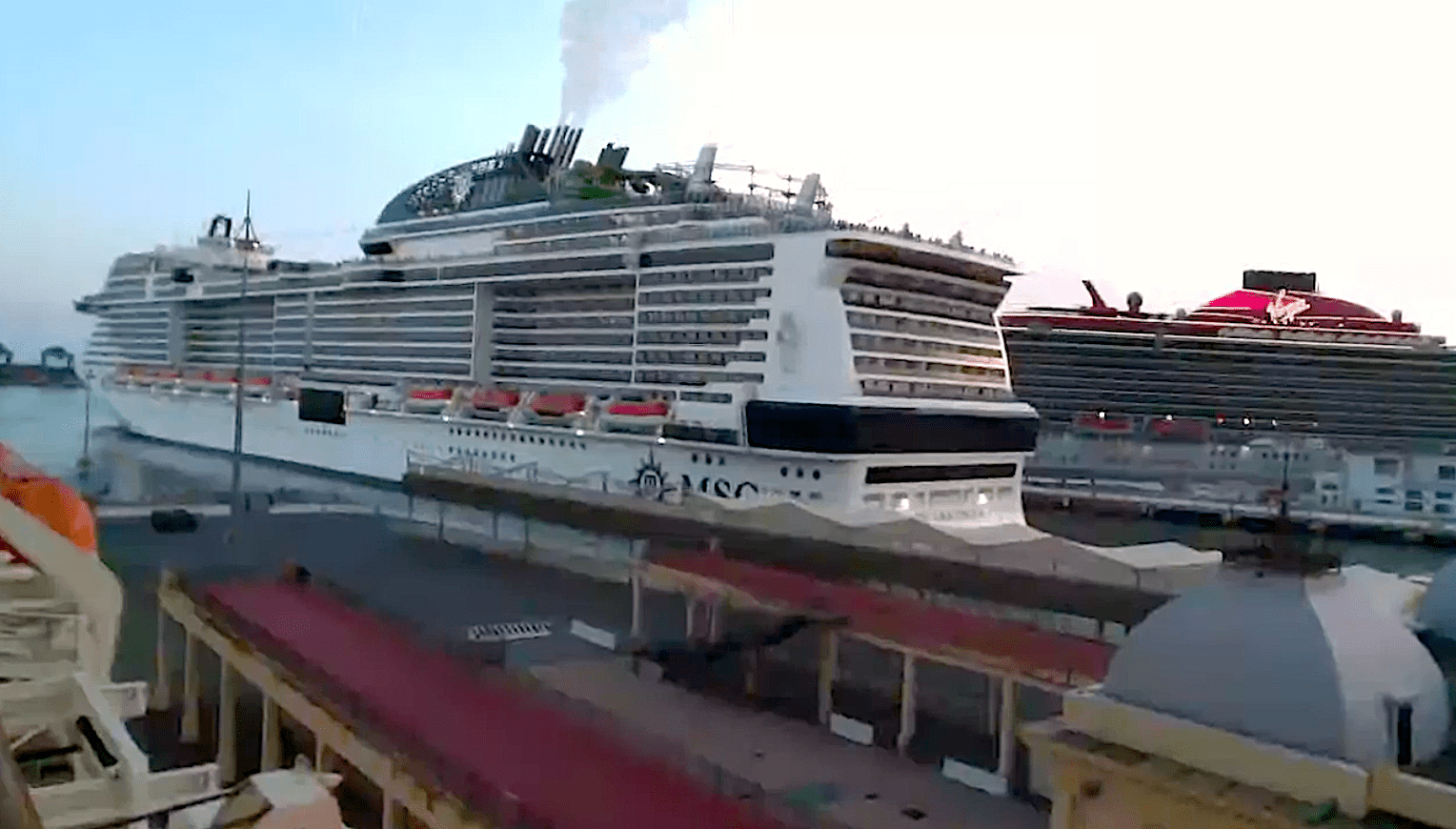 The Good News We've All Been Waiting For
It feels like ages since there's been truly great news to share about the cruise industry, which has been rocked to its core by the current health crisis. So when MSC Cruises welcomed passengers aboard the Grandiosa, it's not exactly surprising that people from around the world watched live streams of the ship setting sail out of Genoa, Italy.
READ MORE: Cruise Line's Emotional Return To Service 
Truth be told, many of us also held our breath and maybe said a few not-so-silent prayers, hoping against hope that the ship's journey would be problem free. Now, just over a week later, we know that there were a few bumps along the way, but nothing major, and nothing big enough to prevent the ship from not only departing on a second sailing, but even managing to pull away from the pier on time!
According to MSC Cruises, the disembarkation (from the first sailing) and embarkation (for the second) went smoothly. The line also provided details regarding events which unfolded during the initial voyage.
Why Some Guests Were Denied Permission to Board
On Saturday, as the ship was sailing back to Genoa to disembark guests, all passengers who went ashore in Malta underwent mandatory testing, as required by the Italian authorities, before they could be allowed to get off the ship once it arrived in Genoa. Thankfully, all of the tests came back negative. Given that nearly all of the passengers tested on that final day had been on the ship since it had set sail a week earlier, this served as a strong indicator that the various protocols put in place worked.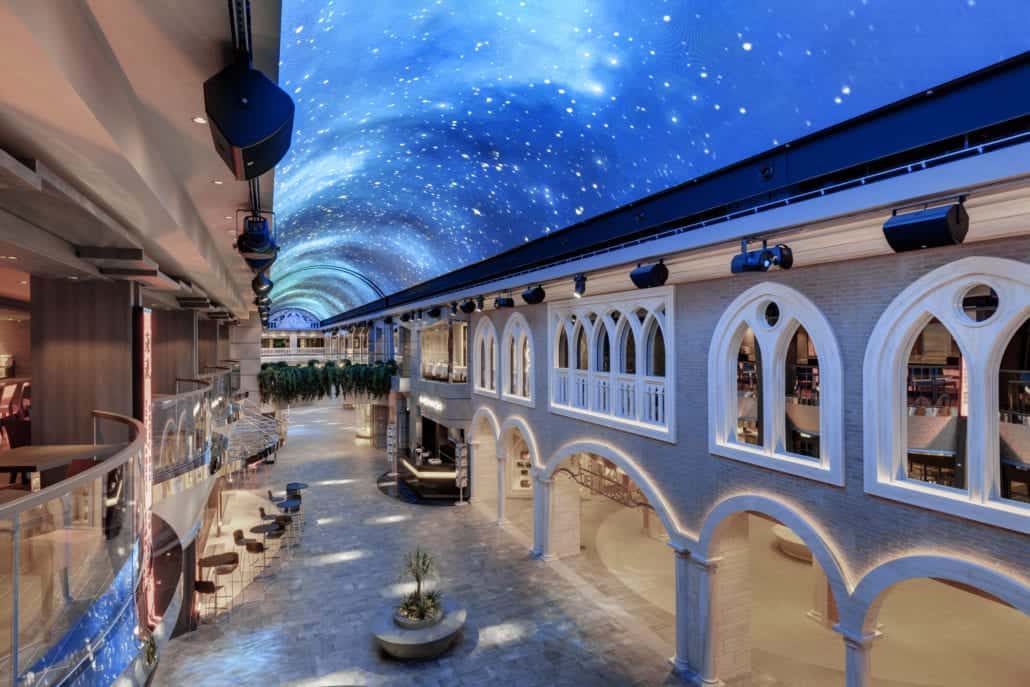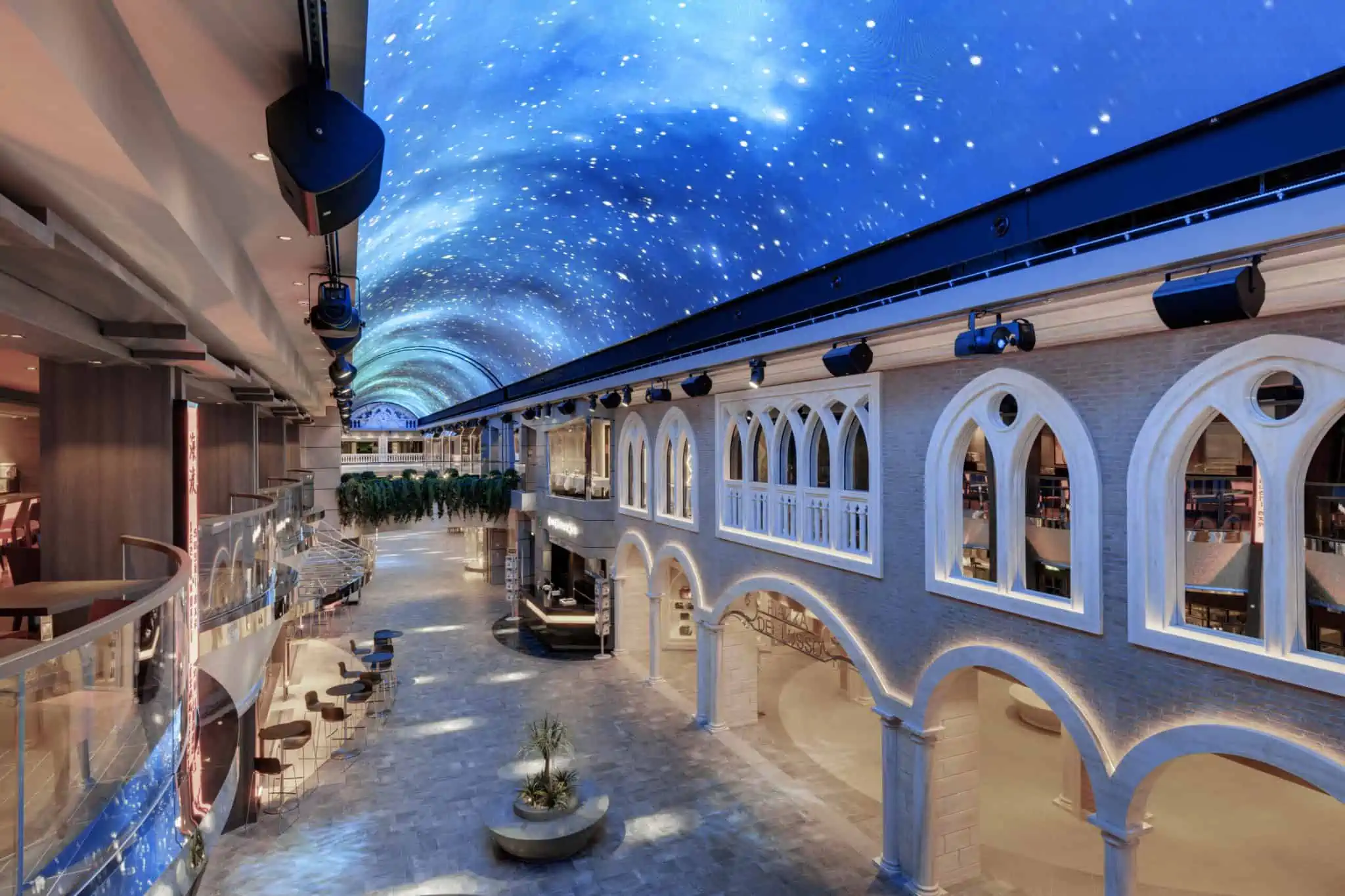 Those same protocols left some would-be passengers unable to board when it came time for the ship to begin its second sailing. MSC reports that a young man tested positive during the embarkation process. When a second test also came back positive, he and the family members he was slated to travel with were denied boarding. Unfortunately, other guests who'd traveled to the port with the impacted party were also denied boarding out of an abundance of caution.
All told, 15 guests wound up unable to board the Grandiosa for her latest sailing.
READ MORE: Cruise Line Boots Guests For Violating Protocols
This comes after three guests aboard the ship's first sailing were not allowed to reboard after they broke the protocols regarding shore excursions. In order to keep the passengers, crew and communities they visit safe, MSC has instituted a policy which only allows guests to go ashore as long as they are part of a line-sanctioned shore excursion. After booking one of these excursions and disembarking, the three guests in question managed to slip away from the guide.
Upon returning to the ship, the guests were informed they would not be allowed back aboard the ship.